Young Leadership Division
The Jewish Federation of Broward County's Young Leadership Division (YLD) will help you connect to Broward's exciting, diverse, and welcoming Jewish community. YLD makes a personal commitment to support the Jewish community both locally and globally and to connect young professionals to Jewish life and to each other.
Get involved in leadership opportunities for Jewish professionals ages 22-40 by attending exciting social and networking events, mitzvah projects and meaningful travel experiences.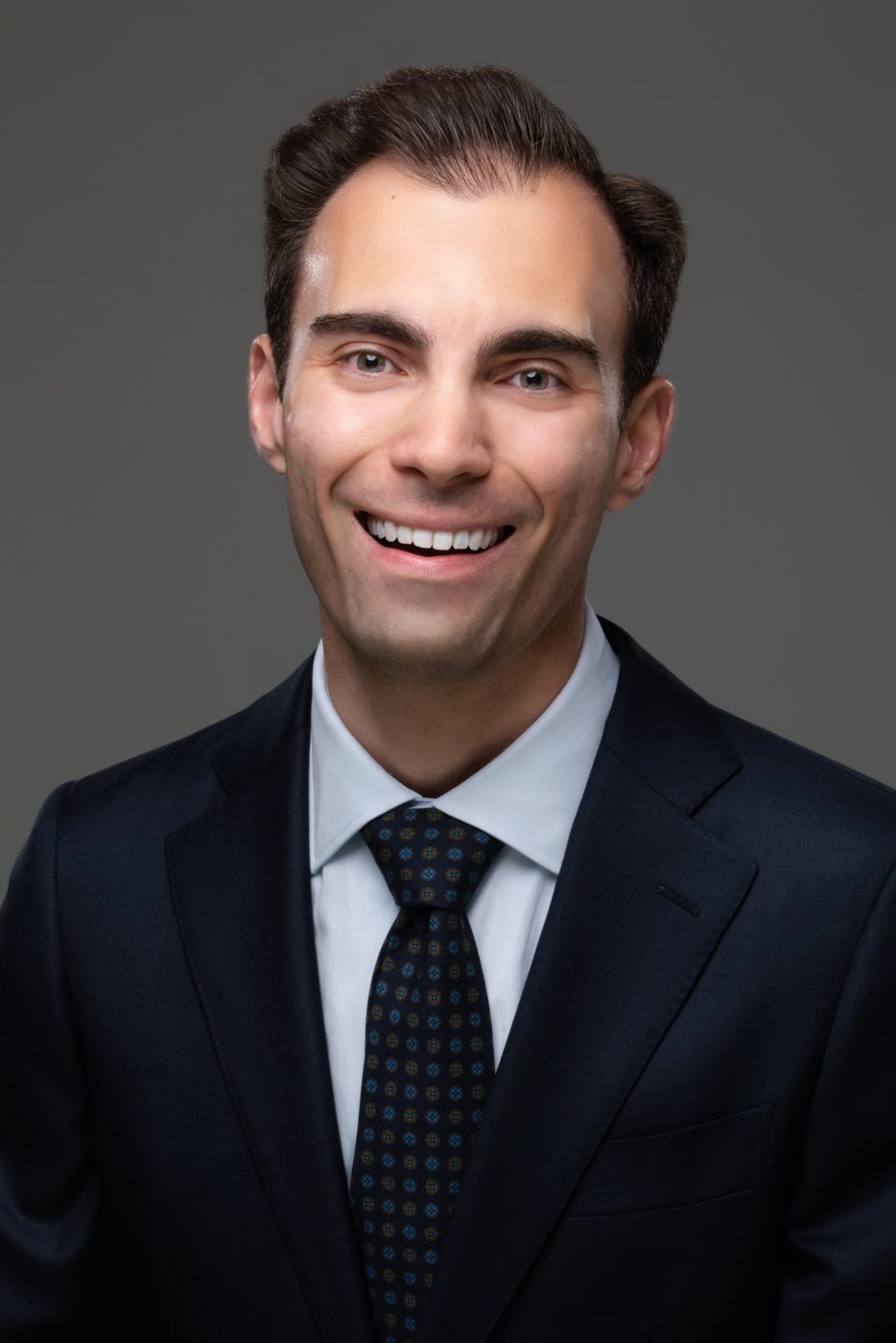 Eric Antmann is a licensed Professional Engineer and Senior Solution Specialist with Kaseya. He works in their Business Continuity and Disaster Recovery group, serving mid-market enterprises. Prior to joining Kaseya, Mr. Antmann was a Principal Engineer with Hazen and Sawyer and opened Hazen's Fort Lauderdale office in 2018. While with Hazen, he also served as Chair of the Florida Water Environment Association's Southeast Chapter. In addition to serving as co-chair of the Young Leadership Division, Mr. Antmann served as Campaign Co-Chair for the Young Leadership Division from 2021 through 2023 and received the 2020 Joan and Douglas Gross Community Service Award.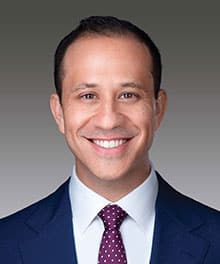 Lance Lvovsky started in our Horizon's Young Leadership program in 2017 and now sits on the Federation Board of Directors as the co-chair of the Young Leadership Division. Lance is a partner at Marcum LLP, providing tax planning and compliance services to high-net-worth individuals, families, offices, and businesses. Early on, he was a co-founder of an online company focusing on the manufacturing and distribution of tennis equipment. Participating in the sale and later succession of his own company has provided him with business acumen that gives great insight into spending his free time focused on giving back to the Broward County.
$5,000+ – National Young Leadership Cabinet 
The Jewish Federations of North America's (JFNA) National Young Leadership Cabinet ("Cabinet") cultivates, trains and inspires the most promising young volunteers for positions of leadership in the Jewish community. Since its founding in 1963, Cabinet has successfully attracted people who lead at the highest levels of Jewish communal life. Members have the opportunity to establish a peer group, network and share best practices, and troubleshoot community challenges to help grow Next Gen engagement at home and deepen commitments to Jewish life and Federation. Cabinet's focus is to provide the tools for participants to better themselves and their capacity as leaders through continued learning, reflection, and action.
Cabinet is a five- year intensive program and a community designed for people who are at a point where they can dedicate a few hours each month (beyond in-person retreats and experiences) toward their own learning, development, and role within the movement.
To learn more, visit https://www.jewishfederations.org/how-you-can-help/young-leadership-cabinet
$2,500+ – Herzl League
Herzl League is the premiere giving level within the Young Leadership Division. Members are young adults between the ages of 22-40 who make a contribution of $2,500 or more to the Federation as a sign of their commitment to leadership in the community. A Step Up to Herzl League opportunity is also offered, where donors can donate $1,500 in year one, $2,000 in year 2, and $2,500 in year 3. As a Step Up to Herzl League member, you are automatically considered Herzl League. Herzl Members are invited to attend, co-chair & speak at special Herzl League and Federation gatherings, receive VIP Access at large communal Federation events, and receive an invitation to the Major Gifts Event. Opportunity to receive a Major Donor Mentor in your professional field. It also includes all the Ben Gurion Society benefits.
$1,000+ – Ben Gurion Society (BGS) 
BGS is a national donor recognition society for young adults ages 25-45, who make a contribution of $1,000, or more to Federation as a sign of their commitment to leadership in the community. A Step Up to Ben Gurion Society is offered as well, donors can donate $500 in year one, $750 in year 2 and $1000 in year 3. Ben Gurion Society Members are invited to attend special and exclusive BGS gatherings throughout the year, including the BGS Cocktails With Community Leaders. Female donors may wear the lovely Morasha pin, and they are eligible to participate in the Women's Executive Circle. It also includes all Broward Young Leadership benefits.
$500+ – Broward Young Leadership
Broward Young Leadership gives you the opportunity to be interviewed and selected to participate in the Horizons Young Leadership Program, as well as attend JNet Networking Events. Broward Young Leadership members may also attend the Community Campaign Celebration as a VIP. This also includes all A-Dollar-A-Day benefits.
$365+ – A-Dollar-A-Day Club
The A-Dollar-A-Day Club demonstrates your commitment to the Jewish community in Broward County as we strive to improve the lives of Jews in Broward County, Israel and around the world. Members are invited to attend Men's Nite Out and the Women's Event. You are also able to attend YLD Happy Hours for free and other events discounted upon making the pledge to the Annual Campaign.
Horizons is a 10-month Leadership Development program, where up to 30 young professionals have the opportunity to learn about the needs of the Jewish community and the importance of being involved in the Federation. Each monthly class takes place at a different beneficiary agency of the Jewish Federation of Broward County and allows participants to develop leadership skills, expand knowledge in challenges and opportunities within the Jewish community, as well as build a network and social relationships with peers in the class.  
The Horizons Leadership Program of the Jewish Federation of Broward County is made possible by the vision and generosity of Shirley Gleichz"l through her Legacy Endowment.
Team Building
Leadership Training
Role of the Federation in the community
Challenges facing Jewish communities here and abroad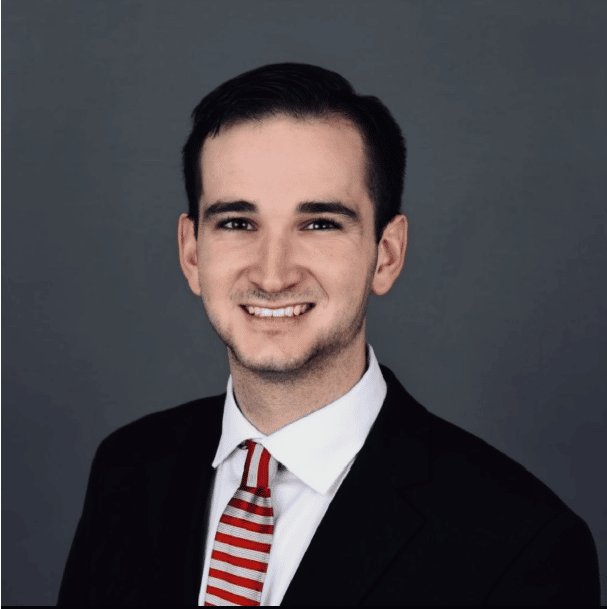 Evan Faust is excited to serve as one of the Horizon's Young Leadership program co-chairs for the upcoming calendar year. Evan participated in last year's program and is thrilled to be co-chairing. He is a Legal Recruiter with the Solomon Search Group assisting legal professionals locally and nationally with job placements. Evan was born and raised in Broward County and enjoys assisting organizations that provide a positive impact on our community.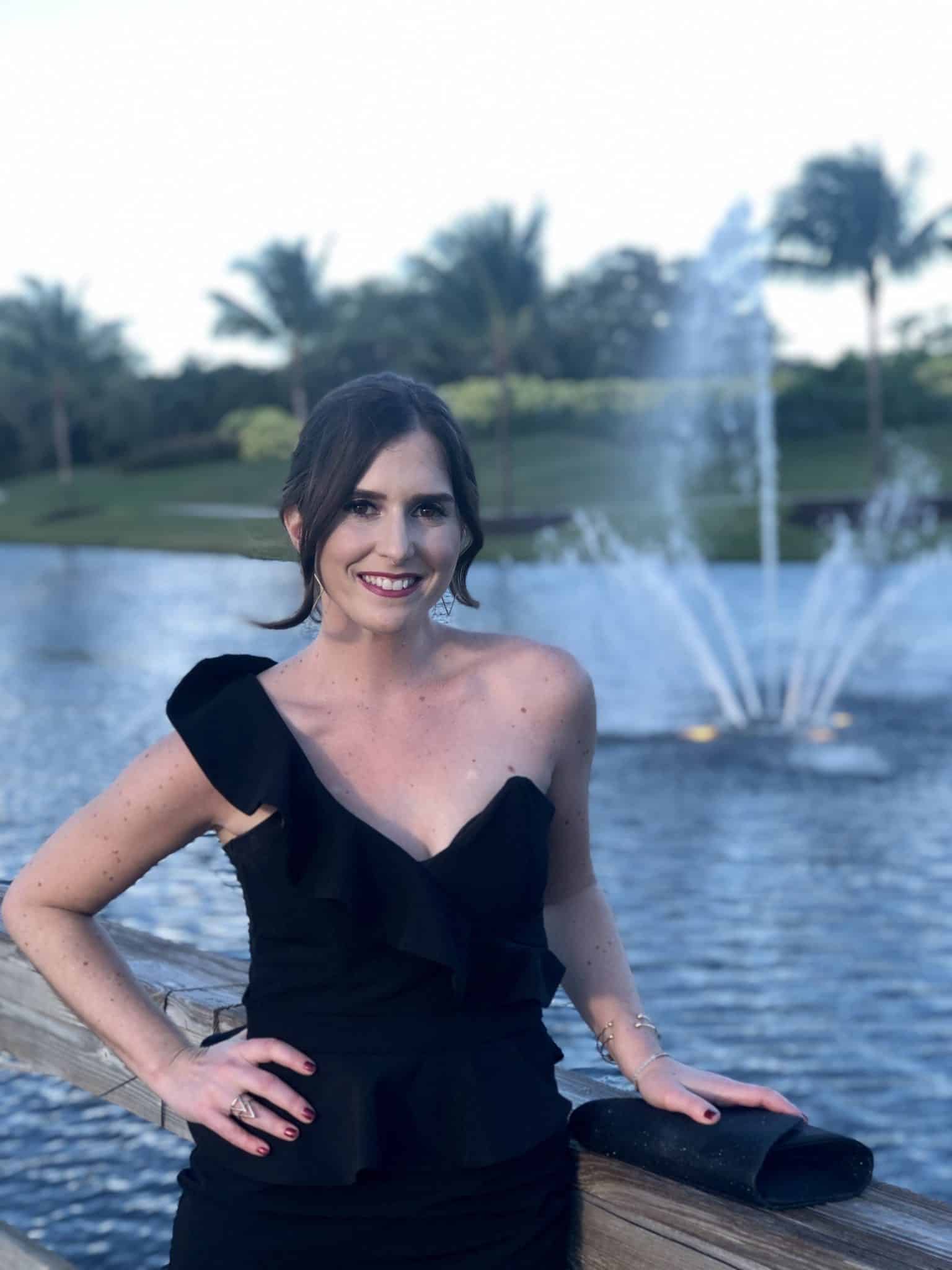 Jordyn Gechter started in our Horizon's Young Leadership program in 2022, and now sits on the Young Leadership Division Board as co-chair of the Horizons Program. Jordyn works in the enterprise division at Indeed.com, currently supporting large hospital systems. A native South Floridian, Jordyn grew up being involved within her Jewish Community, and has spent the past 10 years sitting on multiple boards. Her most recent focus is making an impact within the Broward community with the Jewish Federation of Broward County. 
23 young adults graduated from the Horizons Leadership Program.