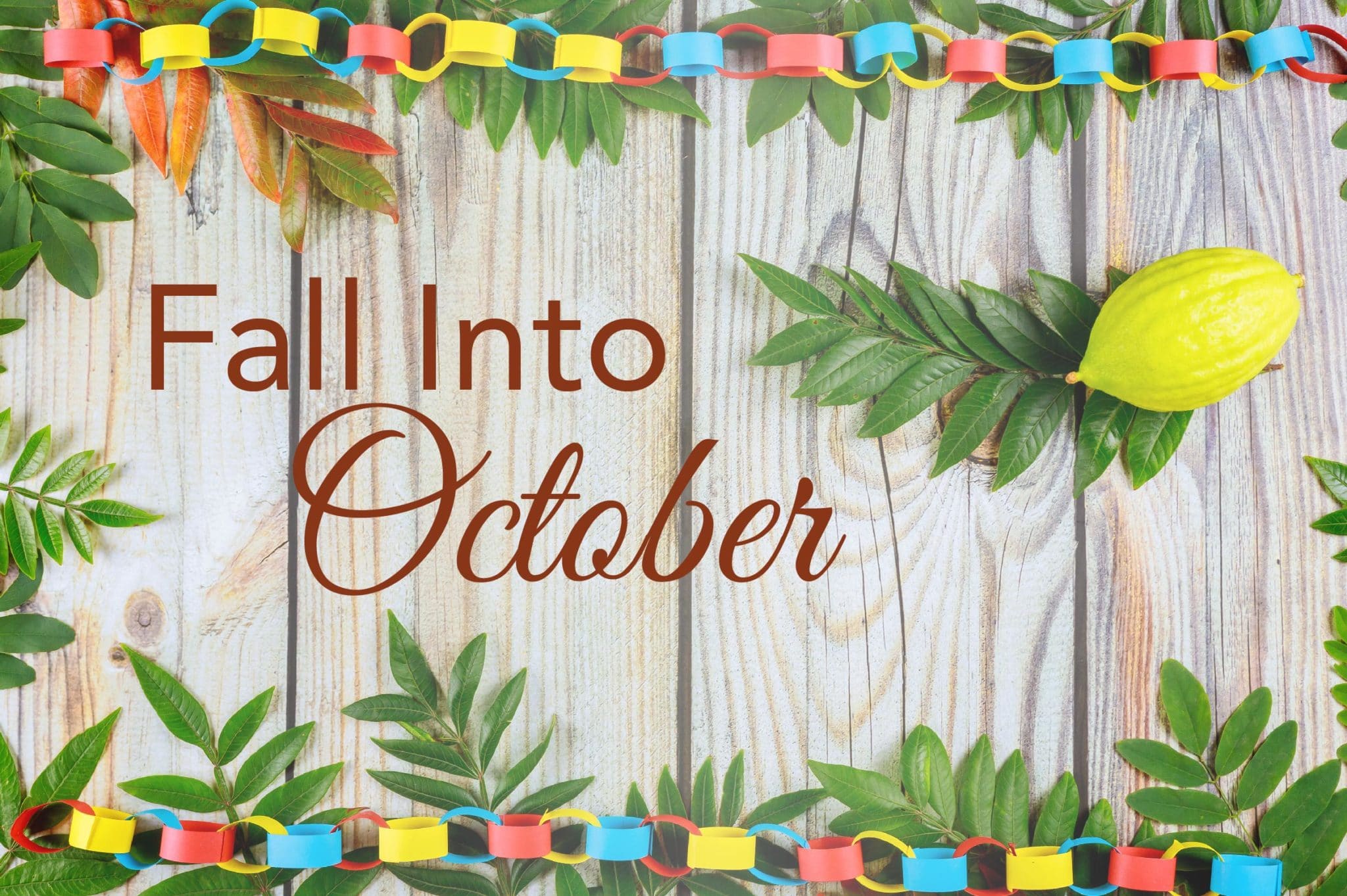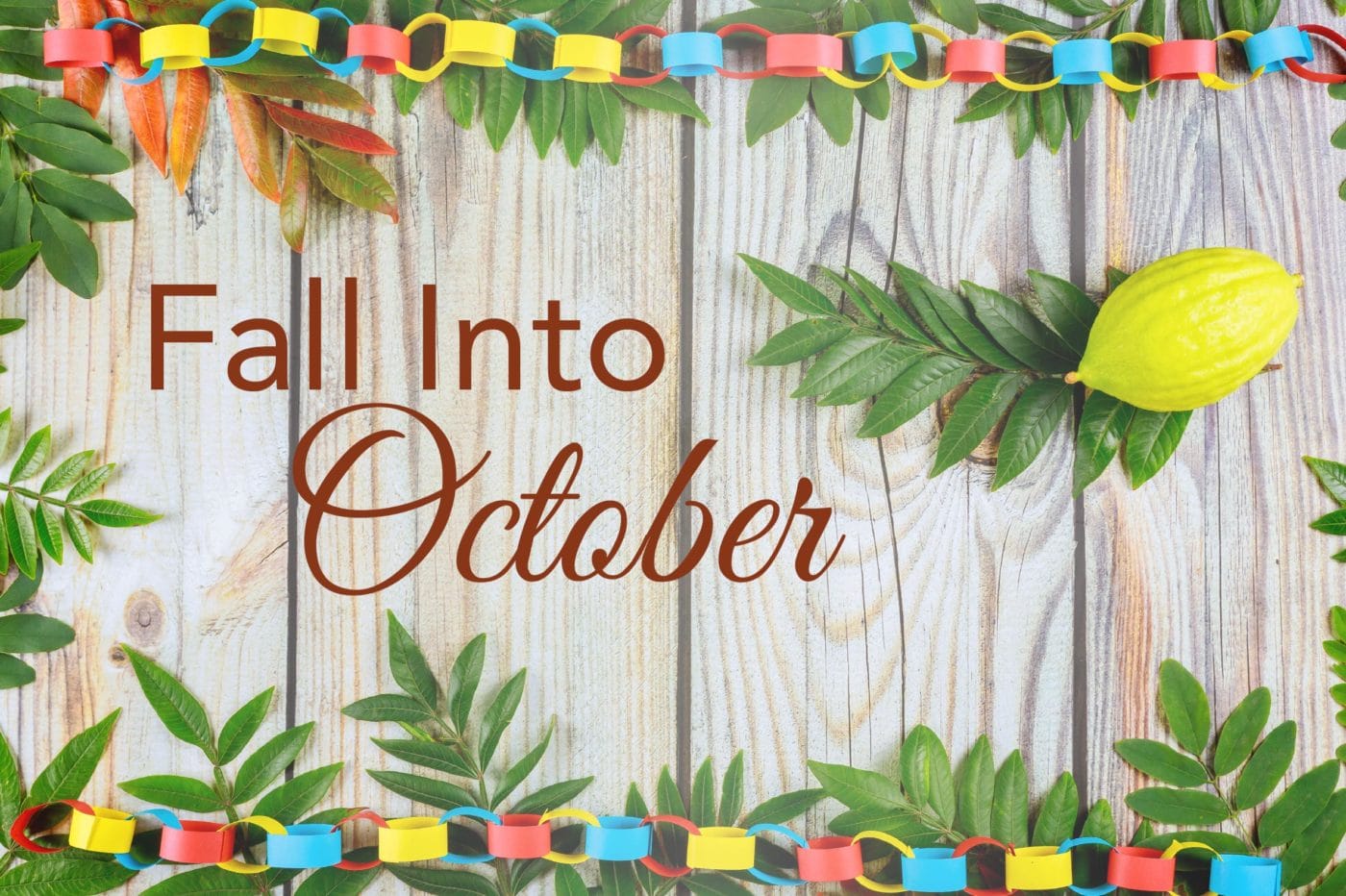 A Note from Rosita:
Did you know…
Our Federation cares deeply about world Jewry, and is focused on sustaining Jewish life EVERYWHERE through our partnership with The American Jewish Joint Distribution Committee (JDC), the world leading Jewish humanitarian Organization. For over a century, JDC's mission has been saving Jewish lives and building Jewish life in over 70 countries.
Today we are helping hundreds of thousands of needy Jews throughout the world:
In the former Soviet Union, we are providing life-saving food, medicine, and homecare.
In Venezuela, we are partnering with the local community to ensure that basic needs are met in an economic crisis.
In Western Europe, we are working with local communities to respond to terrorism and rising antisemitism.
Together we are responding to natural disasters in Haiti, Japan, Nepal and the Caribbean
These are just a few examples. It's amazing how our collective impact through Federation helps so many across the globe.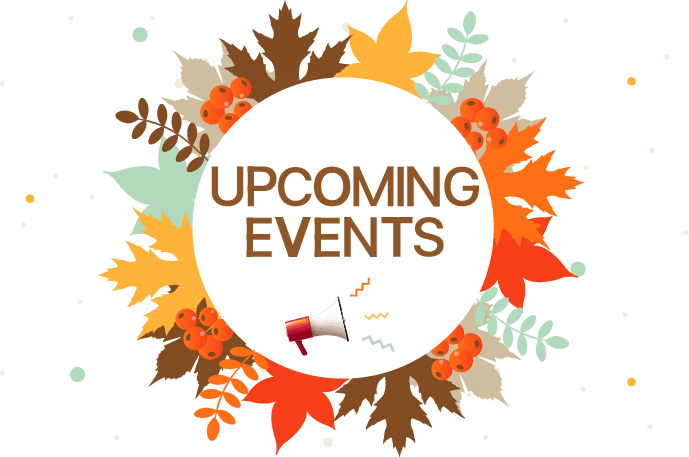 Oct 6 | Farm to Sukkah | 6:30pm
Oct 22 | Lion of Judah Kickoff | 7:00pm
Oct 28 | Yodeah's SOS – Save Our Sisters Breast Cancer Awareness Virtual Community-Wide Event | 7:00pm

---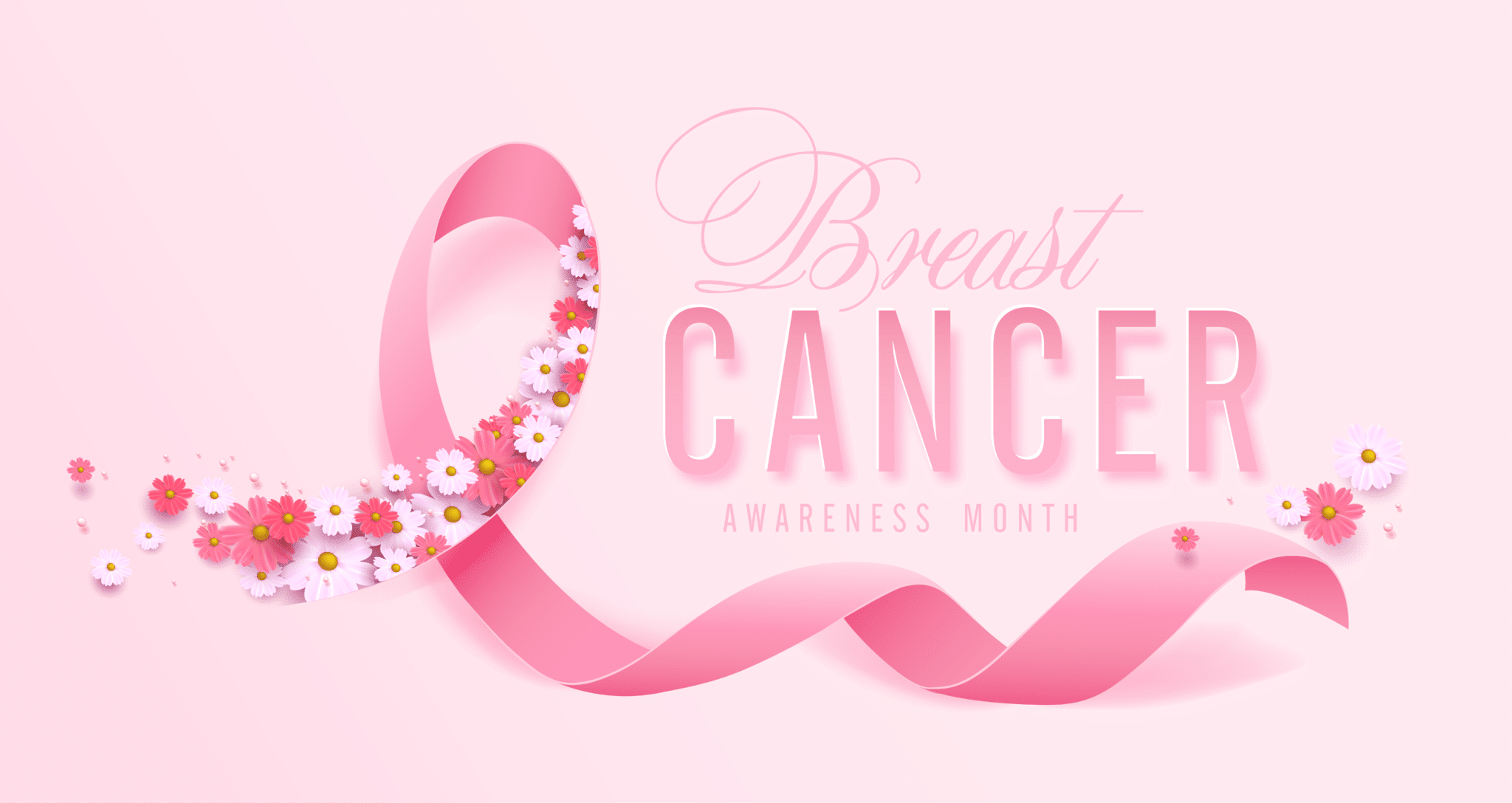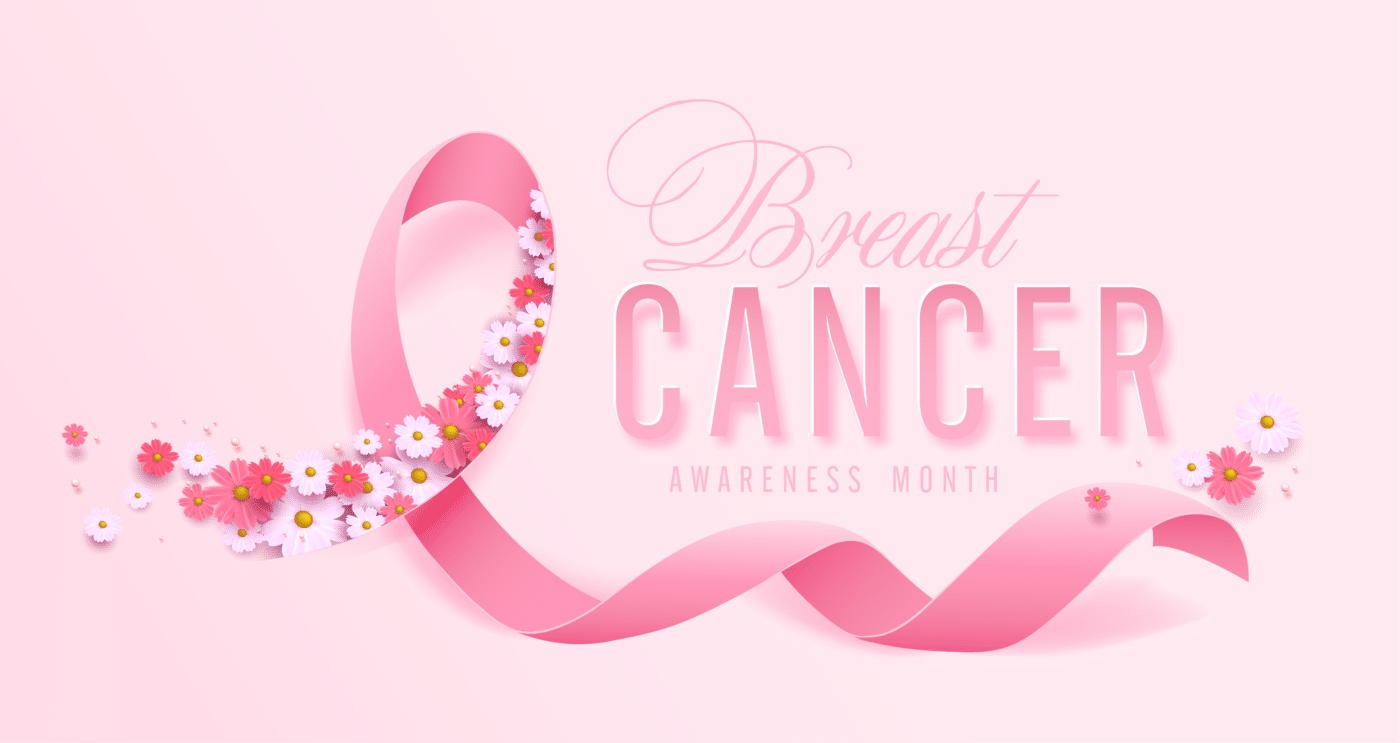 October is Breast Cancer Awareness Month and is marked in countries across the world to help increase awareness and support about early detection and treatment as well as palliative care of this disease. The pink ribbon represents fear of breast cancer, hope for the future and the charitable goodness of people and businesses who publicly support the breast cancer movement. It is intended to evoke solidarity with women who currently have breast cancer. October 23rd is Pink Ribbon Day. Let us all wear pink and raise awareness to make life-saving research happen. The Jewish Federation of Broward County will be partnering with Yodeah for a community-wide Breast Cancer Awareness virtual event entitled SOS – Save our Sisters which will take place on Wednesday, October 28, 2020 at 7pm. The purpose of the event is to bring together various Jewish organizations throughout South Florida to show our support of solidarity for this very important issue. We will be sharing zoom information with you in the coming weeks.


September was our kickoff to Women's Philanthropy (WP) 2020-21. We were treated to a fabulous day of ideas on how to reinvent ourselves and WP. The morning began with beautiful words from Rosita Beer, our WP Chair. She welcomed everyone to our day! Our keynote speaker, Dirk Bird, challenged each of us to think and question how and who we are as leaders. He asked us to think about why we do the work that we do? What inspires each of us? What are our core values, what are we each brining and committing to WP and how in partnership with the Federation, can we thrive, especially in these challenging days and months ahead of us? He ended with the "story of now" – how can we continue to build community so the work we do today will be felt by generations to come. Dirk's words along with Leslie Linevsky and Elsa Rozenberg's passion for our campaign and the work that we do, encouraged each of us to close our Federation gift. It was a wonderful sight to see all the women commit to their gift in the chat section of our zoom- it's the new 2020 way of reaching out and supporting our community. We were then treated to a wonderful meditation exercise led by the Chair of the retreat, Deb Gill. We closed our eyes (yes, everyone did keep their eyes closed) as we breathed and thought good thoughts and allowed ourselves to relax. For many of us, this might have been the first time in a long time that we gave ourselves those moments to relax and not let anything disturb us.  The last part of the retreat was led by Anne Sopshin. We challenged ourselves to think out of the box and choose an area where we were NOT comfortable and where we wanted to discover new opportunities to engage and learn. We chose from three different breakout rooms led by our vice chairs of leadership- Sharri, Randi & Robin, engagement/outreach-Rica & Tammy, and campaign-Leslie & Elsa. We had the opportunity to ask questions, talk and work together to come up with challenges we may face during these new times and how we can overcome these challenges while doing the amazing work that we do together.  The day was filled with calmness, excitement and thought -provoking ideas. By the end of the retreat, you didn't feel like you were sitting on a Zoom call for over 3 hours. What an amazing day it was!! Thank you to all who participated! We hope you left with encouragement and drive to face these times successfully and with the knowledge that together, we can certainly make a difference!!
---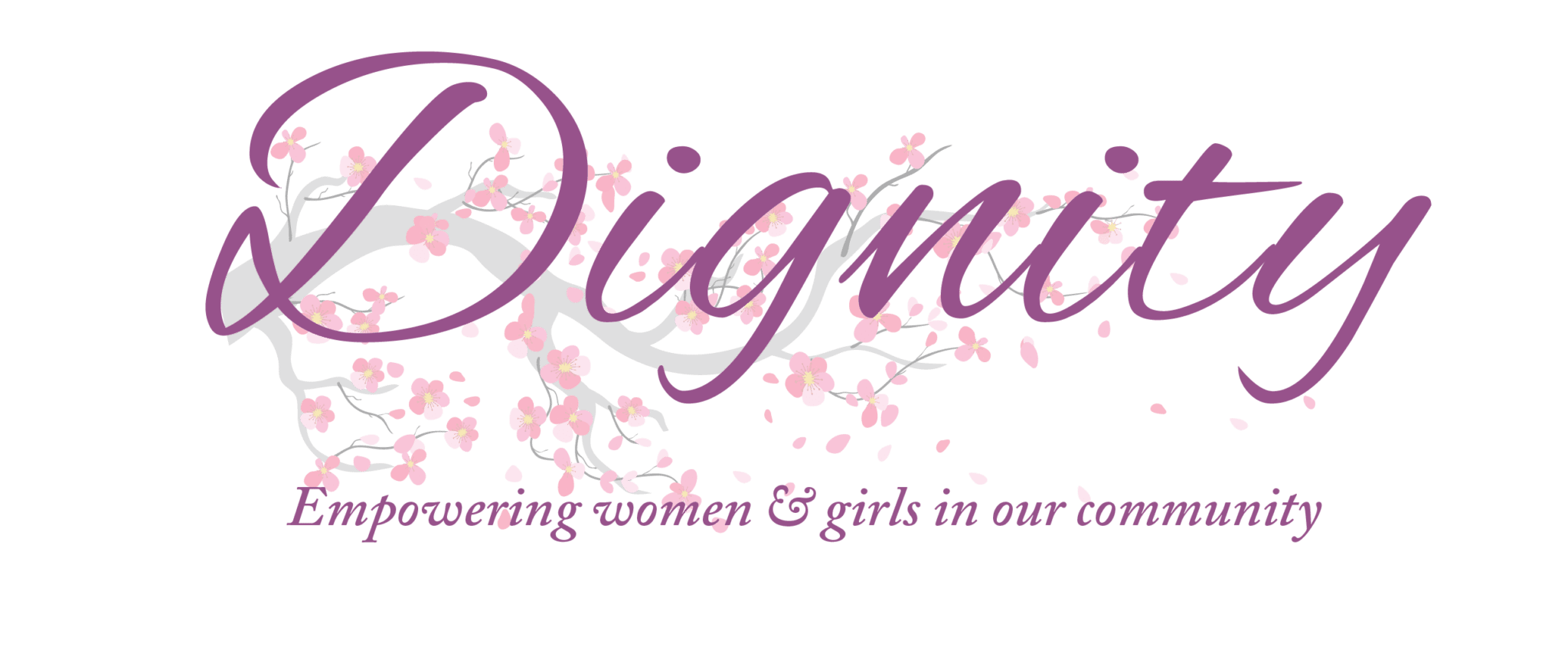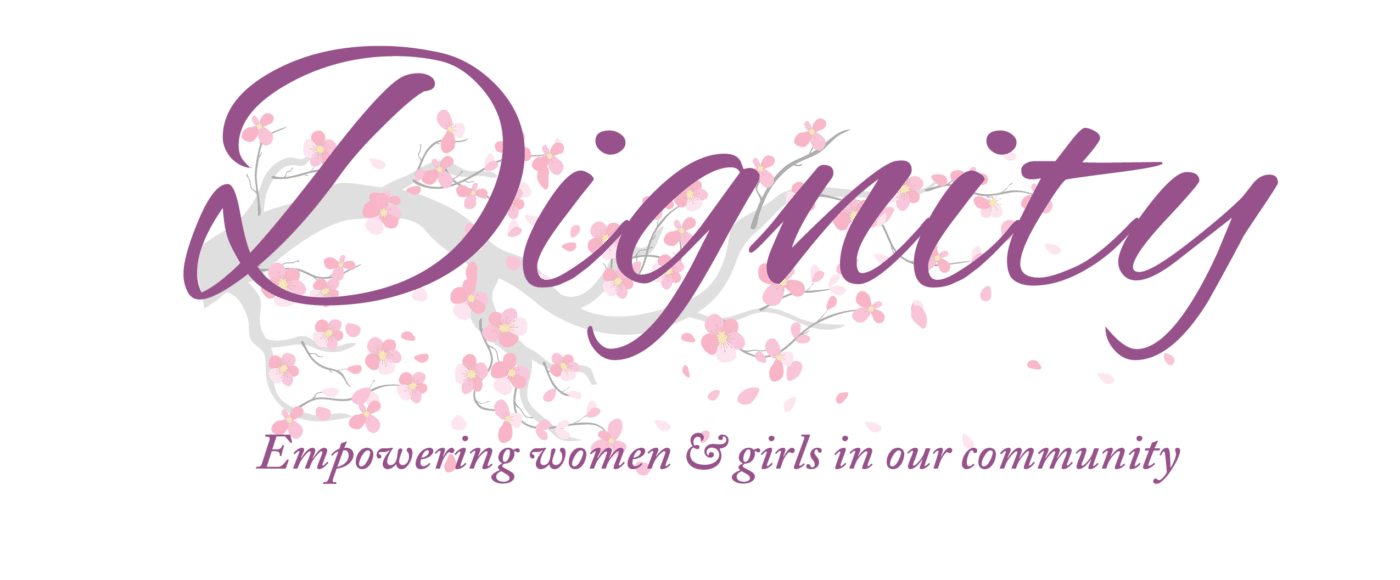 The Dignity Project was a complete success with over 50,000 hygiene products donated. Thanks to you each of you, your families and friends who contributed to the project, we were able to help those less fortunate. The items were so well received and the gratitude was overflowing. Due to the success of the program, this will be an on-going project. Stay tuned to find out when "Phase 2" will begin! We appreciate your continued support in making a difference in our community!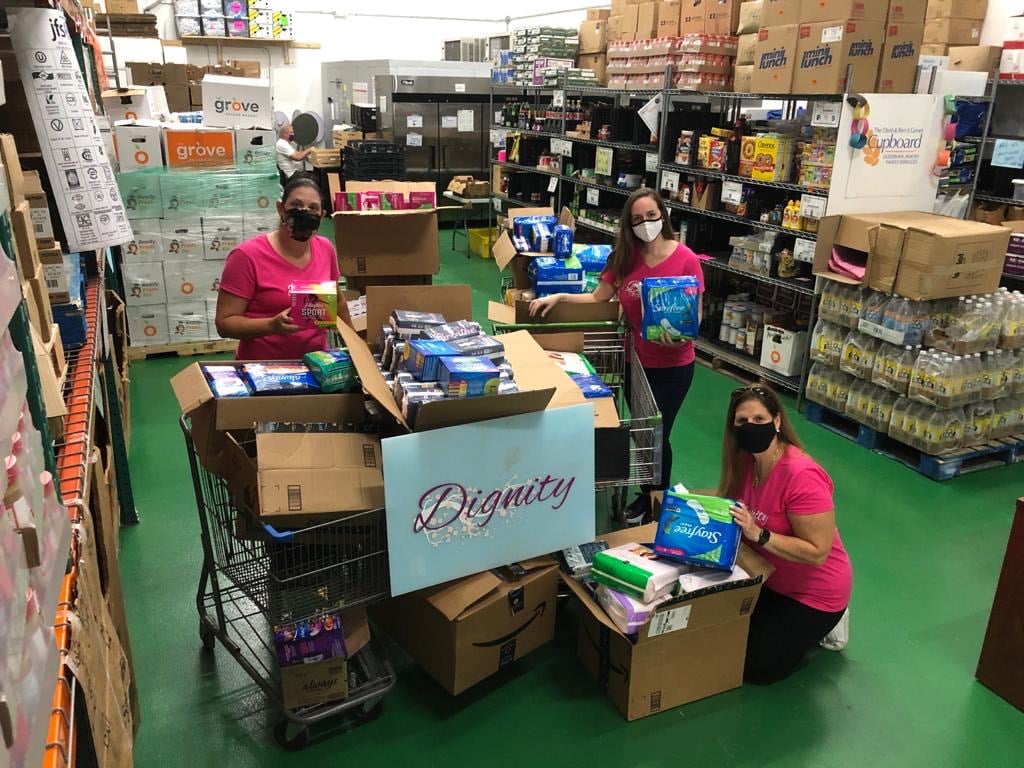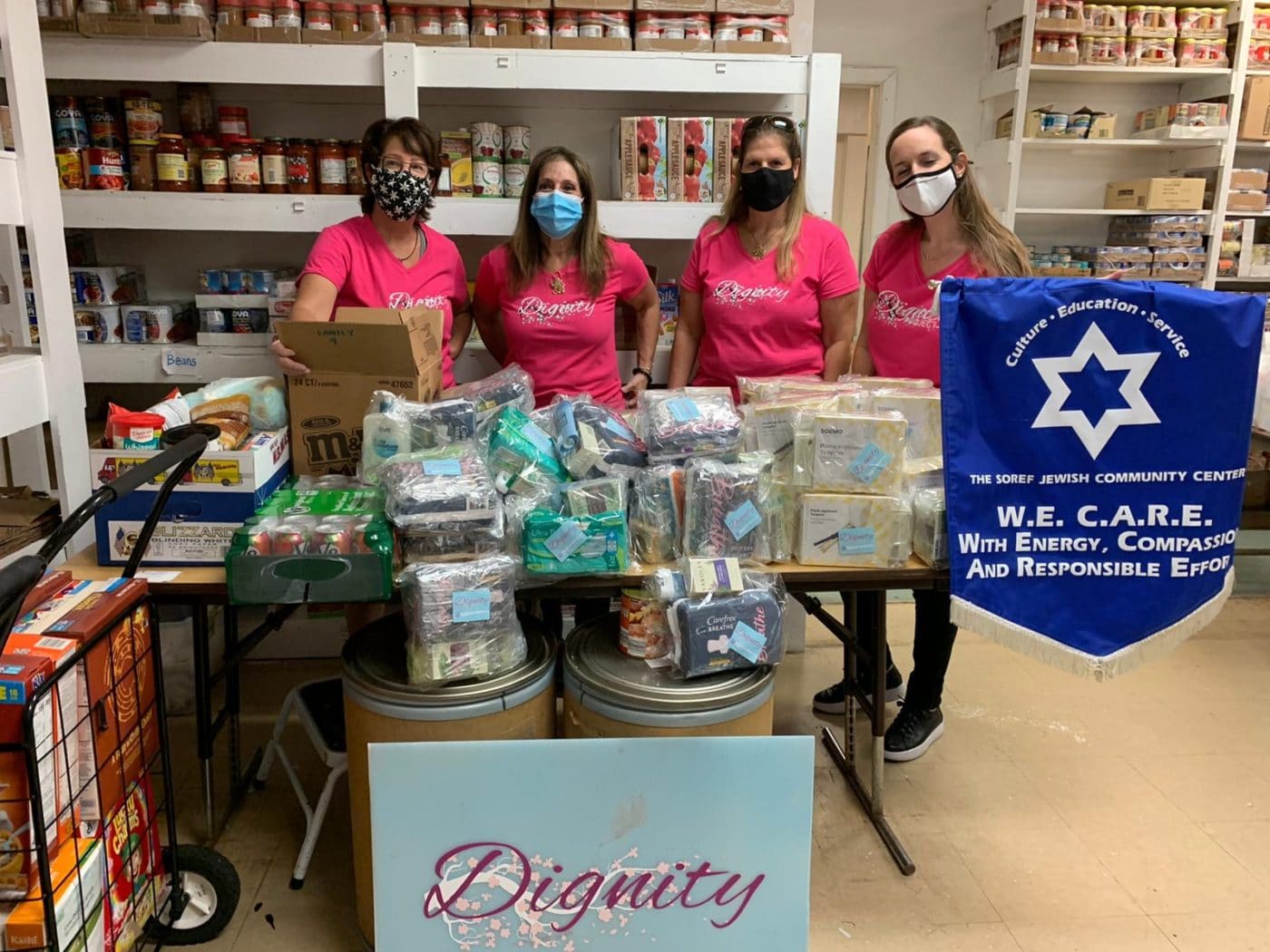 ---