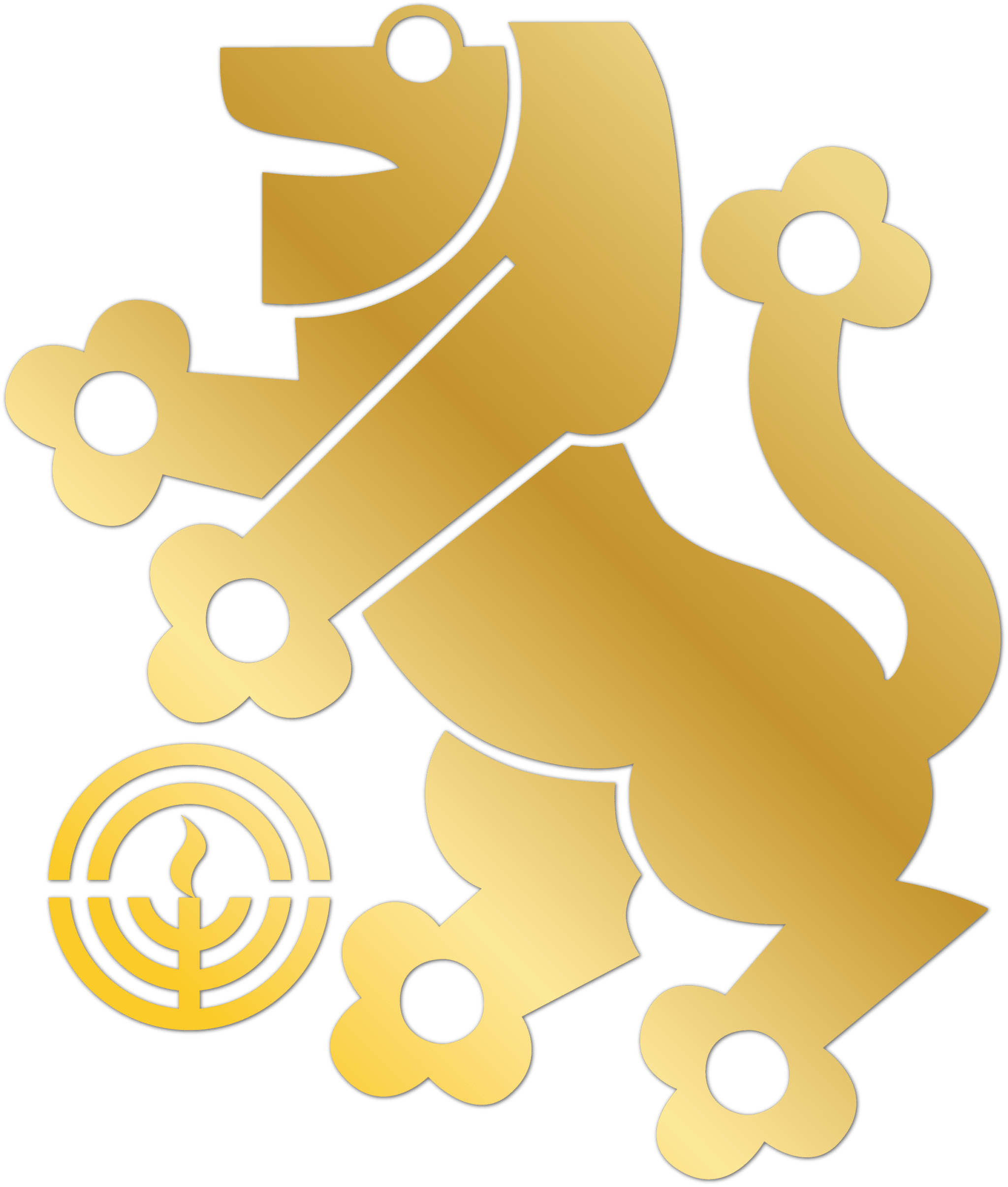 The Lion of Judah is a symbol of a Jewish woman's strength, her passion for Jewish community and a symbol of her financial commitment of at least $5,000 to the Federation's Campaign. Lion of Judah is an international sisterhood of thousands of global philanthropists who care about the Jewish future.
Step Up Lion of Judah | $2,500 - $5,000
Step Up Lion of Judah is a community of women who are passionate and committed to our Jewish community. These women partake in a two or three-year program, where they "Step Up" their gift to become a Lion of Judah.
Shomer means "guardian" in Hebrew. This level is for women making an annual gift of $2,500-$4,999. It is recognized by a 14k gold diamond-shaped crown pin.
Pomegranate | $1,800 - $2,499
Pomegranate is an ancient symbol found in the earliest synagogues. Women
making an annual gift of $1,800-$2,999 are recognized by a sterling silver pomegranate pin.
Morasha | $1,000 - $1,799
Morasha means "heritage" in Hebrew. Women making an annual gift of $1,000-$1,799 are recognized by a hand-crafted sterling silver and 14K gold bar featuring the skyline of Jerusalem.