The Cabinet Activation Against Antisemitism
In one of the first in-person conferences in the Jewish world since the beginning of the COVID-19 pandemic, the Jewish Federations of North America (JFNA) convened its National Young Leadership Cabinet on July 20th to mobilize against the growing threat of antisemitism in North America. As a result, 250 National Young Leadership Cabinet members and alumni attended "The Cabinet Activation Against Antisemitism" in Washington D.C.
Our Broward Jewish Federation brought a delegation of six members and alumni (David Silver, Lindsey Glantz, Jarred Elmar, David Boneparth, Shaun Malvin, and Shane Decker). We asked our first years to expand on their first-ever Cabinet experience and they shared their reflection.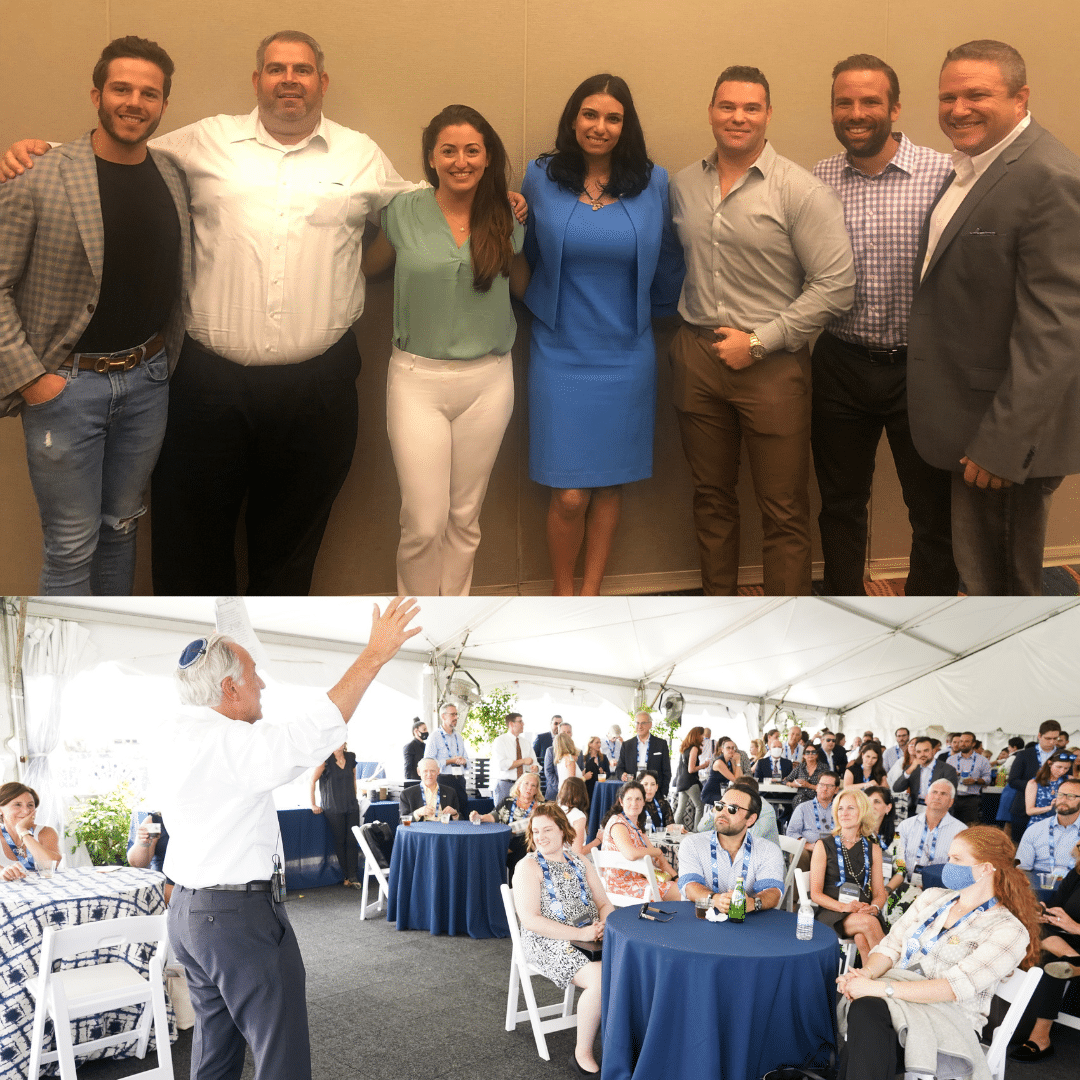 We all recently joined Jewish Federations of North America's National Young Leadership Cabinet, a 5-year program composed of several hundred dedicated Jewish leaders from local Federations throughout North America. Within weeks of being accepted into Cabinet, the Federation called upon Cabinet members and alumni to meet in Washington, D.C. for a critical "activation" to meet with federal government officials, policy experts, leaders of several national Jewish organizations, and media executives to learn about and discuss the dramatic rise in antisemitism within the United States and throughout the world.
In addition to meeting fellow Cabinet members for the first time, we heard from and met with members of Congress from both parties, including Senators Jacky Rosen (D-NV) and James Lankford (R-OK) who are Co-Chairs of the Senate Bipartisan Task Force for Combating Antisemitism, former Senator Norm Coleman (R-MN), and Representatives Debbie Wasserman Schultz (D-FL), Brian Mast (R-FL), and Ted Deutch (D-FL), about their legislative and policy initiatives.
We heard stories from numerous victims of antisemitism about their personal experiences, listened to inspiring college students who have formed non-profit organizations devoted to exposing and combating antisemitism, and discussed the tools available to educate the public on how to identify and fight the growing wave of antisemitism. While the recent rise in antisemitism profoundly concerns us, our overall experience was uplifting, inspirational, and invigorating.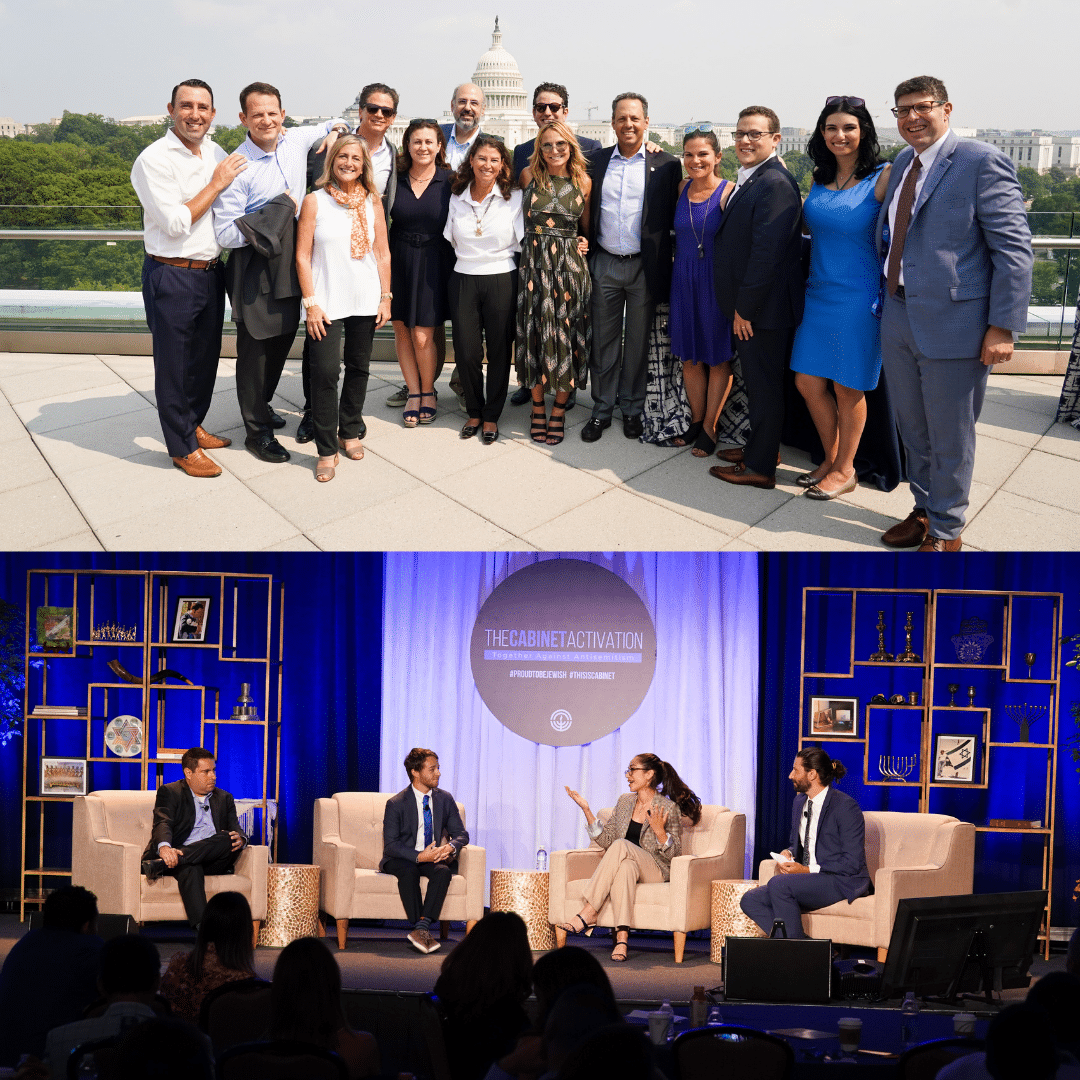 During the Activation, JFNA called on the Biden Administration to (1) immediately appoint a highly qualified United States ambassador-at-large to combat antisemitism worldwide and (2) double the amount of federal funding available for non-profit security from $180 million to $360 million.
We all look forward to our continued involvement with Cabinet and will be more than happy to discuss our experience with anyone.
Shaun Malvin, David Boneparth, and Shane Decker
To learn more about the National Young Leadership Cabinet of JFNA, please contact Sydney Gorodetsky Rubin at SRubin@JewishBroward.org.