Whether your goal is to grow your business, turn your care for the Jewish community into action or connect with industry leaders, do it by networking through the Jewish Federation of Broward County Business & Professionals Divisions.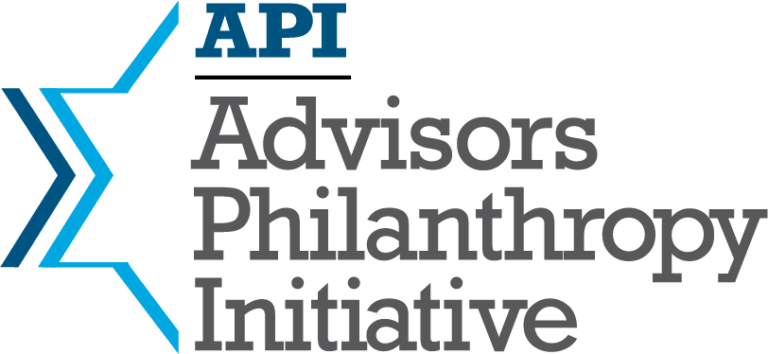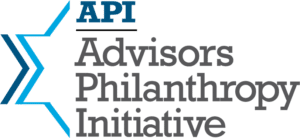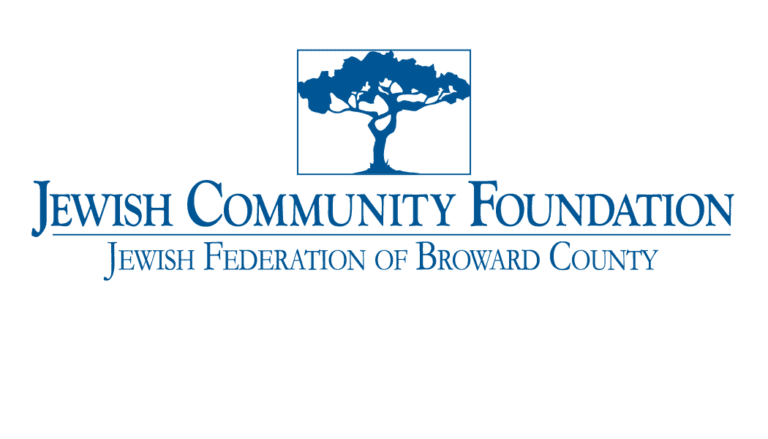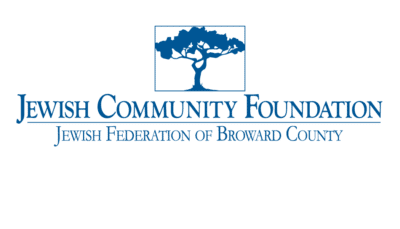 ADVISORS PHILANTHROPY INITIATIVE
The Advisors Philanthropy Initiative (API) is comprised of professional money managers, insurance, stock brokers, trust officers, CPAs, and attorneys.  
API creates partnerships within the professional community that have the ability to motivate potential donors. Our job is to educate our professionals on the work of the Federation, locally and globally. The objective is to secure planned gifts for the Jewish Community Foundation. Members of API are provided opportunities to connect with their colleagues, fulfill their continuing education requirements through seminars, as well as participate in social gatherings throughout the year. Advisors who secure planned gifts for the Jewish Community Foundation will become members of our Mitzvah Society and will be honored at our bi-annual Cocktail & Awards Reception.
Promote philanthropic discussions and giving from clients of professional advisors to the Jewish Community Foundation of the Jewish Federation of Broward County and its beneficiary agencies.
Become an official member of Advisors Philanthropy Initiative (API) and help the Jewish Community Foundation promote philanthropic discussions and giving throughout our communities.
Become more proficient at fulfilling the philanthropic needs of your clients 
Network with like-minded colleagues 
Spread philanthropy 
Educate professionals on the work of the Federation, both local and international, and its partner agencies and synagogues 
Thank you for the following advisors who referred their clients to us and helped grow our foundation to the $175+ million that it is today.
Lori Adelson
David Appel
Jeffrey A. Baskies
Howard N. Bienenfeld
William Blade
Marvin T. Bornstein
Herbert Jay Cohen
Alan B. Cohn
Libo Fineberg
Adrienne Frank
Randy S. Friedlander
Jill Ginsberg
Gene K. Glasser
Adam Goldberg
Thomas O. Katz
Corinne R. Korn
Les S. Kushner
Christy Lambertus
Denise A. Lettau
Jack R. Loving
Bonnie S. Miller
Sheldon Polish
Jack Rosenberg
Richard B. Sabra
Myron Sandler
Jeffrey Saster
David B. Schulman
Sheri F. Schultz
Carl Schuster
Joseph L. Schwartz
David M. Scully
Barbara A. Shore
David A. Shulman
Eric W. Sulzberger
Leonard Suskind
Donald R. Tescher
Benjamin A. Tobias
Denise Walker
Ricky J. Weiss
Kelly Williams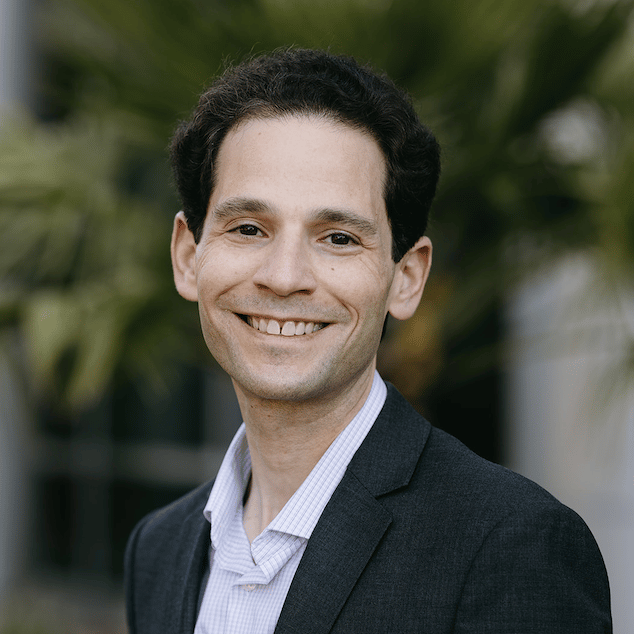 Philip Herzberg, CFP®, CDFA®, CTFA, AEP®
is a lead financial advisor at Team Hewins, a wealth management firm with offices in South Florida and the San Francisco Bay Area. As a Certified Financial Planner® professional, Certified Divorce Financial Analyst® practitioner, Certified Trust and Fiduciary Advisor, and Accredited Estate Planner® designee, Philip uses his expertise to help clients implement tax-efficient investment, retirement, and estate planning strategies.
A regular Journal of Financial Planning columnist, Philip has authored or contributed to over 60 peer-reviewed estate, tax, and financial planning articles. Philip has been cited as an authority in regional and national media publications, including the Wall Street Journal, USA Today, CNBC, AARP, Kiplinger, Financial Planning, Morningstar, MarketWatch, Barron's, InvestmentNews, Financial Advisor Magazine, TheStreet, Miami Herald, and South Florida Sun-Sentinel.
Philip has also been a featured speaker for local and national professional organization audiences, such as the Estate Planning Council, Florida Institute of Certified Public Accountants (FICPA), Financial Planning Association (FPA), United Way and the Jewish Community Foundation's Professional Advisory Council (PAC).  Philip currently serves as a CFP® Board Ambassador and is Chair of the Jewish Federation of Broward County's Advisor Philanthropy Initiative (API). He served as 2018-19 President of the Estate Planning Council of Greater Miami and is a Past President of the FPA of Florida and the FPA of Miami.
Our Business & Professional Cabinet is comprised of a wide range of business people and professions. The goal of this elite group is to create networking opportunities, make connections, get the inside track on up and coming industries and businesses, and raise dollars for the Jewish community. We will connect with thought leaders in myriad fields which will increase your professional as well as personal development. Making a positive social impact in your local community is good for business!
Business & Professional Cabinet Members are entitled to:
A series of business networking breakfasts, lunches or happy hours with other B&P Cabinet members and special guest speakers; and any other events exclusively for donors who contribute $1,000 to support their community.
Invitation to all Schmooze & Booze Networking Series
Invitation to the Joint Tax & Estate Planning Seminar on Wednesday, December 8th, 7:30am at Nova Southeastern University.
Invitation to the Real Estate Panel Event
Invitation to the Annual Community Campaign Celebration
Invitation to the Judicial Reception, scheduled for April 11th , 2022.
Invitation to the Annual Men's Night Out event, scheduled for Tuesday, May 17th, 2022.
Mentoring opportunities with other leaders in our community
Meet the Business and Professionals Co-Chairs: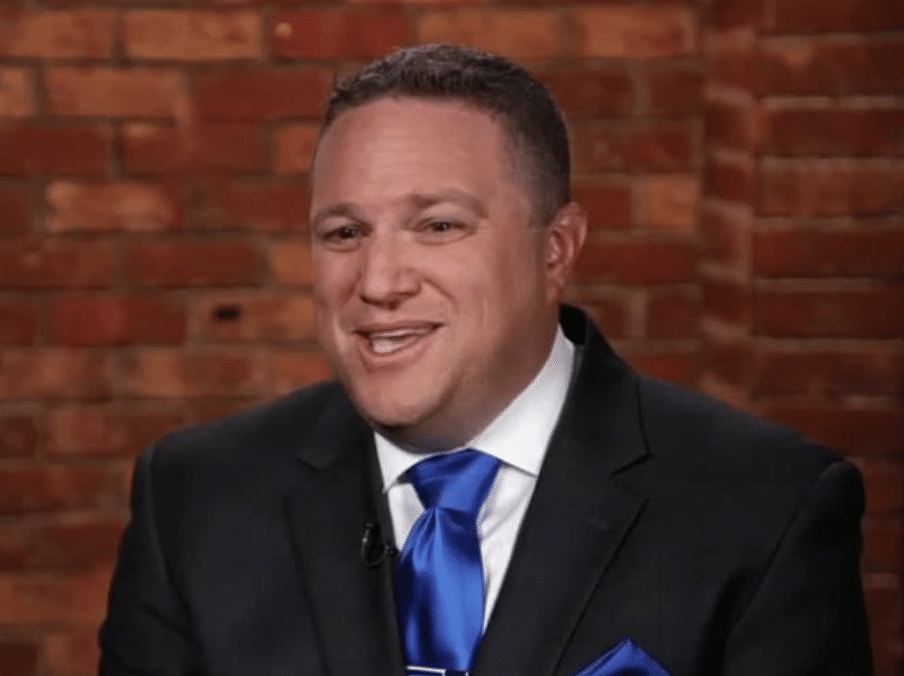 David C. Silver is a founding Partner of Silver Miller and is focused exclusively on representing aggrieved investors and cryptocurrency users worldwide who seek to recover their financial losses. David is a Martindale Hubbell Preeminent "AV"-rated attorney, and he tirelessly fights for his clients, having achieved victories totaling greater than $100 million in the last few years alone. For his efforts, David has been inducted into the Multi-Million Dollar Advocates Forum, an honor limited to attorneys who have won multimillion-dollar verdicts and settlements, which includes fewer than one percent of lawyers in the United States. David is recognized as one of the leading lawyers in America, representing victims who have been exploited after investing in digital assets such as bitcoin, Ether, and multiple alternative cryptocurrencies. David has lead class/group action lawsuits against Cryptsy, Coinbase, Kraken, BitConnect, and other cryptocurrency exchanges and alt-coin promoters. David continues his fight for individuals aggrieved by exploited members of the cryptocurrency community. David is also very active in his own local community, as he has served as Vice-President on the Board of Directors of one of the largest housing communities in South Florida and on the Board of Directors of the Jewish Federation of Broward County as well as the Federation's National Young Leadership Cabinet. In his personal life, David is married to his wife Jill and has two children, Chase & Charlotte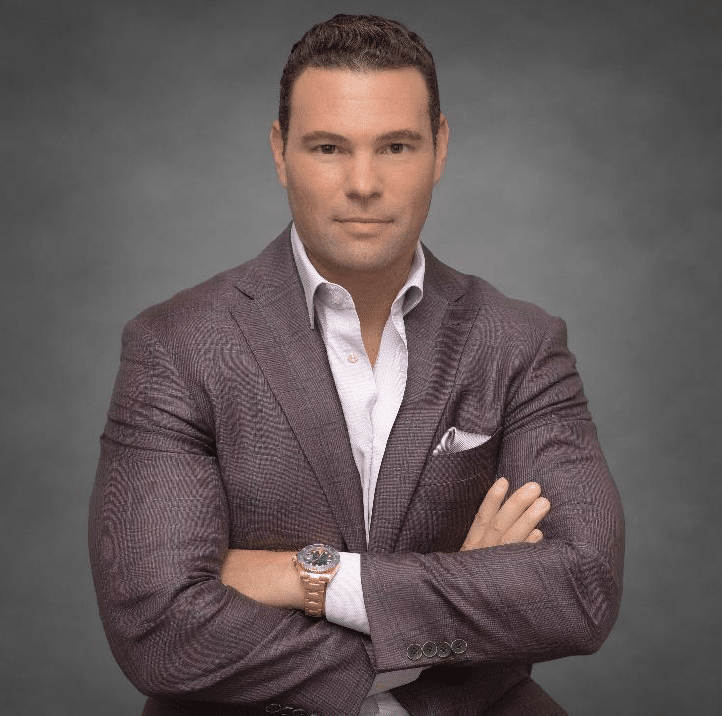 For more than two decades, Jarred E. Elmar and his partners at The Geneva Group have been acquiring and managing residential and commercial real estate in Florida, housing a portfolio of more than 1.8 million square feet in property acquisitions. Jarred's real estate career began as a teenager, despite a childhood riddled with hardship. With no formal college education, financial backing, or previous experience, the entrepreneur found an opportunity in purchasing single family homes in Atlanta, GA. After acquiring dozens of rental homes, he sold his residential portfolio and upped the stakes by investing in apartment communities, industrial complexes, office buildings, and retail shopping centers. In addition to being the Managing Partner of The Geneva Group, Jarred is also a frequent radio talk show guest for local, financial stations and public speaker at universities and podcasts on topics such as Starting at 0, Sales, and Negotiating Mastery. He also hosted his own radio talk show on WSBR for seven years, before turning his full attention to The Geneva Group. Jarred is also a philanthropist, with his ultimate goal of donating 80 percent of his net worth during his lifetime. He donates to several Jewish causes including the Jewish Federation of Broward County, his hometown. Jarred has been married for 18 years to Stephanie Elmar and raise their daughter Olivia in Boca Raton Florida.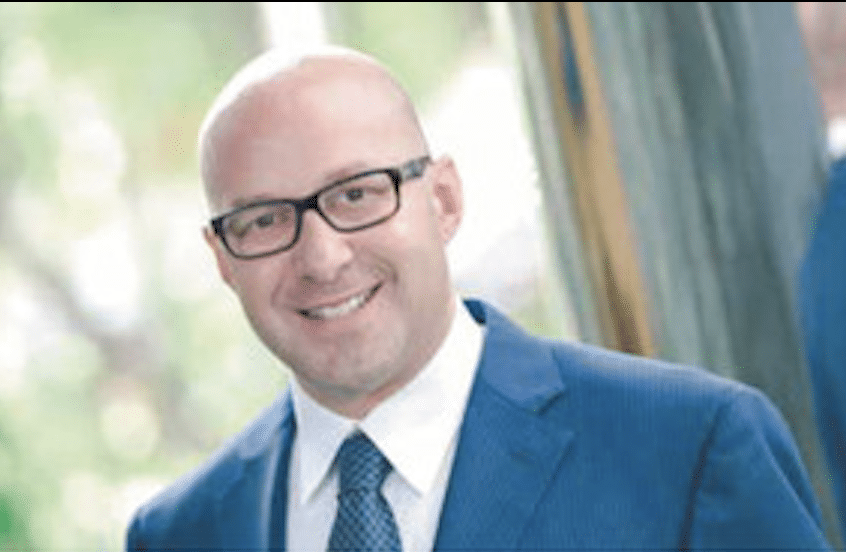 Mitchell Starr is a founding partner of Bienenfled, Lasek, & Starr, LLC. Today, BLS is a successful wealth management firm that offers comprehensive asset management, wealth preservation, and risk management solutions to their clients. The firm's emphasis on customer service has led them to achieve a high client retention rate of over 90%. Throughout his career, Mitchell has been recognized for his performance by the Massachusetts Mutual Life Insurance Company (MassMutual), and has achieved ELIF status, for an Expectational Level of Insurance in Force, an Achievement accomplished by less than 300 financial professionals in the company's history. Mitchell is a strong believer of giving back to his community anyway he can. Having had influential mentors in his own professional and personal development, Mitchell feels an obligation to help others succeed in his field whether through teaching or informal mentoring. He is also a frequent speaker on many topics at industry conferences across the country. Mitchell supports local organizations such as the Jewish Federation of Broward County, We Finish Together, Compassionate Pug Rescue, and Debbie's Dream Foundation. Mitchell has also given back as a classroom instructor for Junior Achievement. Mitchell is a graduate of Florida International University. He resides in Fort Lauderdale, Florida with his wife Blake and their two daughters Allie and Aimee, as well as four four-legged babies Pugs Jet, Shea, Teddy and Millie.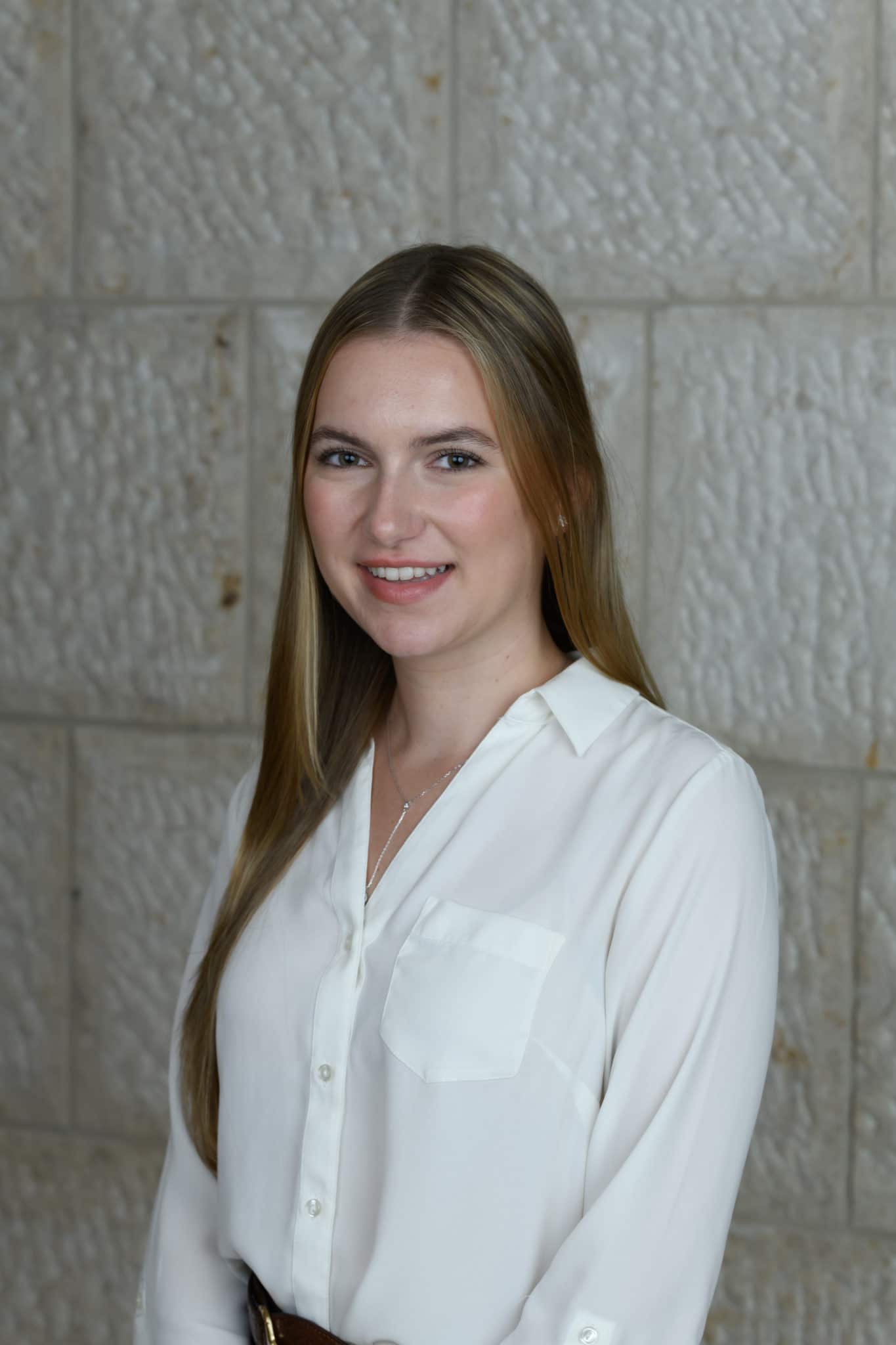 Sophie Steckerl
Business & Professionals Development Associate
(954) 252-6902 | ssteckerl@JewishBroward.org
Sophie is the Business and Professions Development Associate. She was born and raised in Colombia, but now resides in South Florida. Sophie received her Bachelor's Degree in both International Business and Jewish Studies at Rollins College, in Winter Park, Florida. During this time, she also completed an Independent Study with Dr. Yudit Greenberg about Secular Jewish Women Defying Cultural and Societal Stigmas. Throughout college Sophie was also an active member of her schools Hillel. After graduation, she pursued her MBA at the Rollins College Crummer Graduate School of Business. One of Sophie's favorite aspects of working at the Federation includes getting to connect with Jewish business leaders, in order to make a positive impact in the Broward community, Israel, and across the world.
The Women's Executive Circle (WEC) of the Jewish Federation of Broward County will exercise the collective clout of Broward County's preeminent Jewish women business and professional leaders to empower the women of tomorrow and employ high-impact philanthropy to strengthen our community today. We welcome the participation of accomplished corporate, entrepreneurial, and professional women who want to make a difference. The WEC represents a view from the top of Broward County's corporate, entrepreneurial and professional world, and each member benefits from the stimulating and supportive relationship she develops. Within this network, peers share best practices, create new ways of collaborating, and explore the balance between personal and professional priorities. WEC members employ innovative mentoring techniques to help mold the next generation of business leaders – mentoring each other, making lasting friendships and business relationships, all while strengthening the Broward Jewish community.
Women's Executive Circle Chair: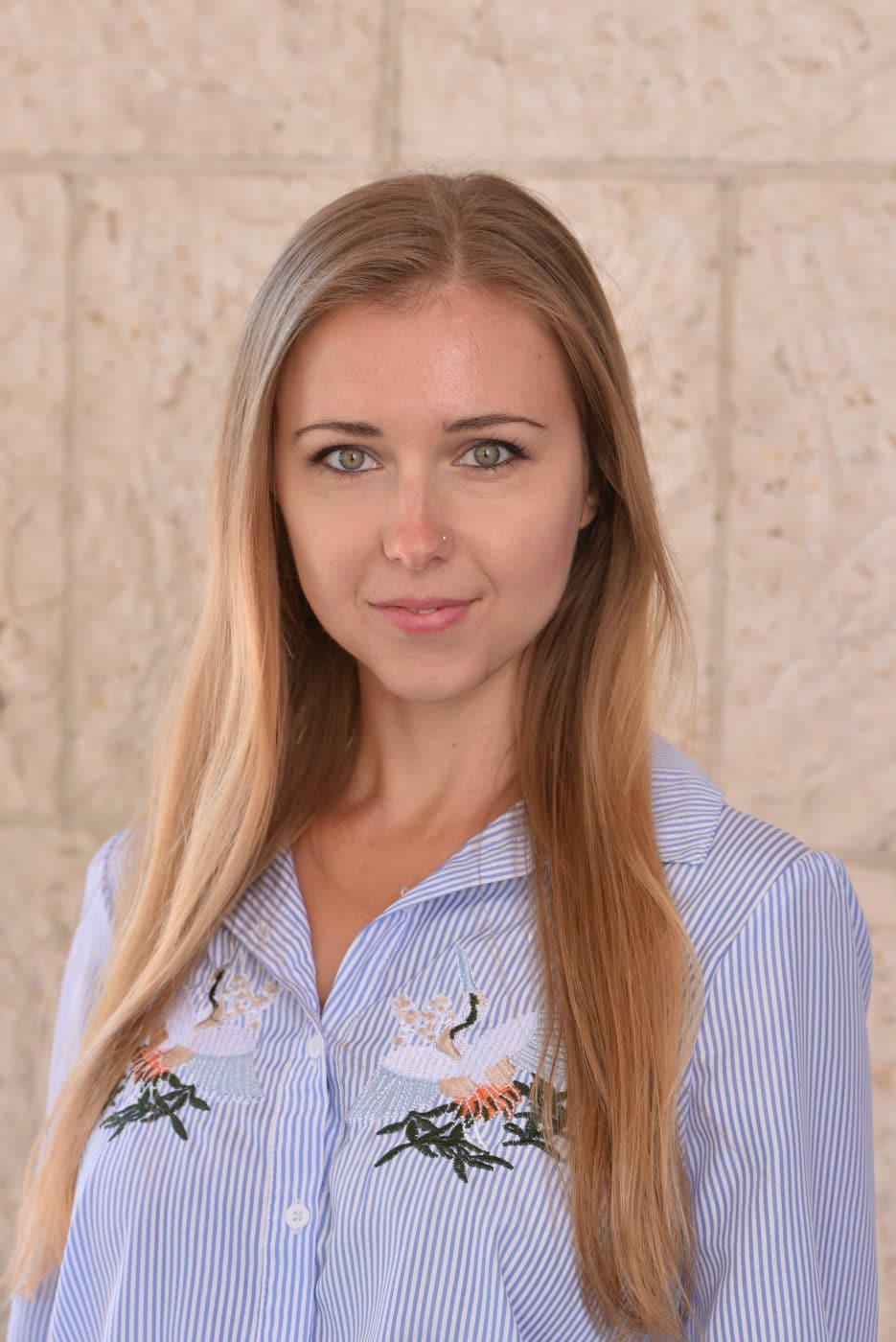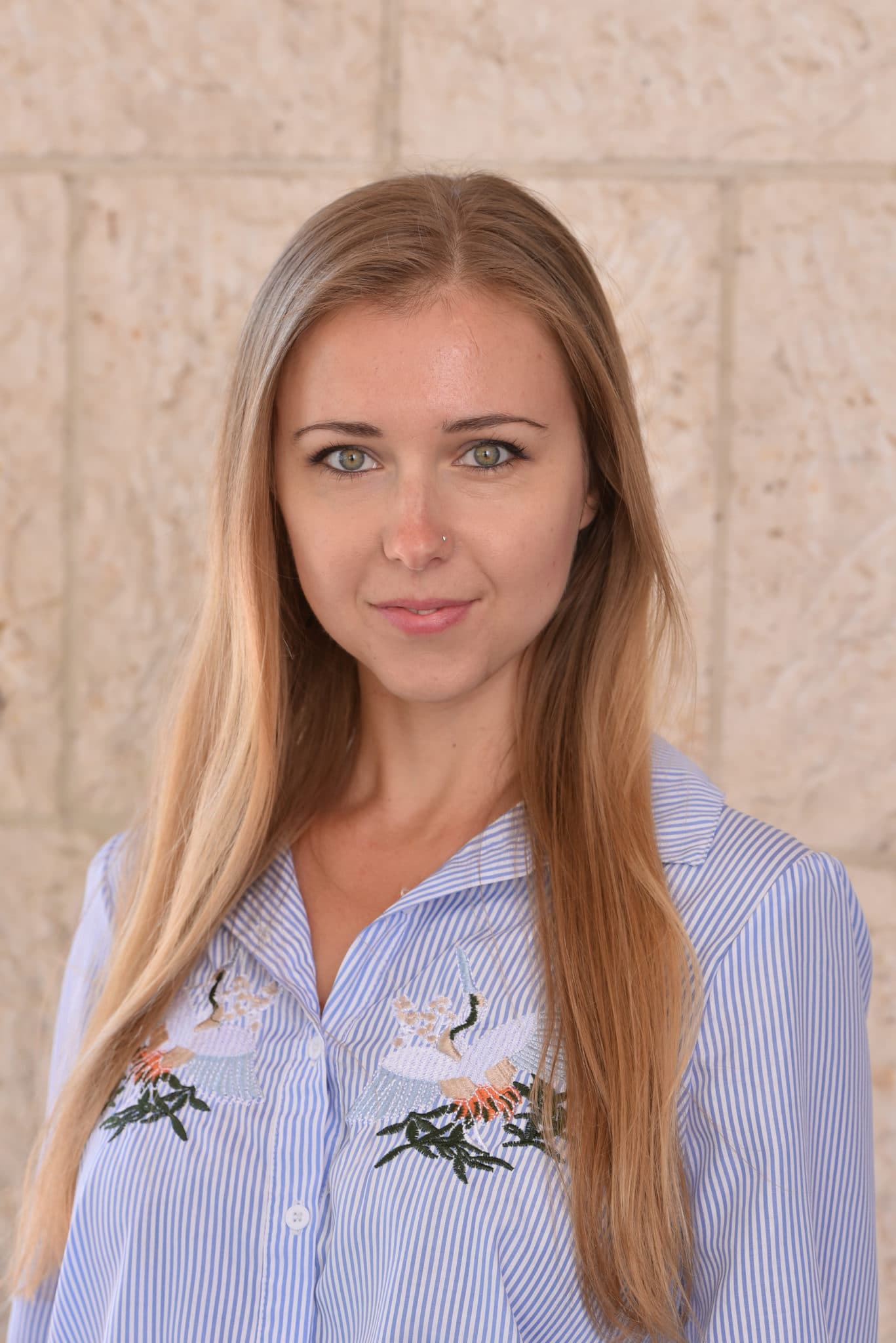 Alona Geysman
Vice President/Business & Corporate Development
320 low-income seniors received affordable housing.