Whether your goal is to grow your business, turn your care for the Jewish community into action or connect with industry leaders, do it by networking through the Jewish Federation of Broward County Business & Professionals Divisions.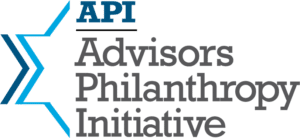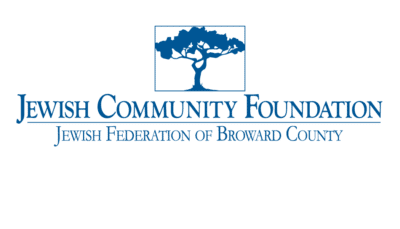 ADVISORS PHILANTHROPY INITIATIVE
The Advisors Philanthropy Initiative (API) is comprised of professional money managers, insurance, stock brokers, trust officers, CPAs, and attorneys.  
API creates partnerships within the professional community that have the ability to motivate potential donors. Our job is to educate our professionals on the work of the Federation, locally and globally. The objective is to secure planned gifts for the Jewish Community Foundation. Members of API are provided opportunities to connect with their colleagues, fulfill their continuing education requirements through seminars, as well as participate in social gatherings throughout the year. Advisors who secure planned gifts for the Jewish Community Foundation will become members of our Mitzvah Society and will be honored at our bi-annual Cocktail & Awards Reception.
Promote philanthropic discussions and giving from clients of professional advisors to the Jewish Community Foundation of the Jewish Federation of Broward County and its beneficiary agencies.
Become an official member of Advisors Philanthropy Initiative (API) and help the Jewish Community Foundation promote philanthropic discussions and giving throughout our communities.
Become more proficient at fulfilling the philanthropic needs of your clients 
Network with like-minded colleagues 
Spread philanthropy 
Educate professionals on the work of the Federation, both local and international, and its partner agencies and synagogues 
Thank you for the following advisors who referred their clients to us and helped grow our foundation to the $175+ million that it is today.
David Appel
Jeffrey A. Baskies
Howard N. Bienenfeld
William Blade
Marvin T. Bornstein
Herbert Jay Cohen
Alan B. Cohn
Libo Fineberg
Adrienne Frank
Randy S. Friedlander
Jill Ginsberg
Gene K. Glasser
Adam Goldberg
Thomas O. Katz
Corinne R. Korn
Les S. Kushner
Christy Lambertus
Denise A. Lettau
Jack R. Loving
Bonnie S. Miller
Sheldon Polish
Jack Rosenberg
Richard B. Sabra
Myron Sandler
Jeffrey Saster
David B. Schulman
Sheri F. Schultz
Carl Schuster
Joseph L. Schwartz
David M. Scully
Barbara A. Shore
David A. Shulman
Eric W. Sulzberger
Leonard Suskind
Donald R. Tescher
Benjamin A. Tobias
Denise Walker
Ricky J. Weiss
Kelly Williams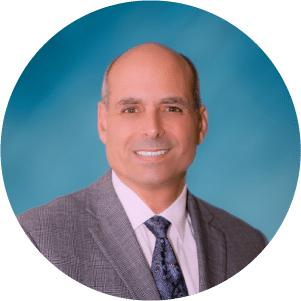 Marc Lowell, CLU, ChFC Pres/CEO The A.I.D. Group | Financial, Estate, Investment, Insurance, Planning/Co-Founder NYSE Financial Services Co.
University of Florida BSBA Finance
2-year President of the West Broward Estate Planning Council (2018-2020)
Co-founder of National Financial Partners (NFP) Member Firm (NYSE IPO 2003)
Educator for Continuing Education in Florida for CPA's (CPE), Attorney's (CLE) and Insurance Advisors (CE)
Selected to appear in the 2020 Top 100 People in Finance Magazine
Specialist in Estate and Income tax mitigation strategies
Expertise with HNW Wealth Management
Founder The A.I.D. Group and its Member Firms - A.I.D. Wealth Management, Advisors Insurance Design, and The 401kompany
Member of multiple charitable and industry specific Boards of Directors
Public speaker for professional's business development training
South Florida business leader for over 33 years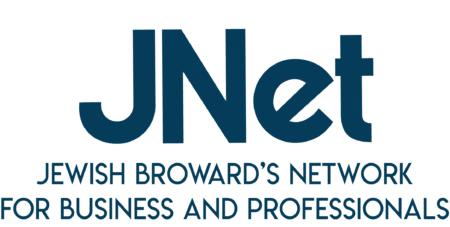 JNet's mission is to foster a local network of Jewish professionals that are committed to making an impact through their support of the Jewish Federation of Broward County.
JNet's members reflect professionals in a variety of fields and industries. They share a sense of commitment to the Jewish community in Broward, Israel and around the world.JNet provides opportunities for networking, learning from top thought leaders from a myriad of fields and professional and personal development. Each member has the opportunity to make an immense impact through their social investment in the Federation Annual Campaign.
A minimum gift of $1,000 to the Jewish Federation of Broward County Annual Campaign enables members to:
- A series of 2-4 JNet breakfasts/lunches with members and special guest speakers
- Invitation to Federation's annual Community Campaign Celebration, including Exclusive Pre-Reception (couvert not included)
- Invitation to JNet's main annual event (couvert not included)
- Invitation to all Schmooze & Booze events
- Opportunities to go on exclusive site visits of new local businesses and projects.
- Mentoring opportunities with leaders in our community
In addition to the minimum gift, JNet members are encouraged to:
Learn about the Jewish Federation of Broward County as well as the Jewish Community Foundation, participate in Federation events, become an advocate for Jewish Federation of Broward County in your personal and professional networks.
The Women's Executive Circle (WEC) of the Jewish Federation of Broward County will exercise the collective clout of Broward County's preeminent Jewish women business and professional leaders to empower the women of tomorrow and employ high-impact philanthropy to strengthen our community today. We welcome the participation of accomplished corporate, entrepreneurial, and professional women who want to make a difference. The WEC represents a view from the top of Broward County's corporate, entrepreneurial and professional world, and each member benefits from the stimulating and supportive relationship she develops. Within this network, peers share best practices, create new ways of collaborating, and explore the balance between personal and professional priorities. WEC members employ innovative mentoring techniques to help mold the next generation of business leaders – mentoring each other, making lasting friendships and business relationships, all while strengthening the Broward Jewish community.
Women's Executive Circle Co-Chairs: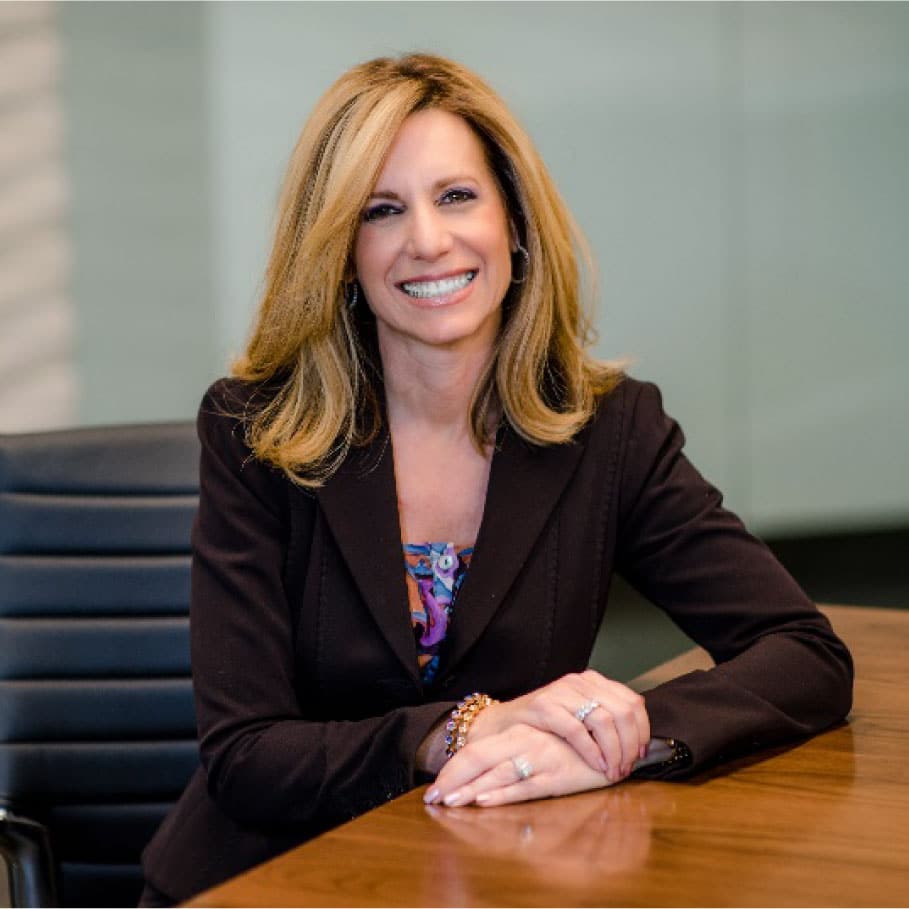 Sheri Fiske Schultz has been involved with the Jewish Federation of Broward County for many years. She has served in numerous leadership roles on the Federation Board of Directors, Foundation Board of Trustees, Women's Philanthropy, Advisors Philanthropy Initiative (API) and she is a proud Lion of Judah. Sheri is currently serving as the Chair of Women's Executive Circle. She says, that "one of my favorite things is to come together with like-minded women who want to make a difference and better the lives of others."
Outside of her leadership roles, Sheri brings over 30 years of experience to her clients, offering both professional expertise and practical insight toward business valuations and litigation support services. In addition to being a licensed CPA, Sheri holds the designation of Accredited in Business Valuation and is Certified in Financial Forensics by the American Institute of Certified Public Accountants. Sheri joined Fiske & Company in 1990 and is now Managing Partner of the firm.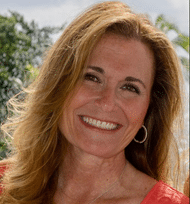 Jacqueline Gillman is co-chair of the Women's Executive Circle of Jewish Federation of Broward County.  Jacqueline's involvement with the Jewish Federation began in the 80s with the Young Leadership Council of Miami Jewish Federation, where she was an active member and joined several missions to Israel; her favorite being Mission 1000. Giving back has always been important to Jacqueline and it shows as she has always been involved with many organizations. Currently, she is also on the Board of Temple Dor Dorim and Sisterhood Co-President,  is a board member of the Rotary Club of Weston and the Rotary Club of Weston Foundation, and a member of several others.
In addition to philanthropy, Jacqueline's passion is her family; her 3 adult children, Daniel, Michal, and Sarah, and her husband, Henry. Being with them on staycations and vacations is her ultimate "why". Professionally, she is a REALTOR® with Coldwell Banker Realty in Weston, FL, and brings with her a financial background of banking, trusts, and financial planning.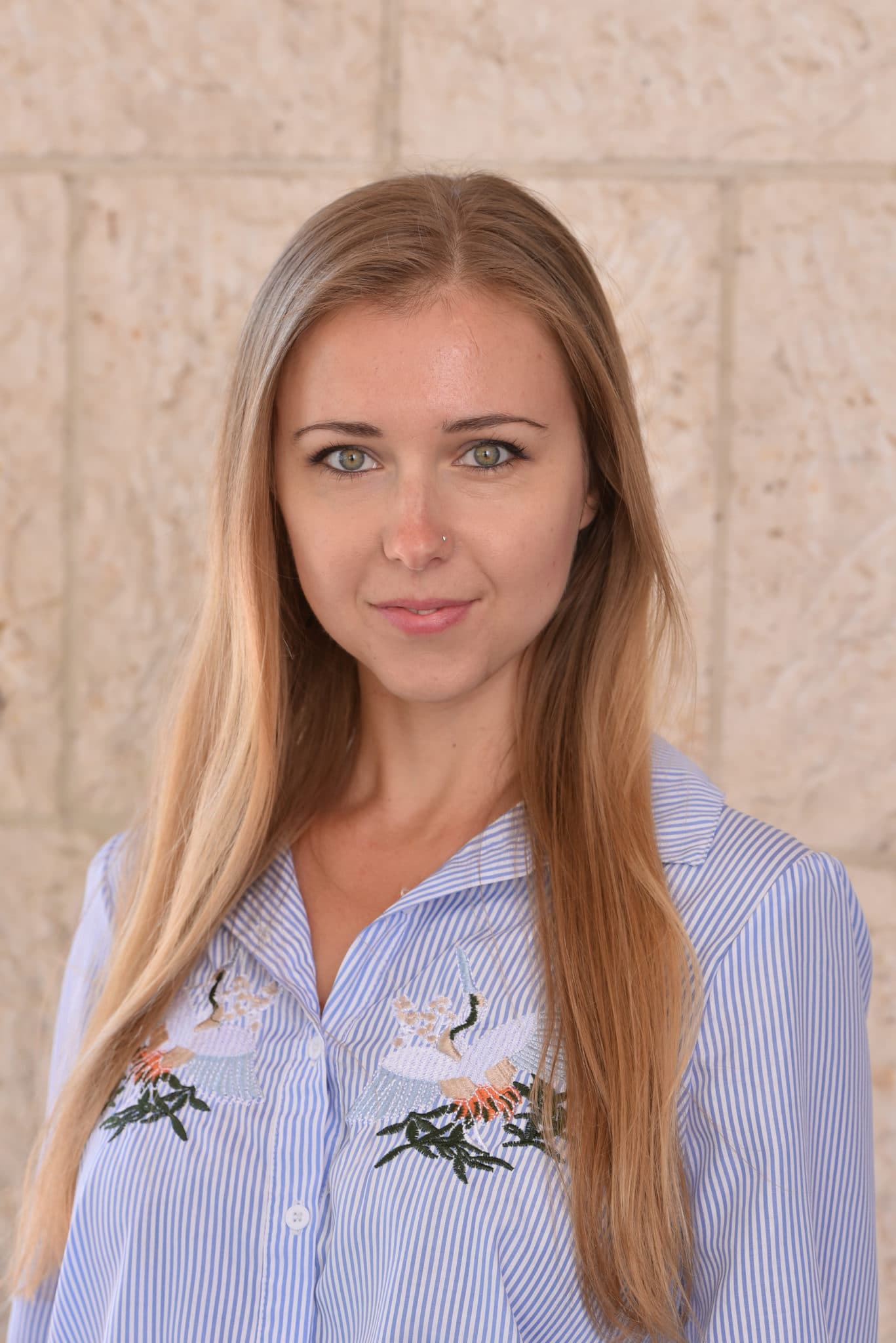 Alona Geysman
Vice President/Business & Corporate Development
320 low-income seniors received affordable housing.