Whether your goal is to grow your business, turn your care for the Jewish community into action or connect with industry leaders, do it by networking through the Jewish Federation of Broward County Business & Professionals Divisions.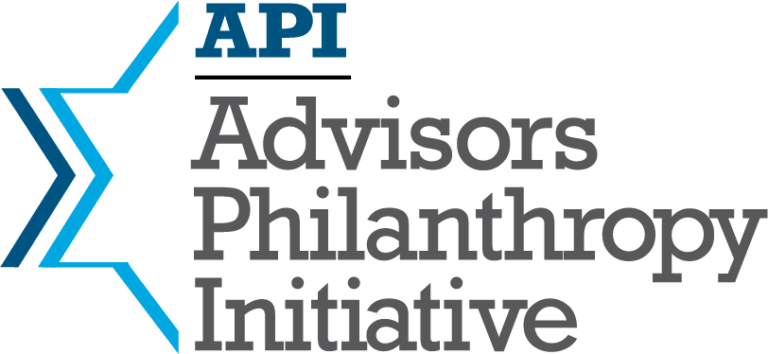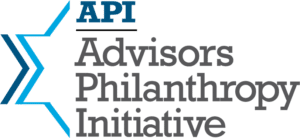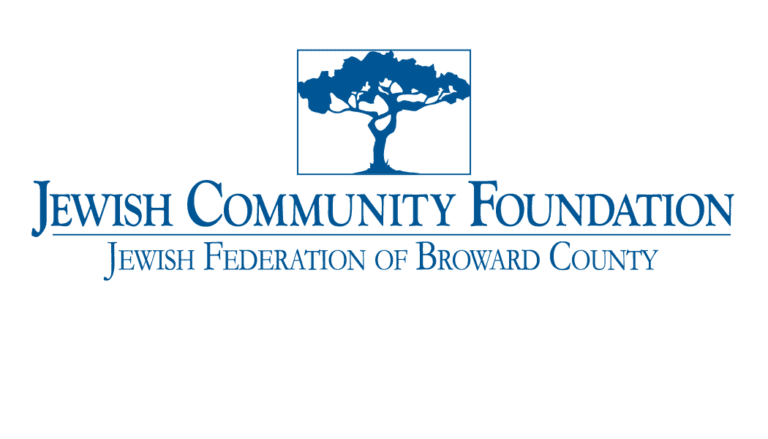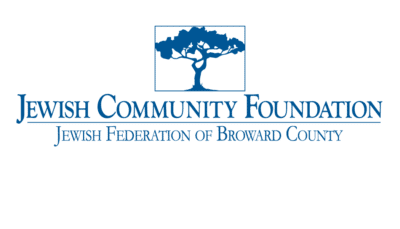 ADVISORS PHILANTHROPY INITIATIVE
The Advisors Philanthropy Initiative (API) is comprised of professional money managers, insurance, stock brokers, trust officers, CPAs, and attorneys.  
API creates partnerships within the professional community that have the ability to motivate potential donors. Our job is to educate our professionals on the work of the Federation, locally and globally. The objective is to secure planned gifts for the Jewish Community Foundation. Members of API are provided opportunities to connect with their colleagues, fulfill their continuing education requirements through seminars, as well as participate in social gatherings throughout the year. Advisors who secure planned gifts for the Jewish Community Foundation will become members of our Mitzvah Society and will be honored at our bi-annual Cocktail & Awards Reception.
Promote philanthropic discussions and giving from clients of professional advisors to the Jewish Community Foundation of the Jewish Federation of Broward County and its beneficiary agencies.
Become an official member of Advisors Philanthropy Initiative (API) and help the Jewish Community Foundation promote philanthropic discussions and giving throughout our communities.
Become more proficient at fulfilling the philanthropic needs of your clients 
Network with like-minded colleagues 
Spread philanthropy 
Educate professionals on the work of the Federation, both local and international, and its partner agencies and synagogues 
Thank you for the following advisors who referred their clients to us and helped grow our foundation to the $175+ million that it is today.
Lori Adelson
David Appel
Jeffrey A. Baskies
Howard N. Bienenfeld
William Blade
Marvin T. Bornstein
Herbert Jay Cohen
Alan B. Cohn
Libo Fineberg
Adrienne Frank
Randy S. Friedlander
Jill Ginsberg
Gene K. Glasser
Adam Goldberg
Thomas O. Katz
Corinne R. Korn
Les S. Kushner
Christy Lambertus
Denise A. Lettau
Jack R. Loving
Bonnie S. Miller
Sheldon Polish
Jack Rosenberg
Richard B. Sabra
Myron Sandler
Jeffrey Saster
David B. Schulman
Sheri F. Schultz
Carl Schuster
Joseph L. Schwartz
David M. Scully
Barbara A. Shore
David A. Shulman
Eric W. Sulzberger
Leonard Suskind
Donald R. Tescher
Benjamin A. Tobias
Denise Walker
Ricky J. Weiss
Kelly Williams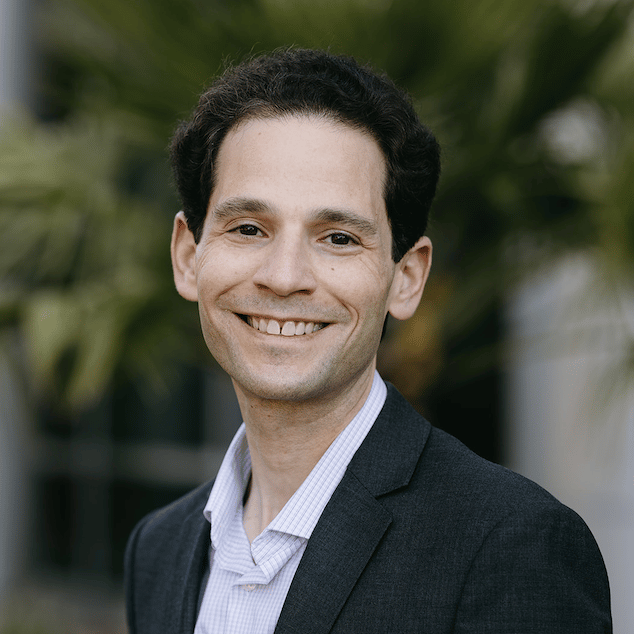 Philip Herzberg, CFP®, CDFA®, CTFA, AEP®
is a lead financial advisor at Team Hewins, a wealth management firm with offices in South Florida and the San Francisco Bay Area. As a Certified Financial Planner® professional, Certified Divorce Financial Analyst® practitioner, Certified Trust and Fiduciary Advisor, and Accredited Estate Planner® designee, Philip uses his expertise to help clients implement tax-efficient investment, retirement, and estate planning strategies.
A regular Journal of Financial Planning columnist, Philip has authored or contributed to over 60 peer-reviewed estate, tax, and financial planning articles. Philip has been cited as an authority in regional and national media publications, including the Wall Street Journal, USA Today, CNBC, AARP, Kiplinger, Financial Planning, Morningstar, MarketWatch, Barron's, InvestmentNews, Financial Advisor Magazine, TheStreet, Miami Herald, and South Florida Sun-Sentinel.
Philip has also been a featured speaker for local and national professional organization audiences, such as the Estate Planning Council, Florida Institute of Certified Public Accountants (FICPA), Financial Planning Association (FPA), United Way and the Jewish Community Foundation's Professional Advisory Council (PAC).  Philip currently serves as a CFP® Board Ambassador and is Chair of the Jewish Federation of Broward County's Advisor Philanthropy Initiative (API). He served as 2018-19 President of the Estate Planning Council of Greater Miami and is a Past President of the FPA of Florida and the FPA of Miami.
Our Business & Professional Cabinet is comprised of a wide range of business people and professions. The goal of this elite group is to create networking opportunities, make connections, get the inside track on up and coming industries and businesses, and raise dollars for the Jewish community. We will connect with thought leaders in myriad fields which will increase your professional as well as personal development. Making a positive social impact in your local community is good for business!
Business & Professional Cabinet Members are entitled to:
A series of business networking breakfasts, lunches or happy hours with other B&P Cabinet members and special guest speakers; and any other events exclusively for donors who contribute $1,000 to support their community.
Invitation to all Schmooze & Booze Networking Series
Invitation to the Joint Tax & Estate Planning Seminar 
Invitation to the Real Estate Panel Event
Invitation to the Annual Community Campaign Celebration
Invitation to the Judicial Reception
Invitation to the Annual Men's Night Out event
Mentoring opportunities with other leaders in our community
Meet the Business and Professionals Co-Chairs: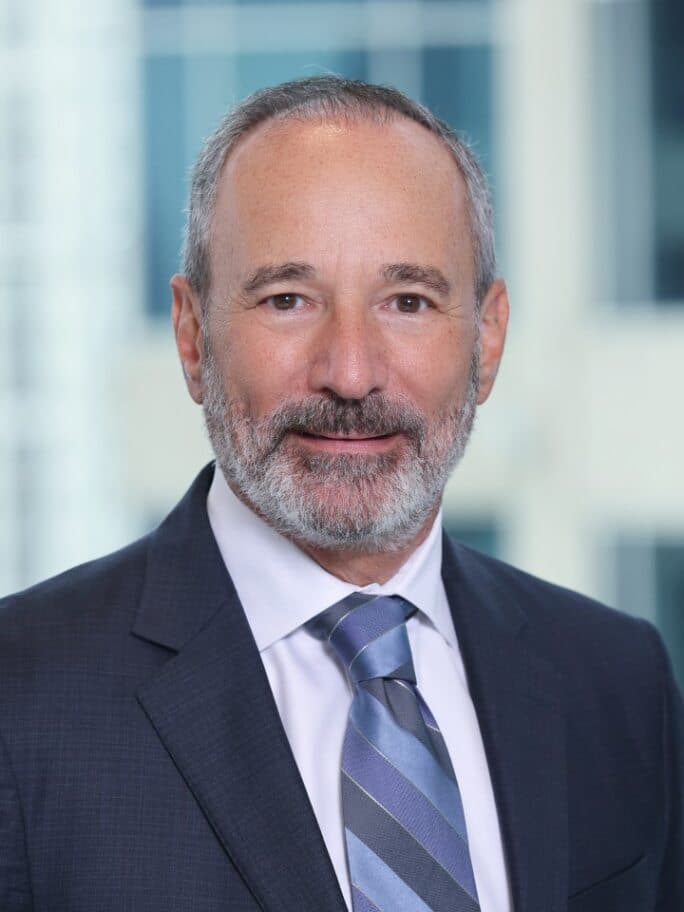 Leonard K. Samuels is a partner at Berger Singerman, LLP, where he has practiced for over thirty years. Mr. Samuels is a trial lawyer who handles complex commercial litigation and employment law, with cases throughout Florida and beyond. His cases involve claims of theft of trade secrets, violations of non-compete agreements, breaches of fiduciary duties, tortious interference, and unfair competition, and often involve more than $100 million in dispute.
Mr. Samuels currently serves on a Florida Bar Business Law section subcommittee seeking reformation of Florida laws governing non-competes. He has been included in Best Lawyers since 2008 and has been recognized as Lawyer of the Year in "Employment Law" in 2018, 2022, and 2024 and Lawyer of the Year in "Labor and Employment Litigation" in 2019, 2020 and 2024. Mr. Samuels has been a Florida Super Lawyer since 2007 and a Chambers & Partners awardee from 2021-2023.
Similarly, he is very active in his local community of Broward County, serving as a member of the board of Business for the Arts and as co-chair of the Business and Professions Division of the Jewish Federation. Lenny enjoys his involvement in the Federation, knowing how much good it does in the Jewish community and the community at large. Lenny lives in Fort Lauderdale with his wife, Lori and has two daughters, Leah and Amanda, and a granddaughter, Dara.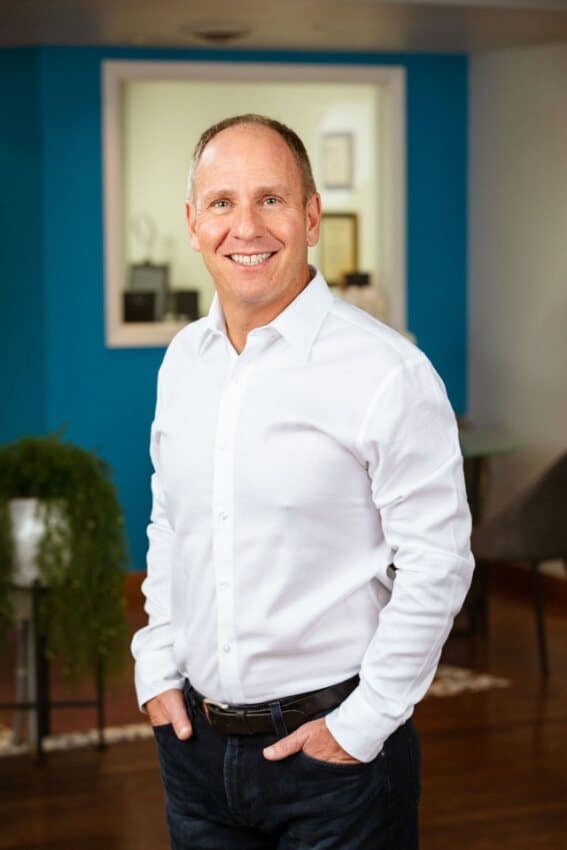 For over 30 years, Don Ginsburg has been active in all aspects of commercial real estate throughout Florida. Don has acquired, developed, managed, and brokered more than $2.5 billion of real estate in his entrepreneurial career alongside numerous best-in-class developers and for his account. Don began his career in homebuilding, first developing communities in Weston for Arvida and golf course country clubs in Palm Beach County for Toll Brothers. He has also developed urban infill projects throughout South Florida and led acquisition platforms for prolific developers across the state. Don owns and operates Katalyst Real Estate, his boutique brokerage and advisory firm focusing on commercial real estate throughout Florida. The Katalyst team are experts in land and development sites across the state and investment sales in their South Florida backyard.
A South Florida native, Don is active in many charities and organizations, sincerely committed to helping those in need, building strong communities, and mentoring the next generation of real estate leaders. Jewish Federation of Broward is Don's highest commitment, and he most often says, "it feels good to do good." We are all innately wired to support one another, and the Federation provides a platform for those in the Jewish community to raise money, awareness, and support for our brothers & sisters, both locally and abroad. Don is also involved with other organizations, including AIPAC, Feeding South Florida, the Urban Land Institute (ULI), and his alma mater, the University of Florida, where Don is a board member and mentor for the Masters in Real Estate program. When not working, you will find Don boating or biking in Fort Lauderdale or hiking and skiing in Colorado. Don lives in east Fort Lauderdale with his wife, Jennifer and their two sons Bradley and Adam.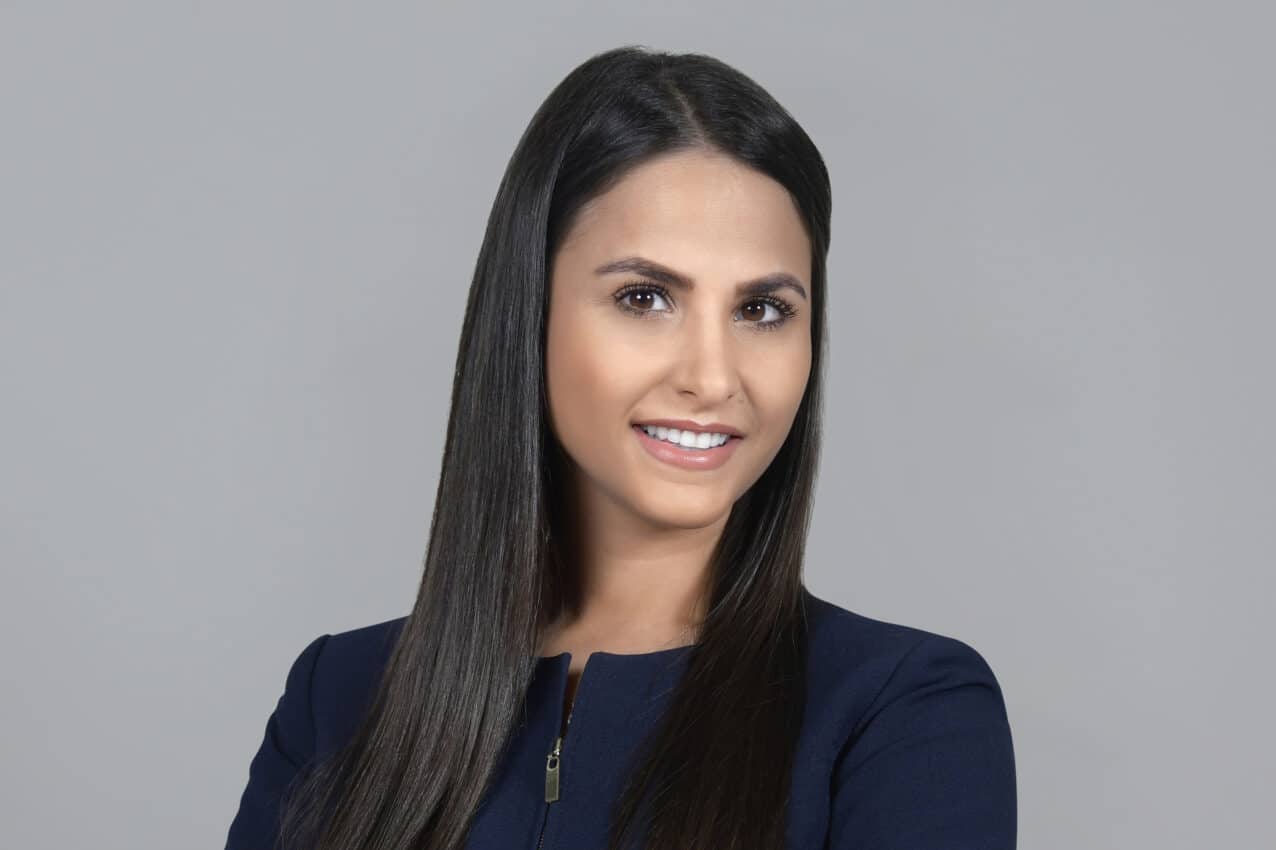 Shir Keidan McGettigan has a talent for financial planning, which she discovered right after graduating from Florida State University with a degree in entrepreneurship and marketing. But her listening skills, ability to gain client trust, and expertise in the complexities of 401(k) and 403(b) plans set her apart.
As the Director of Employer-Sponsored Plans, Shir helps businesses strategically design plans tailored to the company's specific needs and wants while maintaining the regulations from the Department of Labor (DOL) and Internal Revenue Service (IRS). "It's not just about the onboarding process but also managing the relationships continuously," she explains. Shir serves as an ongoing resource, helping ensure fees are appropriate, investment options are competitive, and monitoring the plan's success while ensuring it complies with the DOL and the IRS.
In addition to designing quality 401(k) and 403(b) plans for businesses and managing client relationships for corporate retirement plans, Shir is committed to providing personalized service and education to employees for their overall financial health. It's this customized approach that drives her success. Her hands-on approach is a benefit to both the employer and the employee. With direct phone and email access to Shir and regularly scheduled on-site meetings, the employer and employees feel connected and confident. Shir was recently recognized by the National Association of Plan Advisors (NAPA) as a Top Woman Advisor and a Top Advisor Under 40.
Shir's commitment to excellence extends beyond the office into the community, where she is involved in numerous organizations, serving on multiple non-profit boards such as the Jewish Federation of Broward County. Shir's willingness to share her time and expertise was acknowledged when she was awarded the Finance Up & Comer Award from South Florida Business & Wealth Magazine.
Originally from Israel, Shir currently lives in Fort Lauderdale with her husband. When she is not working or volunteering, Shir is busy rollerblading by the beach or cheering for the Miami Heat and FSU basketball teams.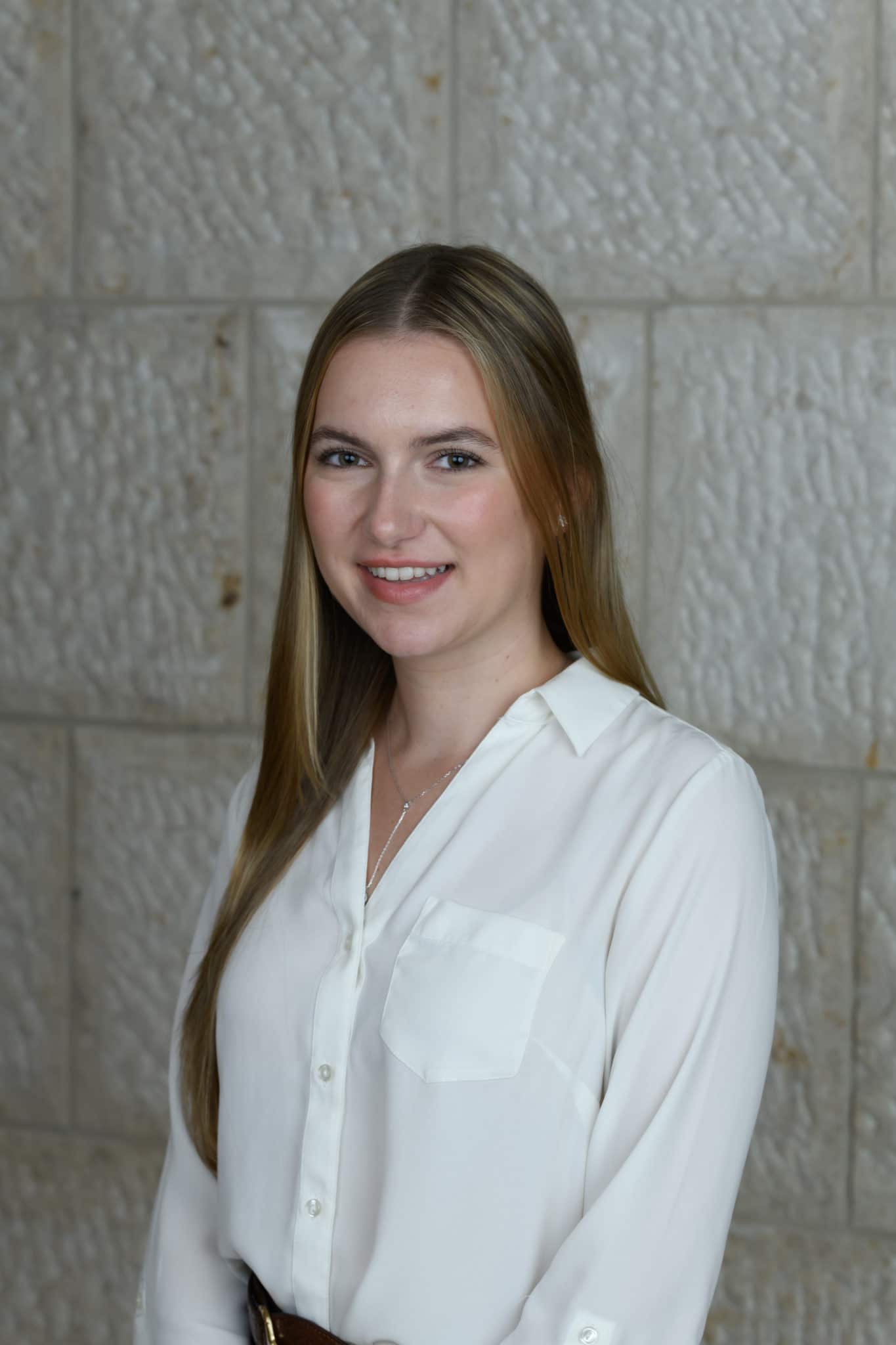 Sophie Stecker l Director of Corporate & Business Development
(954) 252-6902 | ssteckerl@JewishBroward.org
Sophie is the Director of Corporate & Business Development. She was born and raised in Colombia, but now resides in South Florida. Sophie received her Bachelor's Degree in both International Business and Jewish Studies at Rollins College, in Winter Park, Florida. During this time, she also completed an Independent Study with Dr. Yudit Greenberg about Secular Jewish Women Defying Cultural and Societal Stigmas. Throughout college Sophie was also an active member of her schools Hillel. After graduation, she pursued her MBA at the Rollins College Crummer Graduate School of Business. One of Sophie's favorite aspects of working at the Federation includes getting to connect with Jewish business leaders, in order to make a positive impact in the Broward community, Israel, and across the world.
The Women's Executive Circle (WEC) of the Jewish Federation of Broward County will exercise the collective clout of Broward County's preeminent Jewish women business and professional leaders to empower the women of tomorrow and employ high-impact philanthropy to strengthen our community today. We welcome the participation of accomplished corporate, entrepreneurial, and professional women who want to make a difference. The WEC represents a view from the top of Broward County's corporate, entrepreneurial and professional world, and each member benefits from the stimulating and supportive relationship she develops. Within this network, peers share best practices, create new ways of collaborating, and explore the balance between personal and professional priorities. WEC members employ innovative mentoring techniques to help mold the next generation of business leaders – mentoring each other, making lasting friendships and business relationships, all while strengthening the Broward Jewish community.
Women's Executive Circle Chair:
320 low-income seniors received affordable housing.