Jewish tradition teaches us that it is our responsibility to make the world a better place for future generations. Chances are you have spent a lifetime helping people. A legacy gift is a great way to perpetuate your support for the work of the organizations that were important to you during your lifetime. As you consider your own legacy, we want to spotlight a donor's account of his choice to create a legacy gift with the Jewish Federation of Broward County.
Merick Lewin is a Federation Horizon's Leadership Program participant and the Chairman of the Board of Directors for Take Stock in Children of Broward, an organization dedicated to mentoring students and giving them scholarships to post-secondary education.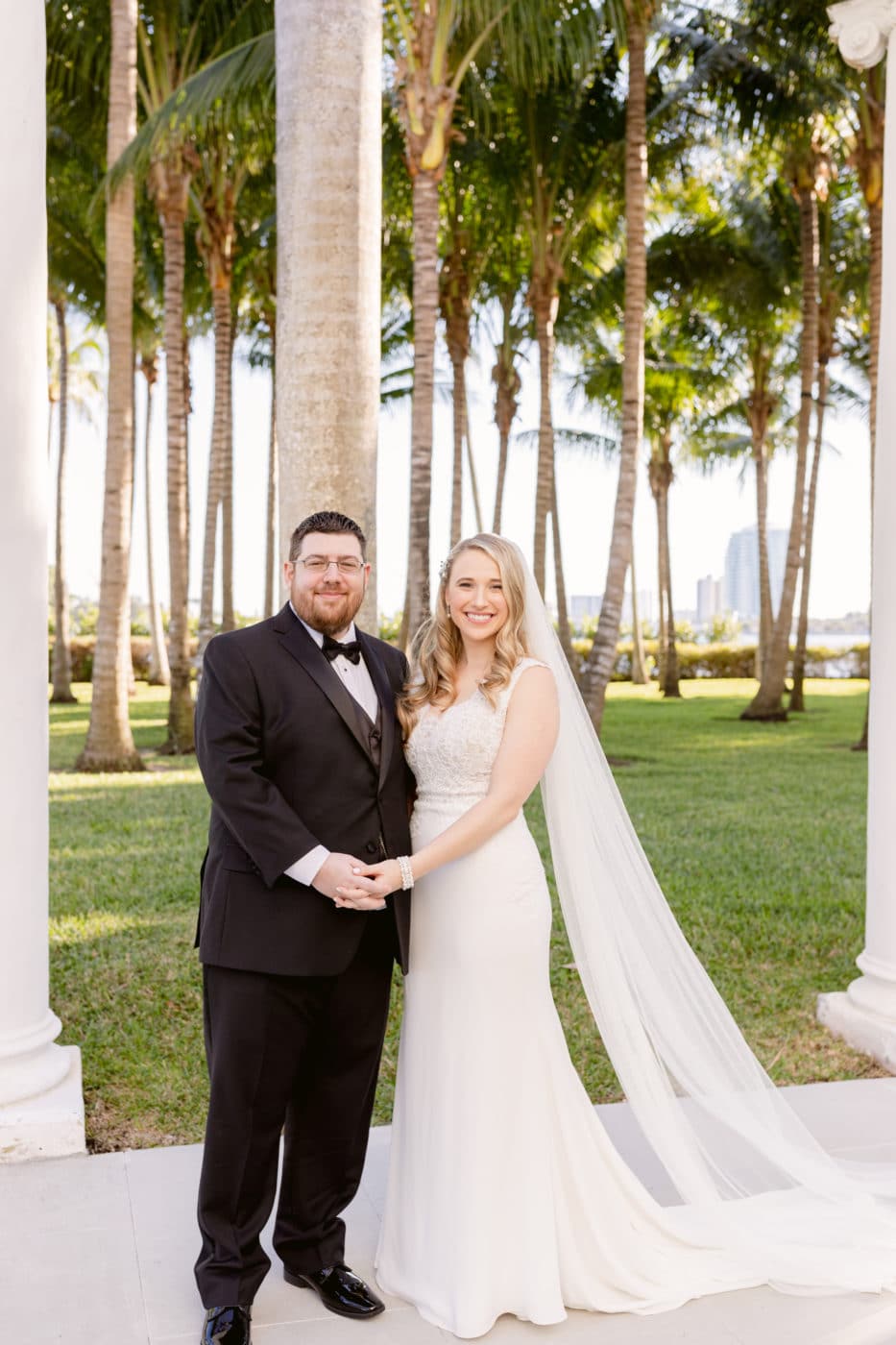 ABOUT THE PREMIUM SHARING PROGRAM:
COVID-19 has presented one of those rare moments that crystalizes the importance of the Jewish Federation of Broward County. Here at the Jewish Federation of Broward County, we work every day to help those in need today, as well as plan for tomorrow. The Premium Sharing Program brings the donor and the Federation together, sharing the costs of funding a new life insurance policy to create your Jewish legacy. The Premium Sharing Program effectively creates a match opportunity between the donor and the Jewish Federation, multiplying the impact a donor can make. How does the program work? Simple. The donor purchases a life insurance policy called a "ten pay". This type of policy only requires 10 premium payments. The donor pays the first five premium payments, and the Jewish Federation pays the next 5. Legacy created!
Insurance can be an affordable deferred gift that allows a donor to create a much larger legacy than might otherwise be possible. Making a gift through our new Premium Sharing Program will help keep our Jewish community strong for generations to come.
For more information on The Premium Sharing Program, please contact Jonathan Zucker at JZucker@JewishBroward.org.