North Broward has a robust and thriving Jewish community composed of multi-generational families. In order to best serve this growing population, the Jewish Federation of Broward County decided to develop the North Broward Community, with an office located in West Parkland. The North Broward Community focuses on partnering with the many existing synagogues and Jewish organizations in the area, in an effort to engage local residents in their Jewish community and enrich their own Jewish life. The North Broward 'boundaries' are considered to begin at Margate, west of 441, and extending all the way to Parkland.
A North Broward Initiative Committee is being developed with members representing various areas, ages, and Jewish backgrounds that will work together to create programs and events for the North Broward Community. These programs and events will work to enrich and engage, while also serving the overarching goal of raising money for our local and global Jewish community.
Israel Trauma Coalition / MSD Recovery:
Upon the one-year anniversary of the Marjory Stoneman Douglas tragedy, the Federation brought back the Israel Trauma Coalition (ITC) to support the North Broward community. Twenty of the leading trauma clinicians in Broward were trained in the ITC model and as part of a three-day trainer cohort. ITC leaders also delivered the keynote address at the 5th Annual Broward Behavioral Health Conference and worked with parents, caregivers, teachers and policymakers from across our community.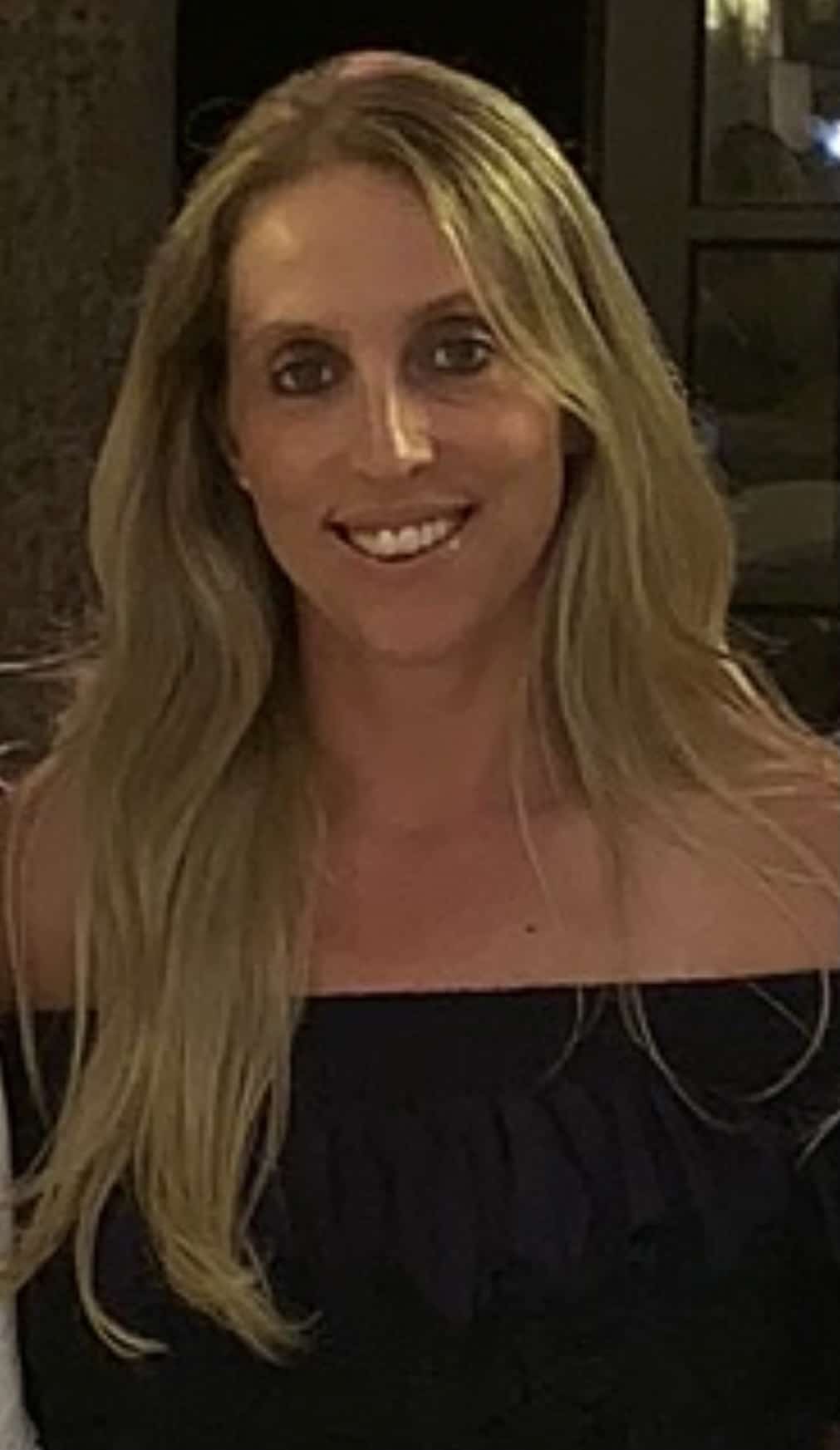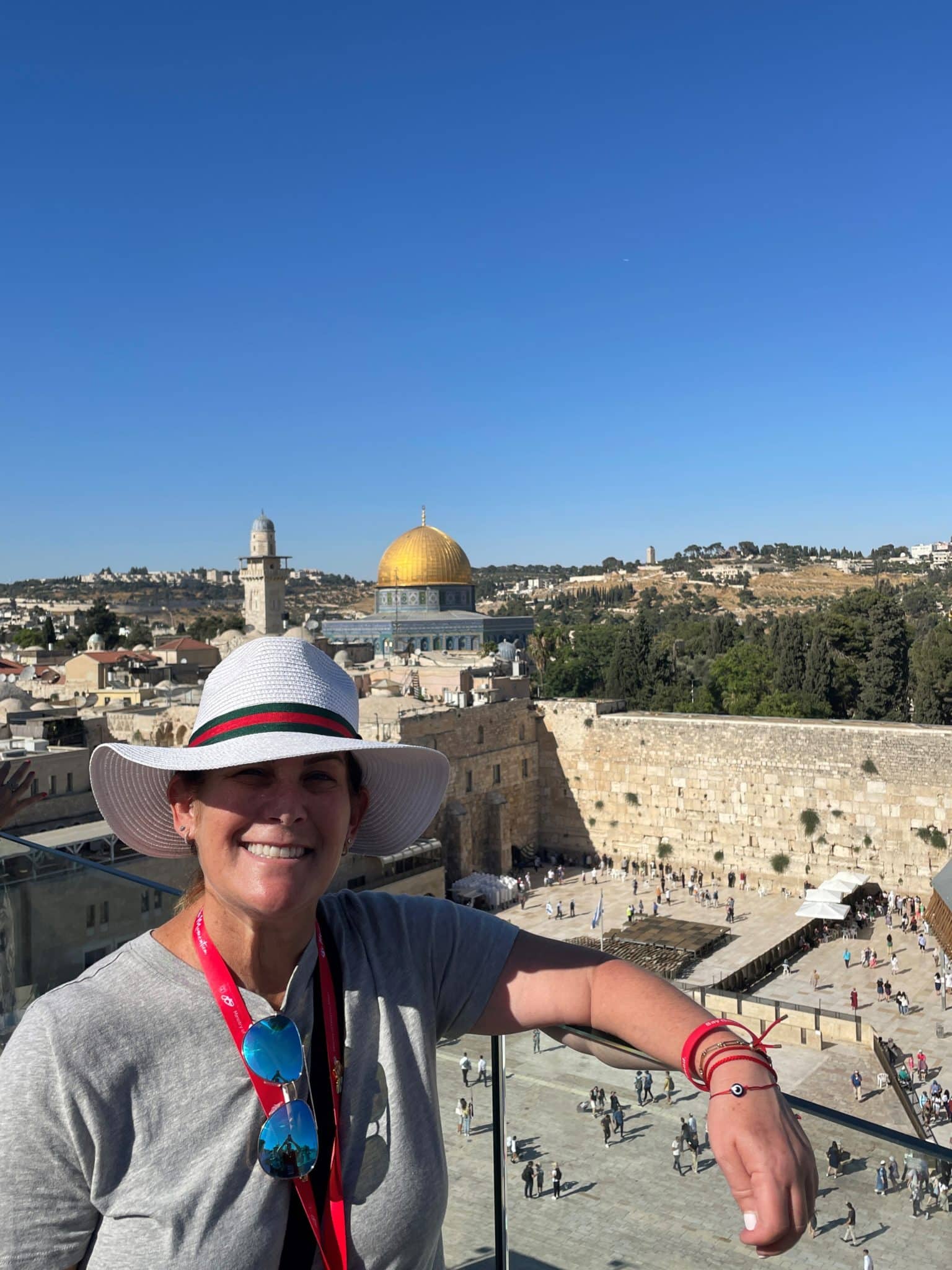 Born in Israel, Dana (pronounced Donna) Rosenberg moved to South Florida at age five where she was raised. She attended Nova Southeastern University and graduated with a degree in Business. Dana continued her education at Nova Southeastern-Shepard Broad College of Law and practiced as an attorney in New York City until 2010. Today, she lives in Parkland with her husband and three children.
Dana first learned about Jewish Federation from her mother, of blessed memory, who was involved in Miami when Dana was growing up. Jill Silver, our immediate past North Broward Committee Chair, engaged Dana by encouraging her to apply for the Momentum Israel trip through Jewish Federation of Broward. Dana traveled to Israel with our Federation and even was able to visit our partner region in Nesher. Upon returning from Israel Dana participated in the Women's Philanthropy Leadership Series and became a member of the North Broward Committee. She finds it most meaningful when she can participate in giving back to the Jewish community with her family by having her children take part in Mitzvah Days and volunteering for The Cupboard Kosher Food Pantry. 
I attended Hollywood Hills High School. After earning my degree in accounting from Tulane I worked in public accounting until I  switched careers to teaching. I taught in Florida and then moved to Atlanta where I taught at a Jewish Day School. After that, I moved to San Jose and continued teaching until I had children. I became involved with the Jewish Federation in the Bay Area and started by doing Super Sunday calls. I now have three daughters, 20, 18, and 16 who make me very proud, the oldest attends Elon University, and my younger two are doing very well at North Broward Prep. I love being a participating member of The Federation and enjoyed traveling on the Momentum trip. One of my favorite aspects of the trip was meeting and traveling with the women from our community, and it was also amazing meeting the women from Nesher, Israel. I loved being in Jerusalem for Shabbat and hope to have that experience again.
We foster the relationship between Broward and our sister city, Nesher, Israel, arranging visits, exchanges, and joint projects.