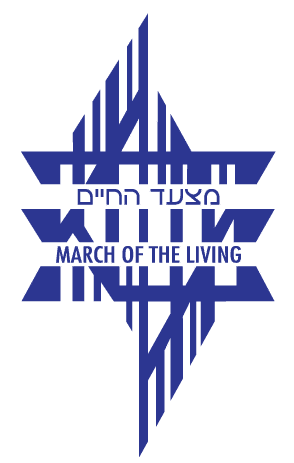 The March of the Living is an international education program that brings Jewish teens and adults from all over the world to Poland on Yom HaShoah (Holocaust Memorial Day) to march from Auschwitz to Birkenau, the largest concentration camp complex built during World War II, and then to Israel to observe Yom HaZikaron (Israel's Memorial Day), and Yom HaAtzmaut (Israel's Independence Day). Among the goals of the March of the Living is for participants to learn the lessons of the Holocaust and to lead the Jewish people into the future vowing Never Again. The experience leads to a better understanding of the Holocaust and strengthens Jewish identity.
For more information on the 2023 March of the Living, click here: March of The Living
Questions regarding March of the Living, contact: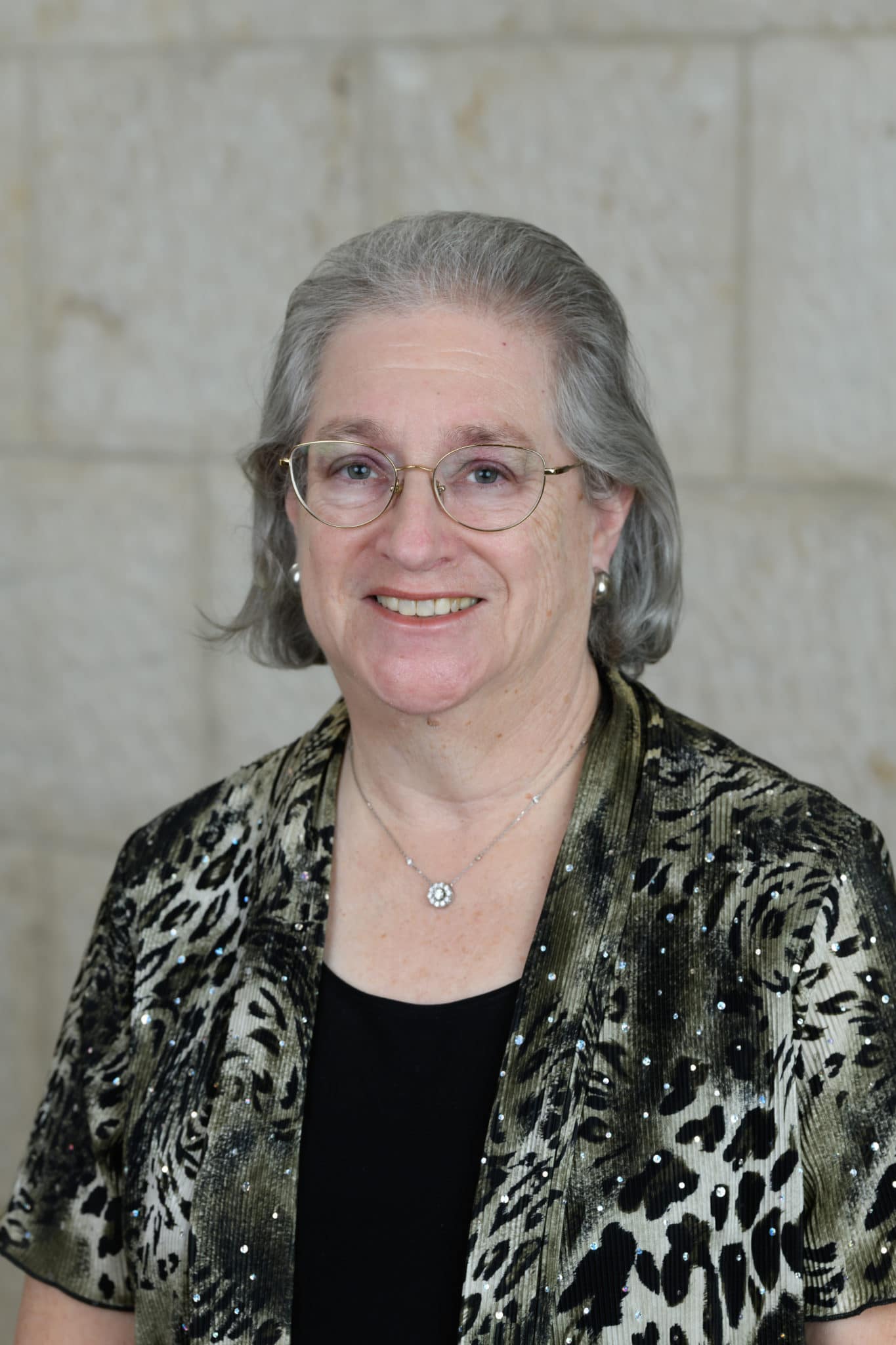 Rochelle Baltuch
Vice President, Jewish Engagement; Director, March of the Living
(954) 660-2077 | rbaltuch@jewishbroward.org
Rochelle joined Orloff CAJE in 1991 as Assistant Director in South Broward, after serving as Education Director at Adath Yeshurun in North Miami Beach for 13 years.   Her participation in the first March of the Living in 1988, and seeing the impact it makes on all participants, led to her being named Regional Director upon joining CAJE, a position she still currently holds.. The March is her passion and she looks forward to reconnecting with our alumni and continuing to increase numbers, both teens and adults, along with helping the Jewish Federation of Broward County grow  support for this incredible program. In addition, Rochelle administers and facilitates the committees which award scholarships for Israel Programs for High School students and Jewish Sleep Away Summer Camps together with the One Happy Camper program.