The Jewish Federation of Broward County is proud to work with a large number of visionary individuals and families who have helped to build Broward's strong Jewish community and who have set the pace for others to follow through their generous support of the Annual Campaign, Corporate Campaign and Supplemental Giving.  Members are celebrated for their generosity with a series of honors, privileges and invitations.
The Federation Major Gifts Division provides opportunities for our Jewish community to extend appreciation to households making annual gifts of $10,000 or more to our Annual Campaign, Corporate Campaign or Supplemental Gifts.  Major Donors are invited to join like-minded philanthropic leaders at first-class events, meetings with legislators and sessions with high-level Israeli leaders, as well as customized missions to Israel and Jewish communities around the world.
This year's Major Gifts Division Chair is Richard Linevsky.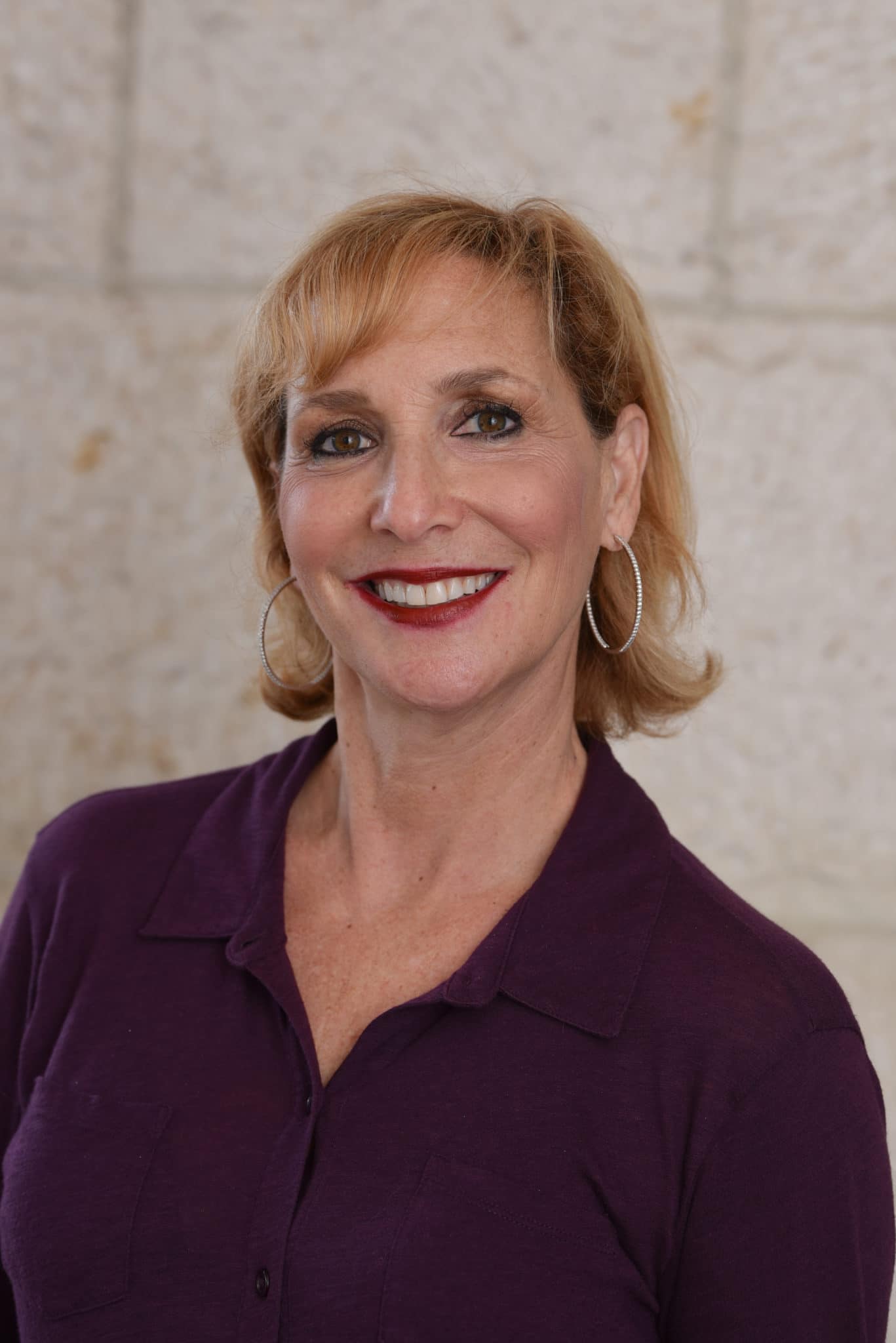 Pamela Gottlieb, CPA
Vice President, Senior Donor Relationship Manager
South Florida has the second largest number of Holocaust survivors in the U.S. after New York.