The Jewish Federation of Broward County is proud to work with a large number of visionary individuals and families who have helped to build Broward's strong Jewish community and who have set the pace for others to follow with their generous support of the Annual Campaign, Corporate Campaign, and Supplemental Giving. Members are celebrated for their generosity with a series of honors, privileges, and invitations.
As an individual or family who makes a meaningful gift to the Federation, your generosity is recognized at an annual event that highlights the work you make possible and celebrates the Jewish community. Through membership in Major Gifts, you'll meet others for whom philanthropy is an important part of life.
The Federation's Major Gifts Division provides opportunities and extends appreciation to households making annual gifts of $10,000 or more to our Annual Campaign, Corporate Campaign, and/or Restricted/Supplemental Gifts. Major Donors are invited to join like-minded philanthropic leaders at first-class events, meetings with legislators and sessions with high-level Israeli leaders, as well as customized missions to Israel and Jewish communities around the world.

Thousands of years ago, King David was a leader of our people in Israel. If you are a leader of Jewish Broward, we encourage you to follow in his footsteps and make a lasting difference in your community through your support of Jewish life today and tomorrow by joining the King David Society (KDS).
KDS members contribute a minimum $25,000 family gift annually to our Federation and are recognized for their remarkable philanthropy. As part of this group of visionary individuals, you will enjoy unique opportunities to rub shoulders, be inspired, and see how your support makes it possible for the Federation to meet both challenges and opportunities — something King David understood very well.

Major Gifts and Legacy Society Opening Event – State of The Federation
Join us on Tuesday, August 26th from 12:00 pm - 1:00 pm for an exclusive presentation by Interim President and CEO, Mark Freedman on the State of The Federation, moderated by Major Gifts Chair, Richard Linevsky. 
We all look forward to "seeing" you on Zoom!
This event is complimentary to Major Gifts and Legacy Society members only.
If you have any questions, please contact Pamela Gottlieb, Senior Vice President - Donor Relationship Manager at (954) 252-6936 or pgottlieb@jewishbroward.org.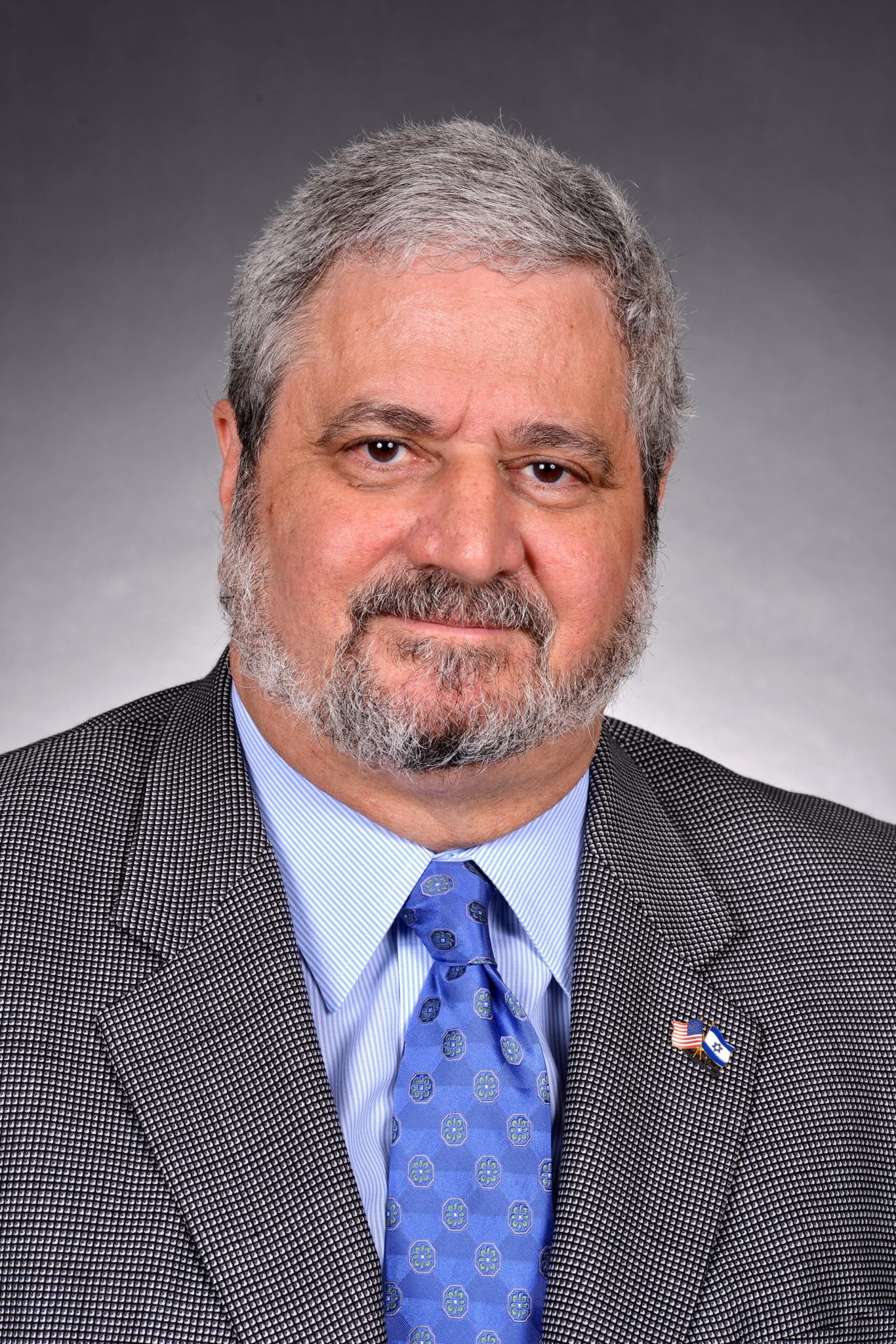 Mark S. Freedman, Interim President and Chief Executive Officer
Mark has held a variety of professional leadership posts with Jewish non-profits over his 37-year career, serving as the Executive Director of Jewish federations in San Antonio, Texas, and Nashville, Tennessee. Mark is no stranger to the Jewish non-profit world in South Florida, having worked as the Assistant Director of Communications of the Greater Miami Jewish Federation; Executive Director of the Southeast Region of the American Jewish Congress; and Vice President of the Southeast Region of the American Friends of Tel Aviv University. Mark first moved to Broward County in 1992 and currently resides in Parkland with his wife, Leslie J. Klein.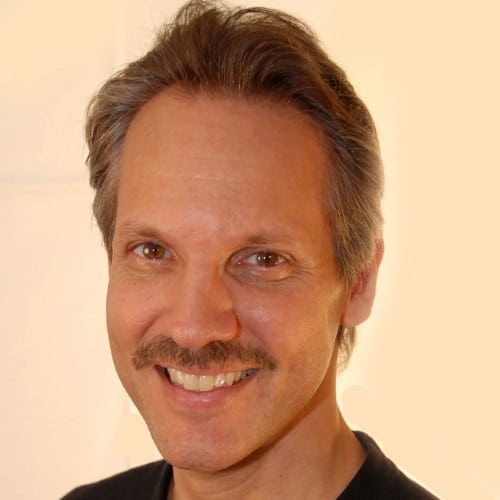 Richard Linevsky, Major Gifts Chair
Having started his first automotive detailing company eight years before he was old enough to drive, Richard has since founded, led and sold companies spanning across technology, marketing and real estate. His business and entrepreneurial experience includes special interests in technology, e-commerce, trade, marketing and commercial real estate. He is the founder of multiple companies including Catalogs.com, the largest online catalog shopping portal in the world; America By Mail, an ecommerce apparel enterprise; and Dynalog, a patented digital publishing SAAS platform. Having successfully sold these companies, Richard and his partners established Share America in 2018, which is keenly focused on expanding new products and services into untapped US and global markets.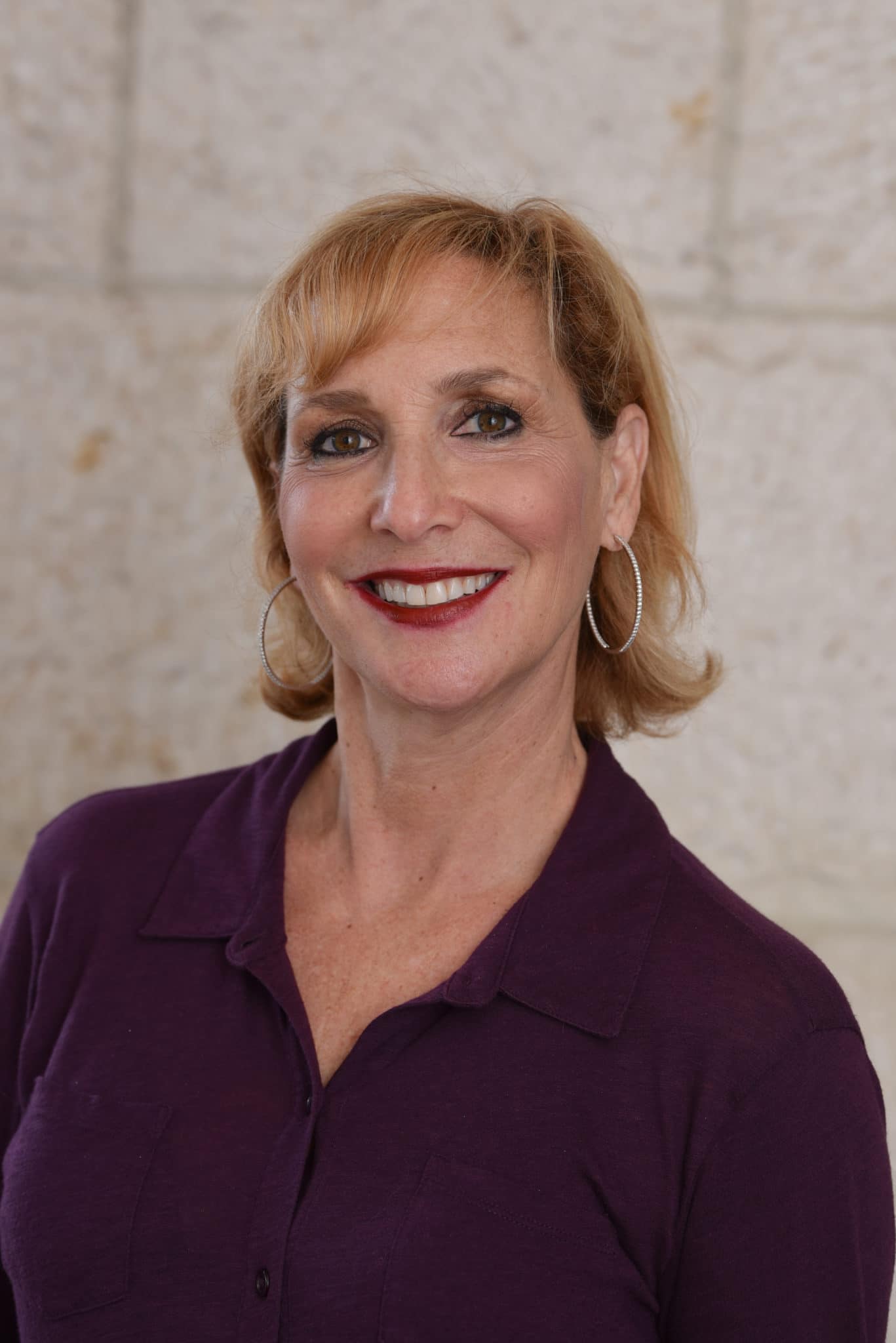 Pamela Gottlieb, CPA
Senior Vice President - Major Gifts Donor Relationship Manager
South Florida has the second largest number of Holocaust survivors in the U.S. after New York.