The Lion of Judah recognition program was introduced by the Greater Miami Jewish Federation in 1972, by Norma Kipnis Wilson* and Toby Friedland (z"l).
Norma Kipnis Wilson was a native of Jacksonville, Florida, who moved to Miami in 1959. She studied at the University of Miami. In 1972, Norma and Toby Friedland had a revolutionary idea… for women to make a personal statement about their values and commitment to the Jewish people with an individual gift of at least $5,000 to the Annual Campaign – the creation of the Lion of Judah concept. At the time, $5,000 was the amount needed to bring a Jewish family from the Former Soviet Union to the United States.
The Lion of Judah was endorsed nationally in 1980, to honor philanthropic women. Since then, it has become a phenomenon, and the gold Lion pin is so much more than a piece of jewelry. Rather, it is now an internationally recognized symbol of philanthropy, commitment, Jewish values, and sisterhood across the globe.
Lions of Judah act on the strong belief that Tzedakah is an individual responsibility by making a significant and meaningful personal gift to the annual campaign. More than 18,000 women in North America, Israel, and around the world are recognized as Lions of Judah.
This exciting program has brought together the most philanthropic Jewish women of all ages and from many walks of life in order to play an essential role in creating social justice, feeding the hungry, preserving human dignity, and building Jewish identity.
The Broward Lions of Judah set an exemplary standard of leadership and giving. We demonstrate our dedication to the Jewish community by contributing our time and resources. Each woman makes a minimum annual commitment of $5,000 to the Jewish Federation of Broward County.
Every two years, Lions throughout the world gather for three phenomenal days of extraordinary learning, sharing, and celebration. We inspire one another and hear from the world's leading speakers in the fields of religion, culture, art, business, and politics. This gathering is a powerful reminder of our collective strength as women and our philanthropic impact on Jewish life worldwide. 
Each woman who wears her Lion of Judah pin is uniquely connected to all other Lions, all of whom embody the true meaning of Tzedakah. These women are empowered to make the dream of Tikkun Olam and make it a reality.  A beautiful gold pin is available for purchase. Each year, those who sustain their gift are eligible to have a diamond set into the pin. Those who increase their gift may be eligible for a stone upgrade based on the giving levels below.
There is nine Lion of Judah levels of giving:
Diamond Lion of Judah - $5,000
Ruby Lion of Judah - $10,000
Sapphire Lion of Judah - $18,000
Emerald Lion of Judah - $25,000
Double Chai Lion of Judah - Amethyst Diamond - $36,000
Zahav Lion of Judah – Canary Diamond - $50,000
Sabra Lion of Judah – Cognac Diamond - $75,000
PMC Lion of Judah White Gold with Black diamond - $100,000
ILR Lion of Judah – White Gold Diamond Pave - $250,000
Lion of Judah Endowment – Gold Flame
Are you considering becoming a Lion? We invite you to participate and take that Step Up with us.
Our Step-Up to Lion Program enables you to make a two or three-year increased commitment to our campaign and immediately receive all the benefits of being a Lion of Judah.
As a Step-Up Lion of Judah, you will receive:
Invitations to local Lion of Judah events
Invitations to the International Lion of Judah Conference
The opportunity to proudly wear the Lion of Judah pin (additional cost)
- 3 Year Step-Up
Year one gift .............................$2,500
Year two gift .............................$3,600
Year three gift............................$5,000*
- 2 Year Step-Up
Year one gift .............................$3,600
Year two gift .............................$5,000*
*Upon completing the Step-Up Program, your annual gift to the Jewish Federation of Broward County Campaign is now at a $5,000 minimum commitment. Join our Lion sisterhood at your pace!
Compassion. Strength. Leadership. A deep commitment to the Jewish community. You are a woman who embodies all of these values. You are a Lion of Judah. Your work helps support, sustain and build Jewish life — across the street and around the world.
Endowing your Lion of Judah ensures that your philanthropy makes an even greater difference throughout your lifetime and for generations to come.
There's no denying we live in an uncertain world. However, women are proving stronger than ever. And as a LOJE, you are shaping the Jewish future.
When you create a Lion of Judah Endowment (LOJE), you establish a charitable gift of at least $100,000 in your name. This endowment is designed to provide ongoing support of the Federation and the causes most important to you.
Your attorney or financial advisor can advise you on the best endowment vehicle for you. The most popular ways to create a LOJE include:
A charitable gift of bequest can be made in your will or living trust
A retirement fund that names Federation as the beneficiary of all or part of the fund
Life insurance policy
A LOJE lights the way for your family and community. Helping to illuminate Jewish life well into the future. Burning bright for all who are in need.
Contact us to start creating your legacy.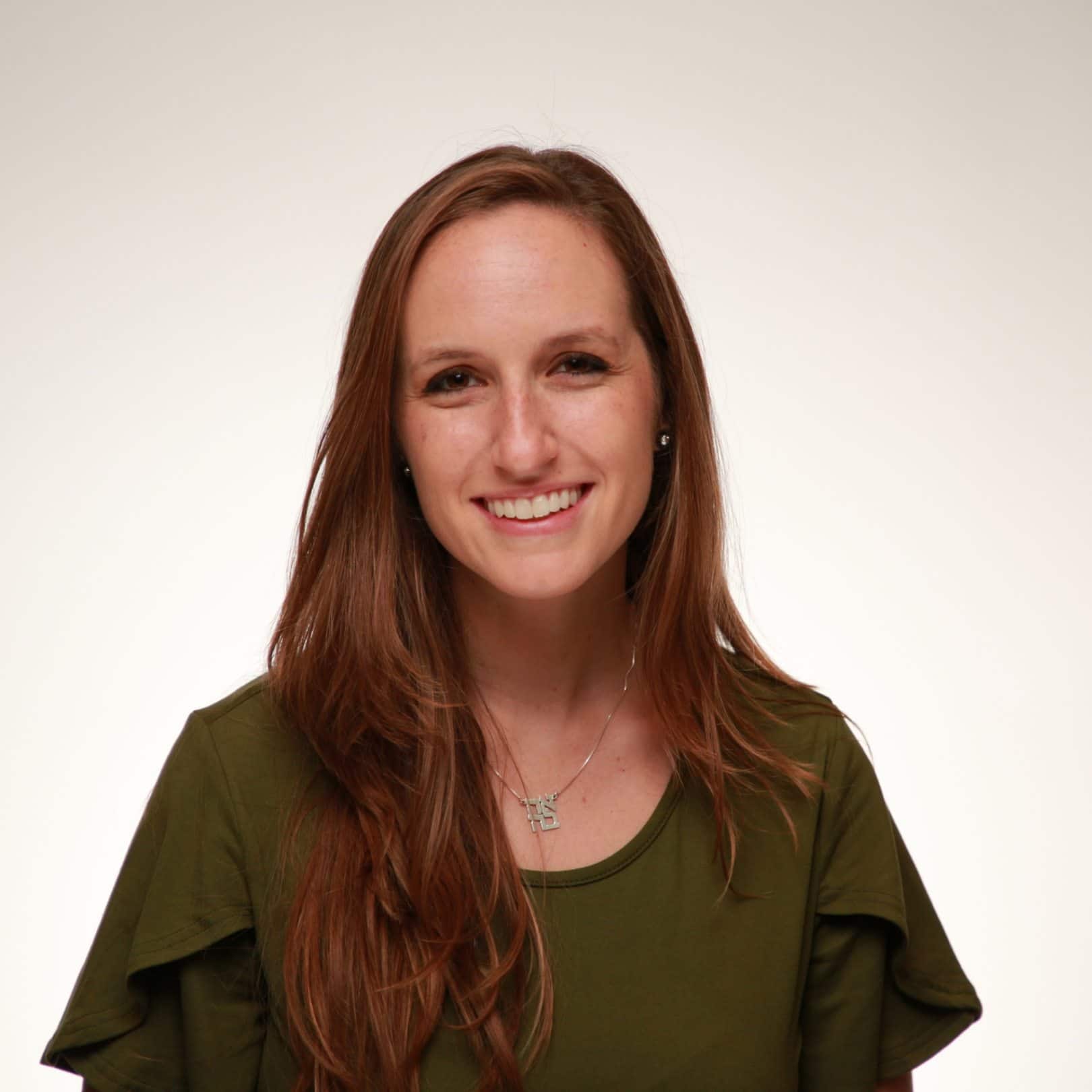 Andie Temkin Gerszuny, MBA
Women's Philanthropy Director
(954) 252-6923 | agerszuny@jewishbroward.org
About Me