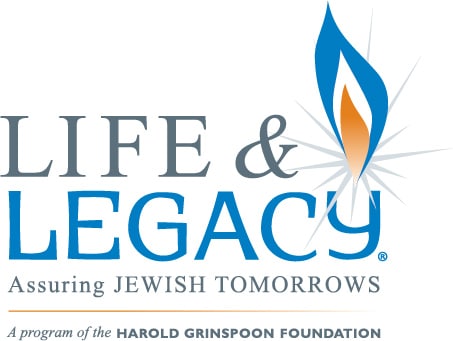 LIFE & LEGACY® is a 4-year partnership program of the Harold Grinspoon Foundation (HGF) that will assist our Broward County community, to promote after-lifetime giving to benefit Jewish day schools, synagogues, social service organizations, and other Jewish entities.
Through training, support, and monetary incentives, LIFE & LEGACY® motivates Jewish organizations to secure legacy gifts, steward donors, and integrate legacy giving into the philanthropic culture of the Jewish community.

Each participating organization selects a team of dedicated volunteers who work with professional staff to secure legacy gifts for their organization and the community. The Jewish Community Foundation of  Broward supports the team members and works to coordinate this community-wide initiative to build a sustainable Broward Jewish community through endowments. Click the logo below for more information.
Chances are you already give generously to the Broward Jewish charitable organizations of your choice. But have you considered including those organizations in your will, or as a beneficiary of your retirement fund, so you can continue to make a difference for generations to come? 
Ready to begin? 
Download this 2020 Declaration of Intent
and contact your organization or organizations of choice today. If you would like to digitally sign the document, please open in Adobe Acrobat.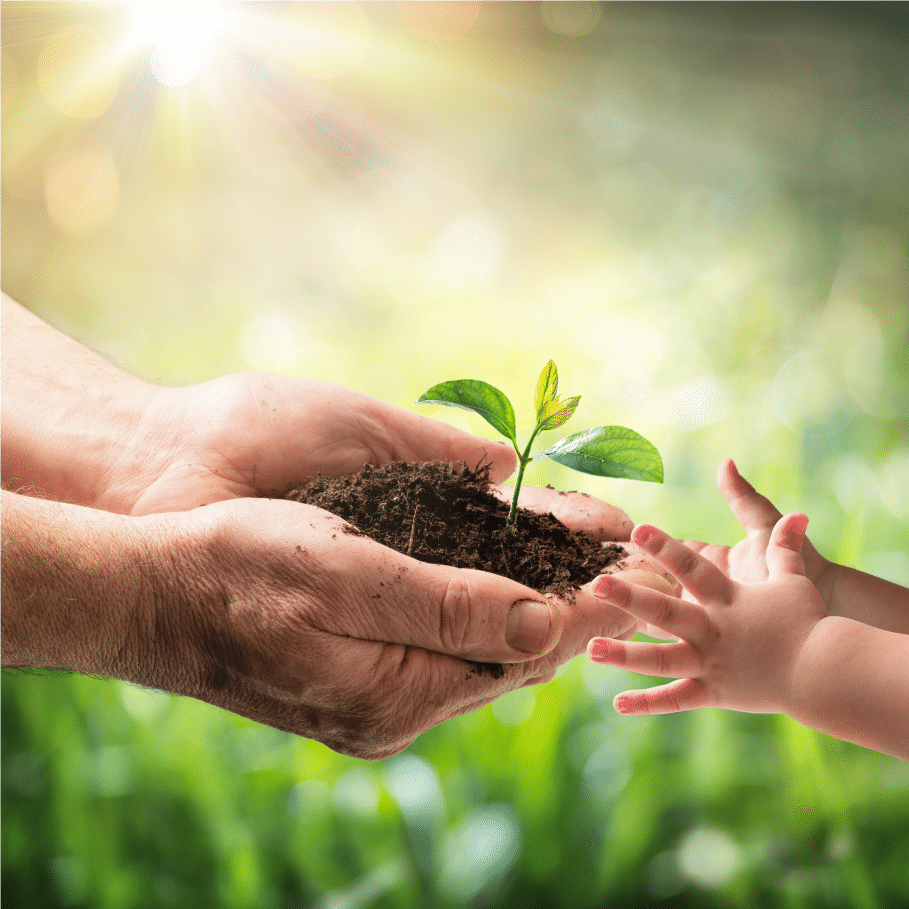 We encourage you to begin your legacy conversation by contacting the team leader of the organization you care about most to share your interests and learn about the organization's specific needs. The Jewish Community Foundation of Greater Broward's staff is available to assist you with the technical aspects of legacy giving. You may also want to contact your financial advisors and/or estate planning attorney at this time.
It's easy to do. Reflect on your Jewish passions. What is important to you about our faith and people? What work in our community do you want to support? Then contact the team leader from the organization or organizations you want to work with:
 
• Your congregation
• A community organization or agency
• A school
• Jewish Federation of Broward County
Anyone can do this. You don't have to be wealthy, just committed to your organization's cause. This decision is for after you are gone, and you can decide exactly what percentage, or what part, of your estate to leave via your will or by simply naming an organization as a beneficiary of your retirement plan. You can make sure that the people you love are taken care of first, and you can change it if needed.
The answer is different for everyone. Some people make a will after the birth of a child; others may wait until they receive an inheritance. Whether you already have a will or are just getting started, it's always right to think of how you want to be remembered. Now is the time.
There are many different ways to leave your own legacy. Your legacy gift can be designed to match your personal circumstances.
Endowments can be established with contributions of cash and/or securities. In general, charitable gifts of cash and securities both entitle the donor to a charitable income tax deduction, but in the case of securities that have appreciated in value, the donor may also be able to avoid capital gains tax. Please contact us to learn more about the most tax-efficient ways to establish an endowment. 
The simplest way to support a LIFE & LEGACY Partner is by naming the organization in your will. You can designate either a specific dollar amount or a percentage of your estate after other disbursements. A bequest is a meaningful way to support an agency or synagogue without affecting your cash flow during your lifetime. Your attorney can include it when you prepare or revise your will or you can add a codicil at any time.
There are many types of charitable trusts. A Charitable Remainder Trust enables you to receive income during your lifetime and leave an endowment gift as your lasting legacy to the charities of your choice.
Gifts of new life insurance policies enable donors to build a substantial future endowment gift through reasonable, tax-deductible premium payments. Donation of an existing policy may also offer tax benefits.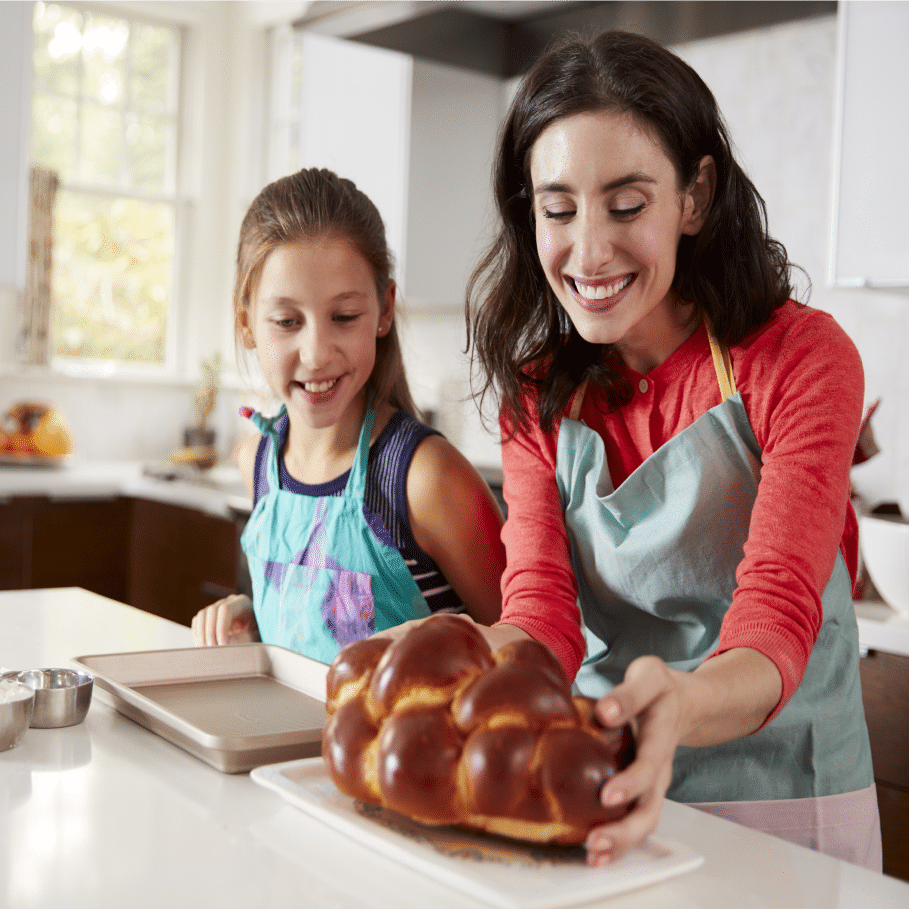 Ready to begin? Download the 2020 Declaration of Intent and contact your organization or organizations of choice today. If you would like to digitally sign the document, please open in Adobe Acrobat.
Local Jewish Organization Secures $15 Million in Endowment-Building Initiative Nationally, LIFE & LEGACY Program Tops $1 Billion Over 300 donors in the Broward Community have made personal commitments to provide future financial stability. These commitments totaling an anticipated $15 million are a part of a collaborative endowment building effort that includes 13 local Jewish organizations…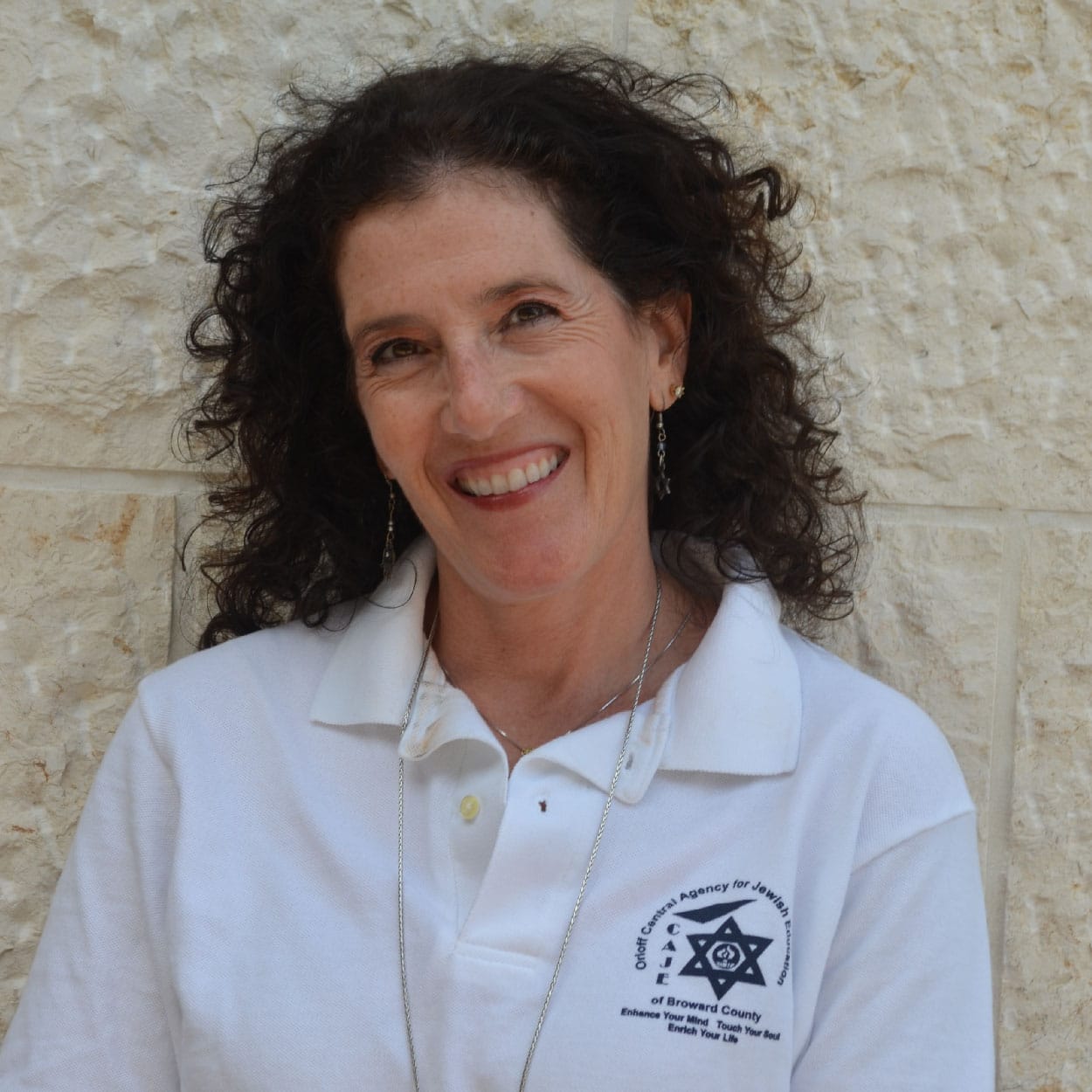 Judy Levenson
Director of Educational Excellence and Life & Legacy, Senior Relationship Manager