Joint Power Breakfast Speakers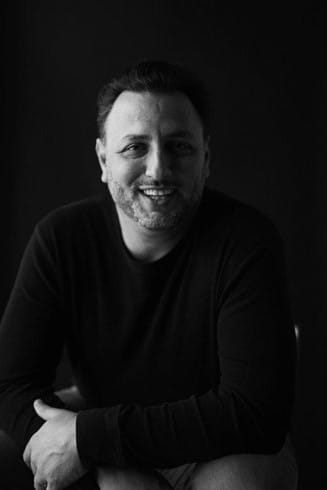 Greg Freedman
Gregory Freedman has been Co-Chief Executive Officer of BH3 Management since its inception in 2009, Co-Portfolio Manager of BH3 Debt Opportunity Fund I, L.P. since 2018, and Co-CEO, CFO, director and investment committee member of Crixus BH3 Acquisition Company (Nasdaq: BHAC) since 2021.  In conjunction with his co-founder and partner Daniel Lebensohn, Gregory oversees all acquisitions, investing activities, financings, development, related operating company oversight and various fiduciary responsibilities for more than 25 affiliated real estate investment and development companies. Prior to co-founding BH3 Management, Mr. Freedman managed a private bridge lending firm focused on providing transitional debt products for commercial and residential real estate. Gregory has 20+ years of investment and operational experience related to the real estate and construction sectors and holds a Bachelor's Degree in Finance from Florida Atlantic University.
Gregory and his wife Mara married in 2011 and have two children, Dylan (9 yrs. old) and Ava (7 yrs. old) and live in Rio Vista in Fort Lauderdale.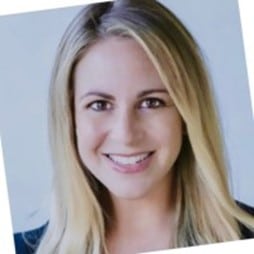 Tamara Malvin
Tammy Malvin is a partner at Akerman LLP in Fort Lauderdale. She represents local and foreign businesses in legal disputes within Florida and the U.S., as well as provides guidance to her clients with regard to various operational and transactional matters. Focusing her practice on gaming and hospitality, Tammy is the Chair of the ABA Gaming Law Committee and speaks at various legal and industry conferences throughout the year. She also currently serves as Executive Vice President of Temple Dor Dorim, and is a past Broward Federation Board member and YLD Chair.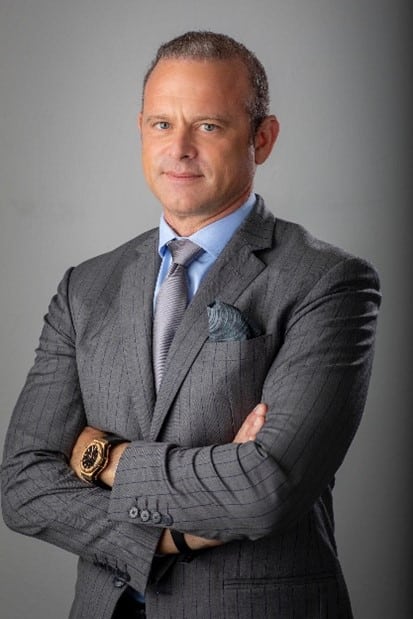 Keith Singer
Keith Singer was born in Philadelphia, Pennsylvania. He started his first business — selling soft pretzels — at the age of 11.  In 1992, he earned his finance degree from The Pennsylvania State University where he also was a finalist in the AT&T Investment Challenge and started (and sold) a successful house-cleaning business.
As he was growing up, his mother tried to encourage him to become a doctor.  Since he exhibited very little interest in subjects like biology and chemistry, Singer resisted his mother's influence to study pre-med but ultimately, they reached a compromise: He would become a lawyer instead of a doctor. By the time Singer was attending law school he realized that he loved South Florida and wanted to reside there. He is a cum laude graduate of the University of Miami School of Law.
As an attorney, Keith Singer helped clients with probate disputes and realized that as an attorney he could only try to fix people's problems but if he could help them plan properly, he could help them avoid problems altogether. Therefore, he decided to become a Financial Planner. Since 1996, Singer has been advising clients how to tax efficiently grow, preserve and distribute their wealth. In 2000, he obtained his board certification (CFP) from the Financial Planning Board of Standards.
For the first ten years of his career, Mr. Singer focused on helping younger clients plan for their future retirements. Since then, his practice has shifted to working with those in or near retirement. He continues as an active member of the Florida Bar Association, drafting wills, trusts and estate-planning documents for his clients. He also advises his clients on a variety of asset protection, income taxation and estate-planning issues.
Keith Singer has been quoted in The Wall Street Journal, U.S. News and World Report, Money Magazine, Business Week, Kiplinger and The New York Times as well as appearing on NBC, ABC, CBS, and CNBC.
Mr. Singer has become active donor to several local philanthropies including JAFCO an organization dedicating to serving underprivileged, neglected and disabled children. Singer Wealth has served as the presenting sponsor for JAFCO's annual gala each year since 2013 helping the organization raise over $5 million dollars during that span. He and his wife Mishelle reside in Hollywood FL and Margate NJ with their four children.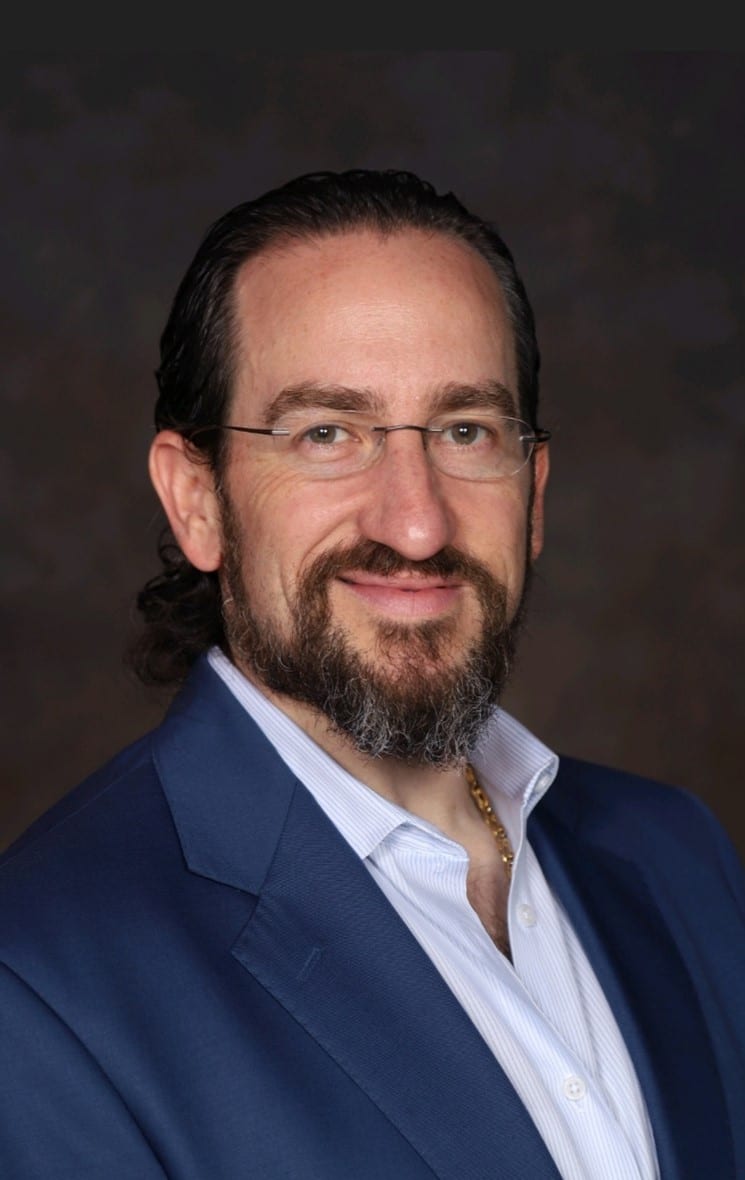 Andrew Sossin
Over the past 20 years, it has been my enduring pleasure to grow as a South Florida business leader and community advocate. My professional focus on financial services and business development has allowed me to establish multiple successful ventures in a wide array of fields, including addiction care, customer service, music management, and insurance.
My experience, passion, and advocacy have allowed sitting on the boards of such inspiring organizations as Nova Southeastern University, the Jewish Federation of Broward County, and the Jewish Center for Science.
I've also had the honor of holding key memberships with the United Way Tocqueville Society and the American Cancer Society, and am the proud Co-Founder and Board Treasurer of Face the Music Foundation, a non-profit that mobilizes individuals and communities to combat addiction through music events and partnerships.
In addition to holding a Bachelor of Science in Business Administration from the University of Florida, I'm a graduate of the Tony Robbins Mastery University Business Mastery and Leadership Academy programs and a former student of the Jack Canfield Breakthrough to Success program.
With each and every venture in which I involve myself, I strive to maximize both the financial and human reward and strike the all-important balance between doing good for our clients and doing well for my partners and employees.
In my work with Recovery Unplugged Treatment Centers, I've led the consistent, proactive and responsible expansion of the company, from a singular treatment facility in South Florida to a national addiction treatment organization which now helps thousands of clients per year, from all over the country, find their way to lasting recovery from substance use disorder.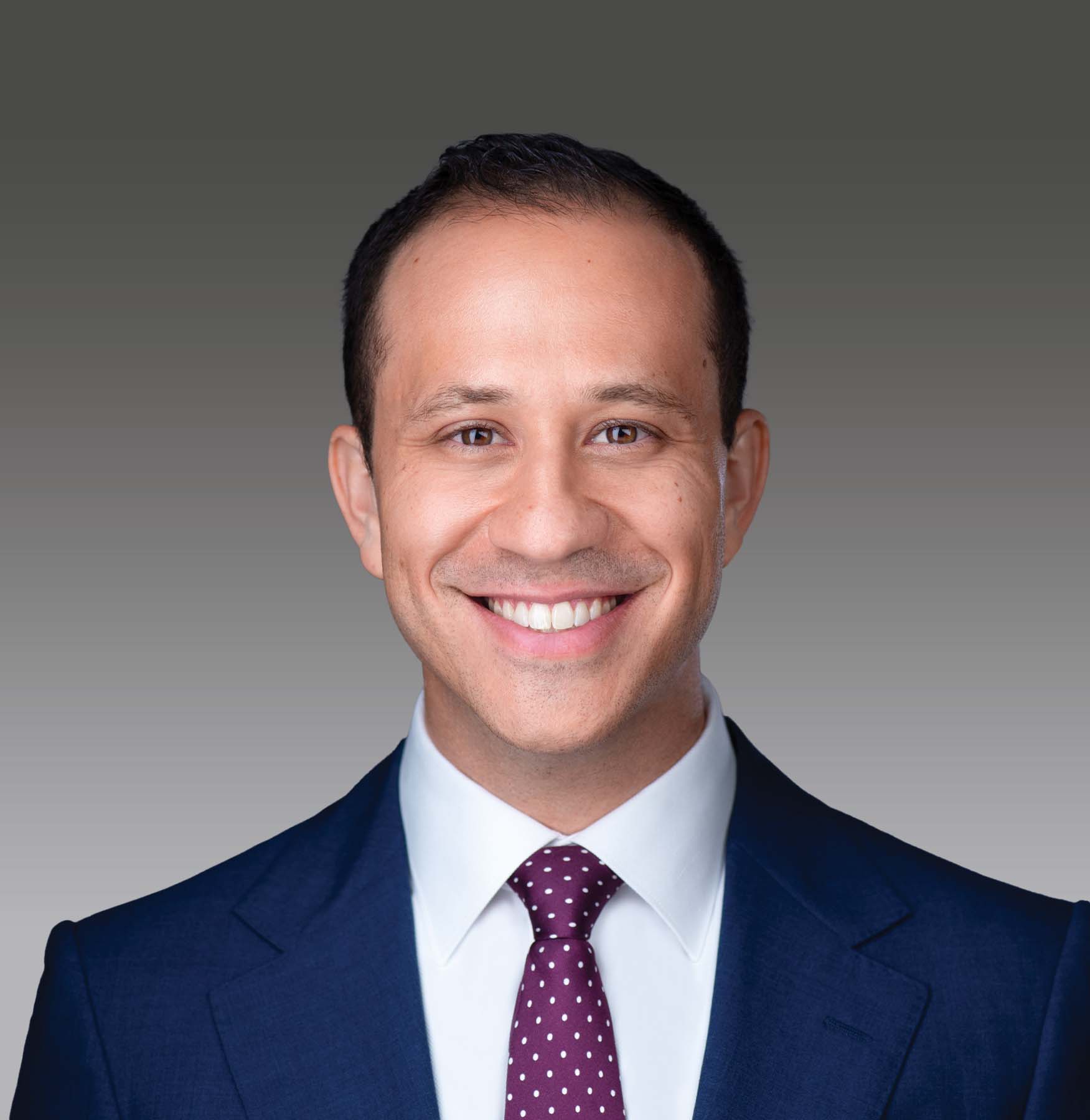 Lance Lvovsky started in our Horizon's Young Leadership program in 2017 and now sits on the Federation Board of Directors as the co-chair of the Young Leadership Division. Lance is a partner at Marcum LLP, providing tax planning and compliance services to high-net-worth individuals, families, offices, and businesses with a focus on trust and estate planning. Early on, he was a co-founder of an online company focusing on the manufacturing and distribution of tennis equipment. Participating in the sale and later succession of his own company has provided him with business acumen that gives great insight into spending his free time focused on giving back to the Broward County.