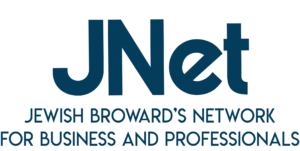 JNet's mission is to foster a local network of Jewish professionals that are committed to making an impact through their support of the Jewish Federation of Broward County.
JNet's members reflect professionals in a variety of fields and industries. They share a sense of commitment to the Jewish community in Broward, Israel and around the world.JNet provides opportunities for networking, learning from top thought leaders from a myriad of fields and professional and personal development. Each member has the opportunity to make an immense impact through their social investment in the Federation Annual Campaign.
A minimum gift of $1,000 to the Jewish Federation of Broward County Annual Campaign enables members to:


A series of 2-4 JNet breakfasts/lunches with members and special guest speakers
Invitation to Federation's annual Community Campaign Celebration, including Exclusive Pre-Reception (couvert not included)
Invitation to JNet's main annual event (couvert not included)
Invitation to all Schmooze & Booze events
Opportunities to go on exclusive site visits of new local businesses and projects.
Mentoring opportunities with leaders in our community
In addition to the minimum gift, JNet members are encouraged to:


Learn about the Jewish Federation of Broward County as well as the Jewish Community Foundation
Participate in Federation events
Become an advocate for Jewish Federation of Broward County in your personal and professional networks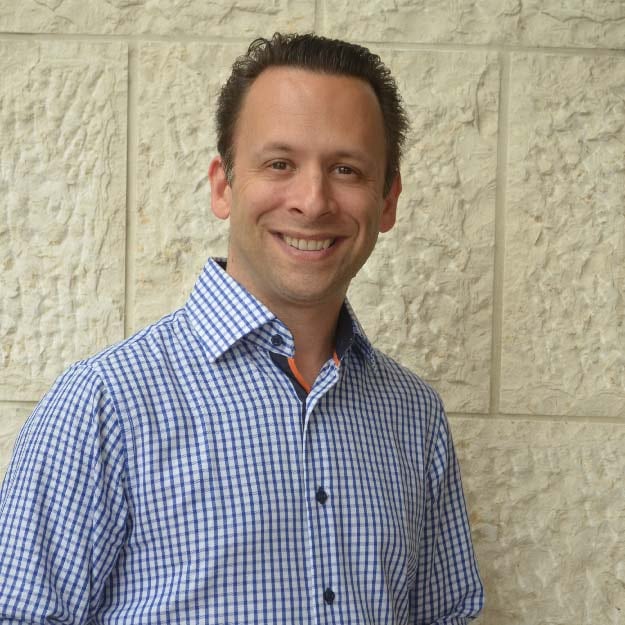 Jonathan Zucker
Vice President, Senior Donor Relationship Manager