Jewish Federation of Broward County Announces Appointment of Interim President and CEO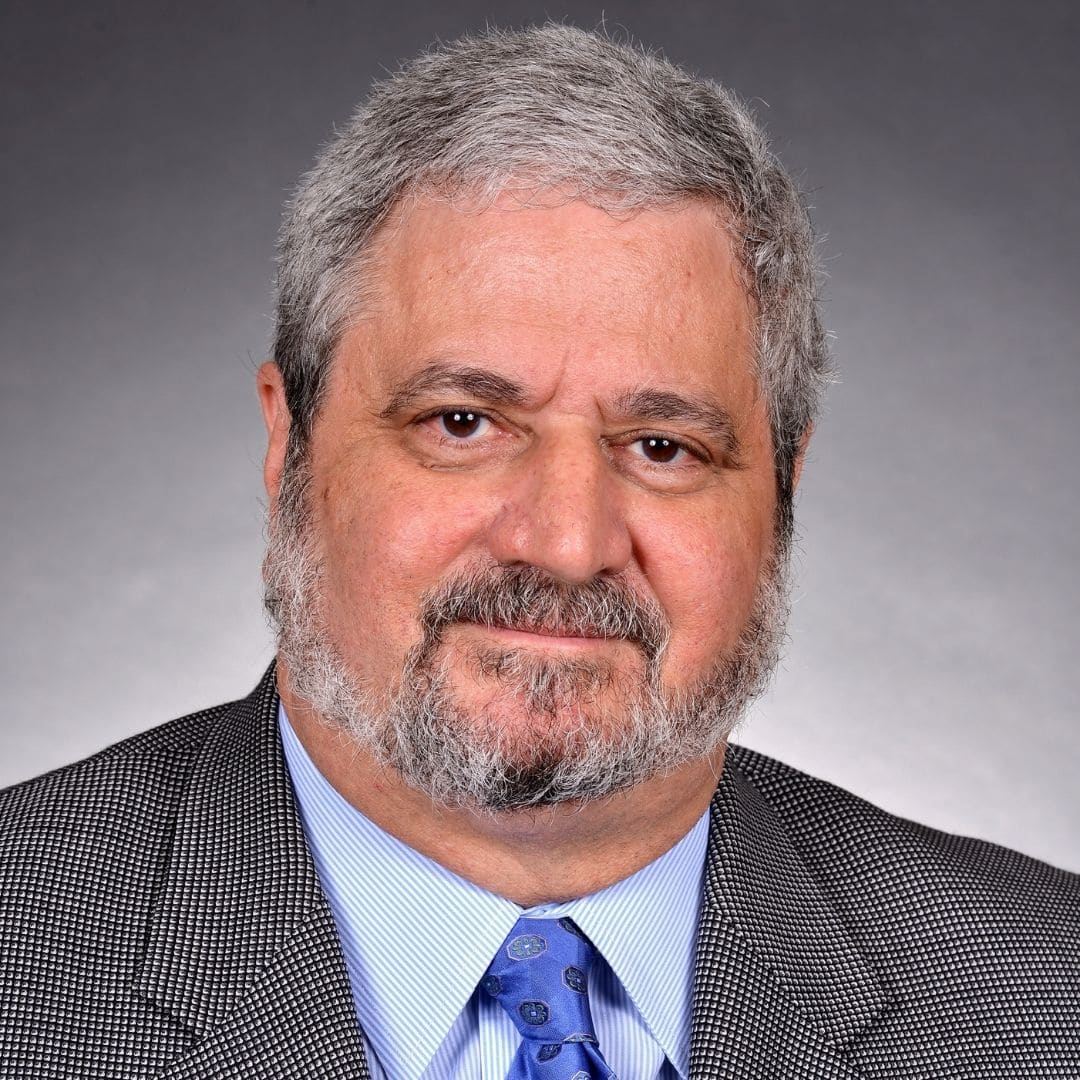 Jewish Federation of Broward County Board Chair Robert "Bob" Schneider has announced the appointment of Mark S. Freedman as Interim President and CEO of the federation. Freedman succeeds the current President and CEO, Michael Balaban, who will join the Jewish Federation of Greater Philadelphia as their President and CEO.
Freedman has held a variety of professional leadership posts with Jewish non-profits over his 37-year career, serving as the Executive Director of Jewish federations in San Antonio, Texas, and Nashville, Tennessee. Schneider stated, "We are fortunate to have Mark serve in this important role as we seek a permanent successor to Mr. Balaban. Michael has greatly enhanced the outreach and fund-raising efforts of our federation over the past five years, and we hold every expectation the Mark will maintain this momentum as we move ahead."
Freedman is no stranger to the Jewish non-profit world in South Florida, having worked as the Assistant Director of Communications of the Greater Miami Jewish Federation; Executive Director of the Southeast Region of the American Jewish Congress; and Vice President of the Southeast Region of the American Friends of Tel Aviv University. Freedman first moved to Broward County in 1992 and currently resides in Parkland with his wife, Leslie J. Klein.
"I am excited at the prospect of serving the Jewish Federation of Broward County in the coming months. Michael and his talented team of volunteers and professionals have worked with great diligence and care in leading the Broward Jewish community in these challenging times," Freedman noted.
Freedman continued, "My intention is to build upon the tremendous record of success achieved during Michael's tenure and maintain that progress as we move toward what we all hope will be a return to normal federation operations and the resumption of in-person communal engagement and activity." Freedman and Balaban will work at the federation collaboratively through June.
Freedman began working in early May and has agreed to continue his new role until a permanent successor to Mr. Balaban is in place. "The federation has already commenced the search process and will soon be interviewing prospective candidates," said Board Chair Schneider.
Freedman can be contacted by email at mfreedman@jewishbroward.org or by calling the Federation office at 954-252-6962.