Partnership2Gether (P2G) With Nesher, Israel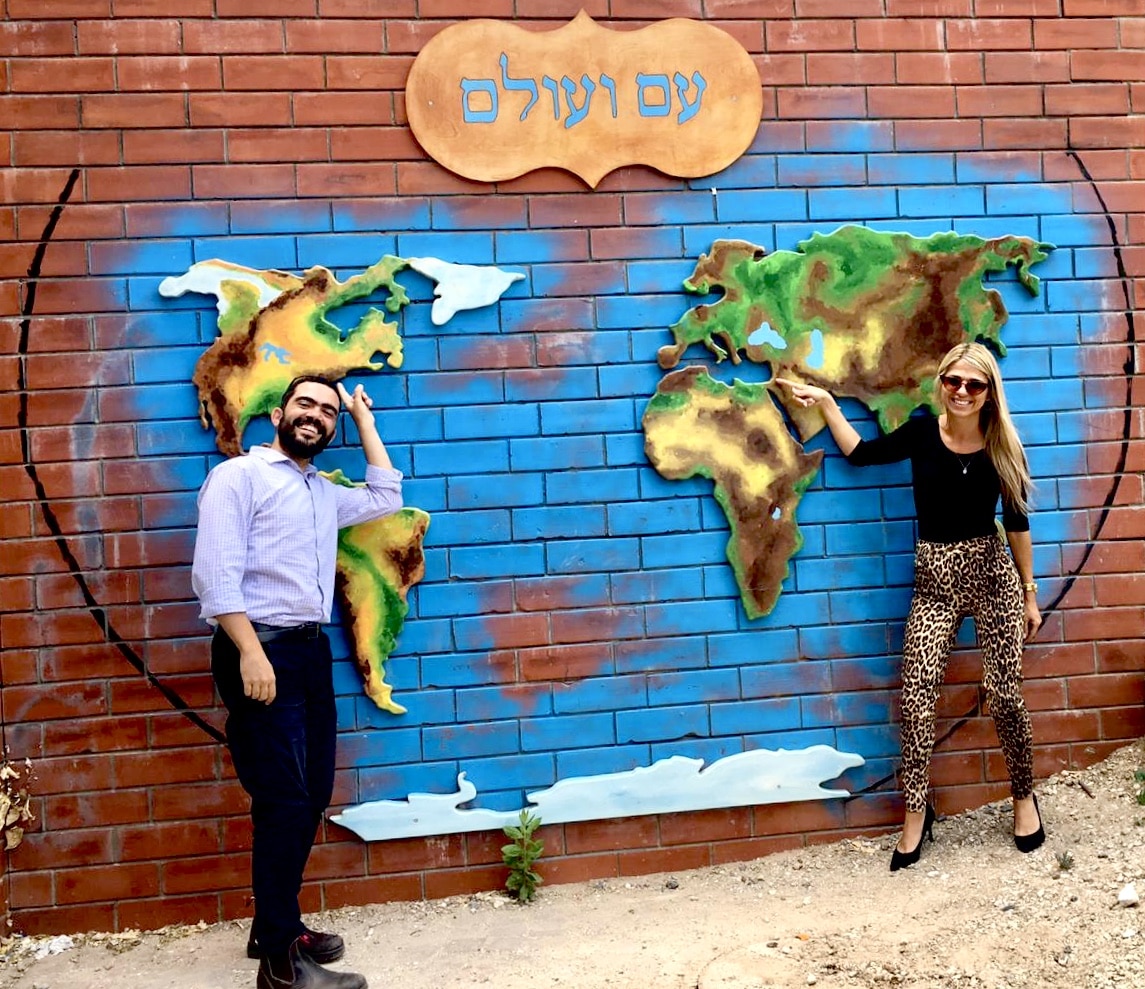 Credit: Nesher spokesperson unit
To enhance the way our community values their Jewish identity as part of the Jewish peoplehood and culture, as well as their connection to our homeland.
Forming a real, genuine connection between the communities of Nesher, Israel and the Jewish community of Broward County and creating a real, meaningful impact on both communities.
Bring Israel to Your Home:
This unique opportunity will enrich your family as you bring a little bit of Israel into your home. When you become a Nesher Delegation host family, you will create memories and build lifelong friendships and partnerships.
Make an impact and become an Ambassador for our Broward County/Nesher Partnership. To learn more and be entered into our host family database: click here
Do you know an IDF lone soldier from Broward County?
We know warm families in our partnership city that would love to be their home away from home!
Let's make a "shidduch"
Some of our high-school graduates in Broward choose to serve in the IDF. As they leave their families behind and go on this brave journey in Israel, we want to make sure they are not alone. Our Partnership offers to pair adopting families in Nesher that will be there for them; invite them over for holidays, celebrate birthdays, attend their IDF ceremonies etc. Our warm, welcoming, and loving families in Nesher are honored to care for our brave souls for us.
To learn more and to get involved: click here
Israel Education (Partnership) Committee Co-Chairs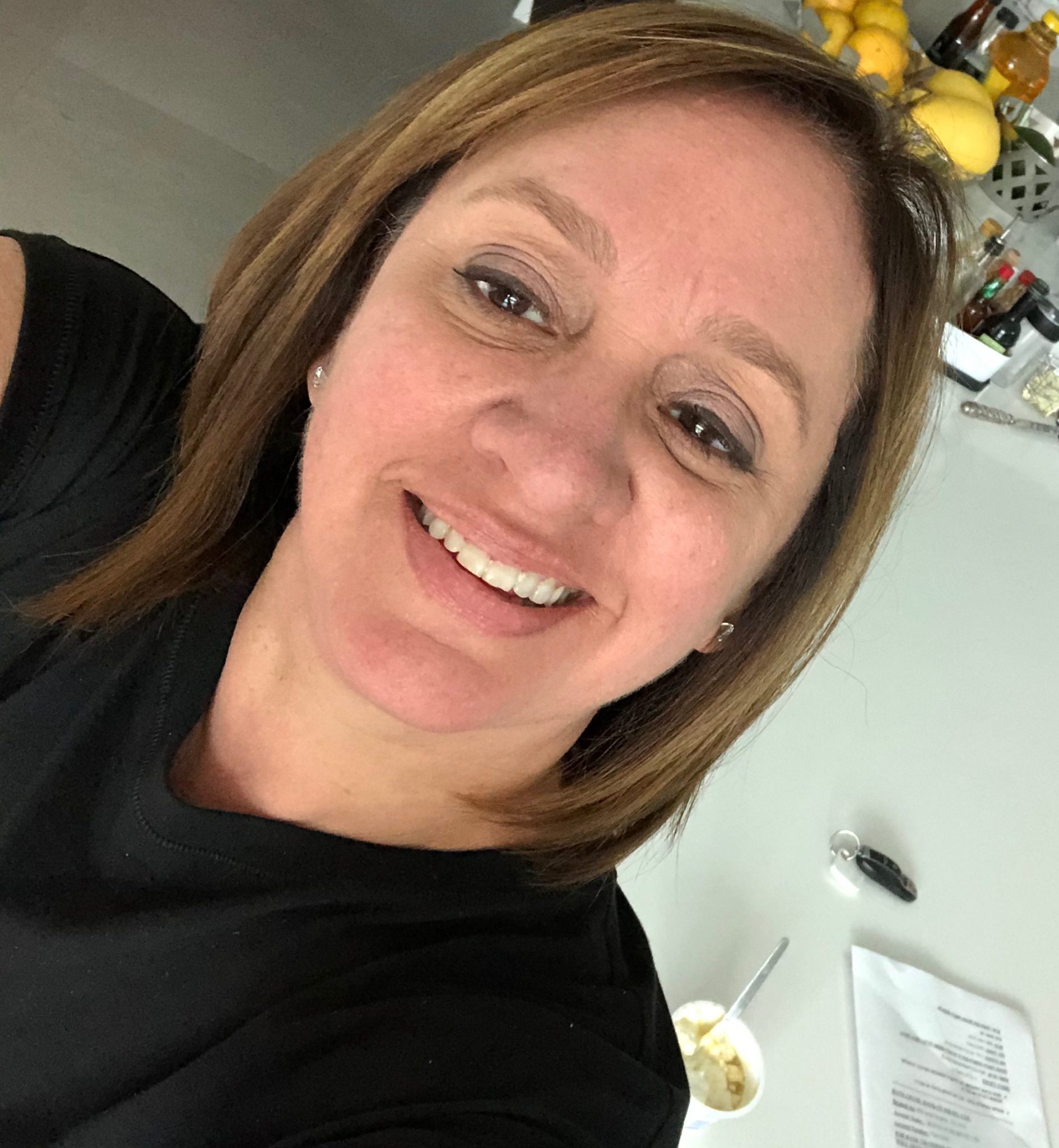 Karen Lapco Dombey was born in the US, but raised in Caracas, Venezuela, as part of the very active Jewish Community. Emigrated to South Florida in 2004, with her husband and 4 children.
Her passion for Jewish Education, Community building and the centrality of Israel in Jewish life have driven her path to leadership through all of Karen's life. 
She currently sits on the Board of the Jewish Federation of Broward County, co-Chairing both the Israel Education Committee and the Israel and Overseas Impact Team. Also is a proud Committee Member of the Board of Governors of JAFI, sits on the Board of Advisors of JAFINA, is part of the Partnership Global Council and a Trustee of Broward County Jewish Women Foundation, as well as a David Posnack Jewish Day School's Main Campus and East Campus Boards of Trustees' Past Chair and current member.
Karen holds a BA in Journalism and Mass Media from the Universidad Central de Venezuela.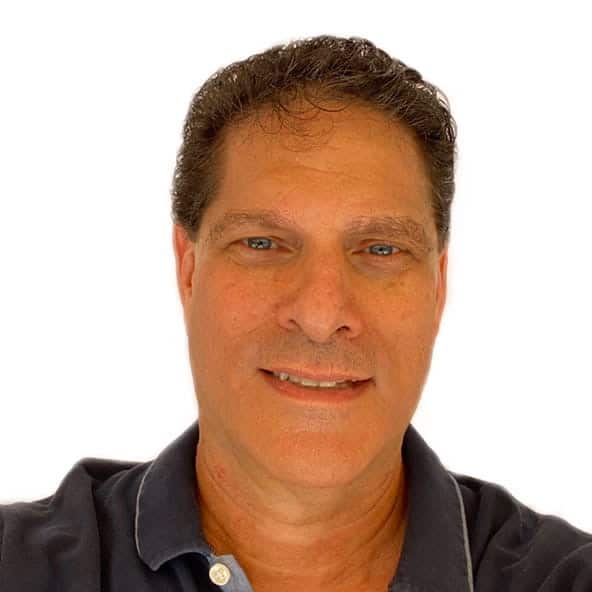 Gary Opper has a passion for Israel and is Co-Chair of the Israel Education Committee with Karen Dombey and past Co-Chair of the Israel and Overseas Impact Team. He invites you to join us in making eternal connections with Israel and our twin sister, Nesher.  He has held leadership positions in the CPA and mortgage lending professions. He continues to provide leadership, business and financial expertise to the Jewish community as a trustee of the Jewish Community Foundation and the Chair of the Gift Acceptance Committee and the Premium Sharing Program Audit Committee.
He is a CPA and graduate of the University of Florida with a BSBA in Accounting and a Master of Taxation degree from Florida International University. Gary Opper was born in Florida. He enjoys visiting Israel and Nesher, while working with the senior citizens, teens, and children. He also volunteers at three museums and Honor Flight South Florida.
Want to join the Israel Education Committee and
become a part of our Partner2Gether leadership?
Contact Lital today!
2,000 packages delivered to IDF lone soldiers, providing support and comfort.