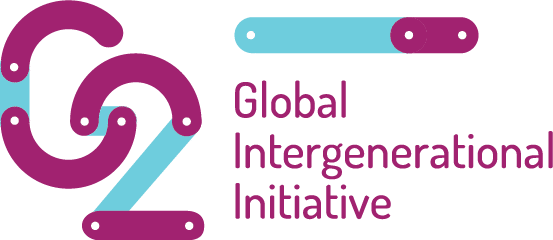 An Innovative Jewish Experience for Grandparents and their Grandchildren
This year-long initiative, with Temple Kol Ami Emanu-El, is designed to provide Grandparents and Grandchildren (5th-7th grade) an opportunity to build a strong and meaningful relationship revolved around Jewish identity, family narrative and connection to the Jewish community and Israel. Through monthly activities (peulot) and individualized adventures (mesimot), Grandparents have an opportunity to share their values, heritage and legacy with their Grandchildren through fun, innovative and meaningful activities.
Peulot (Sessions).  Innovative and exciting Jewish programming that will give you an opportunity to share your experiences and inspire your grandchildren.
Monthly Mesimot (Adventures). Value-based monthly activities designed to deepen your relationship and practice Jewish values, such as cooking a family recipe together and creating a video to share its story, participating together in community events, exploring your family's philanthropic values together, and sharing your family's story at your Pesach seder.
Week-Long Israel Intergenerational Experience – December 28, 2020 - January 4, 2021: Grandparents and grandchildren from three participating communities (Milwaukee, Baltimore, and Minneapolis) around the world will gather in Israel for a transformative experience, interacting with counterparts in Israel and sharing stories and experiences.
Cost: $1,900 per participant; covers the year of learning as well as trip to Israel. Airfare is not included. Please review our cancellation policy here.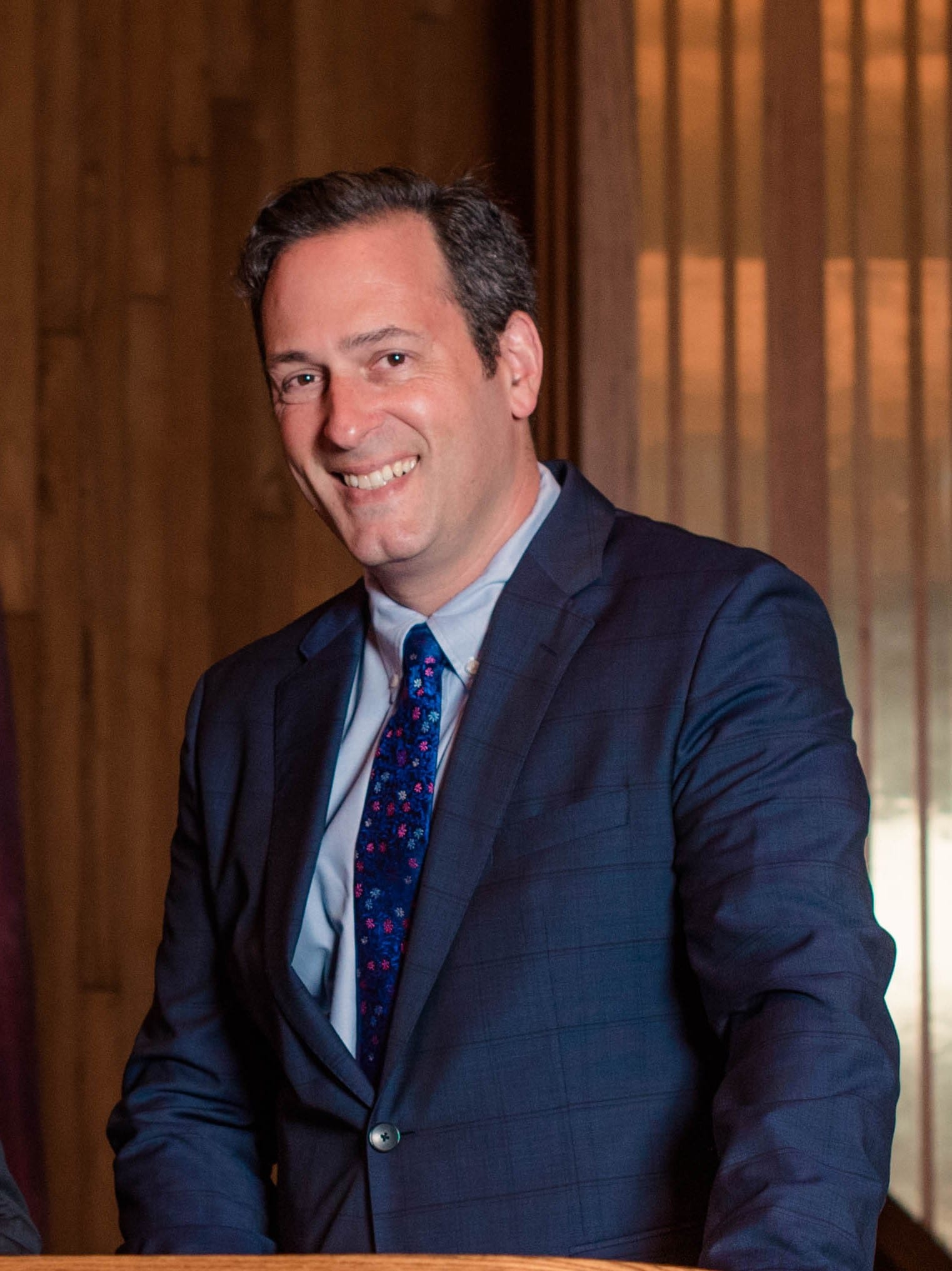 I was honored to join the staff as senior rabbi in July of 2013 of Temple Kol Ami Emanu-El.  Prior to coming to Kol Ami Emanu-El, I served as rabbi of Temple Beth David in Commack, New York, and as the assistant rabbi of Temple Israel of the City of New York in Manhattan.  I was ordained at the Cincinnati campus of Hebrew Union College - Jewish Institute of Religion in 1998.
In my years here in South Florida I have served on the Boards of Broward's Jewish Family Services and Federation and a two-year term as the President of the Broward Board of Rabbis.  I have worked on environmental issues and created a Community Supported Agriculture initiative at my previous congregation to bring locally grown produce into the community and support the work of a local organic farmer in the region.  I received a Fellowship from the Union for Reform Judaism's Religious Action Center to work in the areas of social action and social justice.
I am very proud of the work we have done to welcome the Israeli community into our synagogue as we strive to be a house of prayer to all.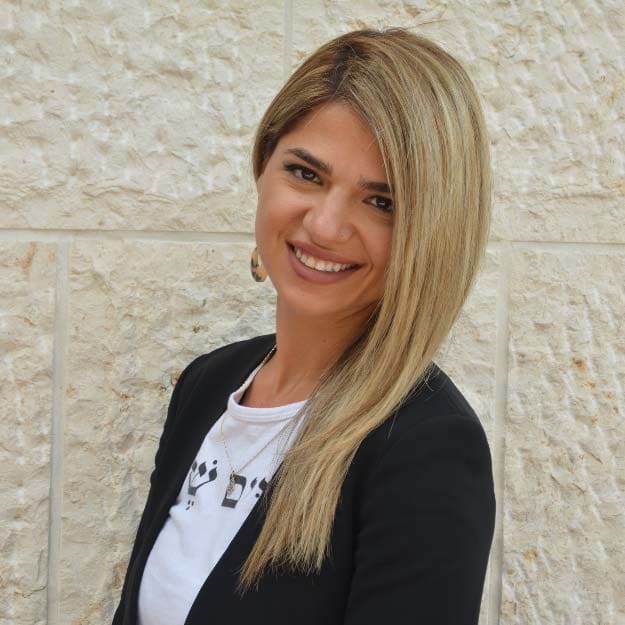 Lital Donner
Manager of Israel Partnerships & Missions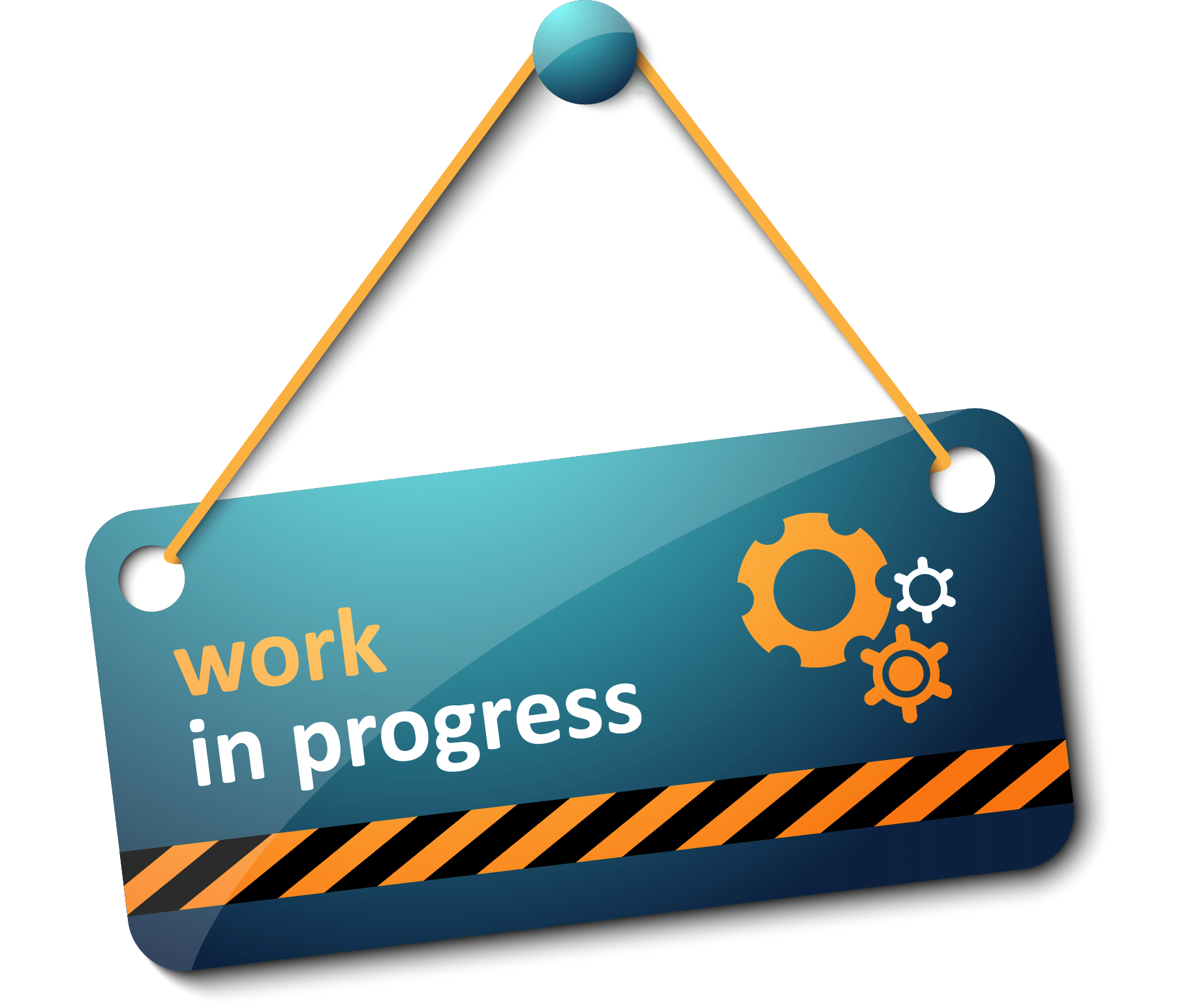 Partnership2Gether (P2G) With Nesher, Israel
To enhance the way our community values their Jewish identity as part of the Jewish peoplehood and culture, as well as their connection to our homeland.
Forming a real, genuine connection between the communities of Nesher, Israel and the Jewish community of Broward County and creating a real, meaningful impact on both communities.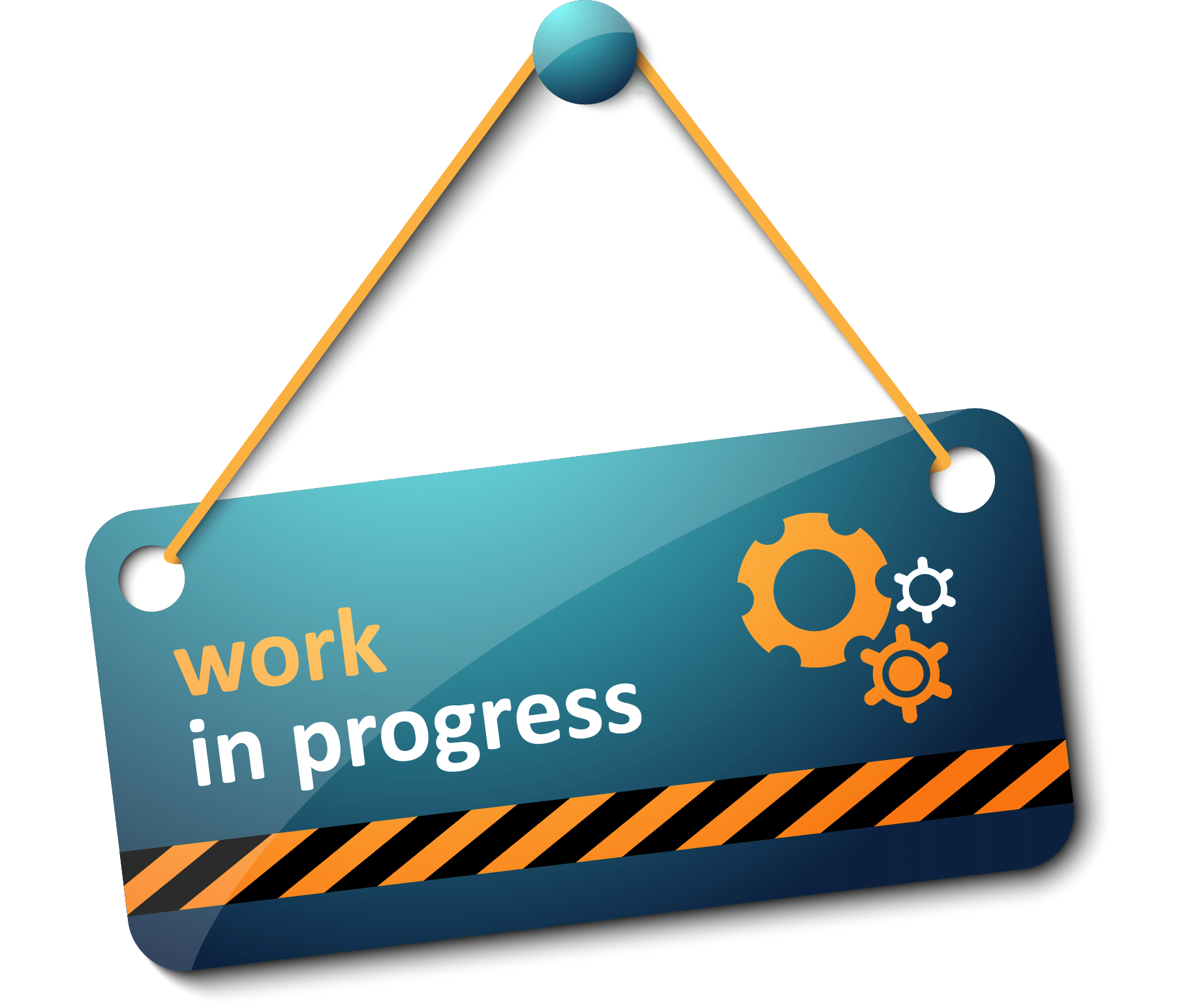 2,000 packages delivered to IDF lone soldiers, providing support and comfort.