Partnership2Gether (P2G) With Nesher, Israel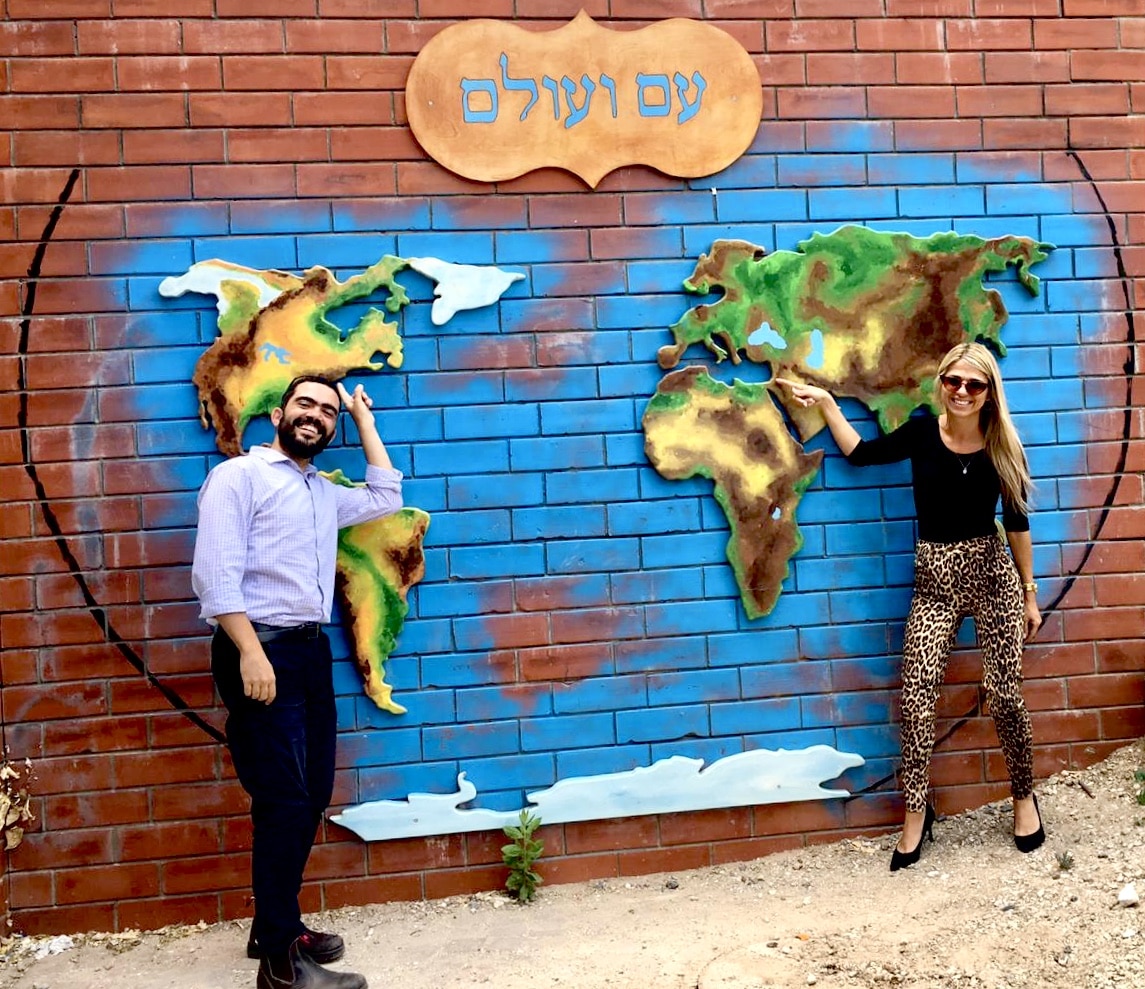 To enhance the way our community values their Jewish identity as part of the Jewish peoplehood and culture, as well as their connection to our homeland.
Forming a real, genuine connection between the communities of Nesher, Israel and the Jewish community of Broward County and creating a real, meaningful impact on both communities.
Bring Israel to Your Home:
This unique opportunity will enrich your family as you bring a little bit of Israel into your home. When you become a Nesher Delegation host family, you will create memories and build lifelong friendships and partnerships.
Make an impact and become an Ambassador for our Broward County/Nesher Partnership. To learn more and be entered into our host family database: click here
Want to join the Israel Education Committee and
become a part of our Partner2Gether leadership?
Contact Lital today!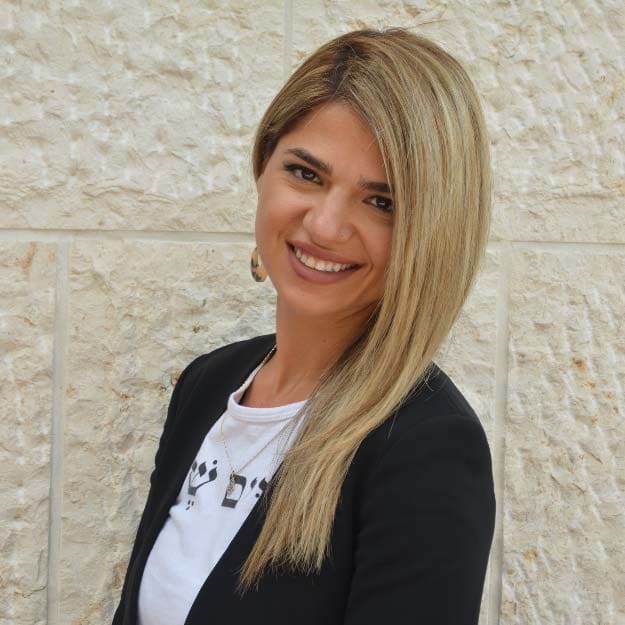 Lital Donner
Manager of Israel Partnerships & Missions
2,000 packages delivered to IDF lone soldiers, providing support and comfort.