PJ Library sends free Jewish children's books to families across the world every month. We know that something magical happens when parents sit down together to read with their children. PJ Library shares Jewish stories that can help your family talk together about values and traditions that are important to you.
PJ is more than just books. Throughout the year our families gather in person or virtually for story times, holiday programs, volunteer opportunities and other special events where families can meet new friends, have fun and make memories.
PJ Library, is a program of the Harold Grinspoon Foundation, is a gift to Jewish families funded in our community thanks to the generous support of the Sam Berman Charitable Foundation, the Jewish Federation of Broward County, and other giving donors and families like yours.
PJ Library welcomes all Jewish families, whatever your background, knowledge, family make-up, or observance may be.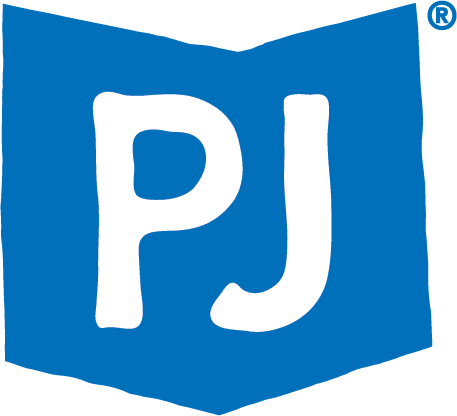 If you love cuddling with your kids and reading together, PJ is perfect for you. Each of your eligible children (birth – 8yr) will get a FREE Jewish book in your mailbox every month! That's right, FREE. No gimmicks, no catch. The books are about Jewish holidays and values and folk tales. They're kid-tested, age-appropriate and beautifully illustrated. They empower parents to create meaningful and resonant Jewish family practices. You'll love them as much as your kids do!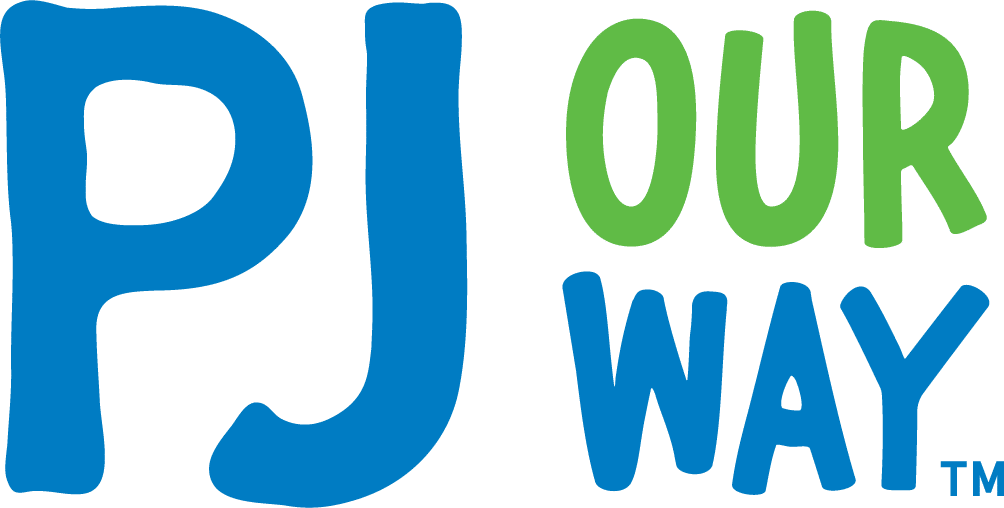 People often ask what comes after PJ Library. PJ Our Way is for kids ages 9-12. It is kid-driven--they choose their own books, creating a totally tailored experience based on their own interests and reading levels. To make the choice easier, the website includes summaries and author bios, along with ratings, reviews, and video trailers created by members themselves. Kids can also take polls and quizzes, participate in monthly interviews and challenges, post their own reviews, and comment on blog posts. 
The PJ Our Way site is a completely safe and moderated space, perfect for acclimating older kids to using the web independently. It even has a blog for parents, where you can read about the books on offer for your child, and find family discussion questions for each book. You can also find out what values or topics are covered, as well as any content advisories you or your child should know before choosing a book.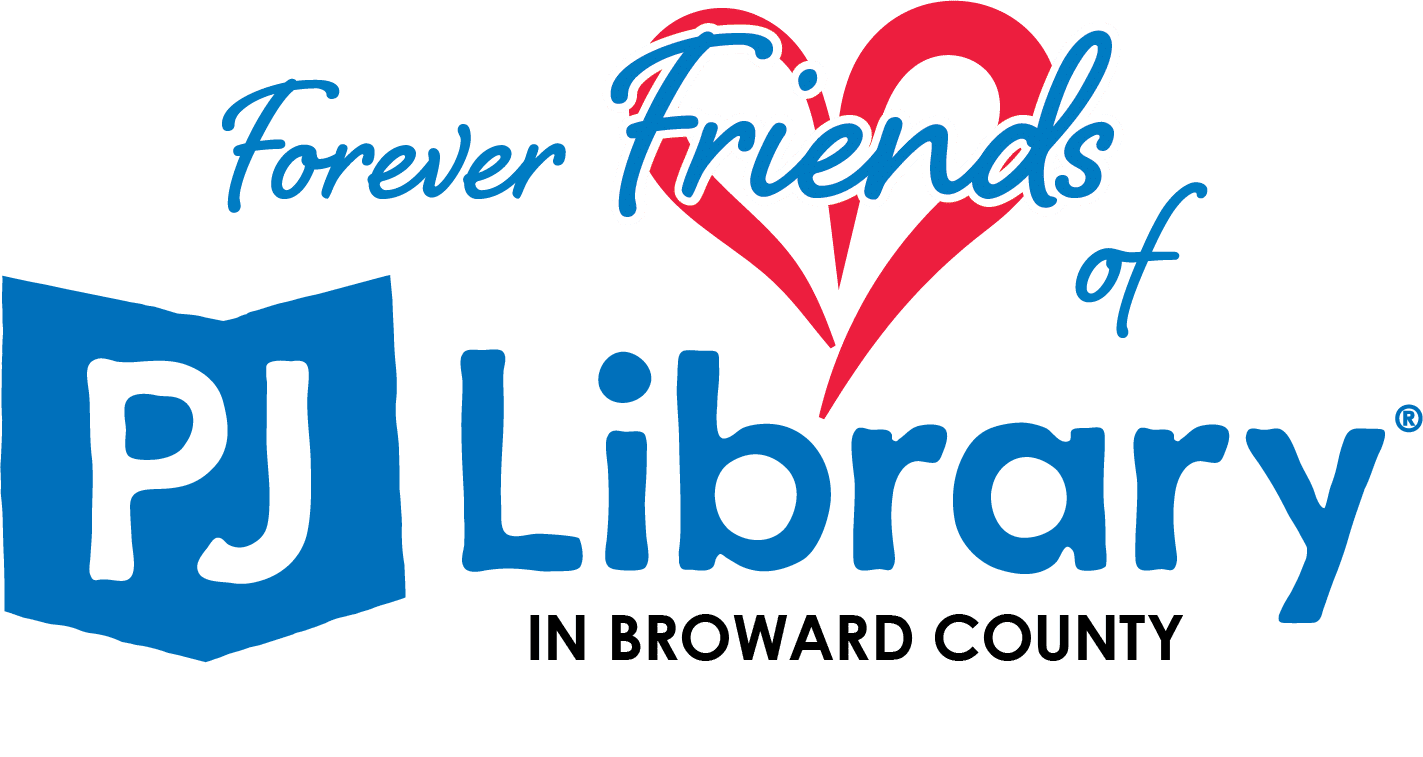 Forever friends of PJ Library in Broward is our Endowment Fund to support PJ Library subscriptions in perpetuity. 2,500 monthly subscriptions are endowed forever.  There are currently 3,700 children receiving PJ books every month.  Your gift will ensure that the legacy of Jewish tradition, life and family will continue through PJ Library books.  
"It is a dream that every Jewish child in Broward County can enjoy PJ Library in the future. The endowment was created to ensure this dream comes to fruition." | Sheryl Greenwald, President of the Sam Berman Charitable Foundation.
Looking to honor someone you love, give a meaningful birthday or anniversary gift? Or just say thank you for the gift of PJ Library?
Looking to honor someone you love, give a meaningful birthday or anniversary gift? Or just say thank you for the gift of PJ Library?  Please make a donation to Forever Friends of PJ Library®. 
What are you waiting for? Sign up today and tell your friends!
PJ Library® is a gift from the Jewish Federation of Broward County thanks to the generous support of The Sam Berman Charitable Foundation, additional donors and our Collaborative Partners.
FREQUENTLY ASKED QUESTIONS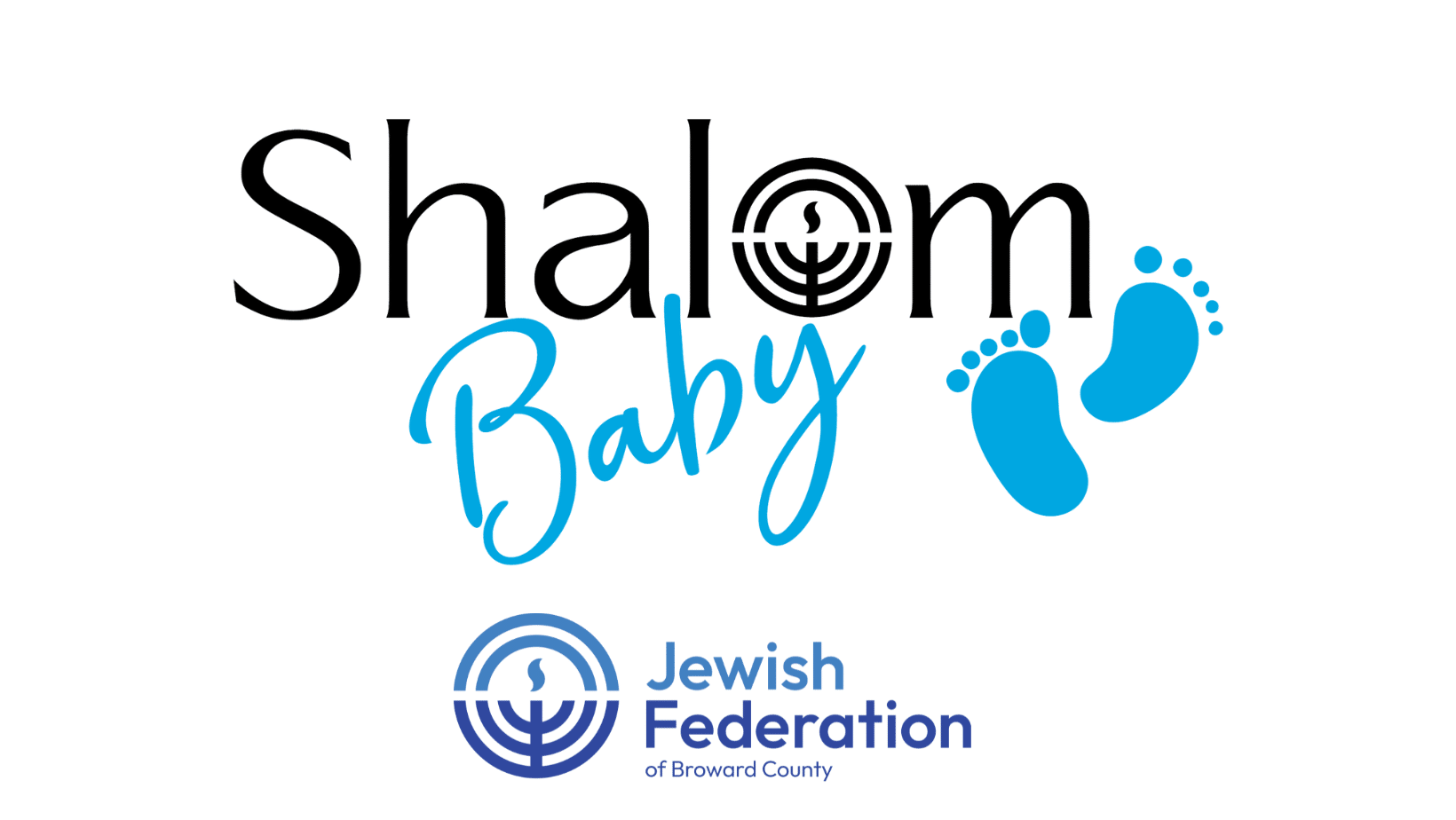 Shalom Baby is a program for new and expecting parents designed to help families raising Jewish children celebrate the arrival of newborns, welcome them to the Broward Jewish community and support them on their Jewish journey. Through personal connections and activities, we strive to build a vibrant community of Jewish families with children.
Shalom Baby families receive a special gift bag from the Jewish Federation and generous sponsors. The tote is packed with an assortment of baby items and valuable resources, including a mezuzah for the doorpost of baby's room, an awarding winning book about Jewish holidays and information on cord blood banking from CBR, a Federation Corporate Partner.  The bag will be personally delivered by a member of our Family Engagement Team, who also serves as connector to other families and concierge to the Broward Jewish community.
Shalom Baby is available to families with children born in and after 2023.
Click here to sign up.
We wish to acknowledge the following organizations for their contributions to the Shalom Baby Gift Bag:
Jewish Federation of Broward County Corporate Partners
Memorial Health Care Systems
David Posnack JCC
JECP - Jewish Early Childhood Professionals
PJ Library® in Broward County
Baby Katan
J Screen
Pediatric Associates
Buy Buy Baby
For more information please contact Marney Tokar, Director, Family Engagement & PJ Library®  pjlibrary@jewishbbroward.org  954.252.6948
Family Engagement Committee
The Family Engagement Committee focuses on engaging Broward Jewish Families with young children in meaningful Jewish life and community.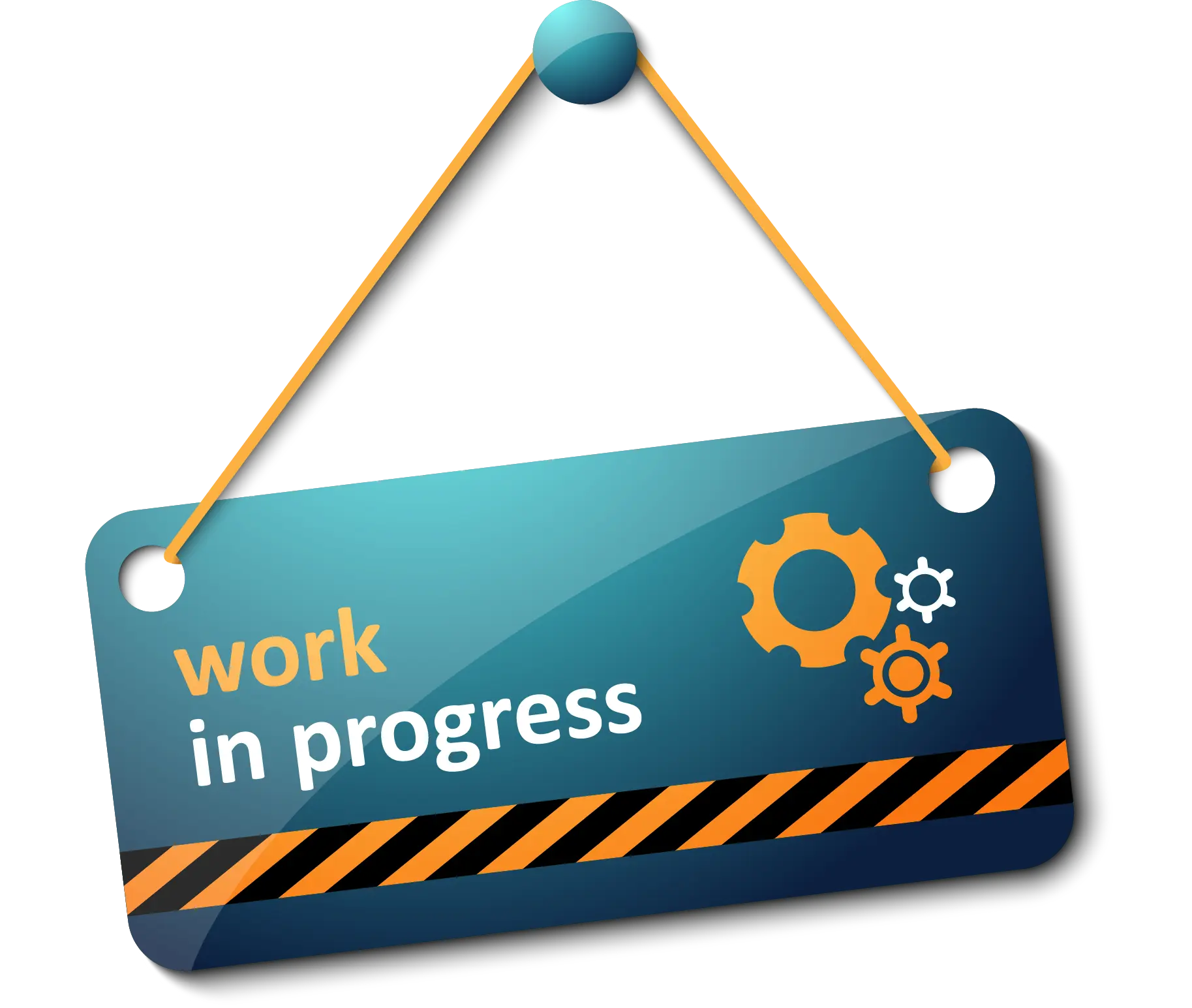 7,215 families have received PJ Library books since the program began.