PJ Library sends free Jewish children's books to families across the world every month. We know that something magical happens when parents sit down together to read with their children. PJ Library shares Jewish stories that can help your family talk together about values and traditions that are important to you.
PJ is more than just books. Throughout the year our families gather in person or virtually for story times, holiday programs, volunteer opportunities and other special events where families can meet new friends, have fun and make memories.
PJ Library, is a program of the Harold Grinspoon Foundation, is a gift to Jewish families funded in our community thanks to the generous support of the Sam Berman Charitable Foundation, the Jewish Federation of Broward County, and other giving donors and families like yours.
PJ Library welcomes all Jewish families, whatever your background, knowledge, family make-up, or observance may be.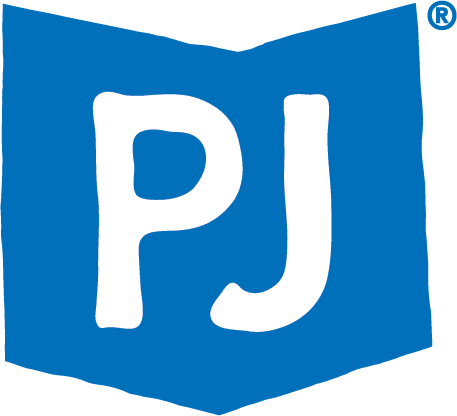 If you love cuddling with your kids and reading together, PJ is perfect for you. Each of your eligible children (birth – 8yr) will get a FREE Jewish book in your mailbox every month! That's right, FREE. No gimmicks, no catch. The books are about Jewish holidays and values and folk tales. They're kid-tested, age-appropriate and beautifully illustrated. They empower parents to create meaningful and resonant Jewish family practices. You'll love them as much as your kids do!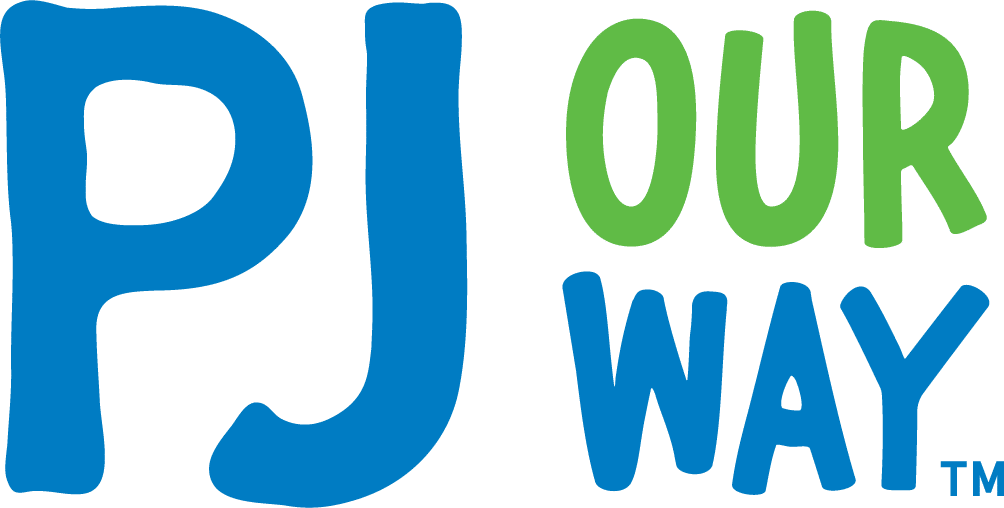 People often ask what comes after PJ Library. PJ Our Way is for kids ages 9-12. It is kid-driven--they choose their own books, creating a totally tailored experience based on their own interests and reading levels. To make the choice easier, the website includes summaries and author bios, along with ratings, reviews, and video trailers created by members themselves. Kids can also take polls and quizzes, participate in monthly interviews and challenges, post their own reviews, and comment on blog posts. 
The PJ Our Way site is a completely safe and moderated space, perfect for acclimating older kids to using the web independently. It even has a blog for parents, where you can read about the books on offer for your child, and find family discussion questions for each book. You can also find out what values or topics are covered, as well as any content advisories you or your child should know before choosing a book.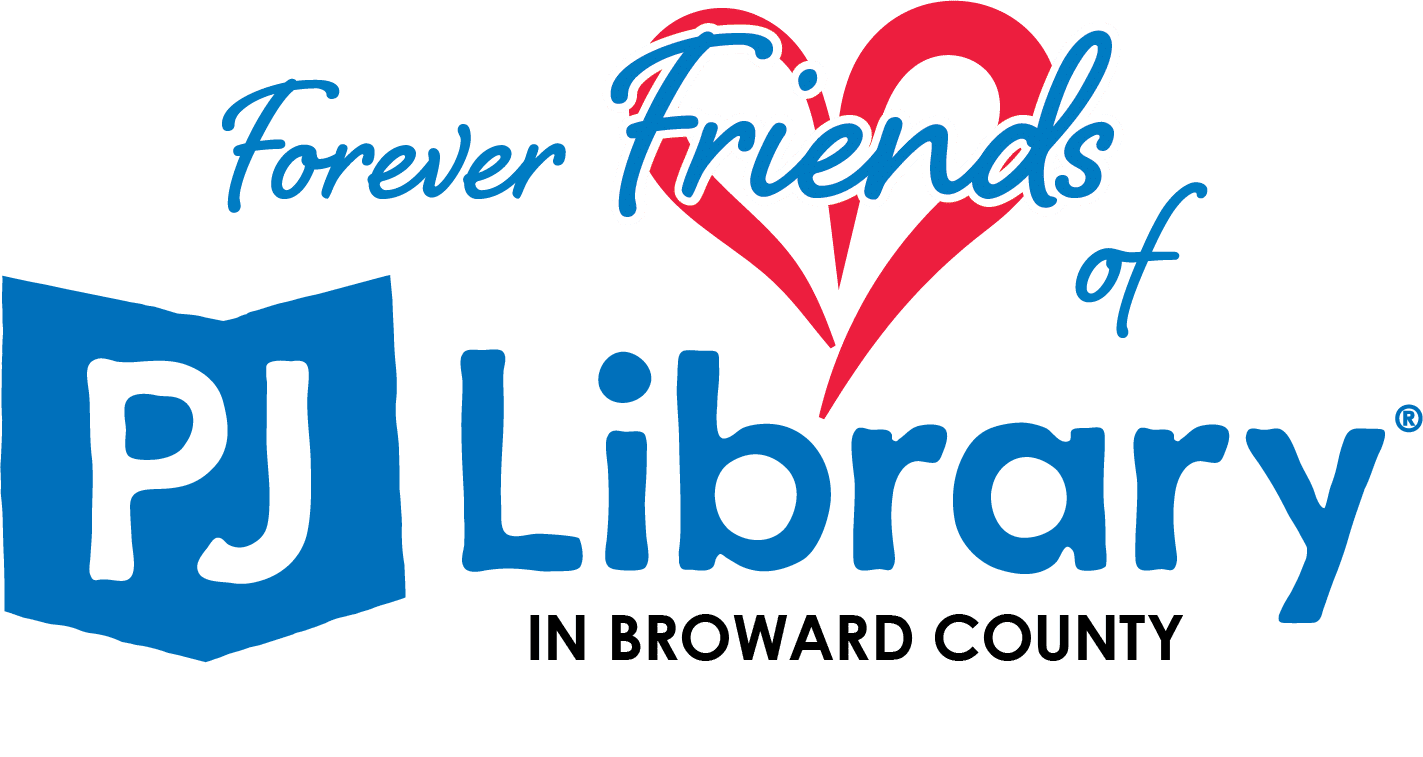 Forever friends of PJ Library in Broward is our Endowment Fund to support PJ Library subscriptions in perpetuity. 2,500 monthly subscriptions are endowed forever.  There are currently 3,700 children receiving PJ books every month.  Your gift will ensure that the legacy of Jewish tradition, life and family will continue through PJ Library books.  
"It is a dream that every Jewish child in Broward County can enjoy PJ Library in the future. The endowment was created to ensure this dream comes to fruition." | Sheryl Greenwald, President of the Sam Berman Charitable Foundation.
Looking to honor someone you love, give a meaningful birthday or anniversary gift? Or just say thank you for the gift of PJ Library?
Looking to honor someone you love, give a meaningful birthday or anniversary gift? Or just say thank you for the gift of PJ Library?  Please make a donation to Forever Friends of PJ Library®. 
What are you waiting for? Sign up today and tell your friends!
PJ Library® is a gift from the Jewish Federation of Broward County thanks to the generous support of The Sam Berman Charitable Foundation, additional donors and our Collaborative Partners.
FREQUENTLY ASKED QUESTIONS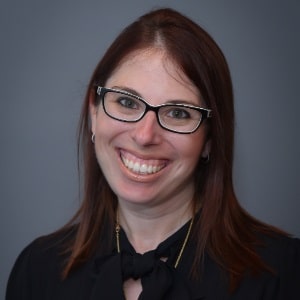 Lauren is a South Florida native and practices exclusively Marital & Family Law at Boies Schiller Flexner LLP in Hollywood, Florida. She is married to Ian Alperstein, a fellow attorney and YLD Board Member, and has two beautiful children.
As an active member of the Jewish Federation of Broward County, Lauren currently serves on the Board of Directors of Federation, WP, and YLD. Lauren is also a member of the JFNA National Young Leadership Cabinet. She serves as the current Chair of the Government Relations Committee, Chair of PJ Library/Family Engagement Committee. Lauren became involved in the Federation in 2012 as a member of the Horizons Leadership class. Lauren is a past recipient of the Joan and Douglas Gross Community Service Award (2015) and Shirley Gleich Horizons Alumni Award (2014). In addition to her work with Federation, Lauren serves on the Board of the David Posnack JCC and the Executive Council of AIPAC in Broward County.
Lauren Alperstein
Chair, PJ Library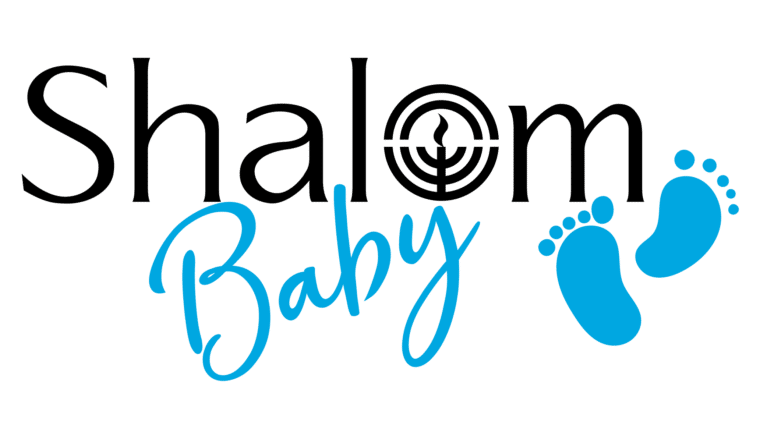 Welcome to Shalom Baby Broward! A program for expecting and new parents, focusing on peer-to-peer, neighborhood-by-neighborhood engagement. Through these personal connections and events in your local area, we strive to build a community of Jewish families with children. To begin, each new family will receive a FREE Shalom Baby tote from their Jewish Federation, delivered by a Shalom Baby Ambassador in your neighborhood. Throughout the first two years of life, your Shalom Baby Ambassador and Federation Professional will engage you with the local Jewish community and let you know about resources available to you and your family.
Click here to receive your FREE Shalom Baby tote – register your baby or an expecting family.
Thank you to our local sponsors & partners Baby K'tan, Cord Blood Registry, Pediatric Associates, Spectra Baby USA, Kenneth R. Levine, D.D.S, David Posnack JCC and PJ Library Broward County.
Family Engagement Committee
The Family Engagement Committee focuses on engaging Broward Jewish Families with young children in meaningful Jewish life and community.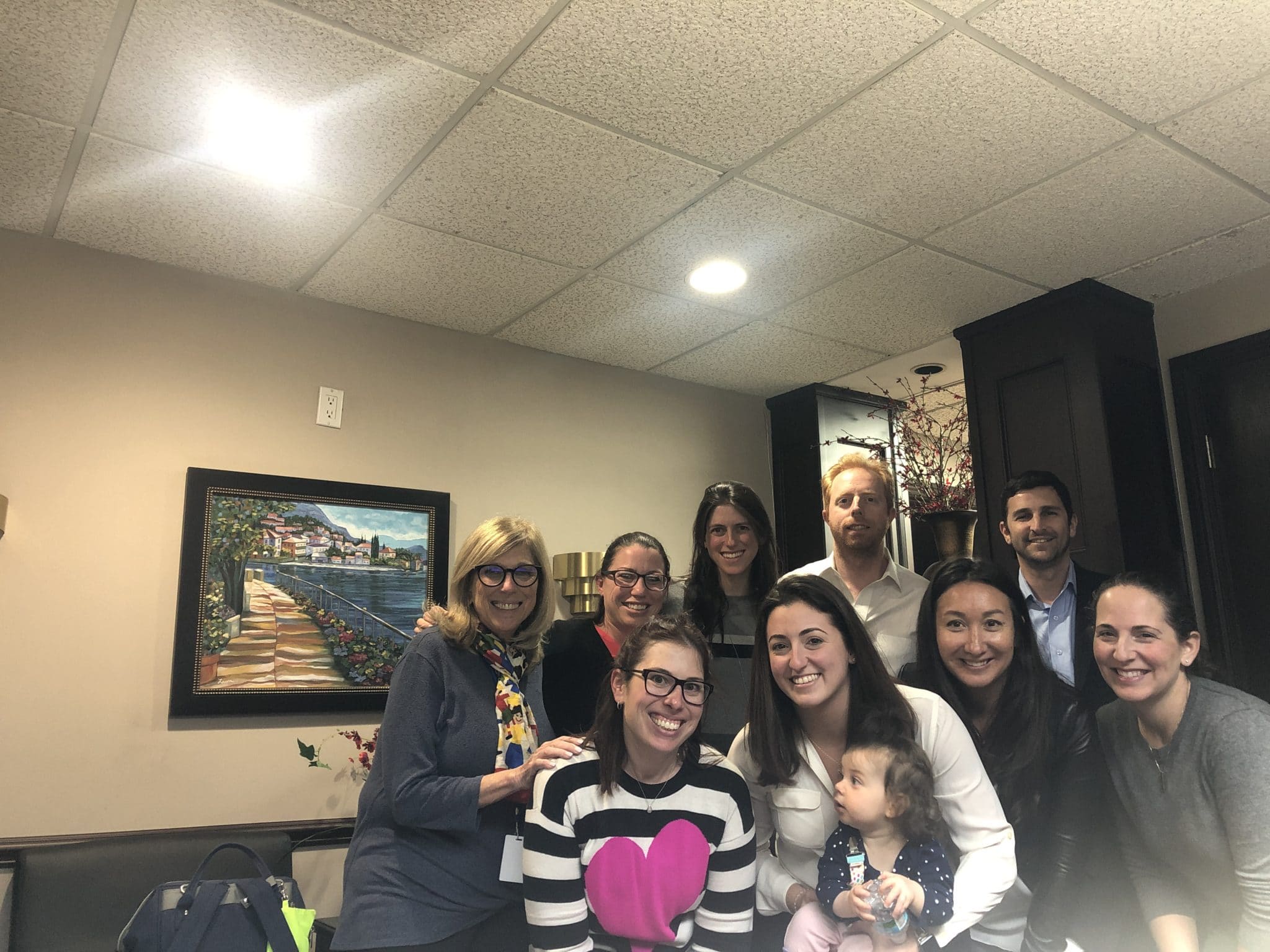 Family Engagement Committee Co-Chairs
Brian Karpf
Brian Karpf is a Florida Bar Board Certified divorce and family law attorney and Supreme Court Certified Family Mediator.  He practices in Miami, Fort Lauderdale, Boca Raton, Palm Beach, Naples, and throughout Florida.  He is a partner in the law firm of Young, Berman, Karpf & Gonzalez, P.A.  He serves on the American Bar Association Family Law Section's Executive Council and holds a myriad of other national, state, and local positions in various entities.  Additionally, Brian serves on the Board of Directors of the LEV Children's Museum, a traveling Jewish "tiny house" children's play and learning center.  A South Florida native, Brian now lives in Fort Lauderdale.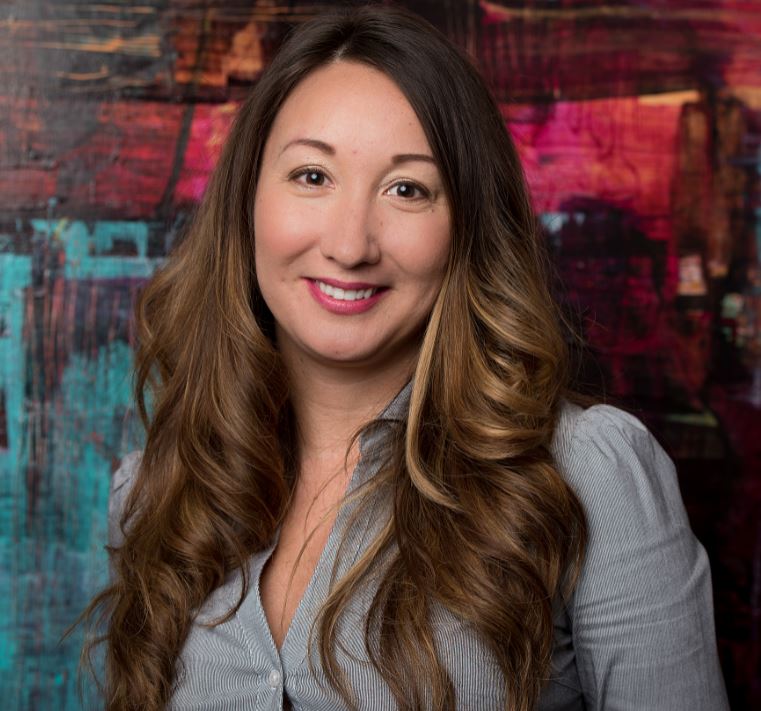 Mary Veszi
Mary is an alumni of the University of Central Florida with a Bachelors in Accounting. She currently works as a Practice Manager for The Eppy Group, a comprehensive financial planning and investment advisory firm. Mary has over 20 years of operations, human resources, and management experience. In her free time she works with her husband Mark, expanding their family business, The Car Concierge Group. She has worked on committees for United Way of Broward County, Mission United, and the Jewish Federation of Broward County, Horizon graduate of 2017, Co-Chair of the 2017 Community Campaign Celebration, and chair of Herzl League. Her passions include spending time with her husband and two young boys, Isaac and Laszlo, philanthropy, and studying holistic wellness.
7,215 families have received PJ Library books since the program began.