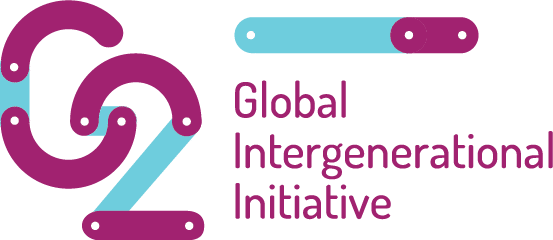 An Innovative Jewish Experience for Grandparents and their Grandchildren
This year-long initiative is designed to provide Grandparents and Grandchildren (5th-7th grade) an opportunity to build a strong and meaningful relationship that revolves around Jewish identity, family narrative, and connection to the Jewish community and Israel. Through monthly activities (peulot) and individualized adventures (mesimot), Grandparents have an opportunity to share their values, heritage and legacy with their Grandchildren through fun, innovative and meaningful activities.
Peulot (Sessions).  Innovative and exciting online Jewish programming that will give you an opportunity to share your experiences and inspire your grandchildren.
Monthly Mesimot (Adventures). Value-based monthly activities designed to deepen your relationship and practice Jewish values, such as cooking a family recipe together and creating a video to share its story, participating together in community events, exploring your family's philanthropic values together, and sharing your family's story at your Pesach seder.
Week-Long Virtual Israel Intergenerational Experience – Over winter break: Grandparents and grandchildren around the world will gather virtually for a transformative experience, interacting with counterparts in Israel and sharing stories and experiences.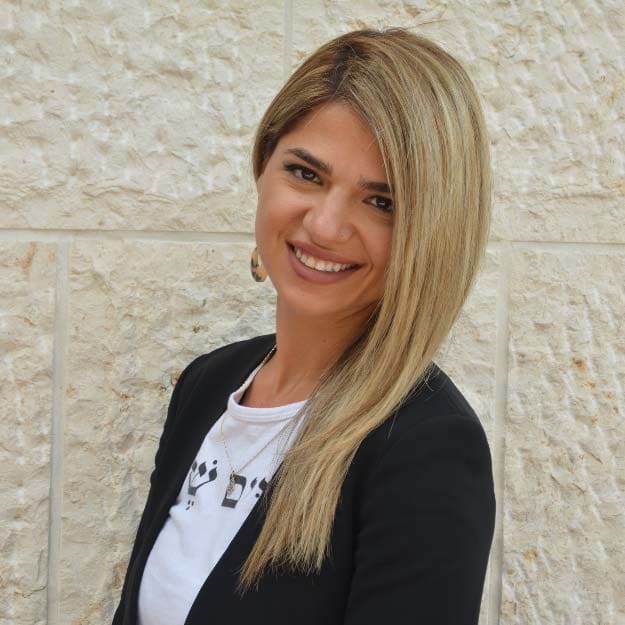 Lital Donner
Manager of Israel Partnerships & Missions