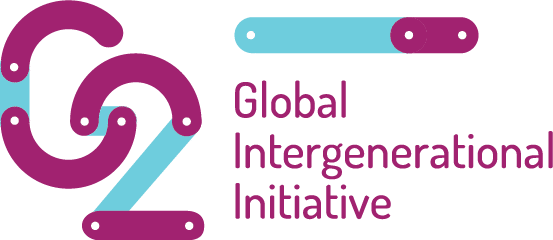 An Innovative Jewish Experience for Grandparents and their Grandchildren
This year-long initiative is designed to provide Grandparents and Grandchildren (5th-7th grade) an opportunity to build a strong and meaningful relationship that revolves around Jewish identity, family narrative, and connection to the Jewish community and Israel. Through monthly activities (peulot) and individualized adventures (mesimot), Grandparents have an opportunity to share their values, heritage and legacy with their Grandchildren through fun, innovative and meaningful activities.
 Peulot (Sessions):  Innovative and exciting Jewish programming that will give you an opportunity to share your experiences and inspire your grandchildren.
Monthly Mesimot (Adventures): Value-based monthly activities designed to deepen your relationship and practice Jewish values, such as cooking a family recipe together and creating a video to share its story, participating together in community events, exploring your family's philanthropic values together, and sharing your family's story at your Pesach seder.
Due to the COVID-19 Pandemic, the program was modified to the virtual space.
Virtual Israel Week– Over summer break: Grandparents and grandchildren from participating communities across North America and Israel will gather virtually for a transformative Israel experience, exploring together, and sharing stories and experiences.
Cost: As part of the Jewish value of Tzedakah, a suggested minimum gift of $180 per family to the Jewish Federation of Broward County; This gift will include a FREE IJKL (Institute of Jewish Knowledge and Learning) one-month class pass.
Virtual sessions schedule:
Sunday, January 10, 2021 1 pm-2:15 pm
Sunday, February 7, 2021 1 pm-2:15 pm
Sunday, March 21, 2021 1 pm-2:15 pm
Sunday, April 11, 2021 1 pm-2:15 pm
Sunday, June 6, 2021 1 pm-2:15 pm
Sunday, July 11, 2021 1 pm-2:15 pm
Virtual Israel week:
August 17-20, 2021 10am -11:15 am
G2 - Grandparents and Grandchildren Together
Story from Karen & Jeff Saster
After years of involvement with the Jewish Federation of Broward County, in 2019 we were delighted to learn that the G2 program was being initiated.  We had been chairs of the Israel and Overseas Committee and involved in the establishment of the Nesher/Broward Partnership from its beginning.  But this was the first time a program was being offered that had a direct personal benefit for our family!  When we found out that we could virtually enroll our New Jersey grandchildren, we were the first to sign up.
The activities provided by the Jewish Agency for Israel gave us a platform for discussion.  We shared stories about family members and explored our feelings about being Jewish and our connection to Israel.  These discussions about Jewish values, our ancestors and Israel helped created a desire in our grandchildren to learn more, prepare for Bar/Bat Mitzvah and become more involved in Judaism.  A highlight for both grandchildren was the creation of a continuing friendship with the members of our host family in Nesher.  As our grandson said, "The trip to Israel was the icing on the cake!"  The entire program has turned out to be a wonderful experience for all of us thanks to Broward Federation and the Jewish Agency.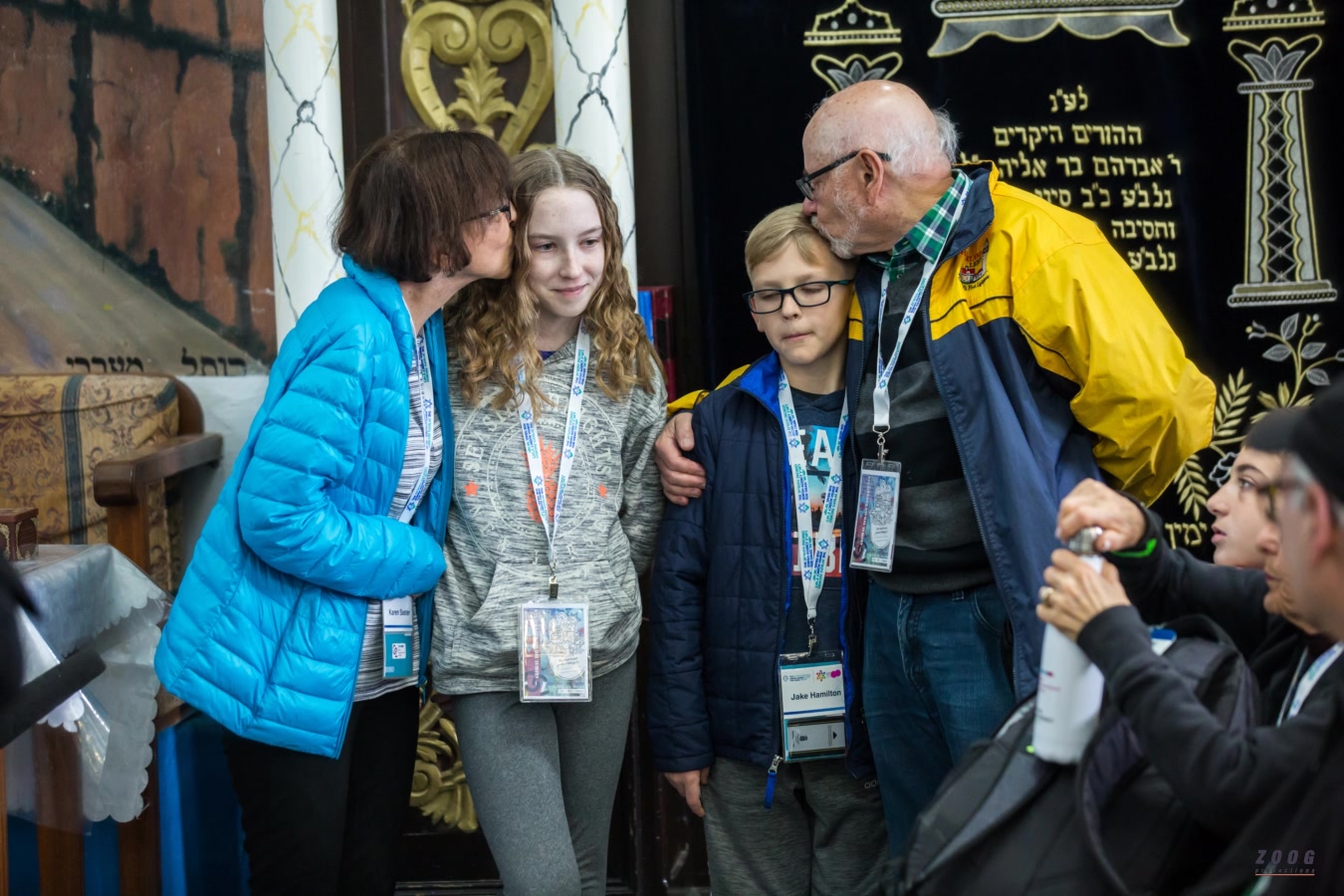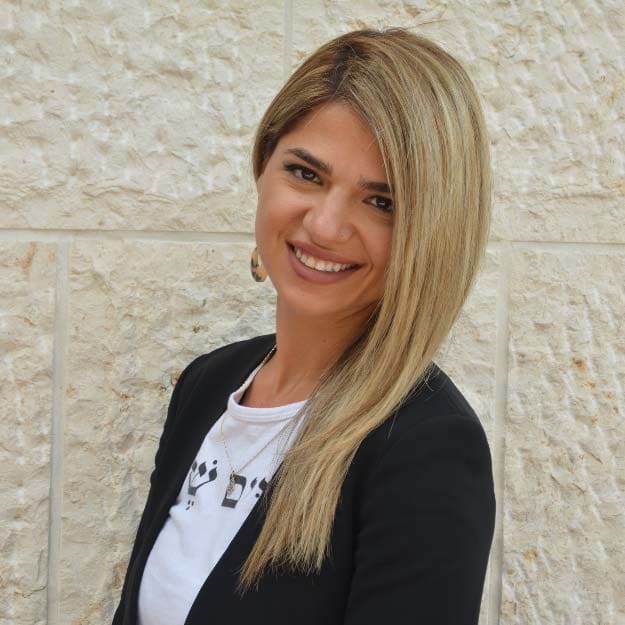 Lital Donner
Manager of Israel Partnerships & Missions