Family Engagement Committee
The Family Engagement Committee focuses on engaging Broward Jewish Families with young children in meaningful Jewish life and community. For Sponsorship Opportunities and to get involved with our Family Engagement Committee, please contact Sydney Gorodetsky Rubin at srubin@jewishbroward.org.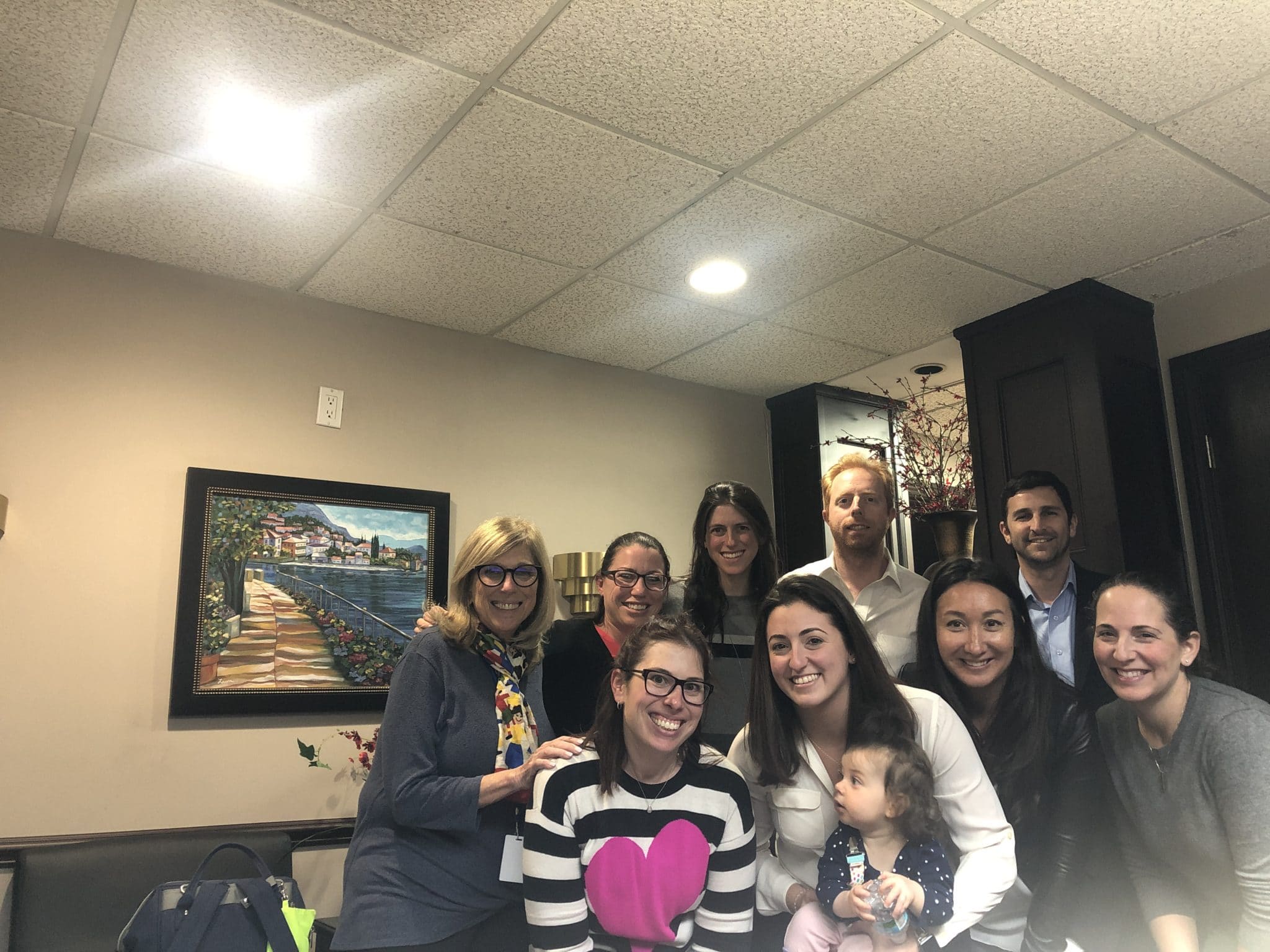 Family Engagement Committee Co-Chairs
Brian Karpf
Brian Karpf is a Florida Bar Board Certified divorce and family law attorney and Supreme Court Certified Family Mediator.  He practices in Miami, Fort Lauderdale, Boca Raton, Palm Beach, Naples, and throughout Florida.  He is a partner in the law firm of Young, Berman, Karpf & Gonzalez, P.A.  He serves on the American Bar Association Family Law Section's Executive Council and holds a myriad of other national, state, and local positions in various entities.  Additionally, Brian serves on the Board of Directors of the LEV Children's Museum, a traveling Jewish "tiny house" children's play and learning center.  A South Florida native, Brian now lives in Fort Lauderdale.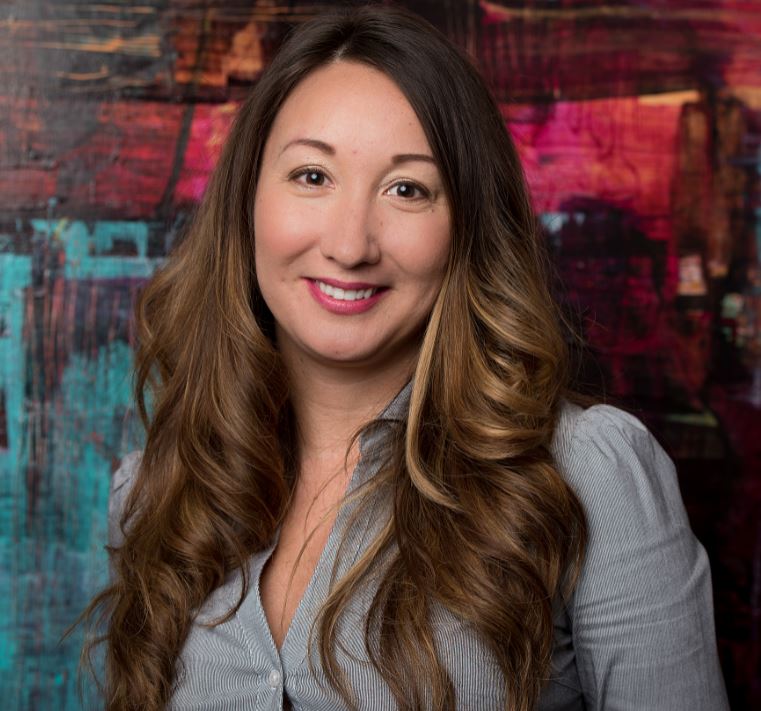 Mary Veszi
Mary is an alumni of the University of Central Florida with a Bachelors in Accounting. She currently works as a Practice Manager for The Eppy Group, a comprehensive financial planning and investment advisory firm. Mary has over 20 years of operations, human resources, and management experience. In her free time she works with her husband Mark, expanding their family business, The Car Concierge Group. She has worked on committees for United Way of Broward County, Mission United, and the Jewish Federation of Broward County, Horizon graduate of 2017, Co-Chair of the 2017 Community Campaign Celebration, and chair of Herzl League. Her passions include spending time with her husband and two young boys, Isaac and Laszlo, philanthropy, and studying holistic wellness.