YLD_The Jewish Caribbean Connection
February 9, 2021 @ 6:00 pm - 7:00 pm
Come join YLD for a night of learning about the history of Jews in the Caribbean and the key roles that they played in the areas of exploration, settlement, trade, and piracy.
All attendees will receive an authentic recipe for Caribbean rum cake.
Speaker: Dana Cohen Sprott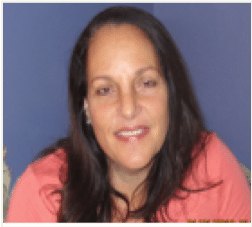 Dana has a B.S. in Economics from Russell Sage College and a Master's in Business Administration from George Washington University. Sprott has lived and worked in the Caribbean for three decades and found Jewish communities that were older than Manhattan and unlikely places of refuge during World War II.  She is a published writer, author, lecturer and researcher and led the international team that pinpointed the located of the lost synagogue and Jewish burial ground on the Dutch island of St. Maarten.
Zoom link will be provided in reminder email
Free for donors
$5 for non-donors
YLD Donors are between the ages of 22-40 and donate a minimum of $365 to the Jewish Federation of Broward County's 2020-2021 Annual Campaign.