Women's Philanthropy End of Year Celebration and Installation
June 2, 2022 @ 11:30 am - 1:30 pm
Please join us at the Women's Philanthropy End of Year Celebration & Installation as we honor and celebrate Rosita Beer for her term as Women's Philanthropy Chair, and recognize our Women's Philanthropy Board members for an incredible year.
We will also welcome and install our new Women's Philanthropy chair and Board members with love and enthusiasm.
Featuring:
Leah Soibel, Speaker
Rosita Beer, Women's Philanthropy Chair
Carolyn Shapir, Immediate Past Board Chair and Nominating Chair
Leslie Linevsky, Incoming Women's Philanthropy Chair
We look forward to celebrating with you!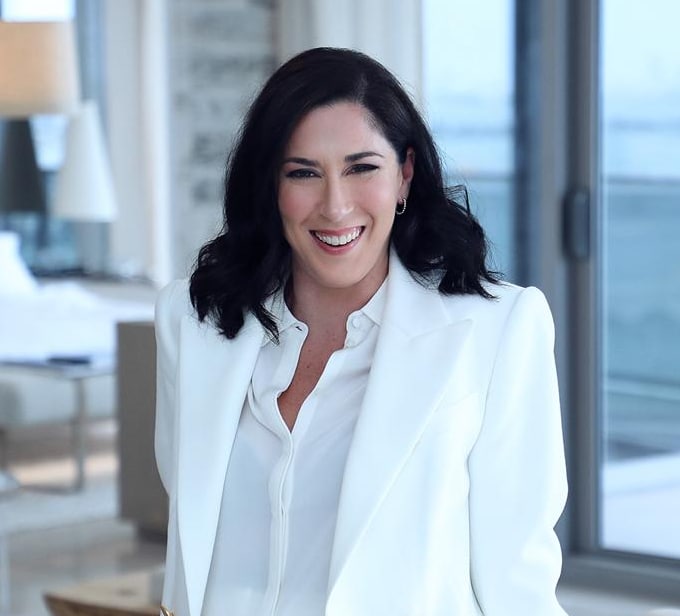 Leah Soibel, a Hispanic American and Israeli, has more than 15 years of experience in Israel, the US, and Latin America working with thousands of global Latino journalists and media influencers. After seven years at the TIP, she founded Fuente Latina in 2012, a nonpartisan nonprofit media organization that empowers global Latino media and influencers to cover Israel and the Jewish world accurately. She recently launched Activista Media, the first-ever bilingual (English/Spanish) progressive digital storytelling brand to engage English dominant, non-Jewish US Latinos about Jews and antisemitism. Learn more about our speaker here.
Please read the In-Person Gathering Waiver before completing your registration.
In-person attendance at meetings and events carries with it an inherent risk of contracting the COVID-19 virus. The Jewish Federation of Broward County considers guidance from public health agencies, but cannot ensure that infections will not occur. By attending the event, you acknowledge that you understand and assume the risk of contracting COVID-19, just as you could in any public setting. Regular hand washing, sanitizing, and observing social distancing are encouraged. Please do not attend or remain at the event if you are experiencing any symptoms.
Thank you for your cooperation.
Katz Jewish Federation Building, Davie FL