Women's Executive Circle – Mindfulness & Meditation in the Workplace
August 26, 2020 @ 5:45 pm

-

7:00 pm

Women's Executive Circle – Mindfulness & Meditation in the Workplace
August 26, 2020 @ 5:45 pm - 7:00 pm
Mindfulness and Meditation in the Workplace with Author Susie Levan. Online registration is now closed. Please email Alona Geysman at ageysman@jewishbroward.org for info or registration.
ageysman@jewishbroward.org | 954-252-6945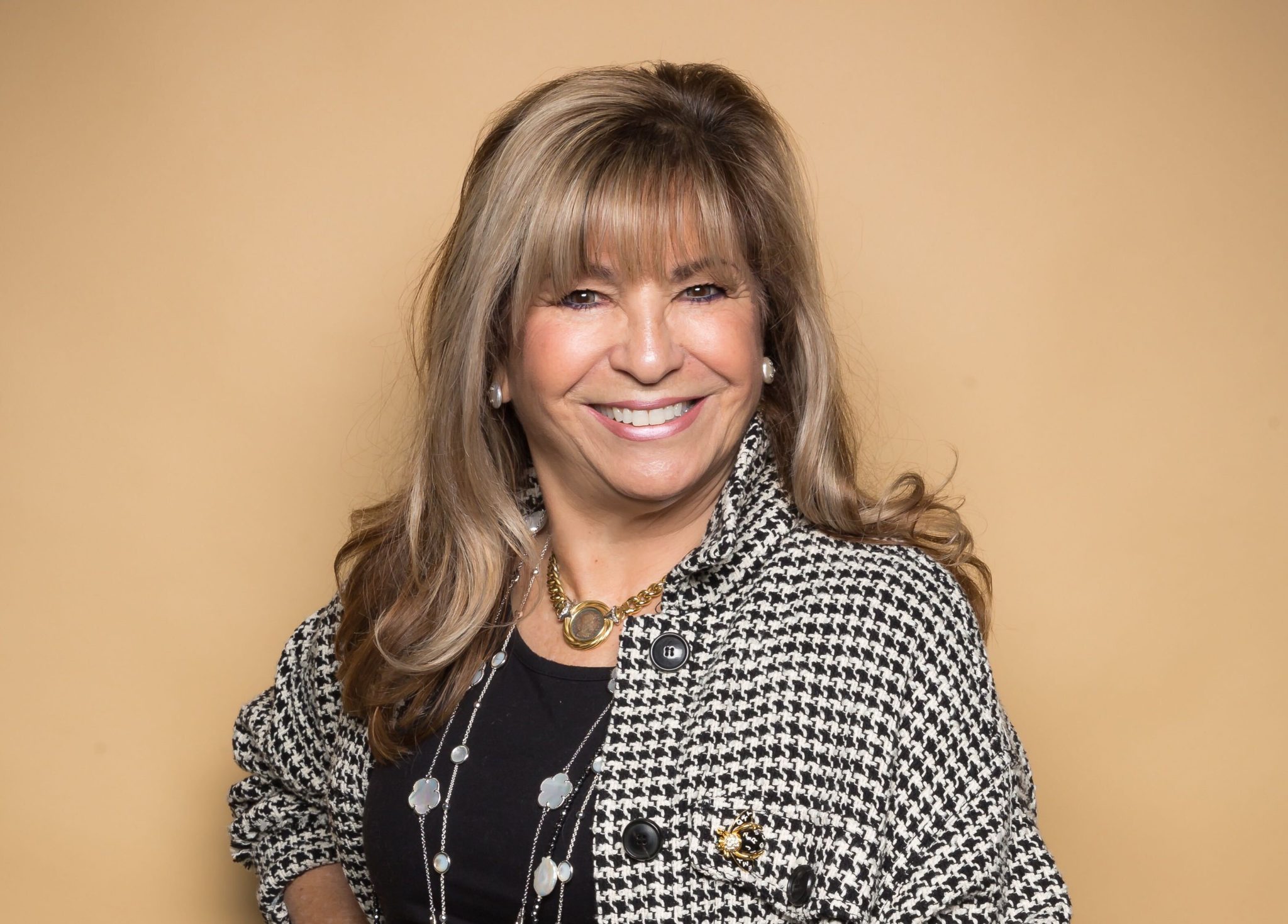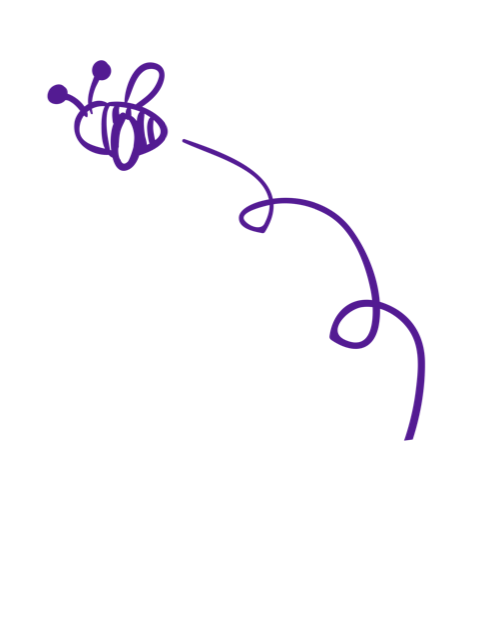 Susie Levan is a spiritual warrior, author, philanthropist, community leader, certified nondenominational pastoral counselor, hypnotherapist, teacher of meditation, life coach, and Reiki master/teacher. For the last 30 years, she has been teaching the importance of meditation and helping women live their best lives. She channeled two meditations CDs with GRAMMY® nominee and new age musician Steven Halpern. She founded The Work-Life Balance Institute for Women (a 501c3 nonprofit), and founded and published Balance Magazine — a magazine focused on women's personal growth and self-development. For over 20 years, she has facilitated a biweekly Women's Wisdom Circle to empower, inspire and guide women to amplify their greatness to create a more meaningful life.
Susie and her husband, Alan, are cofounders of the Susie & Alan B. Levan NSU Ambassadors Board. They were both honored to receive the Broward County Philanthropists of the Year Award in 2017, given by the AFP of Broward County (Association of Fundraising Professionals). To learn more about Susie visit: http://www.gettingtoforgiveness.com/
Related Events