Vaccine Rollout: A Conversation with Israel and Broward
April 25, 2021 @ 12:00 pm - 1:00 pm
Join us for a moderated conversation with Israeli public health expert Prof. Nadav Davidovitch and Memorial Healthcare System Broward experts Rachel Guran, Director of Epidemiology and Infection Control, Natasha Strokin, Director of Emergency Preparedness, and Dr. Tom Macaluso, Interim Senior Vice President and Chief Medical Officer; Vice President and Chief Quality and Patient Safety Officer.
Experts will provide reflections and insights on how the COVID-19 pandemic impacted their community, an update on vaccination here in Broward and Israel, what is working, what still needs to be done, and how this impacts public health.
Come learn more about the new Kosher lounge initiative at the Joe DiMaggio Children's Hospital.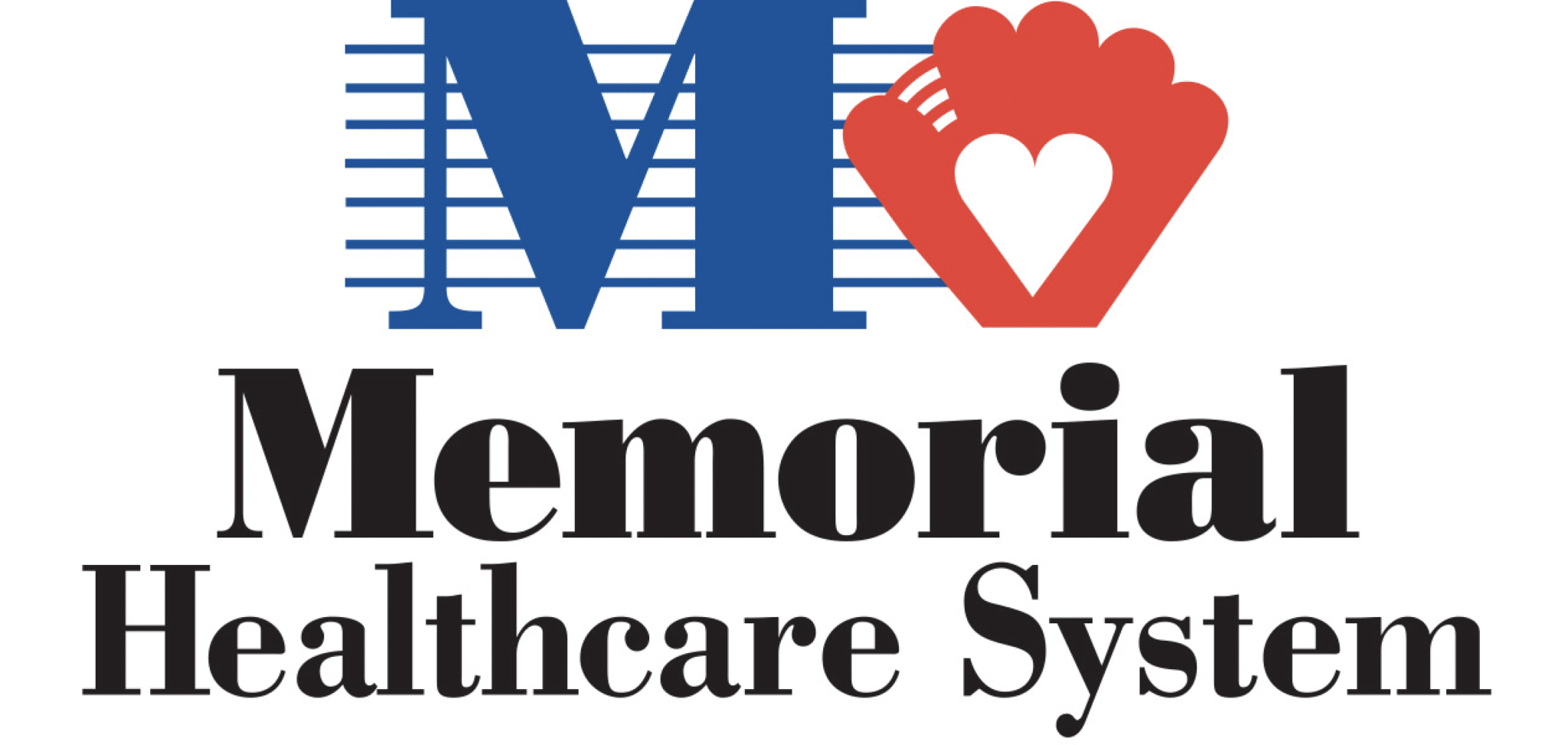 Memorial Healthcare has been a generous corporate partner with the Jewish Federation of Broward County for more than ten years.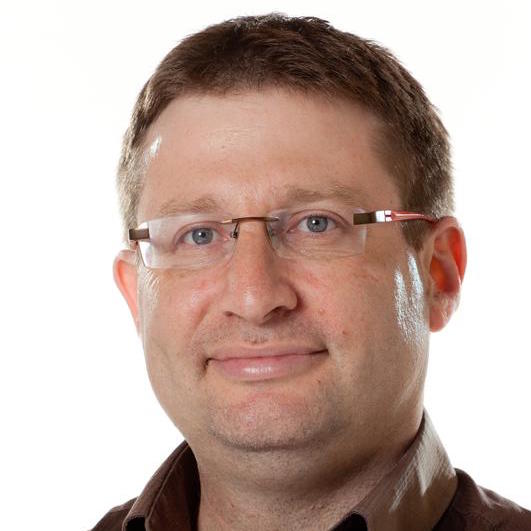 Nadav Davidovitch, MD, MPH, PhD, is an epidemiologist and public health physician. He is a full professor and director of the School of Public Health at the Faculty of Health Sciences, Ben-Gurion University of the Negev in Israel. His research interests include health policy, public health, vaccination policy, one health/eco-health, comparative health care systems, public health ethics and global health.
Davidovitch serves on several international and national committees, among them: Governing Board, European Public Health Association; Association of Schools of Public Health in the European Region COVID-19 Task Force; and the Israel national COVID-19 advisory committee.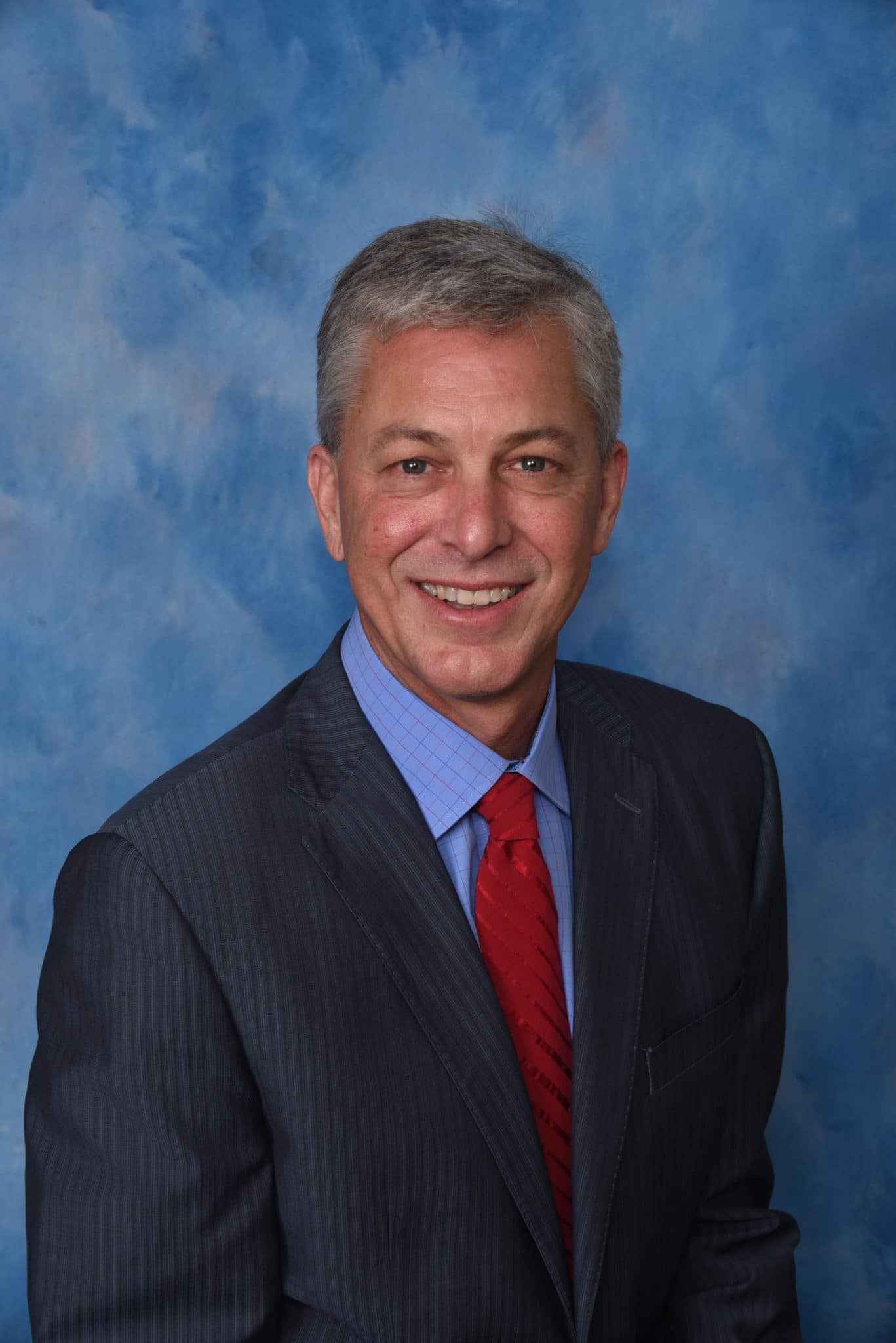 Tom Macaluso, MD, MBA
Memorial Healthcare System
Tom Macaluso, MD has been the Vice President and Chief Quality & Patient Safety Officer for the Memorial Healthcare System since 2013. He also served as the Medical Director for the Memorial Health Network from 2013 through 2019. In both roles, he has provided leadership and oversight in a variety of areas including Quality, Patient Safety, Clinical Effectiveness, Value Based Care, Physician Education, Credentialing, and Medical Affairs.  Dr. Macaluso is a member of the MHS COVID-19 Steering Committee and has been its Incident Commander since October 2020.
Dr. Macaluso has been associated with the Memorial Healthcare System since 1992 when he became a member of the active Medical Staff as a practicing psychiatrist. He assumed many leadership roles including serving as the Medical Director of Behavioral Health, Chief of the MRH Department of Psychiatry, and Chief of the MRH Medical Staff. In May 2009, he became the Director of Medical Affairs for Memorial Regional Hospital.
Dr. Macaluso received his Bachelor of Arts Degree in Engineering from Lafayette College and his Medical Degree from the University of Medicine and Dentistry of New Jersey. He completed his residency in psychiatry at UCLA and his fellowship in forensic psychiatry at the University of Southern California. In 2015, he received his MBA in Health Sector Management and Policy from the University of Miami. Dr. Macaluso is a past fellow of the American Hospital Association/National Patient Safety Foundation's Leadership Program.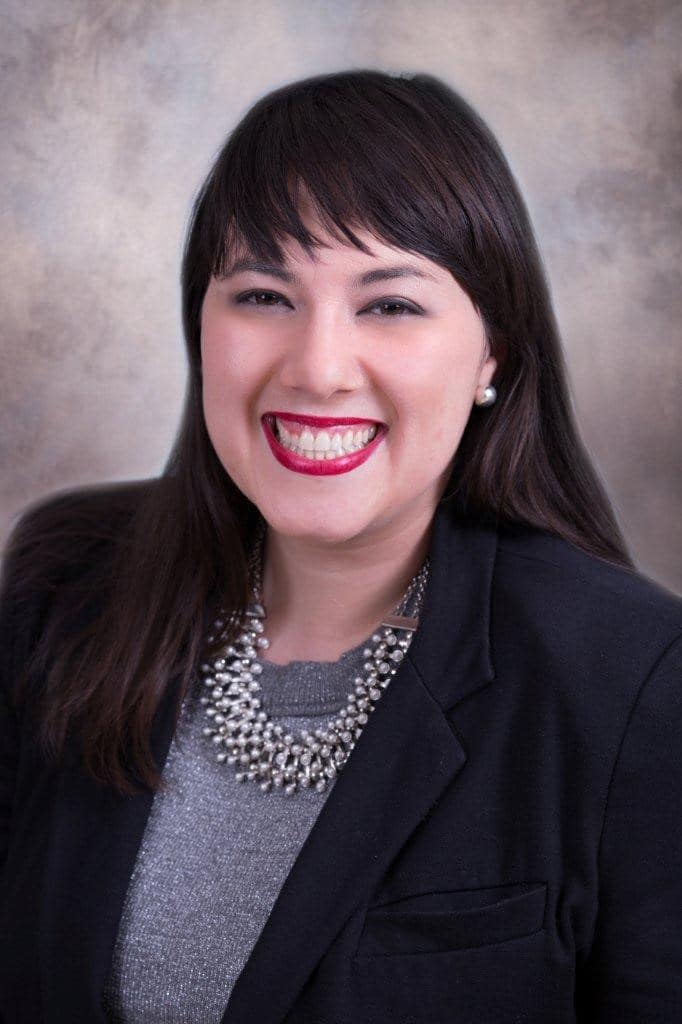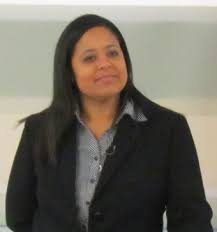 Rachel Guran, MPH, BSN, RN, CIC
Memorial Healthcare System
Rachel Guran is a Registered Nurse and the Director of Epidemiology and Infection Prevention at the Memorial Healthcare System. She holds a Master of Public Health and has specialized experience in making healthcare safer for all patients, staff, and the community. Rachel works daily to stop the spread of infectious disease including COVID-19. Her professional expertise is in the prevention of healthcare associated infections and outbreak investigations through identification of data-driven patterns, translating new research into clinical best practices, and policy creation. You can see Rachel's dedication to health promotion through her music videos on hand washing and influenza vaccination.
Natasha Strokin, MPA
Memorial Healthcare System
Natasha Strokin is the Director of Emergency Preparedness for the Memorial Healthcare System.  She holds a Master of Public Administration with a specialty in emergency management. Natasha's focus is on building relationships and collaborating with internal and external response stakeholders to ensure the safety of patients, staff, and the community through planning, training, and response activities.  She serves on the Florida Domestic Security Coordinating Group Executive Board and as the Health and Medical Chair of the Southeast Florida Regional Domestic Security Task Force Health and Medical Working Group.