March 13, 2022 @ 11:00 am - 1:30 pm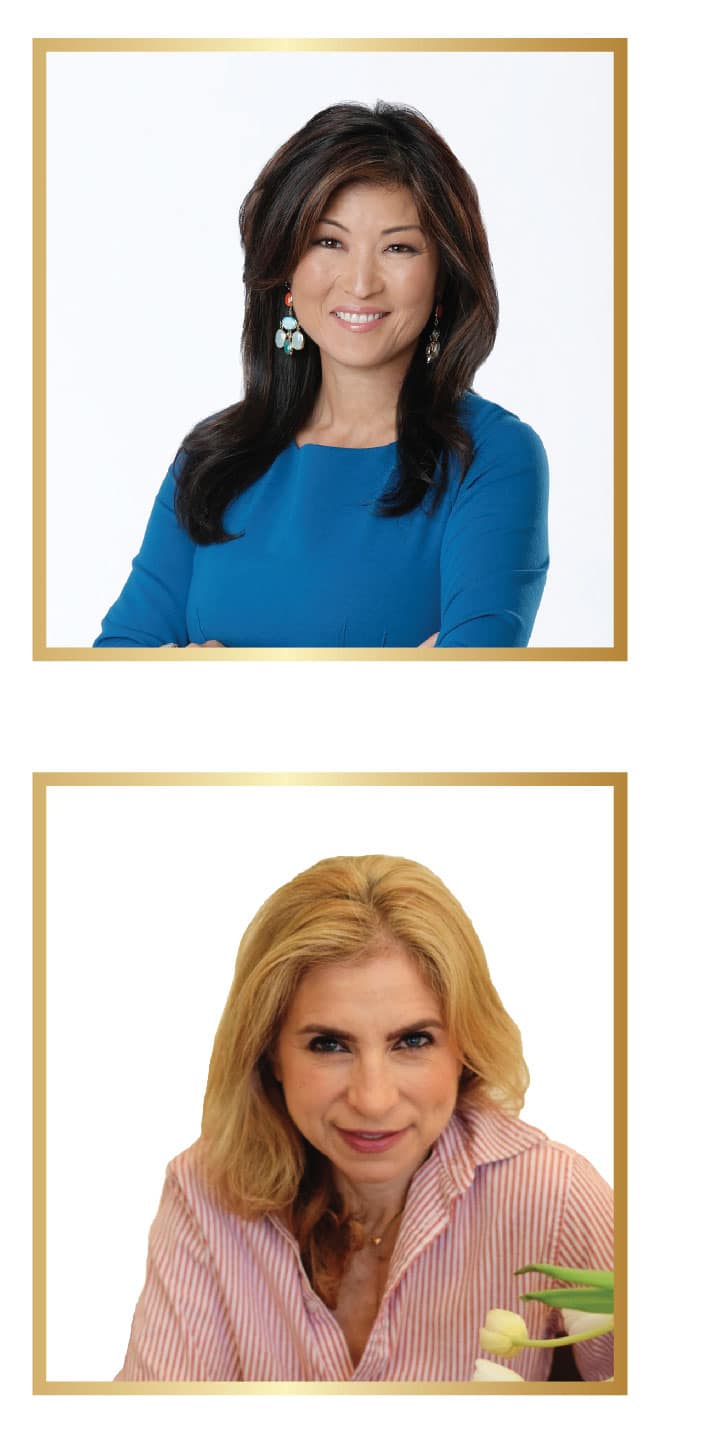 Registration for this event is now closed, if you have any questions or need assistance, please contact Andie Temkin Gerszuny, Women's Philanthropy Director, at agerszuny@jewishbroward.org
This summer the FBI named hate crimes a "top national threat priority" as bias-motivated attacks continue to rise. Emmy Award-Winning Co-Anchor of ABC News' Nightline Juju Chang joins us for a frank discussion with Elana Broitman, who leads Federation's work in Washington to fight hate and antisemitism. Juju's story will inspire us to work together to build stronger communities to address this scourge.
Learn more about our speakers here.
Our collective impact is critical as we work together to care for the most vulnerable in our community, Israel and worldwide. You will have the opportunity to make your contribution to the 2021-2022 Annual Campaign if you have not done so already. A minimum gift of $365 is required.
Kosher dietary laws will be observed.
Please read the In-Person Gathering Waiver  before completing your registration. A Health Screening Form will be requested 24 hours prior to the event.
Lavan Catering and Events, Davie, FL
This program will be held outdoors. To facilitate social distancing, space will be limited.
Rosita Beer, Leslie Linevsky, Elsa Rozenberg, Corinne Cott, Elise Lerner, Mindy Schechter - Women's Philanthropy
Susan Weisman - Women's Executive Circle
Karen Roberts and Denise Lettau - Jewish Women's Foundation
Shir Keidan and Brooke Turetzky - Young Leadership Division
Mindy Wolpert  - Eastside  
Allison Cohen  - North Broward 
Give Dignity:
Many low income women and girls face difficult choices due to financial hurdles when it comes to purchasing feminine hygiene products. The Dignity Project empowers women and girls by collecting donated personal care items. Be a part of this important initiative by bringing pads, tampons, liners, soap, shampoo, and deodorant to the event. These items will then be distributed to our community agencies.
Director, Women's Philanthropy
agerszuny@jewishbroward.org | (954) 252-6923