Real Estate Networking and Panel Event
Back to the Future: Lessons Learned Applied Forward
Join us for an evening of networking, followed by a panel discussion with leaders in the real estate industry.
Thursday, October 12, 2023
6:30 to 8:30 p.m.
Panelists:
Greg Freedman
Co-Founder and Co-CEO of BH3 Management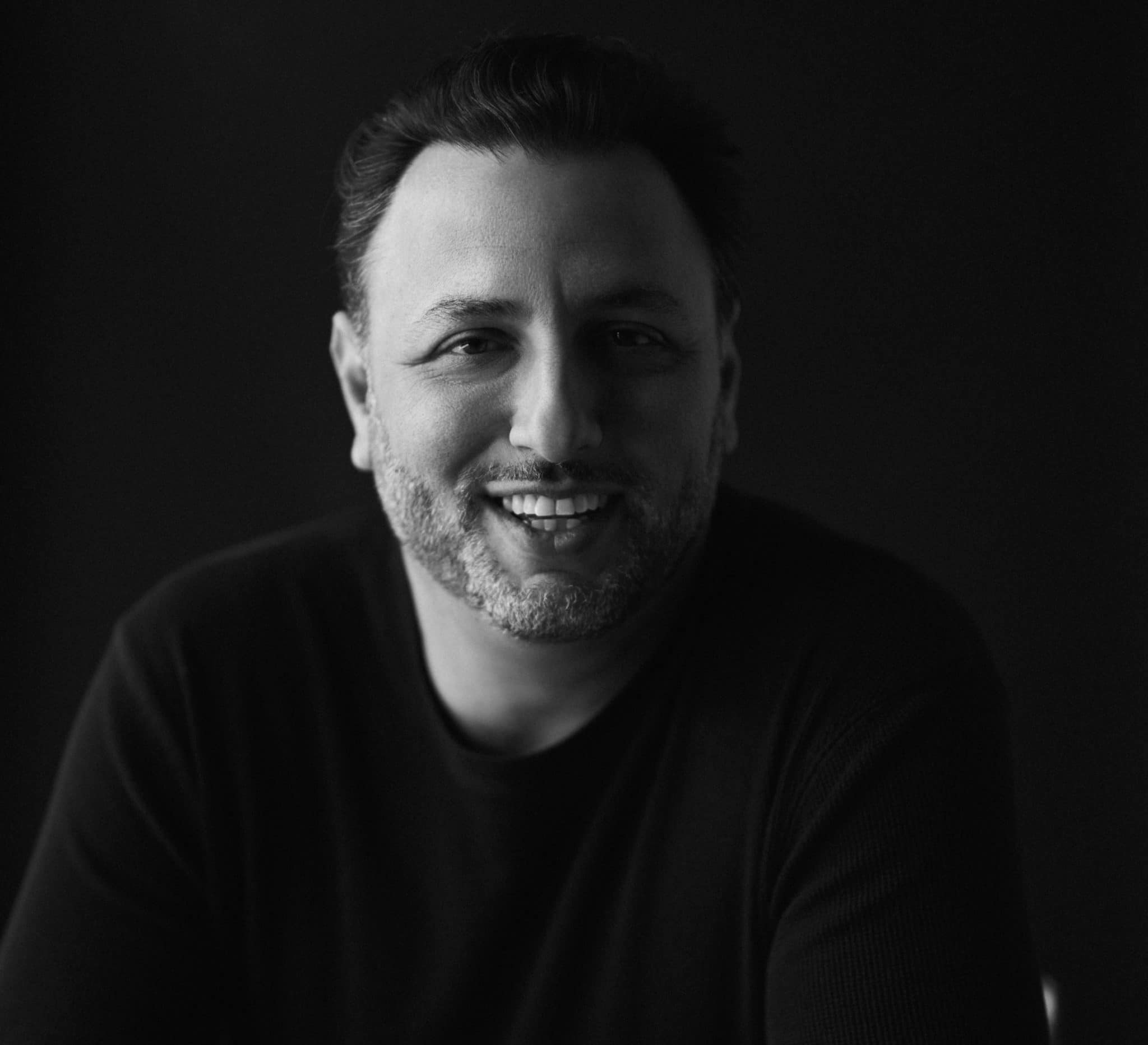 As the Co-Founder and Co-CEO of BH3, Mr. Freedman oversees Investments, Financial Analysis and Capital Markets across all BH3 transactions and has expertise in financial analysis, credit, and underwriting. Prior to co-founding BH3, Mr. Freedman was a principal in a private lending company based in South Florida that financed bridge loans on commercial and residential real estate and oversaw capital markets relationships, loan/special servicing, and workouts. Mr. Freedman holds a B.S. from Florida Atlantic University.
Mr. Freedman also serves as Co-Portfolio Manager of BH3's private investment products, where he is jointly responsible for all major decisions, including investment decisions, investment sourcing/screening, analysis, and execution. Mr. Freedman also serves as Co-CEO, Investment Committee Member and Board Member for Crixus BH3 Acquisition Company (Nasdaq: BHAC), a special-purpose acquisition company focused on real estate, construction, and infrastructure.
Malcolm Butters
President and CEO of Butters Construction & Development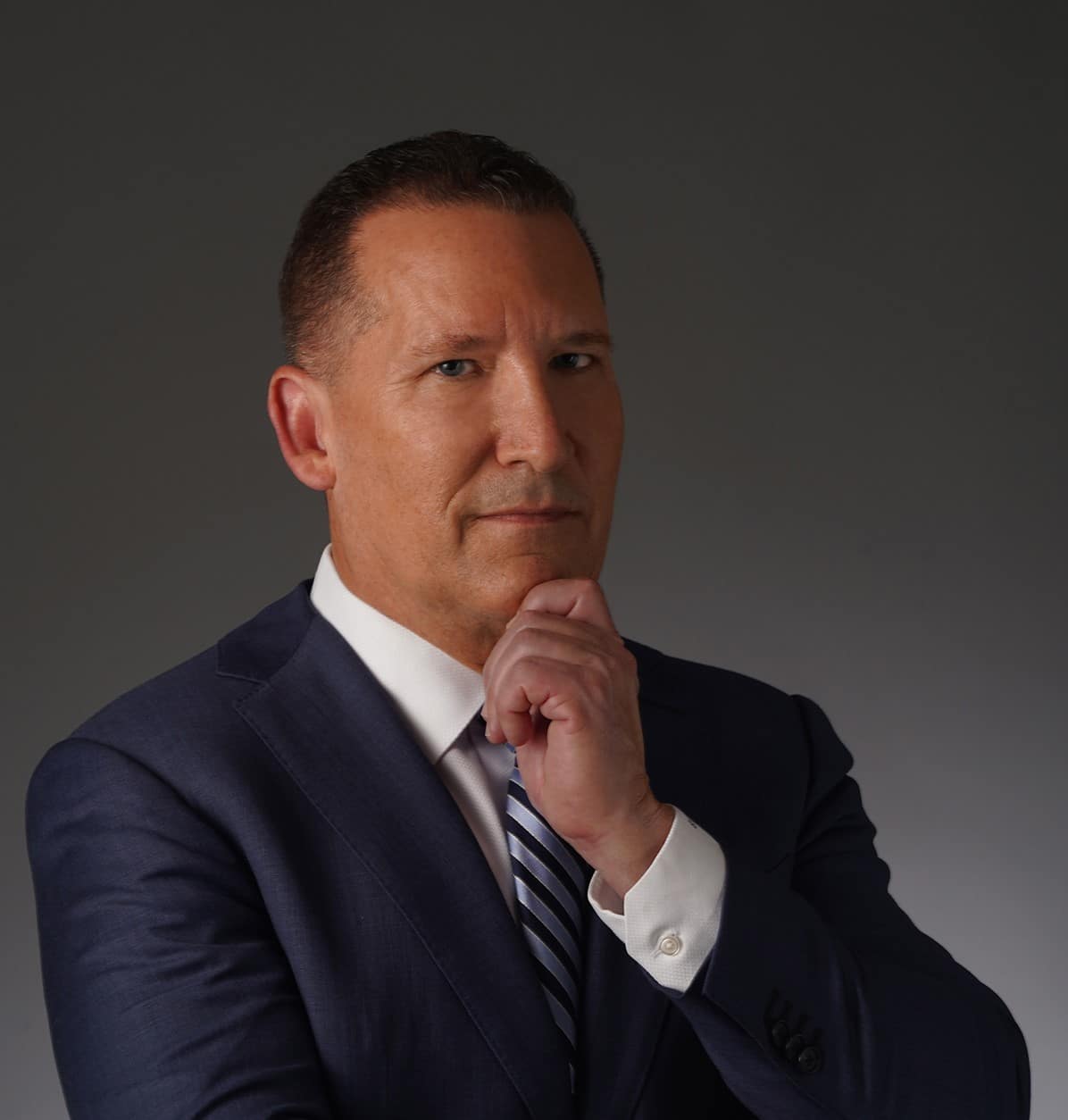 Malcolm Butters is President and Co-Founder of Butters Construction & Development, Inc., a privately held real estate firm engaged in the construction, development, investment, management and leasing of office, industrial, retail and hotel properties. Over the past 33 years, Butters Construction & Development has built over 25 million square feet. Malcolm and his brother, Mark, currently own commercial space in several cities in Florida.
Butters Construction & Development has won the National Association of Office and Industrial Property's South Florida Chapter "Developer of the Year" award seven times and, recipient of NAIOP Lifetime Achievement Award.
Malcolm Butters is considered one of the state's most innovative and creative developers. He was one of the pioneers in elevating the architectural standards for Commercial buildings, re­sulting in aesthetically pleasing, award-winning facilities.
Malcolm Butters is also active in several community and non-profit organizations. He's a board member of the Real Estate Advisory Board for the University of Miami and founder of the "Malcolm & Catherine Butters Real Estate Scholarship" award for the Florida International University Hollo School of Real Estate.
Butters earned a master's degree in real estate from Florida International University in 1983 and a Bachelor's in Finance from the University of Miami in 1982.
Melissa Rose
Senior Managing Director, JLL Capital Markets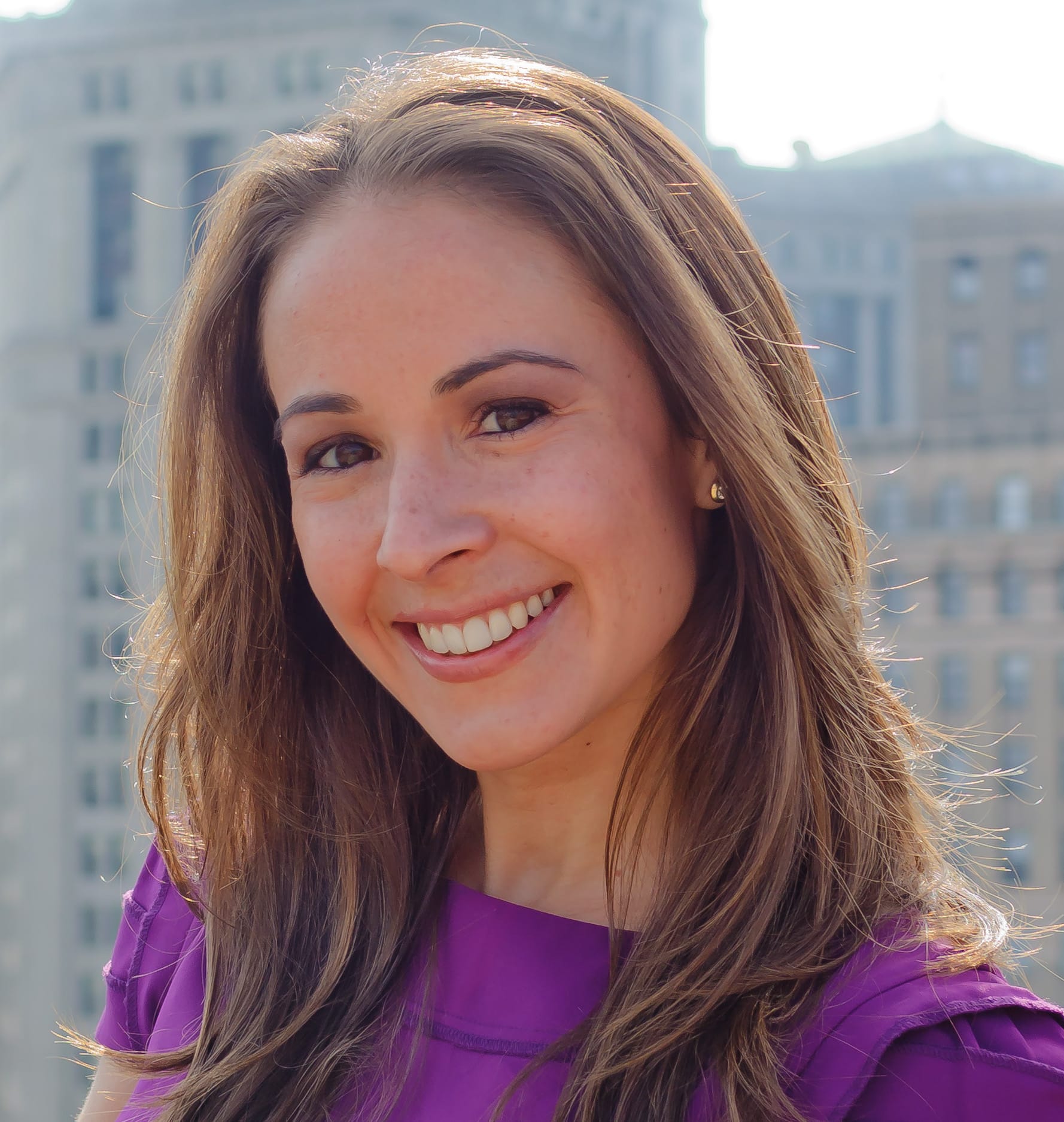 Melissa is a Senior Managing Director in the Miami office of JLL Capital Markets, Americas. She has over 15 years of experience in the real estate industry, securing debt and joint venture equity financing for a broad range of property types, focusing on Office and Industrial. Over the course of her career, Melissa has closed more than $5 billion in capital through first mortgages, mezzanine loans, bridge loans, acquisitions, and joint venture equity for a variety of asset types throughout the U.S.
Prior to joining JLL, Melissa spent three years as a Managing Director at Ackman-Ziff. Before that, she held acquisitions and in-house capital markets roles at Maxwelle Real Estate Group in Aventura, Florida, and Eretz Group in New York City.
Melissa also serves on the small-scale development National Product Council at the Urban Land Institute and has a seat on the Real Property Development Advisory Board at the University of Miami School of Law. She earned a B.S. from the University of Miami.
Robert Breslau
Chief Development Officer, Stiles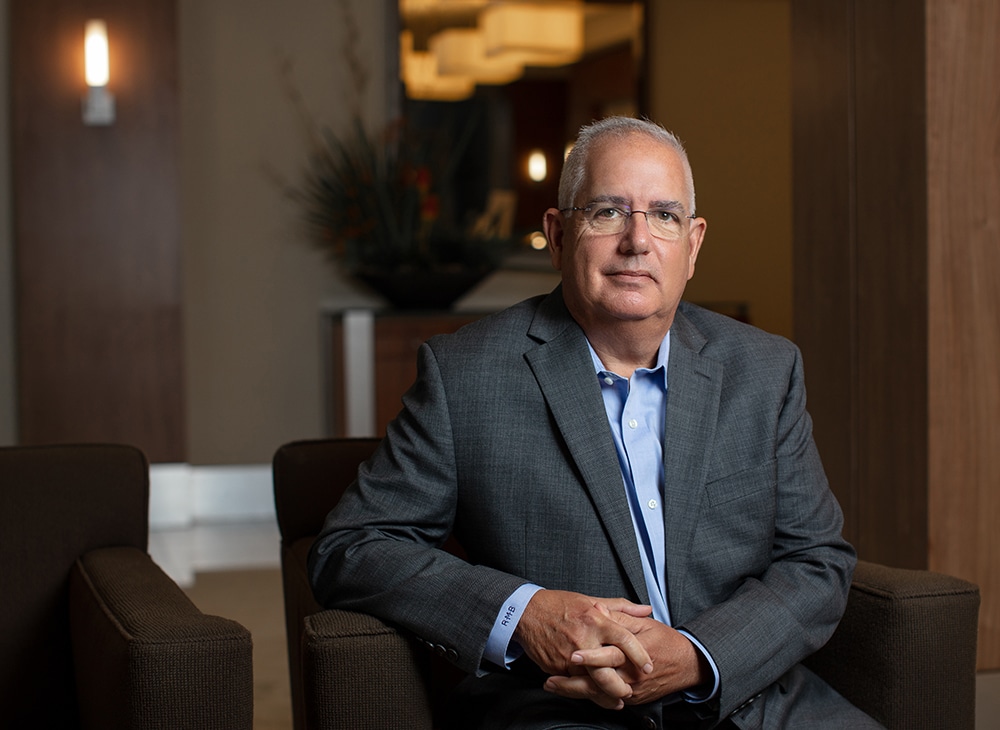 As Stiles Chief Development Officer, Mr. Robert Breslau plans and implements all new development strategies for the company. Mr. Breslau joined Stiles in 1988 and has held roles of increasing responsibility in several areas of development, leasing, analysis, sales and property acquisition.
He was integral in Stiles' recent expansion throughout the Southeast, including North Carolina, where he led efforts to develop several new Publix-anchored shopping centers. He currently oversees the development of more than 1 million SF of new Stiles projects.
Mr. Breslau earned a Master of Public Administration in City Management and Finance and a Bachelor of Science in Government and City Management from Florida State University. He has lived in Florida most of his life and resides in Davie with his wife, Patricia.
Moderator:
Don Ginsburg
President, Katalyst Real Estate & Development
Location: 
201 East Las Olas Boulevard, 21st Floor
Fort Lauderdale
Couvert: 
$60 for *B&P Cabinet Members
$85 for General Community
$100 at the door
*B&P Cabinet Members are donors who contribute $1,000 or more to the Jewish Federation of Broward County's 2024 Annual Campaign.
Heavy Hors d'oeuvres & Open Bar
Kosher Dietary Laws Observed
Parking Validation included
Event Co-Chairs:
Don Ginsburg
Lenny Samuels
Shir McGettigan
Event Organizer: 
Sophie Steckerl
Ssteckerl@jewishbroward.org