Parenting for Changing Times – YOU REALLY CAN HANDLE ANYTHING!
October 14, 2020 @ 8:15 pm - 9:30 pm
Facilitated by Karen Deerwester ED.S
Getting Ready for the Next Phase -Whatever That May Be! Social skills, transitions, resistance and obstacles
pjlibrary@jewishbroward.org
954.252.6948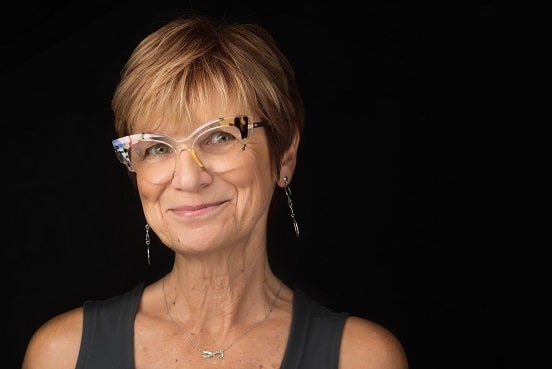 ABOUT KAREN DEERWESTER
Karen is the owner of Family Time Coaching & Consulting, the director at Family Time classes at B'nai Torah Congregation in Boca Raton and the host of the weekly podcast See Me Hear Me Love Me. She reaches thousands of parents each month in classes, one-on-one coaching and in online parenting resources. Her parenting advice is always grounded in the best research-based developmental practices and a keen awareness of the strengths of each familyKaren has appeared regularly as the parenting expert on The Morning Show and NBC6 in the Mix in South Florida, as well as nationally on MSNBC, NBC, and NPR.She has contributed parenting/early childhood advice to ParentsMagazine, ParentingMagazine, Real Simple, Essence Magazineand many other online platforms. She is strongly committed to "celebrating the messiness of life-with-kids" and hopeful about the power and influence of parents in today's complicated world.