May 17, 2022 @ 6:30 pm - 9:30 pm
We invite you to join us at Men's Nite Out!
Join us for a Tailgate Reception before hearing from our speaker, ESPN's Adam Schefter!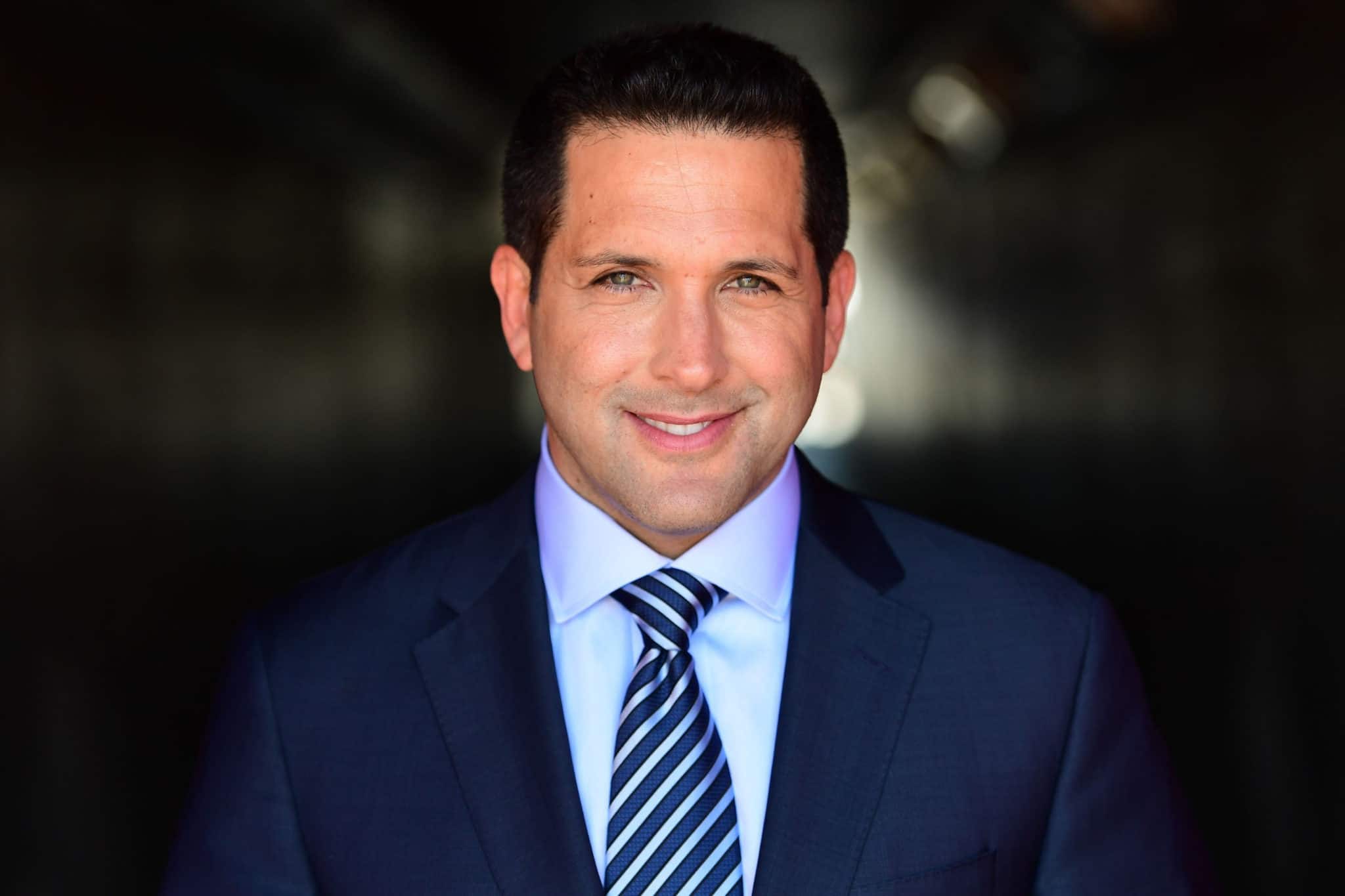 Adam Schefter is a Senior NFL Insider at ESPN. He joined ESPN as an NFL Insider in August 2009, and now appears on a variety of programs, including NFL Live, Sunday NFL Countdown, Monday Night Countdown, SportsCenter and more throughout the year. He also hosts his own ESPN Audio podcast, "The Adam Schefter Podcast", and regularly contributes to other ESPN platforms, such as ESPN.com and ESPN Radio.
One of the top sports reporters in the industry, Schefter has covered the NFL since 1990. His influence extends to Twitter where he has over seven-and-a-half million followers. Schefter also has large followings on Instagram and Facebook. Due to the demands of his job, Schefter always has his phones nearby, and now is considered the first commentator in sports, news or any other genre to popularize using his device while on television during show appearances to break stories in real-time.
To learn more about our speaker, click here.
Registration Ends May 10th at Noon.
Please read the In-Person Gathering Waiver before completing your registration.
In-person attendance at meetings and events carries with it an inherent risk of contracting the COVID-19 virus. The Jewish Federation of Broward County considers guidance from public health agencies, but cannot ensure that infections will not occur. By attending the event, you acknowledge that you understand and assume the risk of contracting COVID-19, just as you could in any public setting. Regular hand washing, sanitizing, and observing social distancing are encouraged. Please do not attend or remain at the event if you are experiencing any symptoms.
Thank you for your cooperation.
Raffle:
Purchase a Raffle Ticket to enter to win one of our prizes! If you wish to purchase a Raffle Ticket and view the Raffle Prizes, click here.
6:30PM - Doors Open
6:45-7:45PM - VIP* Meet and Greet with Adam Schefter
8:00PM - Program Starts
*Participation in VIP requires a minimum gift of $5,000
Please visit our Event Sponsors here: https://jewishbroward.org/corporate/
This event is open to donors of $365 or more to the Jewish Federation of Broward County's 2022 Annual Campaign.
$175 - Regular 
$180 - Raffle Ticket (150 Tickets Available)
$500 - 3 Raffle Tickets