May 20, 2021 @ 7:00 pm - 8:45 pm
Registration for Men's Nite In has now closed. For any questions, please contact Jon Zucker at JZucker@JewishBroward.org or 954-660-2082.
We invite you to join us in celebrating our 15th Annual "Men's Nite In."
Featuring a conversation with former NBA All-Star, actor, author, producer, motivational speaker, and philanthropist Amar'e Stoudemire.
Following our discussion with Amar'e, join us for the "Men's Nite In After Party". The "After Party" will feature a whisky tasting from one of Israel's few distilleries, Milk & Honey. Join us as we get a chance to taste one of the more unique flavors of Israel today. Please note the option to purchase a whisky tasting kit has now closed.
Men's Nite In Co-Chairs: Peter Berg, Lance Lvovsky, Michael Packer, William Wildstein
7:00 - 8:00 pm | Main Event - A conversation with Amar'e Stoudemire
8:00 - 8:45 pm | Whisky Tasting After Party
The Jewish Federation of Broward County encourages you to please drink responsibly and in moderation.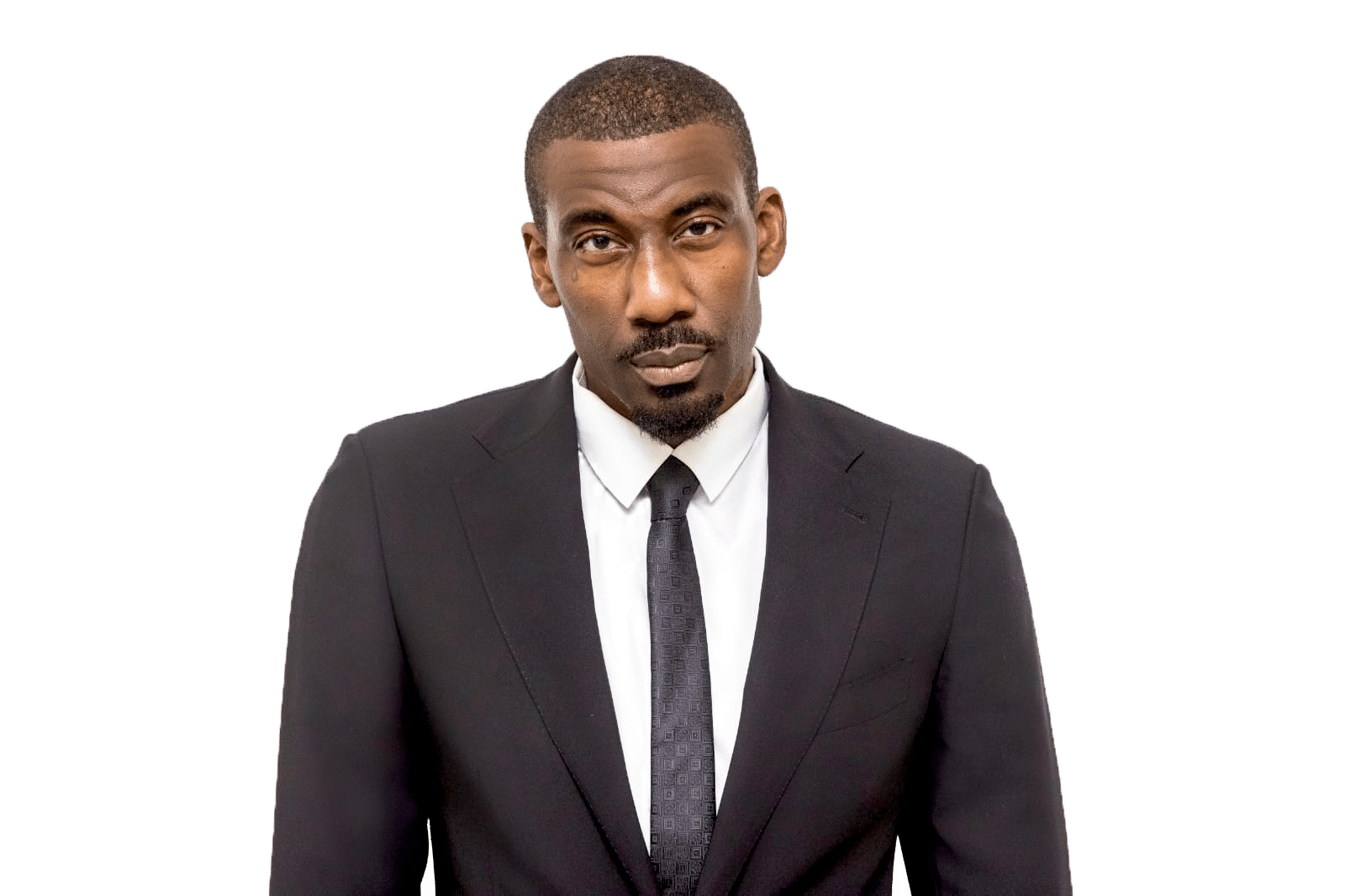 AMAR'E STOUDEMIRE
One of our generation's most celebrated athletes, Amar'e Stoudemire has built a reputation off the court as an innovative entrepreneur and philanthropist. With a lifelong passion for education, Amar'e seeks out knowledge and experiences that cultivate self-awareness, strengthen bonds of community, and deepen our respect for nature. Whether in sports, fashion or art, Amar'e is a stylish maverick whose influence has noticeably shifted the tides of popular culture.
At age 14, Amar'e Stoudemire began to play organized basketball, which changed his life forever. Over the course of his NBA career, Amar'e played professionally for the Phoenix Suns, New York Knicks, Dallas Mavericks, and Miami Heat.
A six-time NBA All-Star, Amar'e was NBA Rookie of the Year in 2003, a bronze medalist with the USA Olympic basketball team in 2004, and in 2013, took the Knicks to the playoffs for the first time in a decade. Stoudemire is also a co-owner of the Hapoel Jerusalem Basketball club, and recently secured the 2020 championship and MVP title with Maccabi Tel Aviv.
Returning to New York in 2021, Amar'e has joined the coaching team at Brooklyn NETS, and is pursuing his MBA at The University of Miami.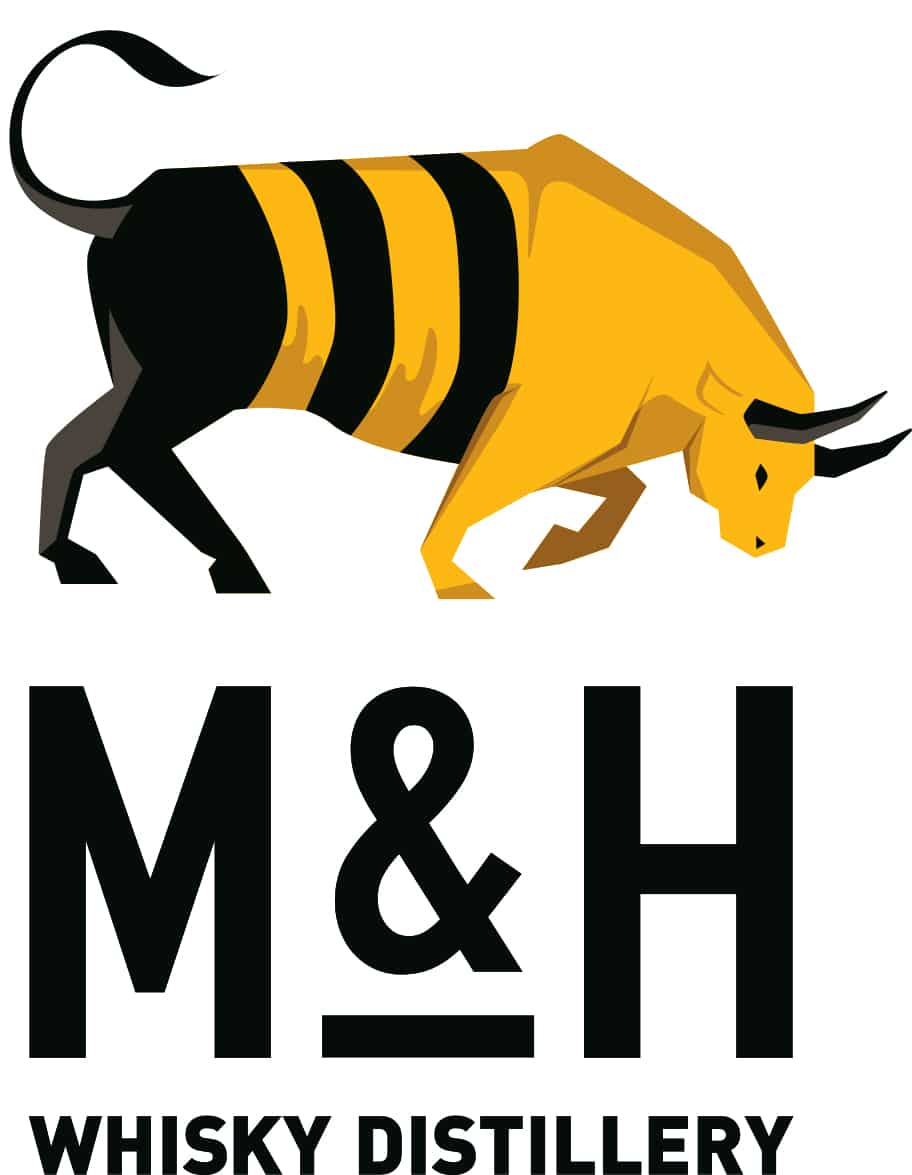 Milk & Honey is an urban distillery located in one of Tel Aviv's up-and-coming neighborhoods. Israel's 300 sunny days in an average year and the Mediterranean climate is Milk & Honey's most significant advantage. Hot climate maturation means that their whisky ages rapidly yet significantly gracefully. Whisky made in warmer weather takes on specific terroir, which yields unique flavors that somewhat differ from their Old-World counterparts. Their methods, technique, and equipment carry on centuries-old knowledge and keep the tradition of a minimum of three years of aging.
M&H Classic
Our Core-Range Whisky Release.  Aged In The Finest Selection Of Ex-Bourbon And Special Red Wine STR Casks.  A Smooth Balanced & Surprisingly Complex Single Malt Whisky, Exemplifying The Hot Climate Maturation On Vibrant Tel Aviv.
Elements Sherry Cask
We Traveled All The Way To Jerez, Spain To Procure Kosher Oloroso And PX Sherry Made Especially For The US.  The Sherry Casks Cultivate the Whisky's Robust Flavors Of The Red Fruits And Dark Chocolates.
Elements Peated
The Atlantic Meets the Mediterranean.  Casks From Islay That Soaked In Smoky Aromas and Salty Flavors Were Chosen For The Elements Peated: A Delicate, Rather Mellow, And Lightly Pleated Whisky.
Elements Red Wine Cask
Ex-Red Wine Casks That Were Sourced From Israel's Finest Wineries Were Picked For This Elements Edition.  The Wine Casks Are Curating A Floral Single Malt With Notes Of Raisins.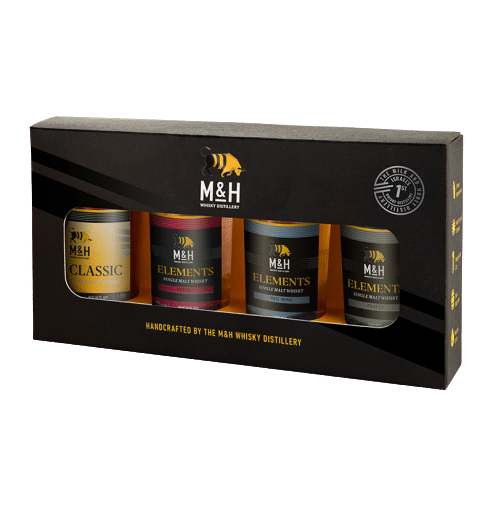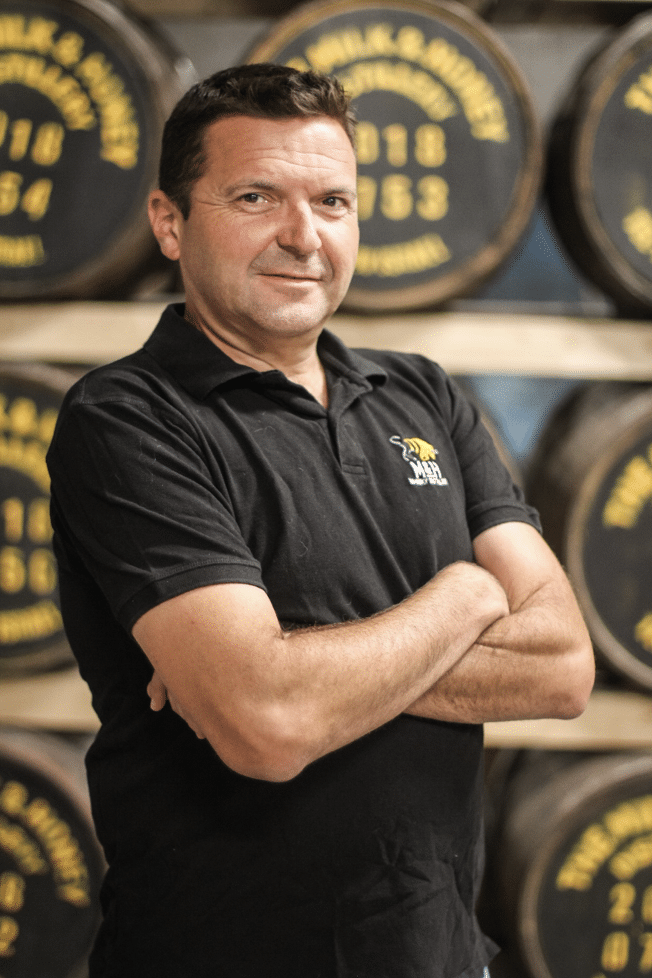 Tal J Chotiner - the M&H head of International Sales with over 20 years of experience in the world of whisky. Tal used to work for Diageo in Israel and was a Johnnie Walker Brand Ambassador for the Middle East and "Single Malt advocate" from Diageo. When Tal is in Israel his job is to interrupt Tomer's work with crazy ideas and stupid questions
$36 Main Event Admission
$75 Main Event Admission + Scotch Tasting After Party*
*To ensure timely home delivery of your Scotch Tasting kit, tickets must be purchased by May 6, 2021.
Kit includes a curated 4-pack of single malt scotch from Milk & Honey Distillery in Tel Aviv, tasting mat & notes, and guided tasting with a scotch expert.