Major Gifts and Legacy Society Event 2022-2023
December 8, 2022 @ 6:00 pm - 8:00 pm
Major Gifts and Legacy Society Blue & White Celebration.
The evening will include a light dinner. Dietary laws observed.
Hosted outside.
Guest Speaker
Eric Fingerhut, President and CEO of the Jewish Federations of North America (JFNA)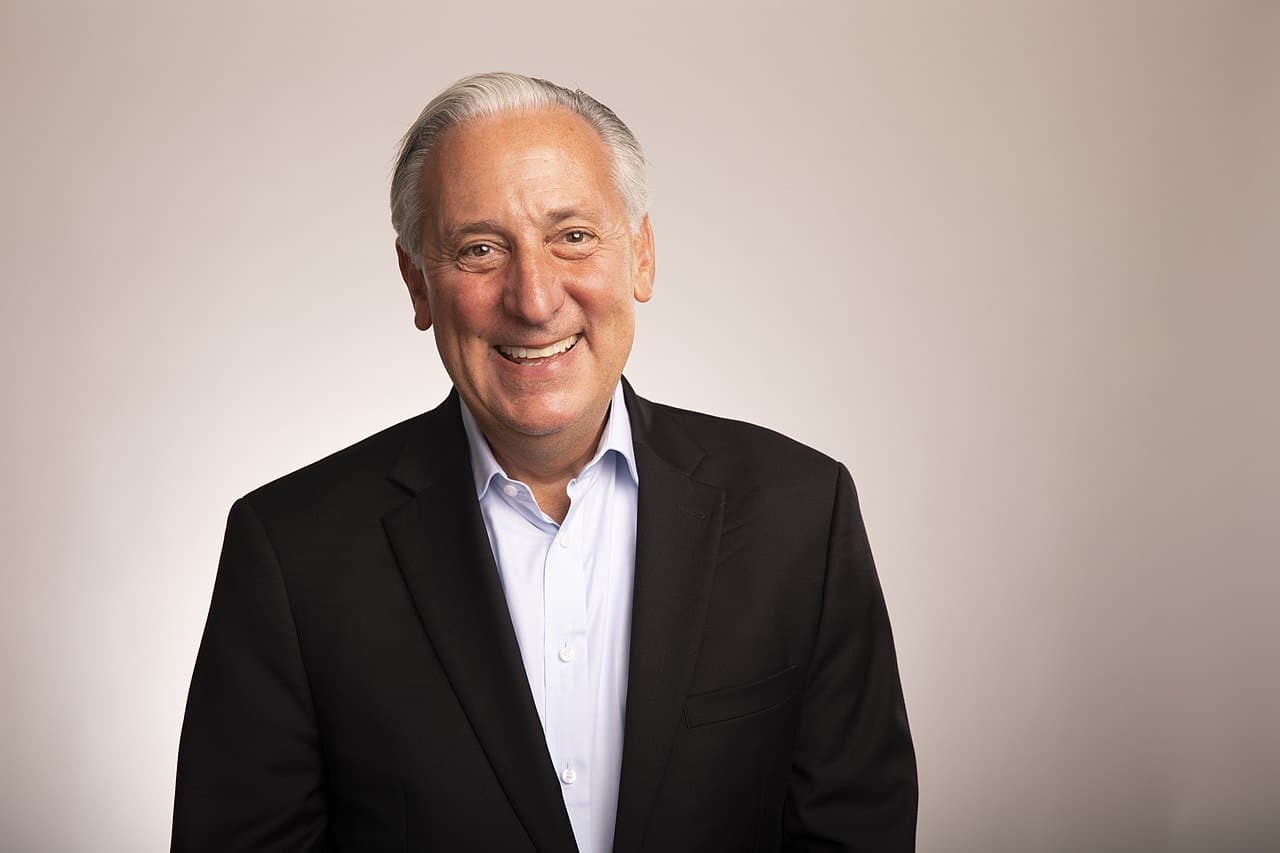 Eric David Fingerhut (born May 6, 1959) is an American politician, attorney, and academic administrator, serving as the President and CEO of The Jewish Federations of North America (JFNA). Prior to his appointment at JFNA, he served as president and CEO of Hillel International from 2013 to 2019. Earlier, he served as the corporate Vice President of Education and STEM Learning business at Battelle Memorial Institute, Chancellor of the Ohio Board of Regents, Ohio state senator and member of the United States House of Representatives for one term.
Fingerhut was appointed Chancellor of the Ohio Board of Regents on March 14, 2007 by Governor Ted Strickland. This position is a member of the Ohio Governor's Cabinet. On February 22, 2011, he submitted his resignation to Gov. John Kasich, effective March 14, 2011, after serving four years of his five-year term. Chancellor Fingerhut earned a reputation as an innovative leader and ardent advocate of the value of higher education.
Event Co-Chairs:
Nanci and Steve Africk
Marcelle and Andy Rosen
Major Gifts Division Chair:  Andy Rosen
King David Society Chair: Michael Zager
Campaign Chair:  Lori Ben-Ezra
Board Chair:  Alan Cohn
JFBC President and CEO: Audra P. Berg
Location: Private home in Fort Lauderdale
Address will be sent out upon RSVP.
Complimentary for Major Donors, Legacy Society Members, Major Corporate Donors, and Young Leadership Cabinet Members.