Major Donors and Legacy Society Members – Meet Audra P. Berg, President and CEO, and Major Gifts Division Chair: Richard Linevsky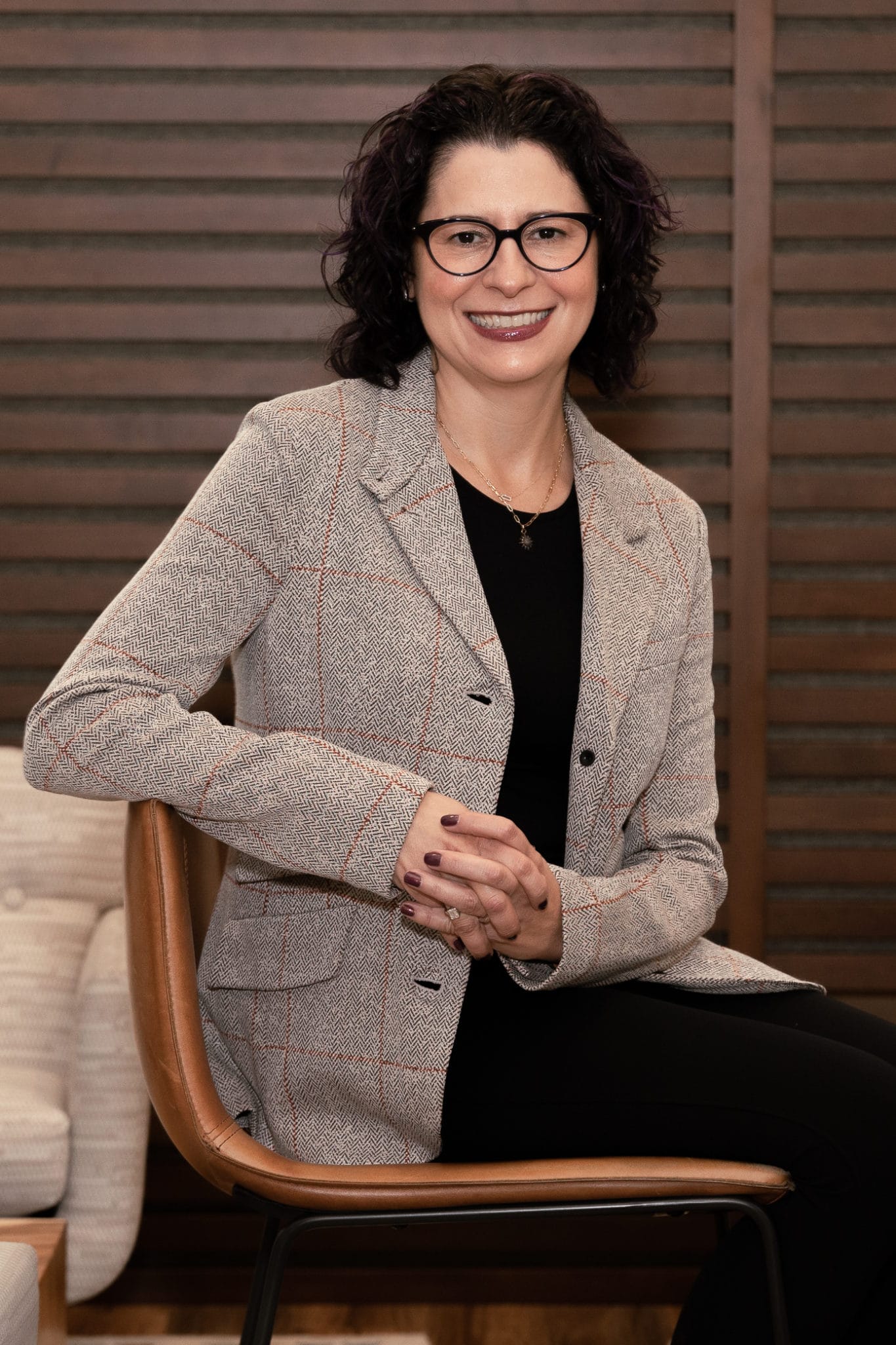 March 2, 2022 @ 12:00 pm - 1:00 pm
Register to join an exclusive Q&A with the new President and CEO of the Jewish Federation of Broward County, Audra P. Berg!
Audra has served the Jewish community in professional leadership roles for more than 25 years. At the Jewish United Fund/Jewish Federation of Metropolitan Chicago (JUF) she worked with longtime President & CEO Dr. Steven B. Nasatir serving as Vice President, Leadership Engagement for over 15 years helping to fortify leadership for a community that has raised billions of dollars to support local, national, and global Jewish causes. She also leads the Jewish community's professional development association as the youngest female Board Chair of JPRO, having served on the board for the past 15 years.
"My longstanding commitment to the Jewish people and multi-faceted work in the Jewish community has prepared me to take on the leadership of the Jewish Federation of Broward County. This work is more than a career, it is a calling, and I feel truly humbled to be given the opportunity to lead this tremendous community," says Audra.
Audra looks forward to partnering with the Jewish Federation's lay leadership and professional staff in Broward County, where she spent her formative years and has strong ties. "I welcome the opportunity to return home to Broward County and lead the Federation's work. With award-winning institutions, a robust set of innovative programs and outstanding volunteer and professional leadership the opportunities are endless."
Zoom Link will be provided upon registering.
Pamela Gottlieb
(954)-252-6936 
PGottlieb@JewishBroward.org
Major Gifts Division Sponsor: