July 14, 2021 @ 1:00 pm - 2:00 pm
Our Young Leadership Division and Partnership2Gether program are teaming up for an afternoon of laughter on July 14th. Join us at noon, as Benji Lovitt, showcases his one of a kind standup comedy performance that details the cultural differences between Israelis and Jews around the world.
For those of you that may have traveled to Israel on Birthright, Benji brings you back to that moment in Israel and translates this experience through laughter. He will share hilarious insights in to the cultural differences, challenges and marvels of life in Israel.
We hope you'll join us for this exciting afternoon!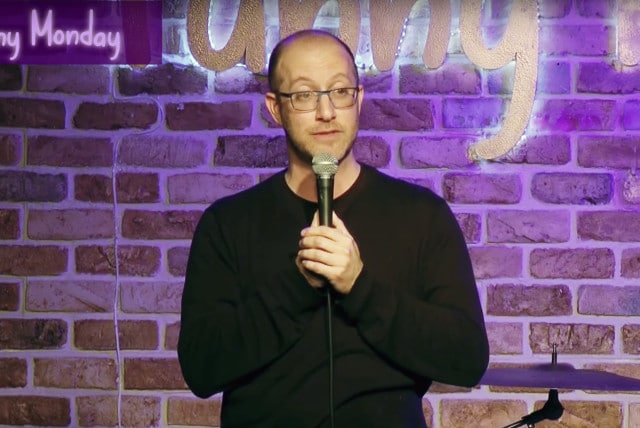 Drawing from his experiences as an American in the Holy Land, Benji's background in informal Jewish education, summer camps, and Israel programs enable him to easily connect with the widest variety of audiences – regardless of age or affiliation. Known for his "finger on the pulse" musings, many count on Benji for their online morale boost during both the good times and the bad.
Benji has performed for audiences in Israel, North America, Australia, South Africa, and more, and his perspectives featured on Israeli TV and radio and in publications such as USA Today, the BBC, Time Magazine, Huffington Post, The Atlantic, and the Times of Israel. Benji is a member of the Schusterman Foundation's ROI Community and a frequent presenter at Limmud conferences.