March 23 @ 12:00 pm - 2:00 pm
Join us for a special afternoon to honor the generosity and commitment of our Lion of Judah donors. 
Featuring
Judy Batalion
New York Times bestselling author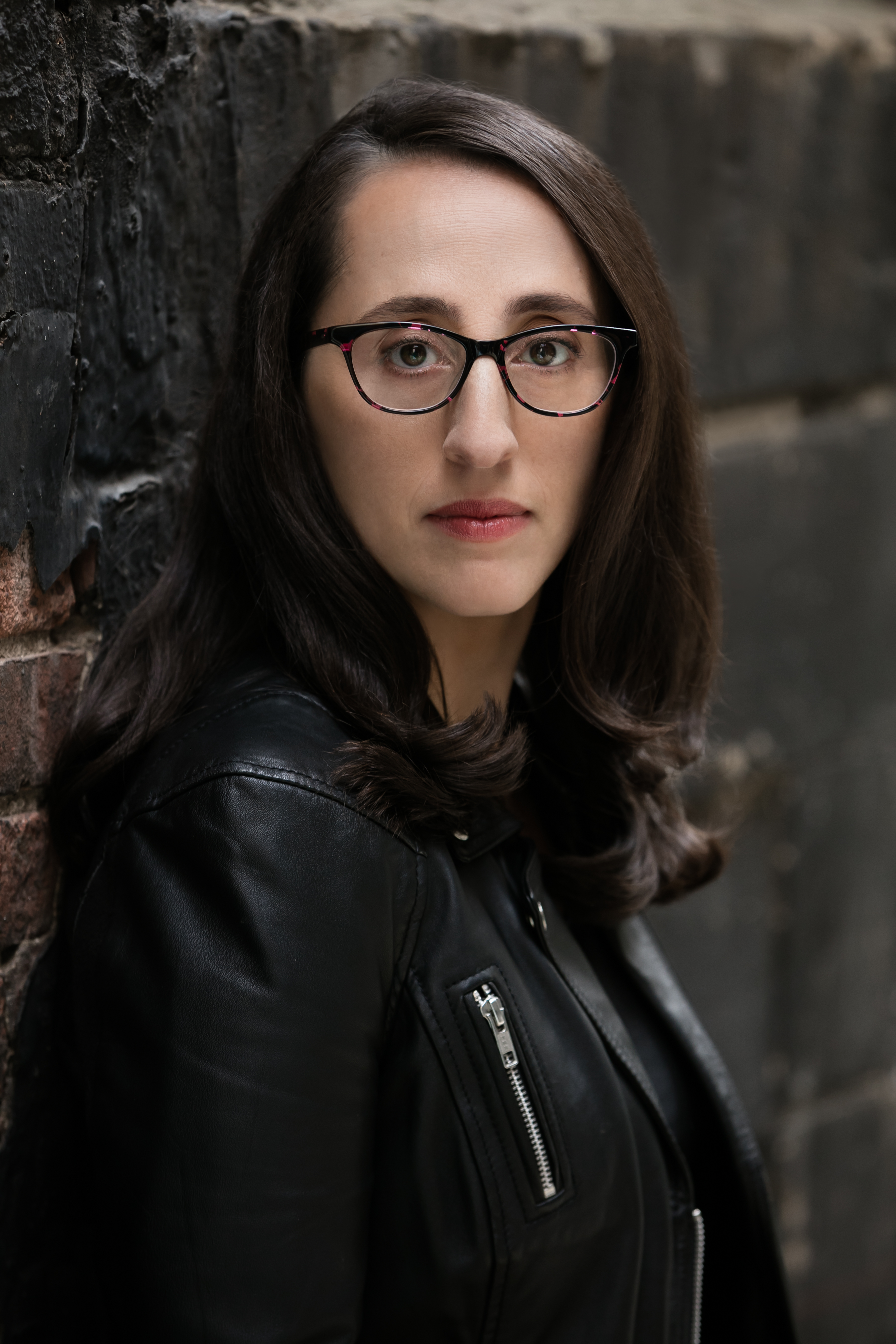 Judy Batalion is the New York Times bestselling author of The Light of Days: The Untold Story of Women Resistance Fighters in Hitler's Ghettos, published by William Morrow in April 2021. The Light of Days has been published in a young readers' edition  and has been optioned by Steven Spielberg for a major motion picture for whom Judy is co-writing the screenplay.
Judy is also the author of White Walls: A Memoir About Motherhood, Daughterhood and the Mess in Between, optioned by Warner Brothers, and her essays have appeared in the New York Times, the Washington Post, the Forward, Vogue, and many other publications.
Judy has a BA in the History of Science from Harvard, and a PhD in the History of Art from the Courtauld Institute, University of London, and has worked as a museum curator and university lecturer. Born in Montreal, where she grew up speaking English, French, Hebrew, and Yiddish, she lives in New York with her husband and three children.
Dietary Laws Observed

A Lion of Judah donor is a woman who makes a $5,000 or more contribution to Jewish Federation's Annual Campaign. This commitment is requested to attend the event and is payable by December 31, 2023.

Lions of Judah are invited to register their daughters, granddaughters and other female identifying family members.
Randi Grant                                            Audra Berg
LOJE and Lion of Judah Chair              President & CEO
Leslie Linevsky                                       Pamela Gottlieb
Women's Philanthropy Chair                Senior Vice President, Campaign Director
Olgui Lowell & Amy Stolberg
Women's Philanthropy Campaign Chairs
JAFCO – Illuminate Ballroom