Knowledge is Power: Israel Unpacked with Dr. Noam Weissman
Wednesday, November 29, 2023
7:00 - 9:00 p.m.
As our Jewish community faces the crisis in Israel and a global rise in antisemitism, we invite you to learn with Dr. Noam Weissman, Executive Vice President of OpenDor Media, which creates Jewish and Israel content that reaches millions each year.
Dr. Weissman will provide clarity and nuance on topics that are often weaponized by anti-Israel groups.
B'nai Aviv
1410 Indian Trace, Weston
Dr. Noam Weissman
Executive Vice President of OpenDor Media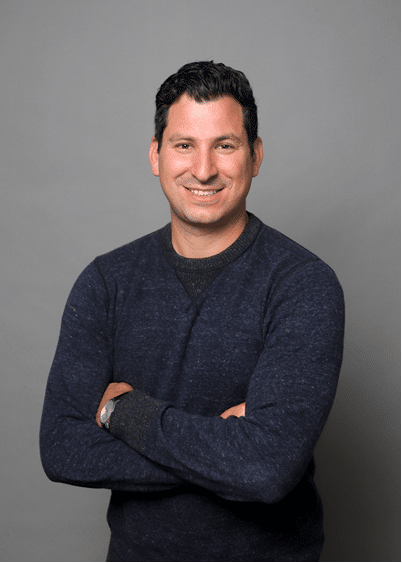 Dr. Noam Weissman heads a team of producers and educators for the Unpacked brand and Unpacked for Educators division which reaches millions of young Jews each year with articles, videos and social media content.
He is also the host of the popular Unpacked podcast "Unpacking Israeli History" as well as the YouTube channel Today Unpacked.
This event is free of charge; registration is required.
For more information, please contact ASamlan@JewishBroward.org