February 16, 2021 @ 12:00 pm - 1:00 pm
Join us as we highlight 5 JWF Trustees who are our JEWELS - Jewish Entrepreneurial Women Executives and Leaders. Each will share their professional and philanthropic work and give us opportunities to learn together.
Panel of Speakers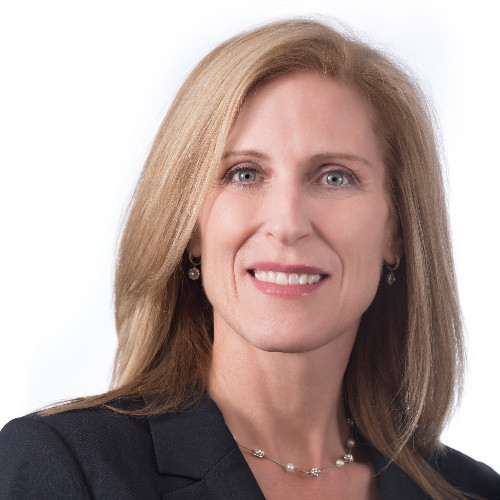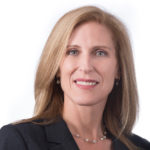 Lori Adelson, Esq.
Certified Mediator and Human Resources Counsel at HR
Law ADR & HR Law PRO - Workplace Law & Mediation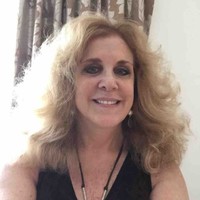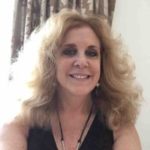 Terry Breitbord, CLU, ChFC, MSFS, AEP
Agent at New York Life Insurance Company
Fort Lauderdale, Florida, United States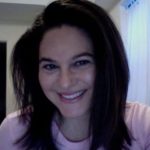 Laura Gordon, MSW, E-RYT, AEA
Yoga Tonic
Bette Hochberger, CPA CGMA
Bette Hochberger Inc.