JWF Expert Series 3 – Laura Gordon
March 17, 2022 @ 12:00 pm - 1:00 pm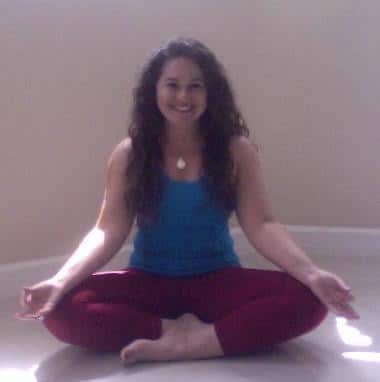 Tools for Stress, Intergenerational Trauma & Building Resilience
Daily stress, physical and emotional pain, and intergenerational trauma wreak havoc on our well being. Learn the different ways they may impact you and simple yet effective techniques to help.
With a masters degree in social work and a 30 year personal yoga practice, Laura brings a therapeutic and calming approach to the practice of yoga. Combining mindfulness, yoga and other modalities with science and a sense of humor, she teaches her clients to better care for themselves so they can reduce pain and bring more ease to their lives.
Zoom Link will be provided upon registering!