January 20, 2022 @ 4:30 pm - 6:00 pm
Don't Fear Aging, Plan for It.
We are living longer and longer. Aging successfully has largely to do with embracing the challenges and opportunities later in life. Let's Get Better at Growing Older.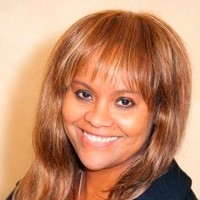 Guest Speaker:
Denise Lettau, J.D.

Ms. Lettau is a Vice President of Strategic Initiatives at National Care Advisors with nearly 15 years of experience servicing the disabled and/or elderly through her work in the banking industry.
Click here to learn more about Denise.