Jewish Federation of Broward County & AIPAC present "A Post Election Analysis with Ed Miller, AIPAC National Deputy Political Director."
November 12, 2020 @ 7:00 pm - 8:00 pm
Please join us for an exclusive presentation with a Q & A session just days after the 2020 US General Election.
This conversation is off the record and closed to the press
Zoom link will be provided after registration.
This program is complimentary for $118+ Annual Campaign donors of the Jewish Federation of Broward County or AIPAC and $18 for non-donors and those who contribute less than $118.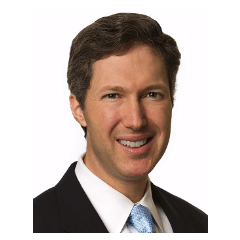 Ed Miller serves as AIPAC's Deputy National Political Director and is responsible for keeping AIPAC's political activists updated on races and political events across the country, as well as providing congressional candidates with Middle East briefings and discussing the importance of the U.S.-Israel relationship.
Ed began working in politics by conducting public opinion polling for political candidates in the United States and Israel. During that time, he wrote for many national and international publications and spoke on behalf of the Jewish Federations of North America, analyzing political events in the U.S. and Israel. Before joining AIPAC's national office in Washington, D.C., Ed practiced corporate law.