January 30, 2022 @ 11:00 am - 3:30 pm
Thank you for your interest in participating in our first Israel on Campus Community Event. We regret to inform you that while our best intentions were to move forward with an in-person event, the most recent developments of this pandemic have forced us to make the very difficult decision of postponing to a later date.
We will continue to reassess the situation within Broward County and will publicly announce a new date when we deem in-person events to be safe for all of us.
For More information about getting involved with Israel on Campus, please contact the Event Organizers.
Eastside & Israel Missions Director
ldonner@jewishbroward.org | (954) 368-8749
Elian Dombey
Manager, Israel Education & Engagement
edombey@jewishbroward.org | (954) 252-6958
How does being Jewish affect your college experience? Join us to explore, engage and connect.
Thank you for your interest in participating in our first Israel on Campus Community Event. Please register yourself and your teen on the registration form. Participating teens need to be registered by a parent/guardian. Each teen will have a choice of two breakout sessions. Parents/guardians will be automatically assigned to the "Adults Only" breakout session.

For security purposes, please bring a photo ID.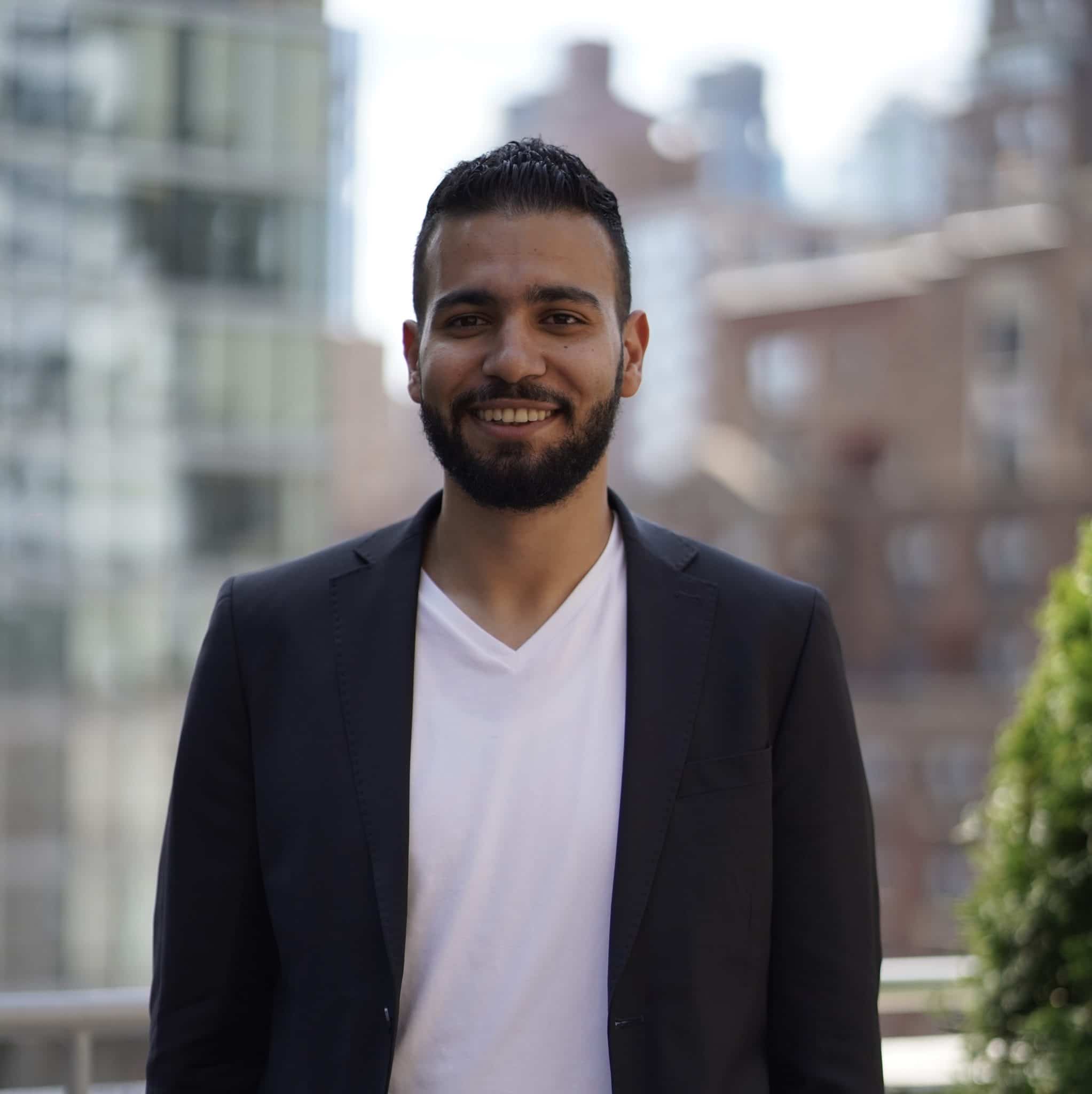 Keynote Speaker: Khalil Sayegh
Khalil Sayegh is a Palestinian Christian and a fellow at The Philos Project. He was born and raised in a Palestinian refugee family in Gaza and lived there through the Second Intifada and the 2008 Gaza war. After he moved to the West Bank, Khalil was challenged by the teaching of Christianity, which led him on a journey to understand the people he used to see as his enemy. His quest for truth led him to a new view in which he deeply empathized with the Palestinians and Israelis regarding their experiences of the conflict.
Learn more about Khalil here.
David Posnack Jewish Community Center
Thank you to our Partner Organizations