Wednesday, May 24, 2023, from 6:00 - 8:00 p.m.
Join us for Jewish Women's Foundation's Annual Grant Wishes Event as we award 2023/2024 grant recipients and the JWF Leadership Award. Jewish Women's Foundation aims to improve the lives of Jewish Women and girls living in Broward and Israel.
Presenting JWF Leadership Award to Senator Lauren Book.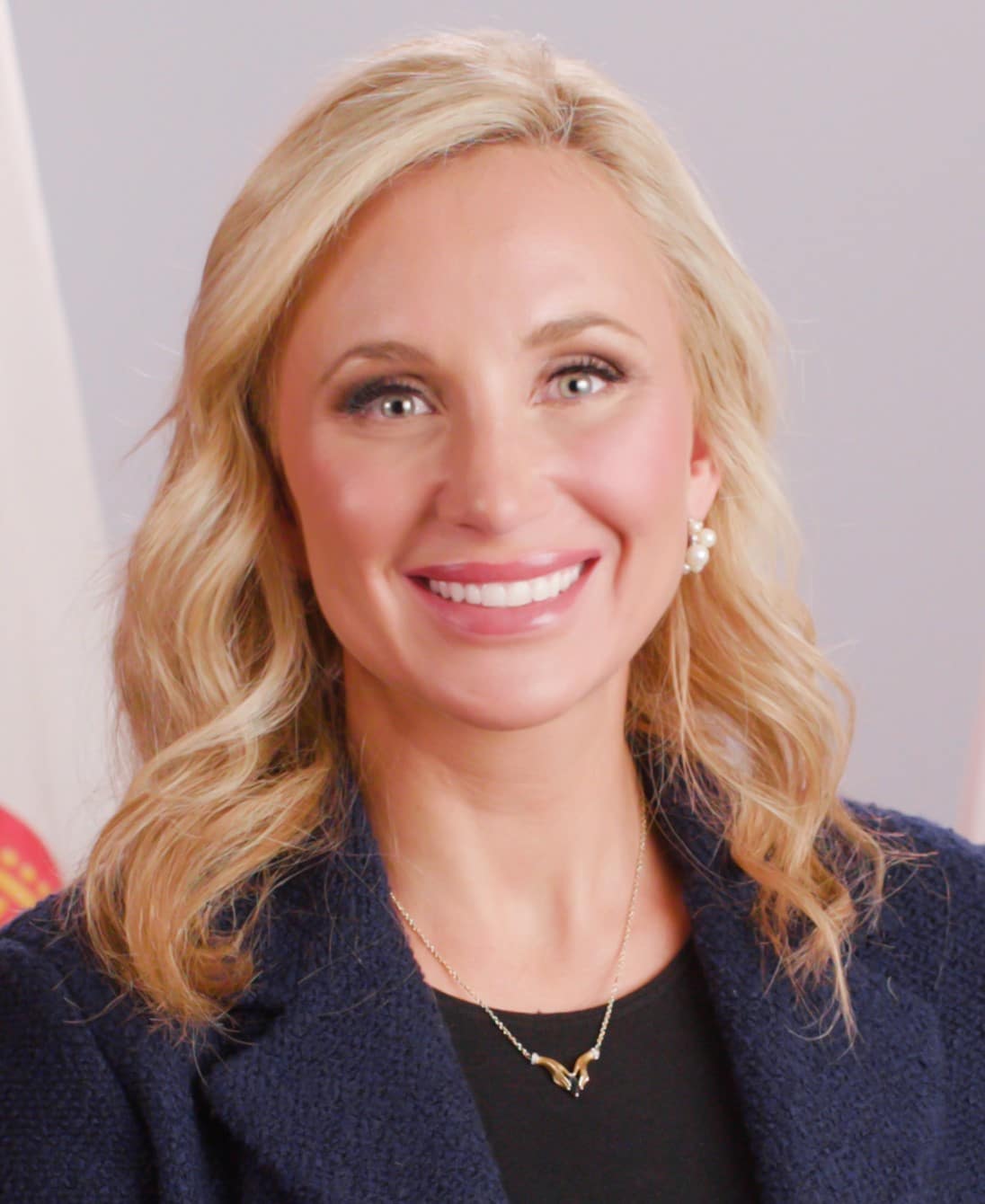 Lauren Book is the Democratic Leader of the Florida State Senate, an internationally respected child safety expert, and a former classroom teacher who fights every day for Florida's families.
Senator Book has represented Broward County-based District 32 in the Florida Senate since 2016 and, after winning re-election following redistricting, now also serves as Senator-elect for Western Broward's District 35.
She has ushered forth meaningful policy for the State of Florida, including expanding Medicaid twice for new moms and babies to ensure they can receive needed medical care, eliminating the sales tax on diapers, protecting students with disabilities from being treated unfairly with physical restraints, reformed the sexual offender registration to keep people safe in our community, improved workers' compensation benefits for first responders, improved policies to prevent sexual assault and expanded services for survivors.
Senator Book most enjoys spending time with her family—husband, Blair Byrnes, and twin toddlers, Kennedy Grace and Hudson Lee.
JWF Leadership Award Sponsor