Cryptocurrency & Cannabis
February 17, 2021 @ 6:30 pm - 7:30 pm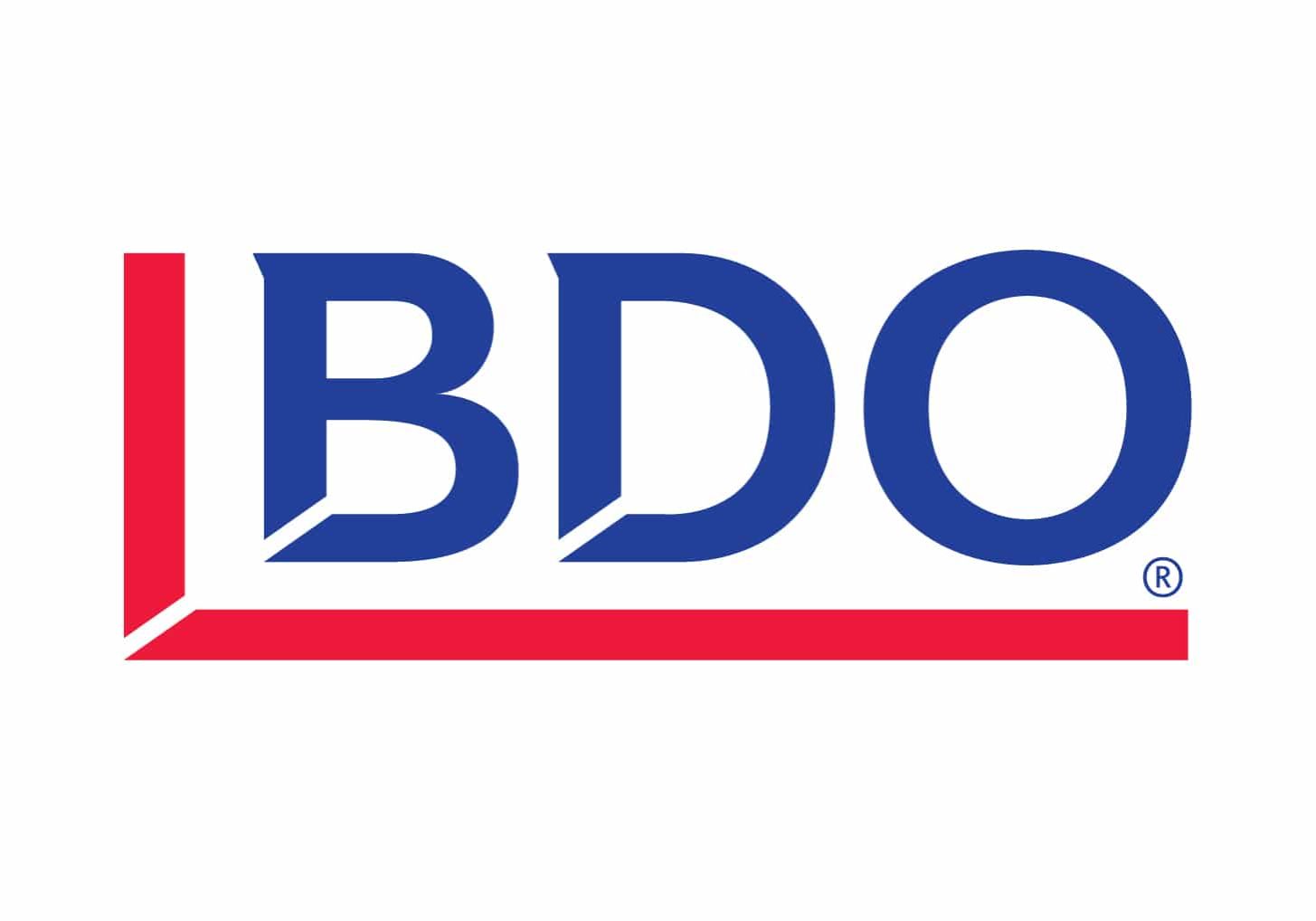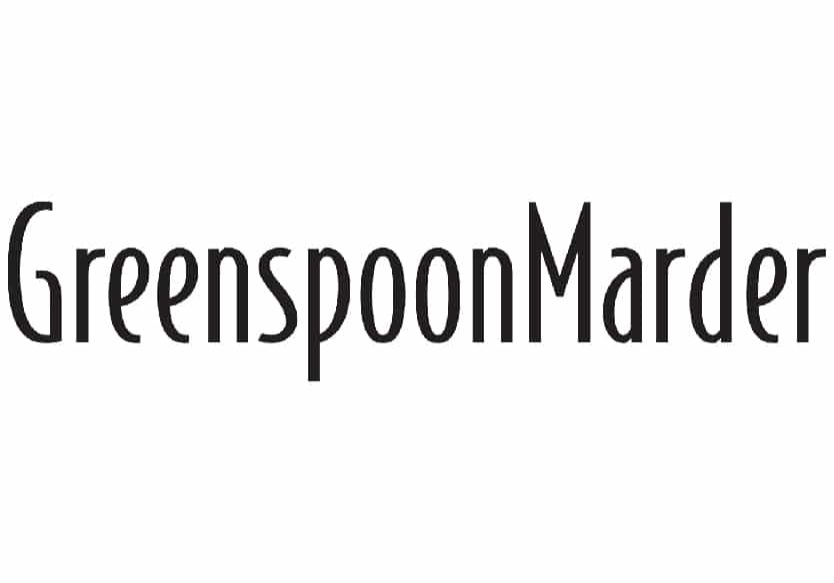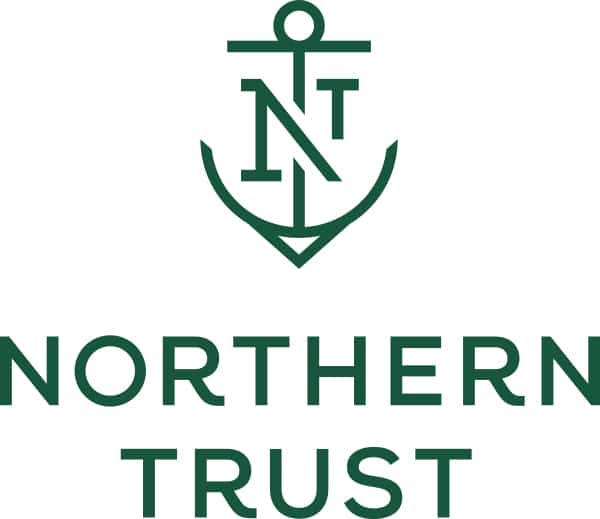 Join us for a joint YLD-JNet event.
This two-part event will feature a presentation by David Silver & Andrew "Drew" Hinkes on "Cryptocurrency: Yesterday, Today and Tomorrow" and Michael Berger on the budding cannabis industry.
Join us for this educational evening about two of the fastest growing industries in the country today.
Speaker Bios:
David C. Silver is a founding Partner of Silver Miller and member of the Board of Directors of the Jewish Federation of Broward County. David is focused exclusively on representing aggrieved investors and cryptocurrency users worldwide who seek to recover their financial losses. David is recognized as one of the leading lawyers in America representing victims of crooked and abusive cryptocurrency exchanges and fraudsters acting under the guise of being Blockchain technology start-up businesses, helping investors who have been exploited after investing in digital assets such as bitcoin, Ether, and multiple alternative cryptocurrencies. In 2015, David was named lead Class Counsel in the litigation against now-defunct cryptocurrency exchange Cryptsy, where he led the effort in recovering for the Court-certified class of Cryptsy customers settlements and judgments valued in excess of $100 million.
Nominated as one of Coindesk's Most Influential People in Blockchain in 2017, Andrew "Drew" Hinkes is an attorney with Carlton Fields, working as part of its National Blockchain and Digital Currency practice.  Drew was appointed as an Adjunct Professor by the NYU Stern Business School and the NYU School of Law, where he co-teaches "Digital Currency, Blockchains, and the Future of the Financial Services Industry." Drew is also the co-founder and General Counsel of Athena Blockchain, a professional services firm focused on tokenized investment products. Since 2019, Drew has been involved in law reform to usher in a new world of commercial law that embraces digital assets, serving as an observer for Uniform Law Commission/American Law Institute, Uniform Commercial Code and Emerging Technologies Digital Assets Working Group focused on defining "control" of digital assets for UCC purposes, and the UNIDROIT Working Group on Digital Assets and Private Law working group focusing on secured transactions. Mr. Hinkes is frequently cited in articles related digital assets and blockchain technology, and regularly speaks at legal, industry, and academic conferences and universities around the world.
Michael Berger is the founder of Technical420.com which was one of the first websites dedicated to understanding the landscape of the cannabis industry. Prior to starting Technical420, Berger worked as an Equity Research Analyst at Raymond James Financial and covered the energy sector. After receiving hundreds of phone calls from financial advisors who wanted to learn about the industry, Berger launched Technical420 and left Raymond James.
Zoom information will be provided in a reminder email prior to the event.