Community Campaign Celebration
March 14, 2021 @ 7:00 pm - 8:30 pm
REGISTRATION IS NOW CLOSED! For more information, please contact Margot Goldstein at 954-252-6977 or mgoldstein@jewishbroward.org.
---
We invite you to join us for the Community Campaign Celebration on Sunday, March 14, 2021, featuring a conversation with
Award-Winning Actor, Liev Schreiber
and a performance by a cappella sensation,
SIX13
.
At Federation, we are here to heal the world and make a positive difference in the lives we touch. We thank our incredibly generous and hardworking donors and volunteers. Together we are
HERE FOR GOOD!
Thank you to our CCC Co-Chairs: Karen Dombey, Sam Eppy, Leslie Linevsky, Mitch Starr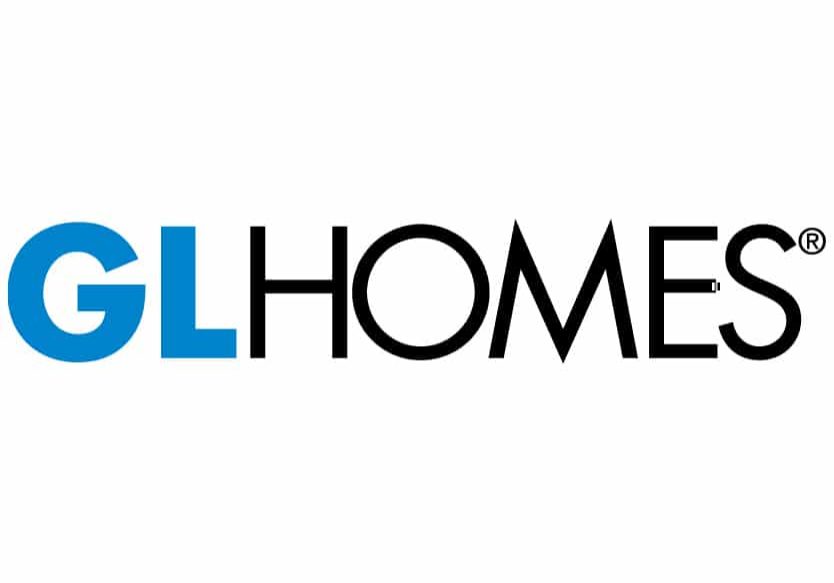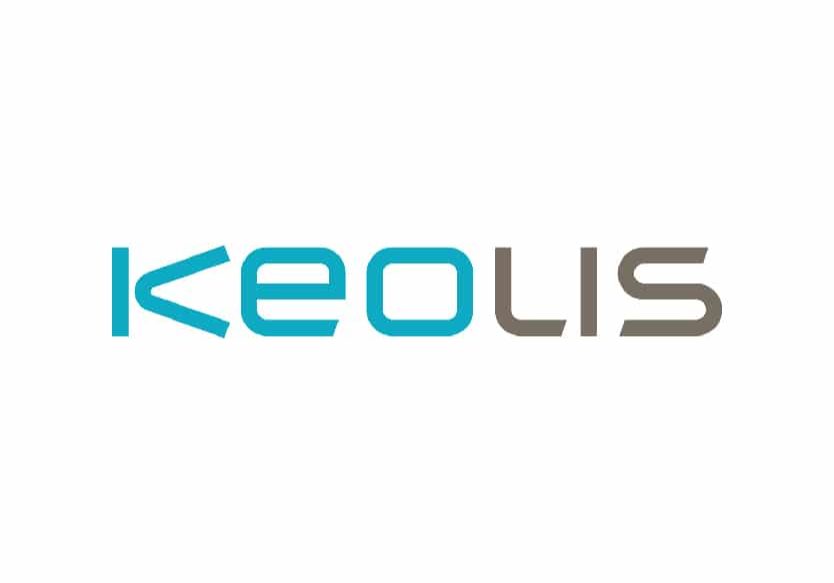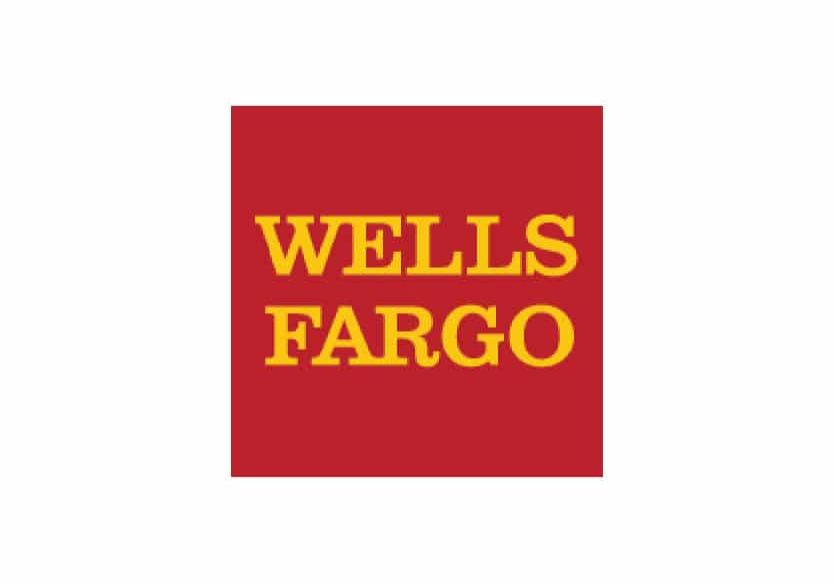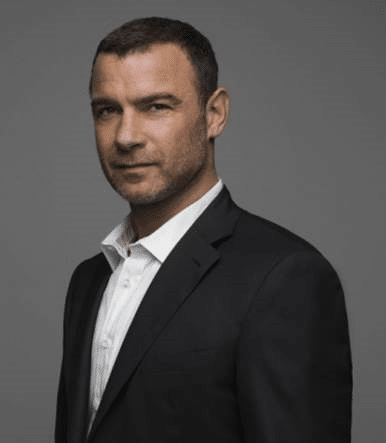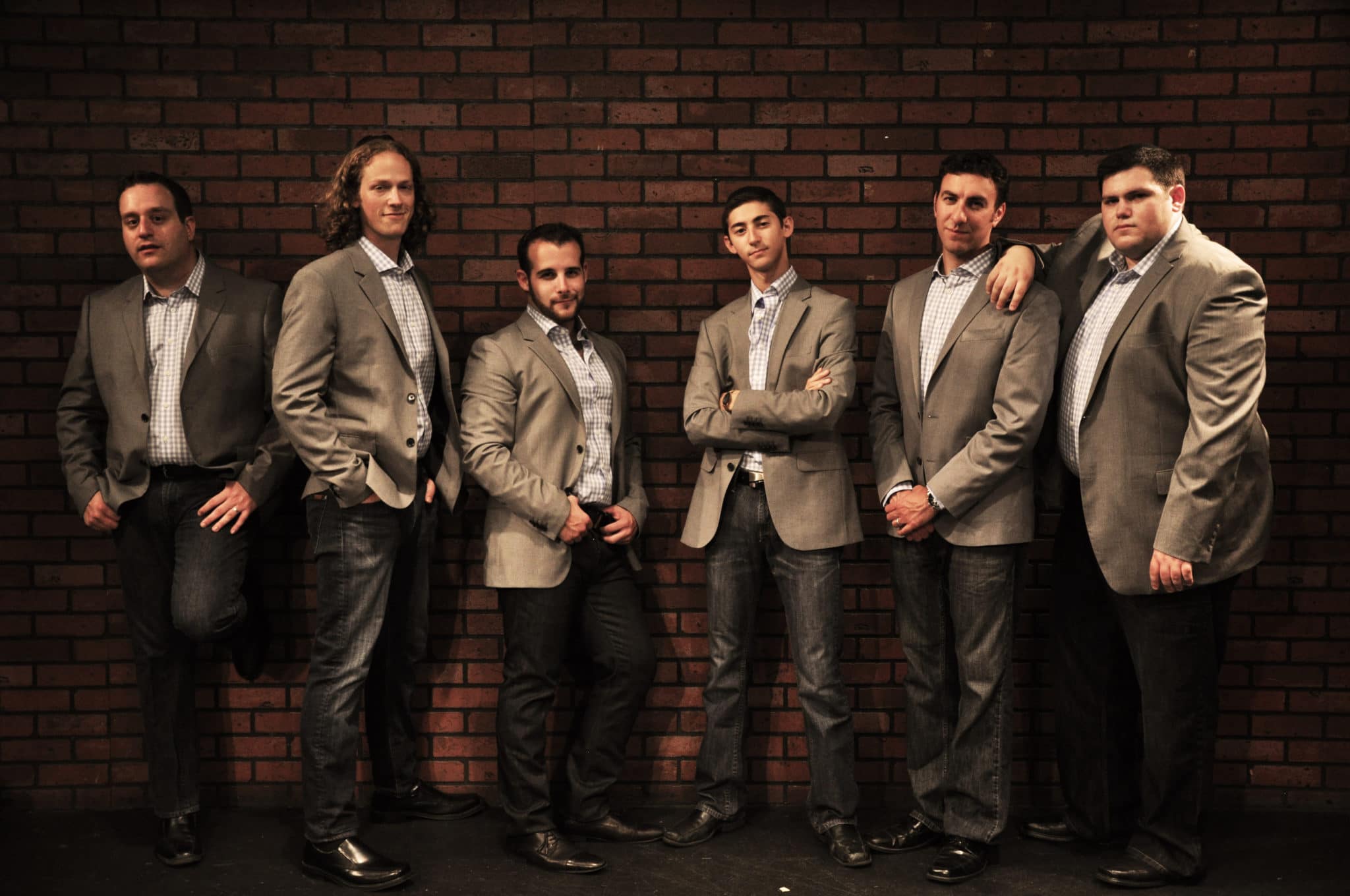 FEATURING, AWARD-WINNING ACTOR, LIEV SCHREIBER: Known for his iconic roles in such films as "The Sum of All Fears" and "Spotlight," as well as his performance as the titular character on Showtime's "Ray Donovan," Liev Schreiber has cemented his status as one of the most lauded actors of his generation. Much like those of his characters on screen and stage, Schreiber's own origin story is equal parts fraught and remarkable. His recounting of it—in all its peculiar, exhilarating detail—has left audiences enthralled. Heralded as "the finest American theater actor of his generation" by The New York Times, Liev Schreiber's repertoire of resonant, humanistic and oftentimes gritty portrayals have garnered him praise in film, theatre, and television. Click here for more information.
FEATURING, A CAPELLA SENSATION, SIX13: Six13 is a groundbreaking, six-man a cappella vocal band that is bringing an unprecedented style and energy to Jewish music, with nothing but the power of the human voice. Juxtaposing the traditional and the contemporary, Six13 is anchored by a strong Jewish identity, fueled by soulful harmonies, intricate arrangements, and their signature dynamic, full-band-like sound, and driven by a mission to connect Jews around the world with their heritage through music. The band is uniquely comprised of members from varied Jewish denominations and upbringings, creating an entertainment experience that has been universally acclaimed across the globe by Jewish organizations and individuals from equally varied backgrounds and generations. Click here for more information.
$36 General Admission*
$45 General Admission + Raffle Entry*
$72 Non-Donor General Admission 
*$36 Minimum Individual Gift to the Jewish Federation 2020-2021 Annual Campaign, payable by 12/31/21.