October 7, 2020 @ 11:00 am - 12:00 pm
Please join Chai Care and the Jewish Community Foundation for our new educational webinar series - Did You Know? -Your Health: COVID Update
This webinar will provide you with the resources, information and skills to help you navigate and protect your health during this time of uncertainty. Our speaker, Dr. Michael Estreicher will discuss the latest developments and answer your COVID related questions.
954-770-9876
ecohen@jewishbroward.org
(Please note: Zoom Link will be emailed prior to the program)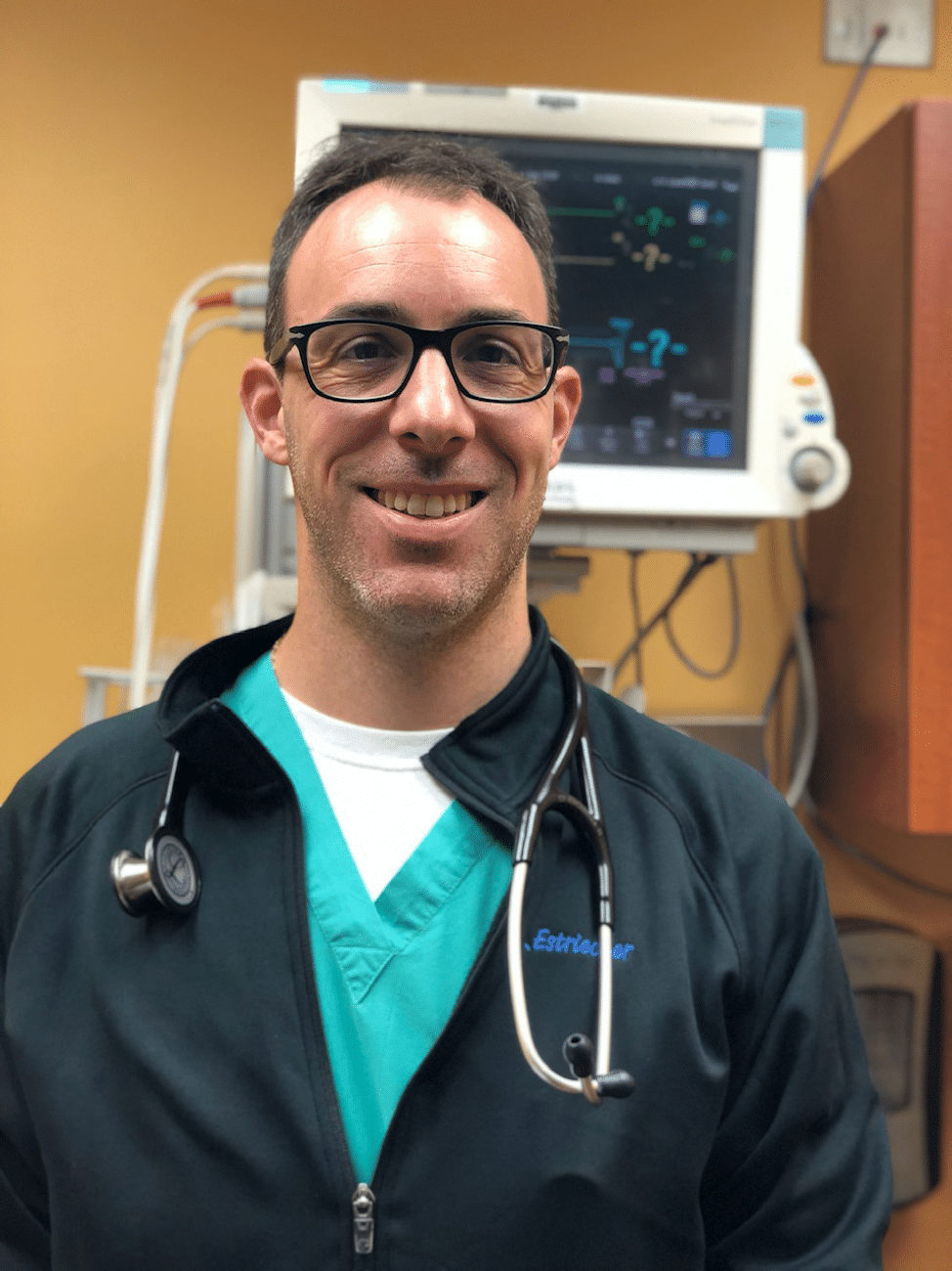 Dr.Michael Estreicher is a board certified Emergency Physician in the Memorial Healthcare System. He is the Assistant Medical Director of the Emergency Department at Memorial Pembroke Hospital. His interests include airway management, critical care, education and optimizing human behavior under stress. Recently he started CPR on the Fly, a non-profit organization dedicated to teaching CPR and AED use for free in the local community. Dr. Estreicher earned his medical degree from Sackler School of Medicine in 2010 and completed his residency at Thomas Jefferson University Hospital in 2013.Completed his residencies at Thomas Jefferson University Hospital in 2013, Emergency Medicine Certifications and the American Board of Emergency Medicine. Dr. Estreicher is married and a father of three. He enjoys hiking, skiing, cooking, and hanging out with his family on the beach when not working the emergency department or teaching in the field.