November 2, 2022 @ 12:00 pm - 1:00 pm
"Brain Health- What are the first signs of Dementia/Alzheimer, being aware of the signs and what to do?"
Join us for a interactive discussion moderated by Howard Sander Koch, M.D., CMD who will provide signs of Dementia/Alzheimer and what to do.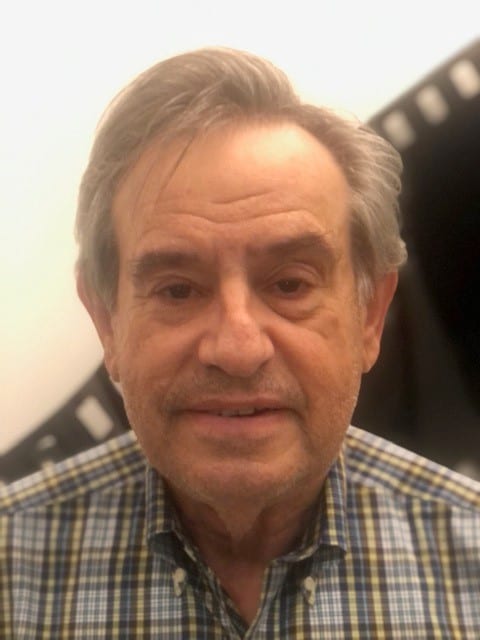 Howard Sander Koch, M.D., CMD
Holy Cross Medical Group
Howard Koch, M.D. is a Hospice Physician for the L'Chaim/Catholic Hospice Inpatient Care Center at Holy Cross Health in Ft. Lauderdale, Florida. Dr. Koch joined L'Chaim/Catholic Hospice in 2014. As a Hospice Physician, he oversees patients daily, and assesses the most complex cases in hospice care working alongside with clinical teams and Director of Clinical Care in Broward. Dr. Koch is a leader in hospice medicine utilizing his expertise and skills to provide exceptional care to patients, families, and partners while advancing the field of medicine. He is also a lecturer for various organizations such as Glaxo Medical Education Program, Parke Davis Alzheimer's Disease Speakers Bureau to name a few. Dr. Koch is Board Certified in Internal Medicine and Geriatric Medicine. He is a graduate of University of Miami School of Medicine where he received his Doctor of Medicine degree in 1976. Dr. Koch has hospital staff privileges at Holy Cross Health, Florida Medical Center, University Hospital, and Westside Regional Medical Center, as well as several rehabilitative centers and nursing care centers in South Florida. He serves in academe roles for Nova Southeastern University College of Osteopathic Medicine and University of Miami Miller School of Medicine. Dr. Koch had the distinction of being awarded the 2020 – 2021 Hospice Physician Award for Broward Inpatient Service at L'Chaim/Catholic Hospice's Annual Physician Awards Ceremony.
Event Organizer: Esther Cohen