December 14, 2021 @ 11:00 am - 12:00 pm
Handling the Future as We Move Through the Pandemic
How are you handling your anxiety through the pandemic? How are you handling your stress?
Join us for a relaxed interactive discussion moderated by Sandee S. Nebel LMMHC, LPC, CEDS-S, RYT., Licensed Mental Health Counselor will provide ways and techniques for you to cope with your stress and how you can move forward.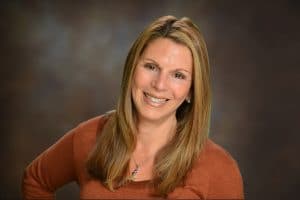 As a partner with Baptist Health South Florida, Sandee S. Nebel LMMHC, LPC, CEDS-S, RYT is a specialist in the treatment of adult populations with anxiety, depression, eating disorders, substance abuse, and relationship issues. Along with her work with individual clients, she is a frequent presenter at professional conferences and facilitates clinical trainings to new counselors. Some popular topics she excels in include: strength and resiliency, self-care, mindful eating, exercise, stress management, mindfulness meditation, managing workplace conflicts, and dealing with difficult people.