Chai Care Educational Webinar – Getting Prepared for the Future as We Mature
April 12, 2022 @ 11:00 am - 12:00 pm
"Getting Prepared for the Future as We Mature"
Join us for an informative discussion of how you need to prepare as you mature. Learn about what is needed regarding estate planning, eldercare and pre-planning of future arrangements and get the answers to pertinent questions that are so often asked.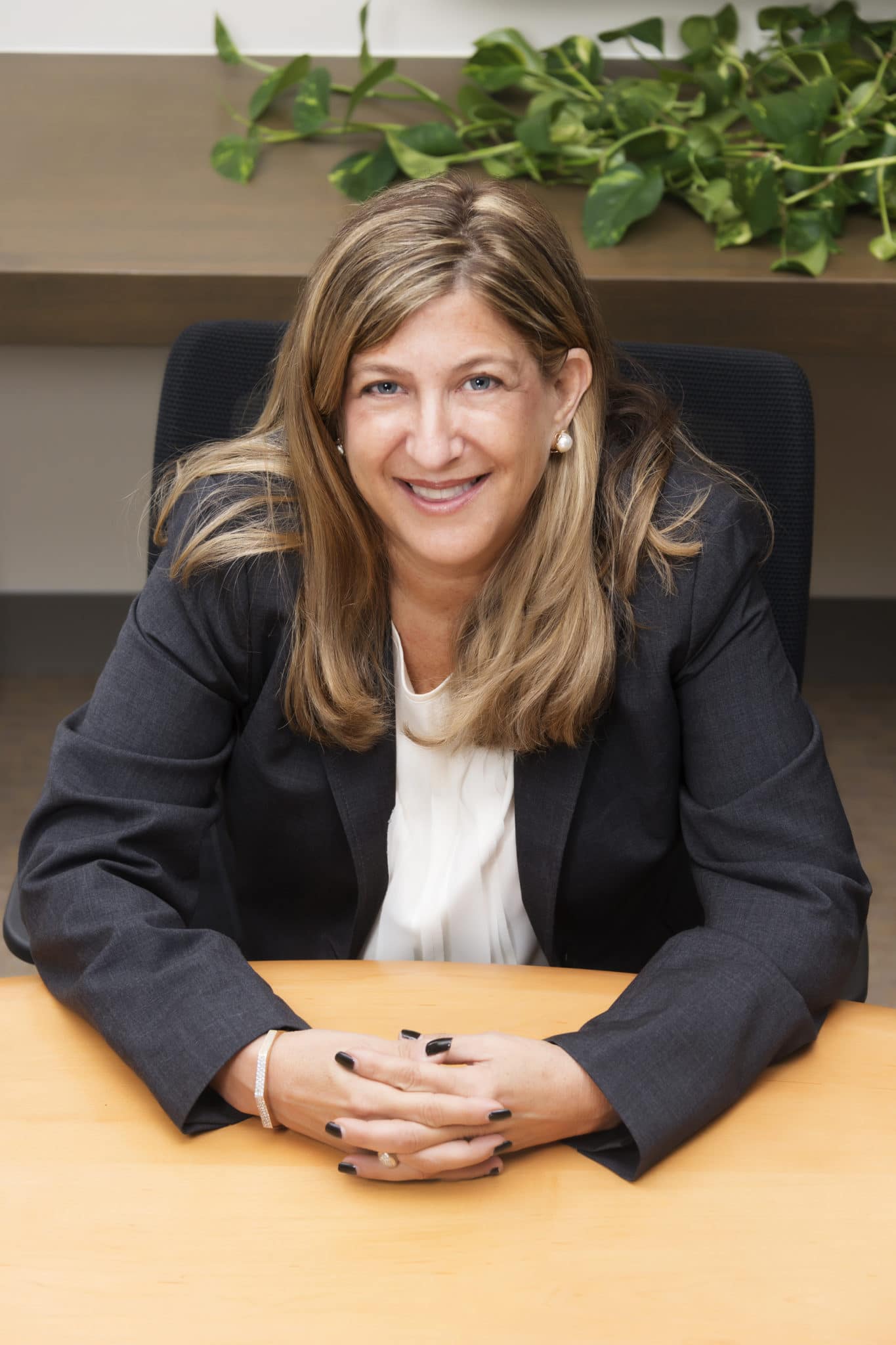 Jill R. Ginsberg, Esq., B.C.S., Board Certified Elder Law Attorney, Estate Planning including Guardianship, Special Needs Planning, Probate, Trust Administration, and Medicaid Planning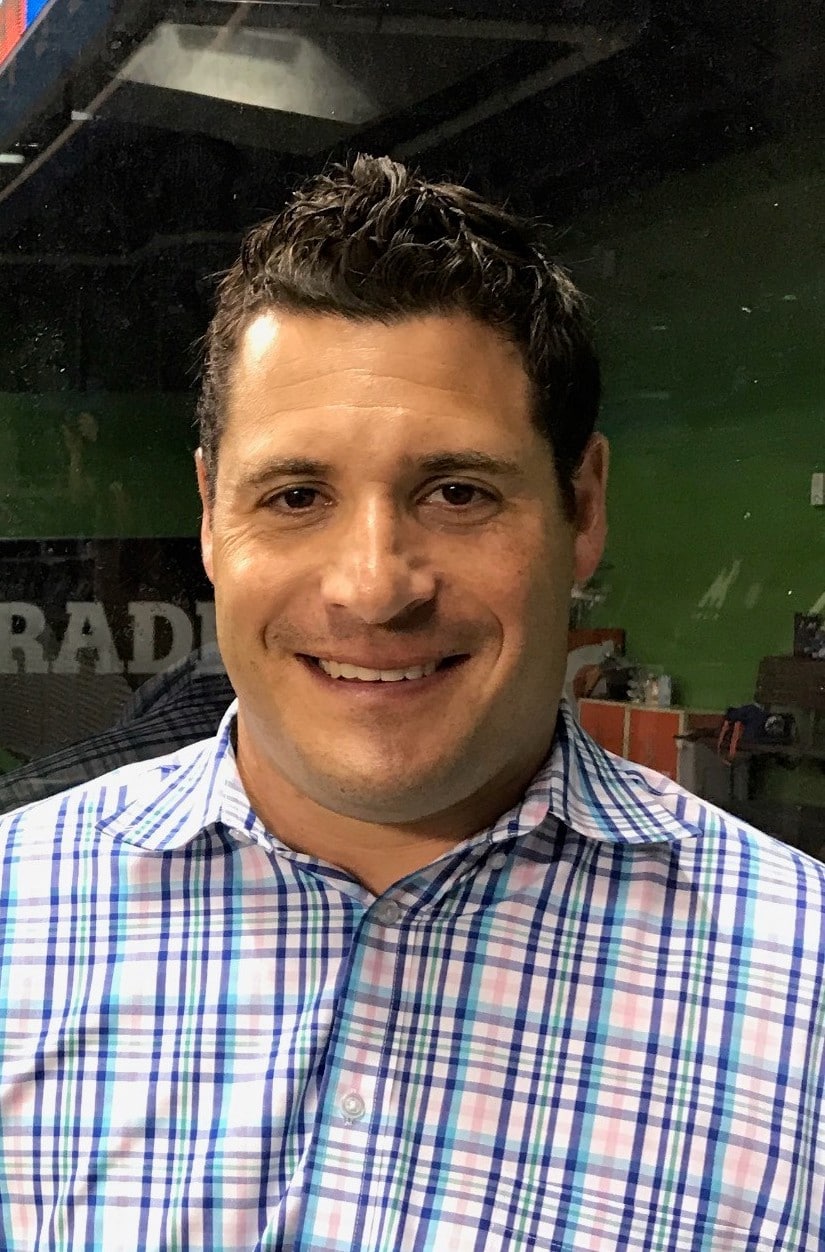 Howie Steinberg, Family Service Counselor for King David Cemetery/Fairway Memorial Gardens
Click here to learn more about the speakers.