Cannabis Industry Finances & Legal Update
April 20, 2021 @ 12:00 pm - 1:00 pm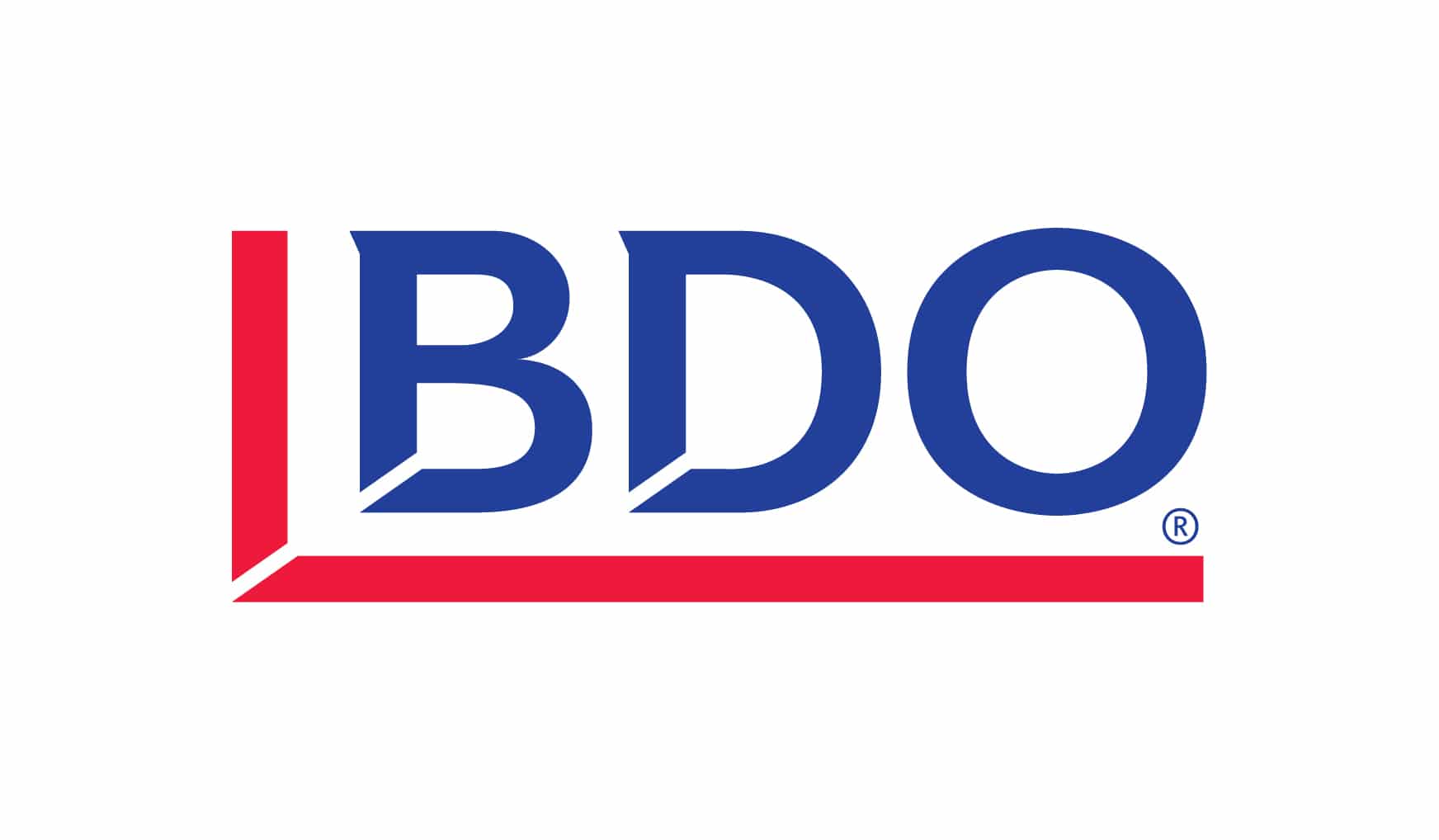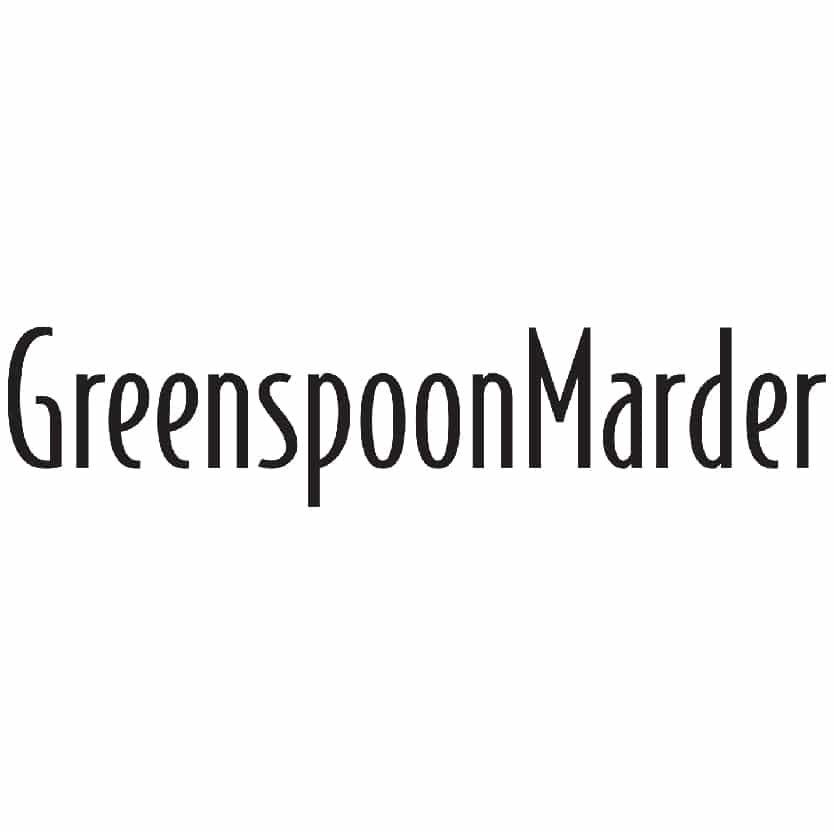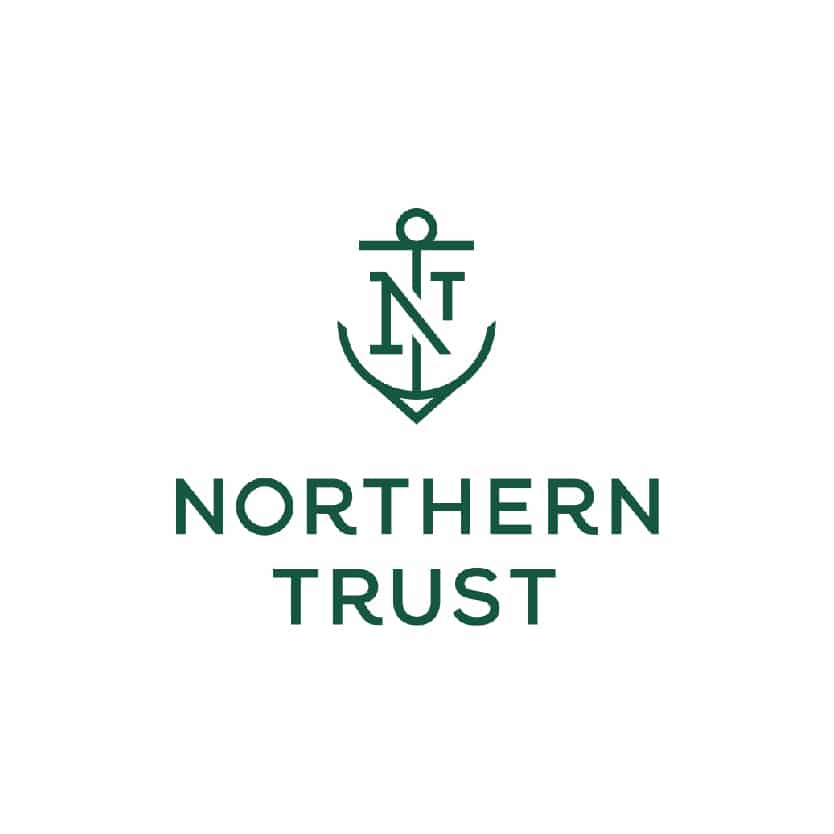 Lunch & Learn Topic:
Cannabis Industry Finances & Legal Update – 2021- A discussion exploring the current legal state of the cannabis industry and the laws that financial, legal and tax advisors must understand to provide accurate advice to cannabis industry owners, and investors.
CE credits for this presentation have been requested for the following disciplines: CLE (1 hour), CFP (1 hour), and CPE (1 hour).
Speakers:
Attorneys Nick J. Richards and Matt Ginder
Mr. Richards, a partner at Greenspoon Marder, LLP, is a prominent attorney for the cannabis industry with extensive experience advising public and private cannabis companies, and resolving tax issues and negotiating tax debt settlements. Mr. Richards began his legal career as an IRS trial attorney and Special Assistant United States Attorney. He then joined private practice and he currently represents individuals and businesses throughout the US. Mr. Richards has been practicing law for over 20 years, and is licensed in Colorado and California. Mr. Richards is a board member for public cannabis companies and an Adjunct Professor of Law at the University of Denver.
Matthew Ginder is a partner in the Cannabis Law practice group at Greenspoon Marder. Mr. Ginder represents various cannabis and hemp related businesses where he assists in many areas of the industry, including licensing, regulatory and compliance, and business transactions. He also represents investors, lenders, startups, and ancillary businesses on direct and indirect participation in the cannabis and hemp markets. Mr. Ginder co-founded a nonprofit organization called the Organization for Safe Cannabis Regulation (OSCR), is a founding member of a federal cannabis advocacy group called the National Cannabis Roundtable, and is on the legal committee of the Florida Hemp Council.   He has been named to the Chambers & Partners list for his practice in cannabis law and is frequently sought after to comment on the marijuana and hemp markets.