Cryptocurrency 101: Panel Discussion & Networking Event
November 17, 2021 @ 6:30 pm - 8:30 pm
In September, El Salvador became the first country in the world to accept cryptocurrency, and we know others will soon follow. How will Bitcoin and others change our financial markets?
Join local experts for a lively discussion on cryptocurrency and what its growing popularity will mean for South Florida.
*IMPORTANT* ~ All guests are required to complete the In-Person Gathering Waiver to register. A Health Screening Form will be requested 24 hours prior to the event. 
Featuring Our Guest Panelists: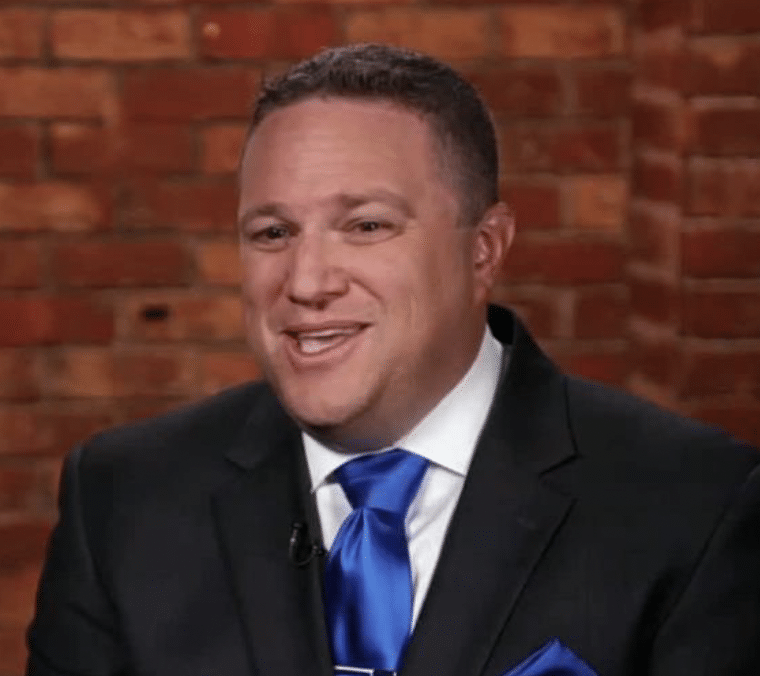 David Silver is a founding Partner of Silver Miller and is focused exclusively on representing aggrieved investors and cryptocurrency users worldwide who seek to recover their financial losses. David has tirelessly fought for his clients, having achieved victories totaling greater than $100 million in the last few years alone. David is recognized as one of the leading lawyers in America, representing victims who have been exploited after investing in digital assets such as bitcoin, Ether, and multiple alternative cryptocurrencies and has also been featured in the popular TV Show 'American Greed' on CNBC.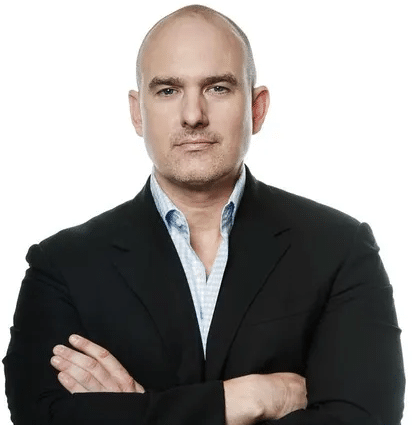 Eric Galen is a member of Greenspoon Marder LLP's Sports & Entertainment group. Eric represents innovators and creators in crypto/NFT, media and entertainment, gaming, VR/metaverse, and e-commerce as well as advises and mentors start-up founders. His diverse clients and collaborators have included: leading brands such as Intel, Microsoft, Musical.ly(now Tik Tok), Imagine Entertainment, Milk & Honey, Audiomack, and Haute Living; and top talent such as Gwyneth Paltrow, Johnny Depp, Will.i.am, Perry Farrell, Gina Carano, Dennis Rodman, Mayor Francis Suarez, The Picasso Estate, Mike Dean, David Copperfield, and Norman Seeff. Eric also invests in early-stage companies.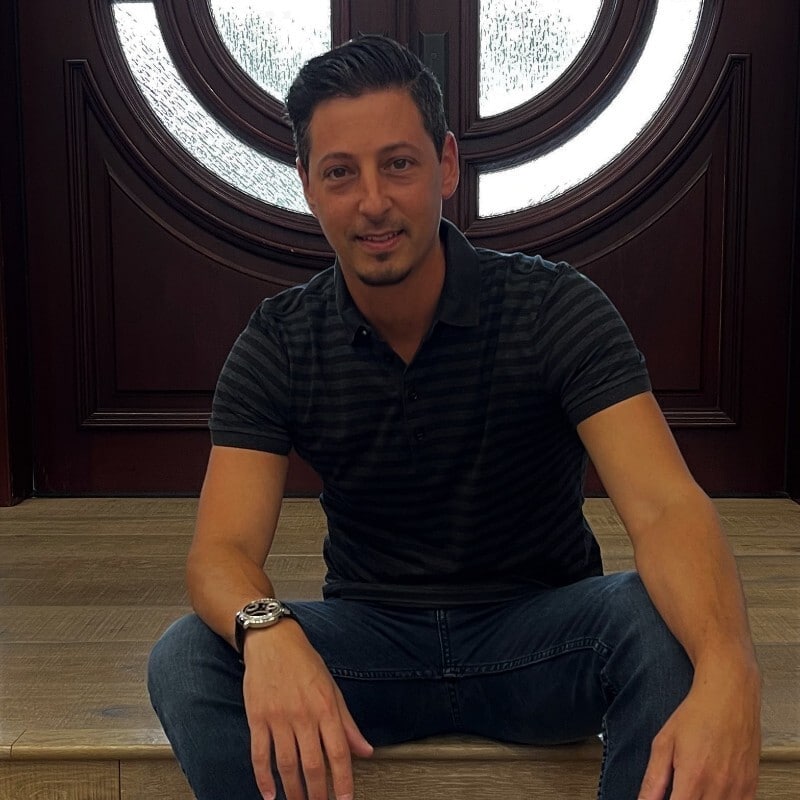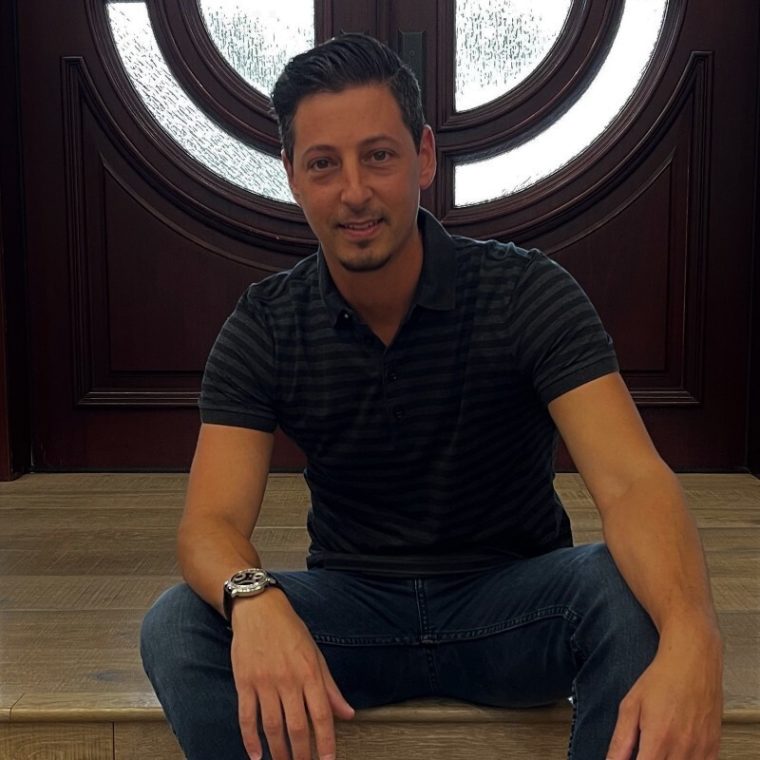 Jeffrey Muchnick is an attorney and business founder. He specializes in the areas of Personal Injury, Business Law and Family Law. In 2016, Jeffrey founded Cash Now Funding Group, LLC. ("Cash Now"), a pre-settlement legal funding company. Most recently, Jeffrey is running the business development for Boost Coin, an ERC20 token on Ethereum blockchain. In addition, he is heading another token, which will be launched on Binance Smart Chain November 30th, 2021 called Rocket. Jeffrey will also be heading the launch of Master P's (Percy Miller) NFT launching in February of 2022.
Find out more about our panelists here.
ssteckerl@jewishbroward.org
Greenspoon Marder LLP, Fort Lauderdale
Business & Professional Division Co-Chairs:
Jarred Elmar, David Silver, and Mitch Starr