March 21 @ 12:00 pm - 2:00 pm
Come join us for our next API Lunch & Learn as we discuss "Choice of Trustee –Individuals or Institutions, or Both...".
Join us as we discuss the factors that should be considered when naming a trustee of a trust. It will compare the use of individuals to institutions, and discuss the advantages and disadvantages of both. It will also address a hybrid approach, including the use of directed trusts.
CE Credits for this presentation have been requested for the following disciplines: CLE (1 hour), CFP (1 hour), CPE (1 hour), and Insurance (1 hour).
Speaker: David Pratt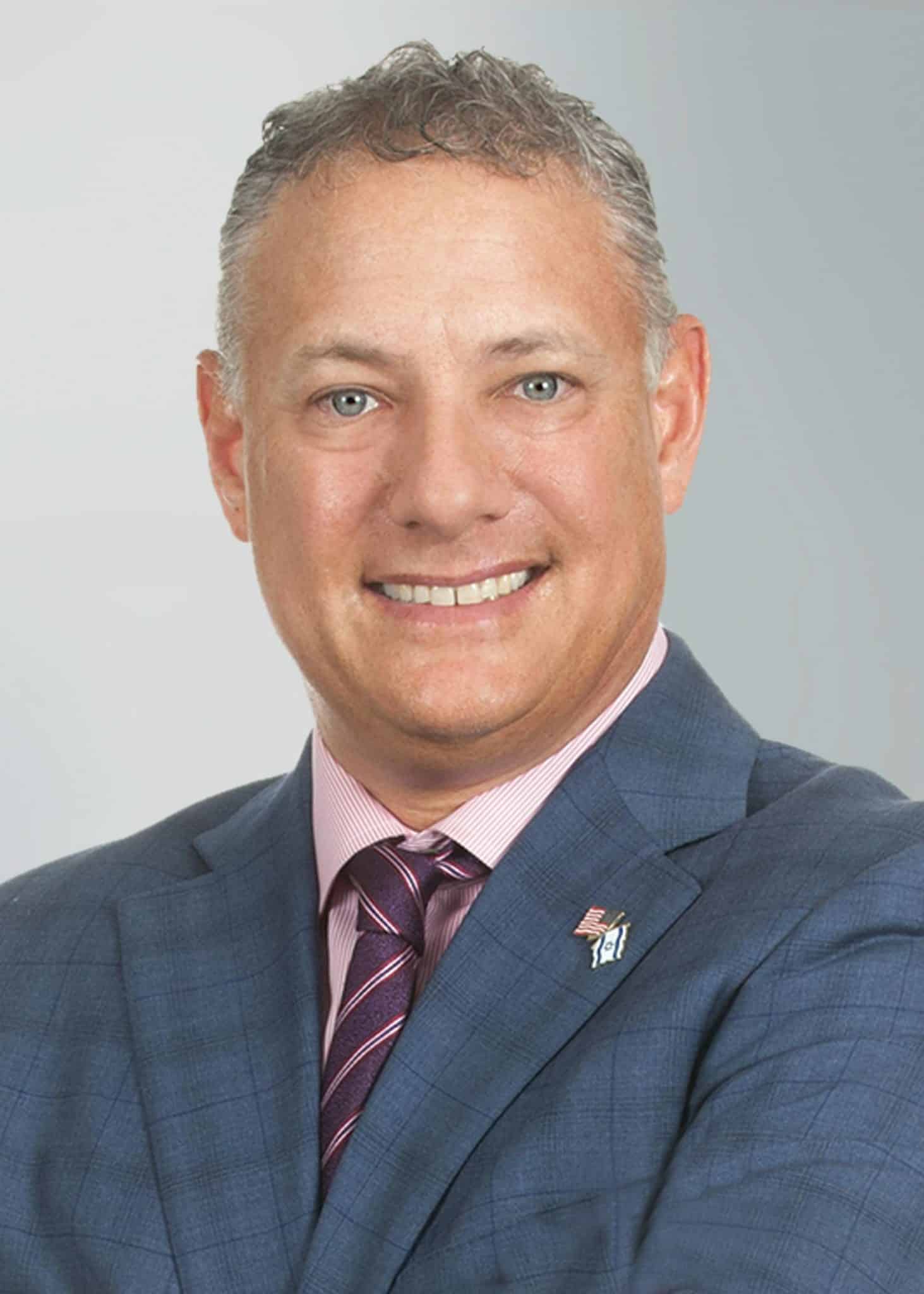 DAVID PRATT is the Chair of the Private Client Services Department of Proskauer and Managing Partner of the Firm's Boca Raton office. His practice is dedicated exclusively to the areas of trusts and estates, estate, gift and generation-skipping transfer, fiduciary and individual income taxation, and fiduciary litigation. He has extensive experience in estate planning and post-mortem tax planning. He has been routinely "Chambers" ranked. David is Florida Board-Certified in both Taxation and Wills, Trusts and Estates. David had the privilege of serving as Chair of the Florida Bar's Tax Section and Chair of the Fiduciary Income Tax Committee of the American Bar Association's Section of Taxation. David is a Fellow in the American College of Trust & Estate Counsel, has served on its Board of Regents and was the first Chair of the New Fellows Steering Committee. He is an adjunct professor at the University of Miami Law School and has been an adjunct professor at the University of Florida's Levin College of Law, in their LL.M. programs. He has published various articles in legal journals, and lectures extensively to other lawyers, professionals and laypersons.
$36
THE IRS REQUIRES US TO INFORM YOU THAT THE COUVERT IS NOT A CHARITABLE DEDUCTION.