API Lunch & Learn – Employer Sponsored Retirement Plan Updates
April 26, 2022 @ 12:00 pm - 2:00 pm
Join us for our next API Lunch & Learn of the year on April 26!
We will provide an update to tax, legal and financial service professionals on the current Retirement planning rules.
This event will take place at Greenspoon Marder and there will also be a Virtual Component.
CE Credits for this presentation have been requested for the following disciplines: CLE (1 hour), CFP (1 hour), and CPE (1 hour).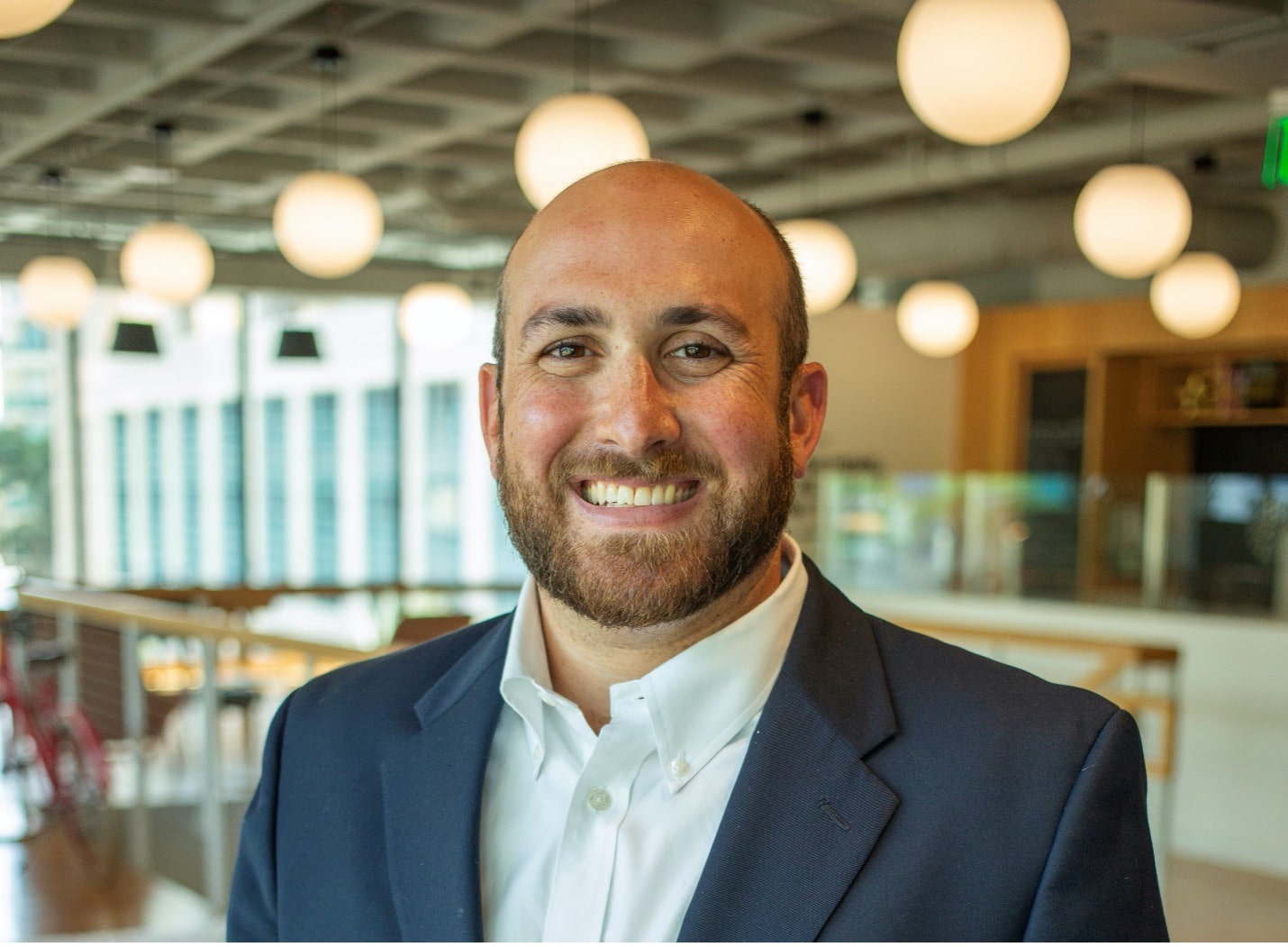 Guest Speaker: Sam Eppy, CPFA®
Sam Eppy, CPFA® earned his business degree in accounting from the University of Central Florida. He is the oldest son of Joe Eppy, who founded The Eppy Group in 1993. Sam has always brought his knowledge and individual style to the firm. Sam's work has a concentration on the business and legal community, and he works closely with families and their businesses. Sam favors a holistic approach to planning, taking all parts of his client's finances, lifestyle, and goals into consideration. He often describes planning as a 3-legged stool; financial planning, insurance services, and investment management, each representing one leg holding up the stool. Some clients choose to utilize many services while others choose to take advantage of only certain components and that is just fine with Sam. Above all, he wants his clients to feel happy, secure, and well taken care of. Sam educates his clients to help facilitate their ability to make sound decisions. He believes that growing wealth should be accompanied by a defensive plan for preparing to use this wealth at retirement while incurring the least amount of taxes. It is his philosophy to work alongside clients' advisors and to engage in the knowledge of those that can help to enhance and ensure the success of their financial plans. Sam is part of the firm's management team and is greatly involved in the operations as well as the technology for the firm. He closely watches the industry with regard to technology and implements modifications for the betterment of the practice.
Please read the In-Person Gathering Waiver before completing your registration.
In-person attendance at meetings and events carries with it an inherent risk of contracting the COVID-19 virus. The Jewish Federation of Broward County considers guidance from public health agencies, but cannot ensure that infections will not occur. By attending the event, you acknowledge that you understand and assume the risk of contracting COVID-19, just as you could in any public setting. Regular hand washing, sanitizing, and observing social distancing are encouraged. Please do not attend or remain at the event if you are experiencing any symptoms.
Thank you for your cooperation.
Greenspoon Marder & Virtual Component