An Exclusive Ben Gurion Society Hanukkah Celebration
December 16, 2020 @ 5:45 pm - 7:45 pm
An Exclusive Ben Gurion Society Hanukkah Celebration
with special guest Ari Ackerman, Founder & CEO of Bunk1, National Young Leadership Cabinet Chair & Co-Owner and Board Member of the Miami Marlins
**Pre Reception: 5:45 – 6:15 PM
BGS Reception: 6:15 – 7:45 PM
This event is complimentary to Ben Gurion Society*, Herzl League, NYLC and Jewish Federation of Broward County Board Members.
Guests may be invited at the price of $10.
*Ben Gurion Society members are young leaders ages 21-45, who have contributed a minimum of $1,000 to the 2020-2021 Annual Campaign or are part of the "Step Up to Ben Gurion" and have made a three-year commitment with incremental increases to this distinguished level.
**Pre reception is exclusively open to National Young Leadership Cabinet and for Herzl League Members who are young leaders aged 21-45, who have contributed $2,500 or more to the 2020-2021 Annual Campaign.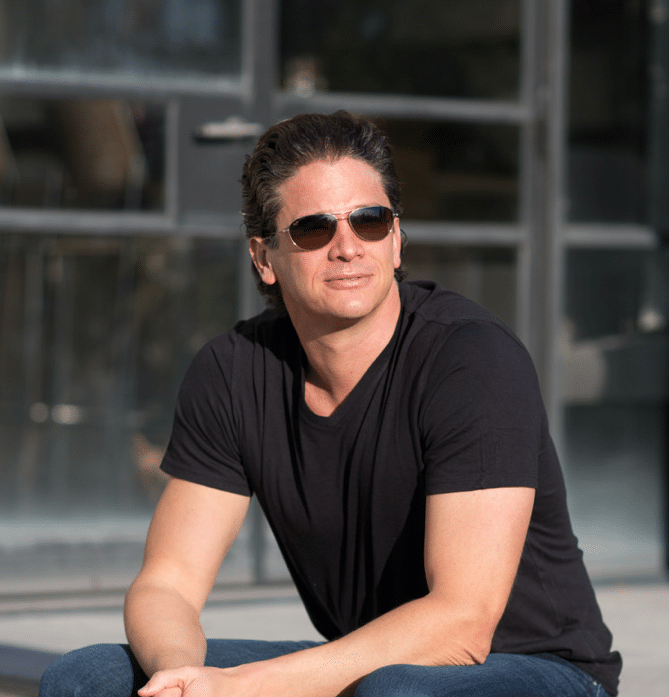 Ari Ackerman is a successful serial entrepreneur, strategic investor and proud philanthropist.   Ari was the Founder and Chief Executive Officer of Bunk1.com, the enormously popular technology company that allows parents to see online pictures and send emails/Bunk Notes to kids at summer camp. In March of 2017, he had a successful sale and exit of Bunk1 to Private Equity firm Aquiline Capital Partners.
Prior to Bunk1, his career has included product management with Procter & Gamble and the marketing department of Cendant Corporation.  Additionally, he worked for 4 years on Capitol Hill for a member of Congress and on the Banking and Financial Services Committee.
Ari grew up in New York City and received his undergraduate degree from Duke University and an MBA with honors from Northwestern University (Kellogg). His philanthropic endeavors included serving on multiple boards such as the JCRC, AIPAC, Hillel, UJA and he was recently elected as the NYL Cabinet Co-chair for the Jewish Federations of North America.   In addition, he has hosted dozens of leading political figures in his home.
One of his recent entrepreneurial ventures is Tribe, a unique dating app that facilitates meaningful connections for Jewish singles.  Importantly for baseball and sports fans, he is also a partner and board member in the Derek Jeter led group that purchased the Miami Marlins in October of 2017.